Teach online with the entire school during COVID-19
Many countries have taken severe steps to control the COVID-19 or corona outbreak. Schools have stopped teaching in most of the countries. How can you, as a school principal, act on this? How do you make sure you continue your primary task: to educate?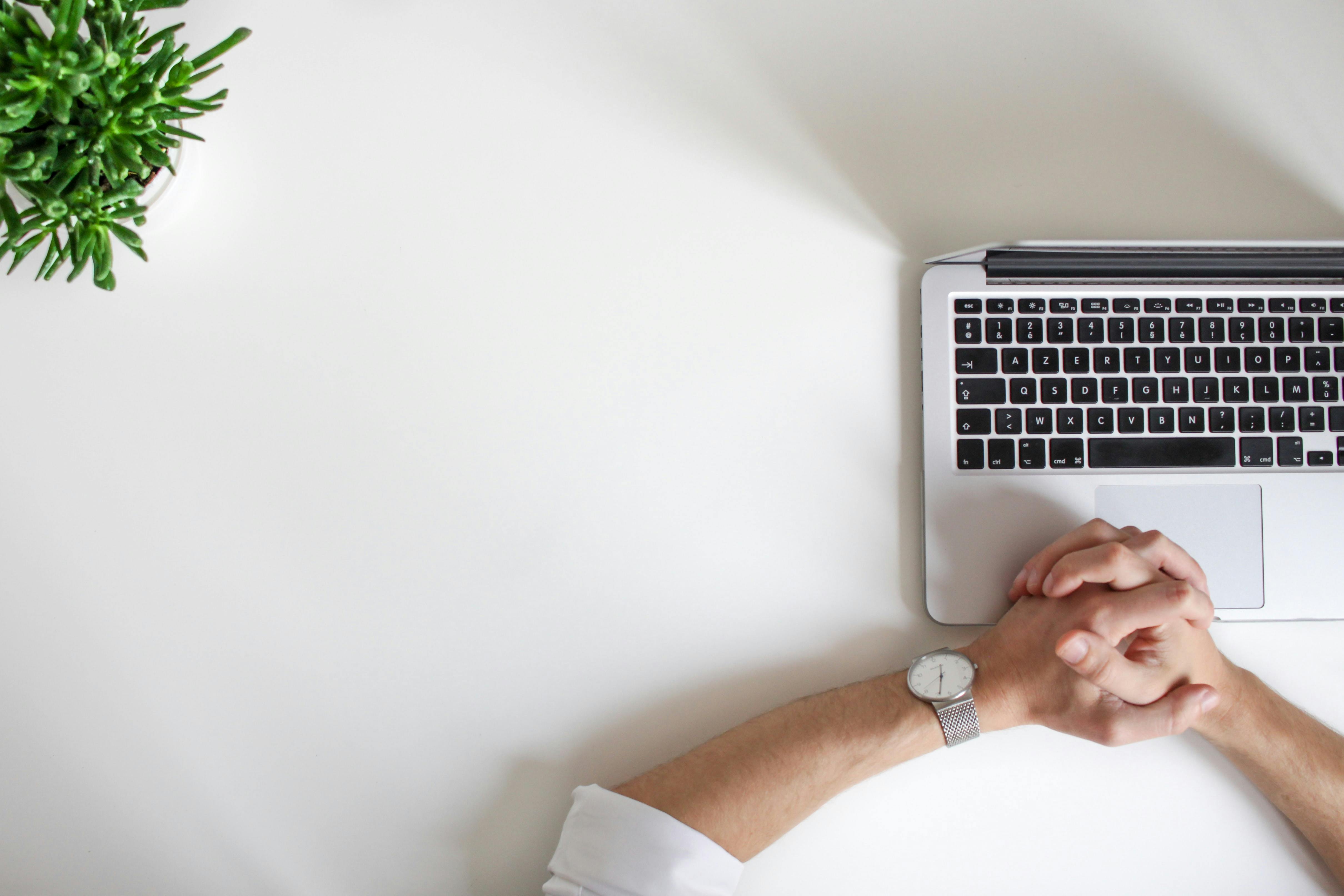 Preferably you would like to start with all teachers to teach remotely, and students can continue to receive the education they need. During the past months, remote learning platform LessonUp has been frequently used for homeschooling, hybrid education and remote learning. We offer teachers the ability to start teaching online via:
Login with their own email address
Create lesson material
Share and work together on lesson material in shared folders
Search and find lesson material in the online school channel
Individual teacher or educator? Read more about how we support teachers.
Remote learning for the entire school in 3 steps:
Step 1:
LessonUp starts your online environment and creates folders for teachers. In these folders teachers can save and share lesson material (no connection with others systems necessary).
Step 2:
You sign the GDPR-agreement (digitally) so everything is covered regarding privacy of teachers and students.
Step 3:
LessonUp takes care of a step-by-step teacher onboarding through online videos and chat.
Teach remotely
Possibility 1: with video
You can use Skype, Microsoft Teams, or Google Hangouts Meet to start a video call, share the link with students, and start the lesson. The teacher starts the lesson in LessonUp and starts presenting. Students see this screen as 'digiboard' and can view what the teacher presents.
Interactive elements can be used with lessonup.app. Students go to this page and login with the code that is shared for that specific lesson. The teacher can see which students join and can see the answers that are given. All answers and responses are saved under 'Reports'. It is also possible to conduct tests and see the results under 'Reports'.
Possibility 2: without video
In many cases it is not possible to have a live connection with all students. LessonUp has the possibility to let students work independently by sharing the lesson material with students (via the button 'Share with students'). When the teacher creates a class, students can see the lesson material in the LessonUp student app (lessonup.app) or the teacher creates a link and shares the link via WhatsApp or e-mail. You can see the progress of the students in LessonUp.
It is also possible to use LessonUp material as a remote formative test. Checking the answers goes automatically, and you can share your feedback with students individually. Here you can also see the progress of the students in LessonUp.
Start now
Start with LessonUp's School license Complete. All teachers are able teach remotely as well as in-class, give homework and conduct tests. We will make sure your school is ready-to-go for remote teaching in a few hours.
Please get in touch with:
Grietje Bijl | grietje@lessonup.com |
Or click on the button below for more information.