Bring actuality into the classroom right away - Engage your students with Queen Elizabeth II's legacy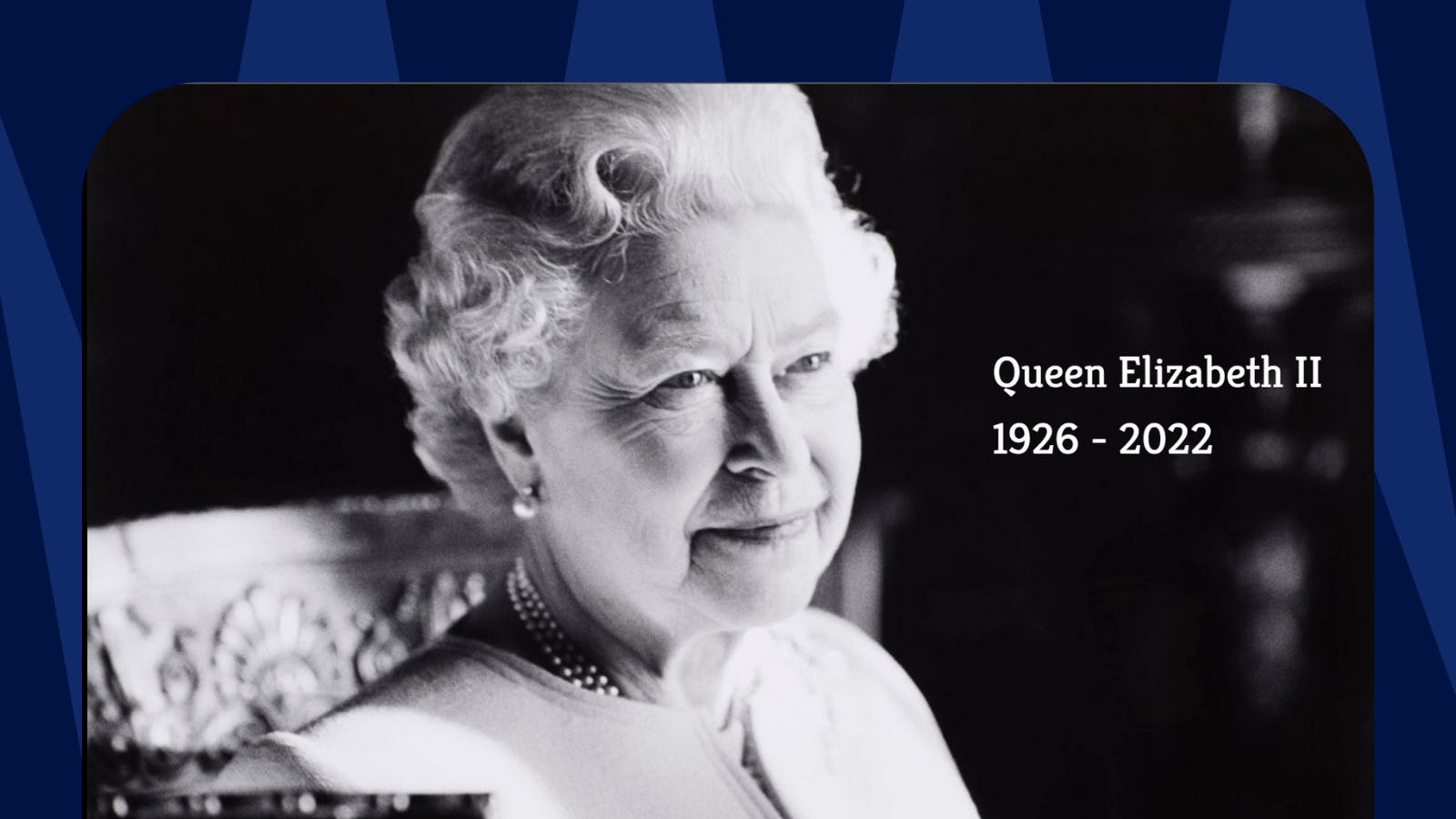 Right now history is being written in the UK, in the days after the passing away of Queen Elizabeth II. As a teacher, you want to discuss this historical moment with your students. You know that bringing the world into the classroom will inspire and engage them right away. Yet there is no textbook that you can consult to prepare a targeted lesson.
LessonUp can help you with engaging your students concerning the Queen and her story, or any other current event that you would like to discuss in the classroom. To support you, we have created an engaging lesson about Queen Elizabeth II's life and legacy, with interactive exercises and gripping details.
Interested? Check out our ready-made lesson about Queen Elizabeth II - A legacy.
Promote constructive conversations in the classroom
As an educator, it is important to help your students engage in conversations about what's happening in the world, or in their country.
You are their teacher and can help them by posing the "right" questions to stimulate constructive classroom talks. "Why do you think so many people want to say goodbye to the Queen?" could be one of them. It could lead to interesting conversations about the Queen's life, what she represented, and what your students think and feel about her passing away. The most important thing is that you are there to steer the dialogue, and turn emotions into critical thinking.
3 learning techniques to steer your students towards critical thinking
Depending on their age, your students might ask you what you think about the Queen's passing away, or about people camping outside in the cold in anticipation of her funeral. As you know, your opinion could cloud their own ideas or feelings about what has been happening in the last few days.
There are many learning techniques that can help you channel the conversation in a constructive way, by asking your students the most effective questions.
With the support of LessonUp, these learning techniques become also very visual and interactive, promoting reflection and boosting engagement. Curious? Try out the following learning techniques with your students: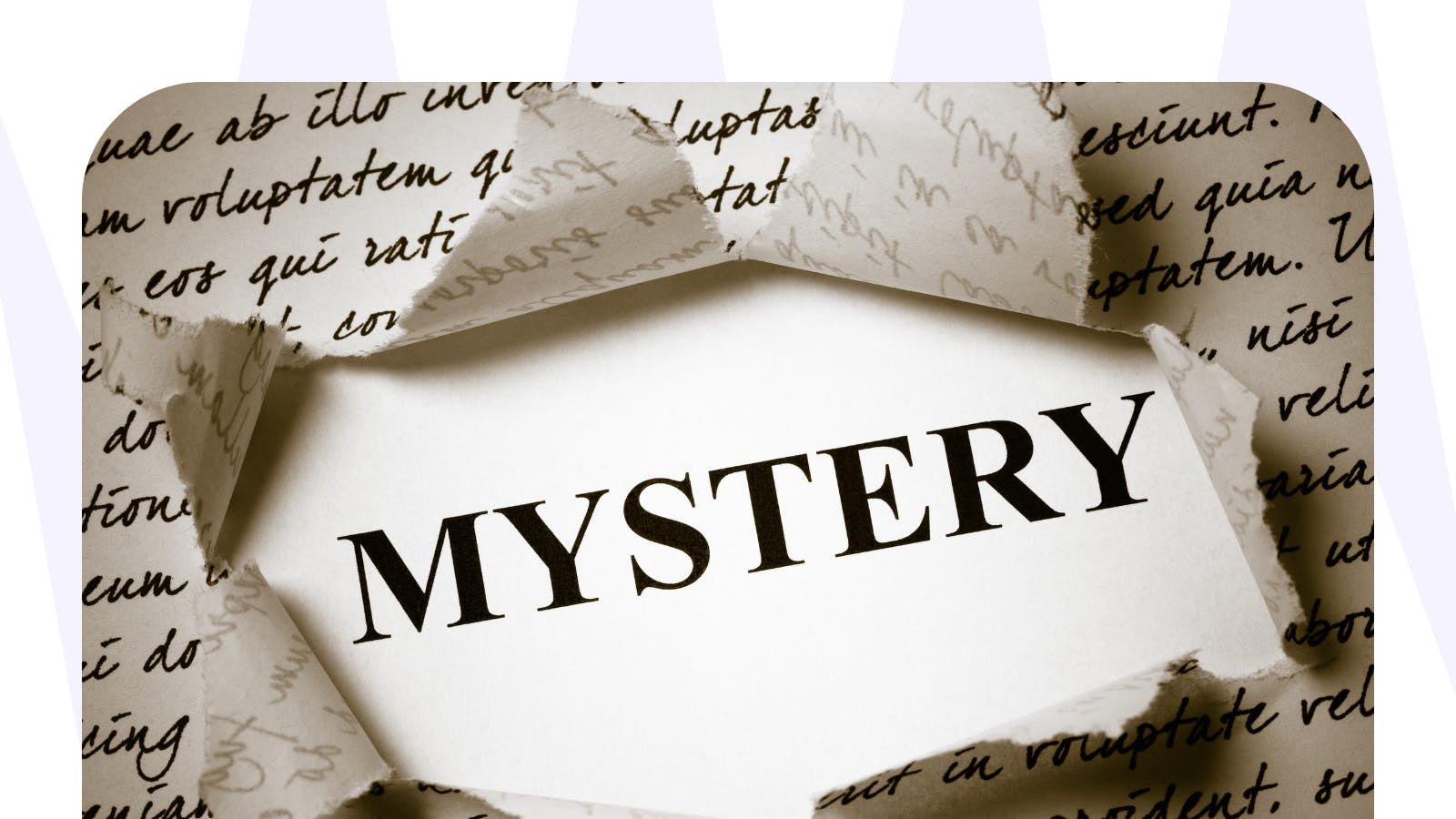 1. Reveal the story
This is a learning technique where students try to unveil a story with a link to actuality. The main goal of this learning technique is to learn to interpret stories in different ways. You could focus on the story perceived by your students while looking at this image, or on the bigger story behind it.
The most important part is to choose a meaningful image, with enough visual data to flare up interesting conversations. You could choose to implement each question as an open-ended question, but that is not a must. It's up to you, depending on your knowledge of your students' needs and preferences.
Ask the following (open-ended) questions while showing your student the image:
What's the story on a human level?
What's the bigger, world-wide story?
You can view and save a copy of Reveal the story, and adapt it to ongoing current events.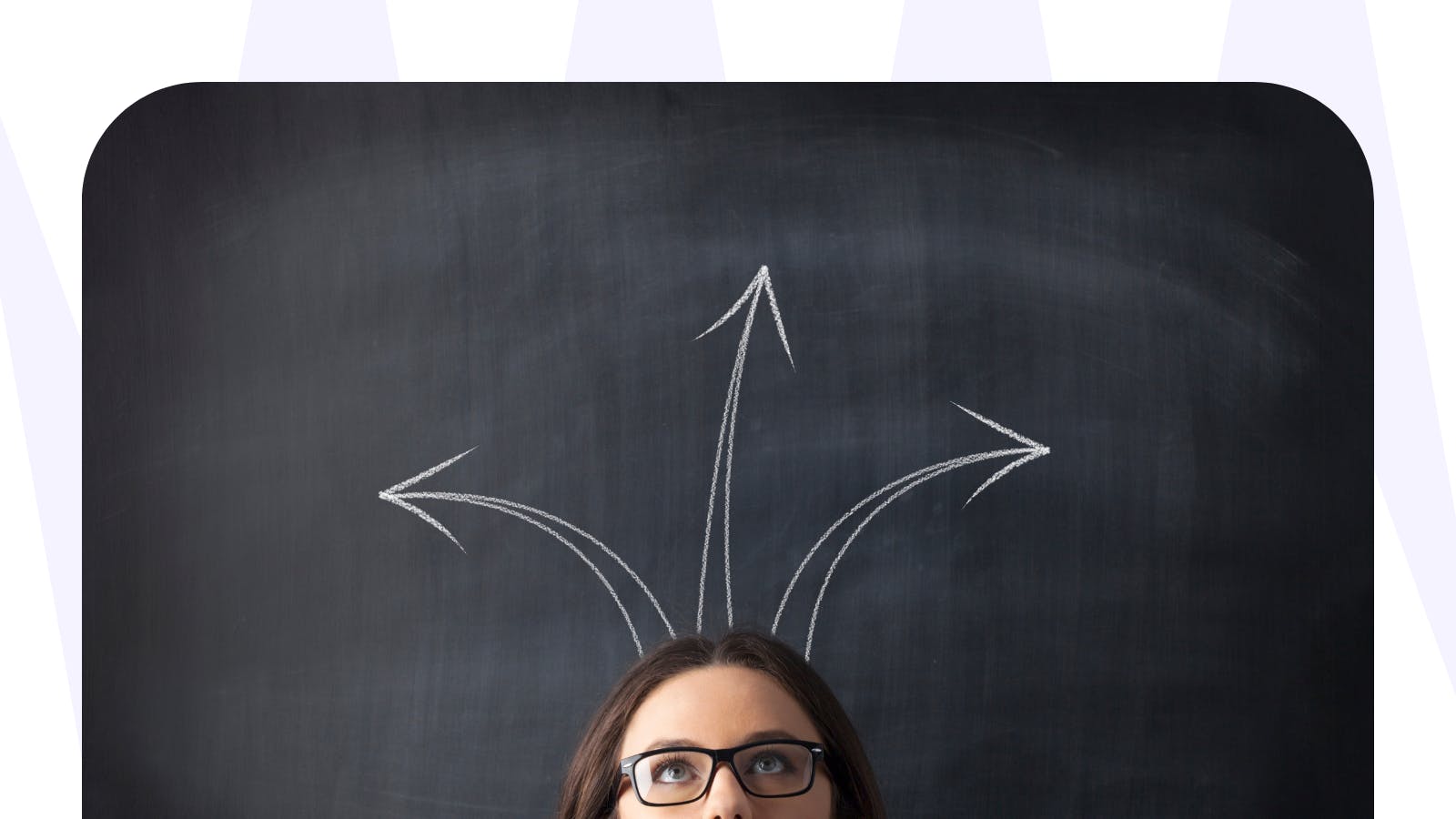 2. What's going on in this picture?
A learning technique that helps students connect to actuality, and understand the world around them by looking at it (also) in different ways.
You show your students a picture, with a hidden meaning linked to actuality, and ask them the following questions:
What's going on in this picture?
Why do you think so?
What else do you see?


This helps them think critically, with the support of visuals, and stimulates them in improving their communication skills.
Students just need to answer the first question. Their interpretations/questions/reactions related to the question are addressed in the following slides, with the following questions. You can help steer the conversation in a safe and constructive way
You can view and save a copy of  What's going on in this picture?, and adapt it to ongoing current events.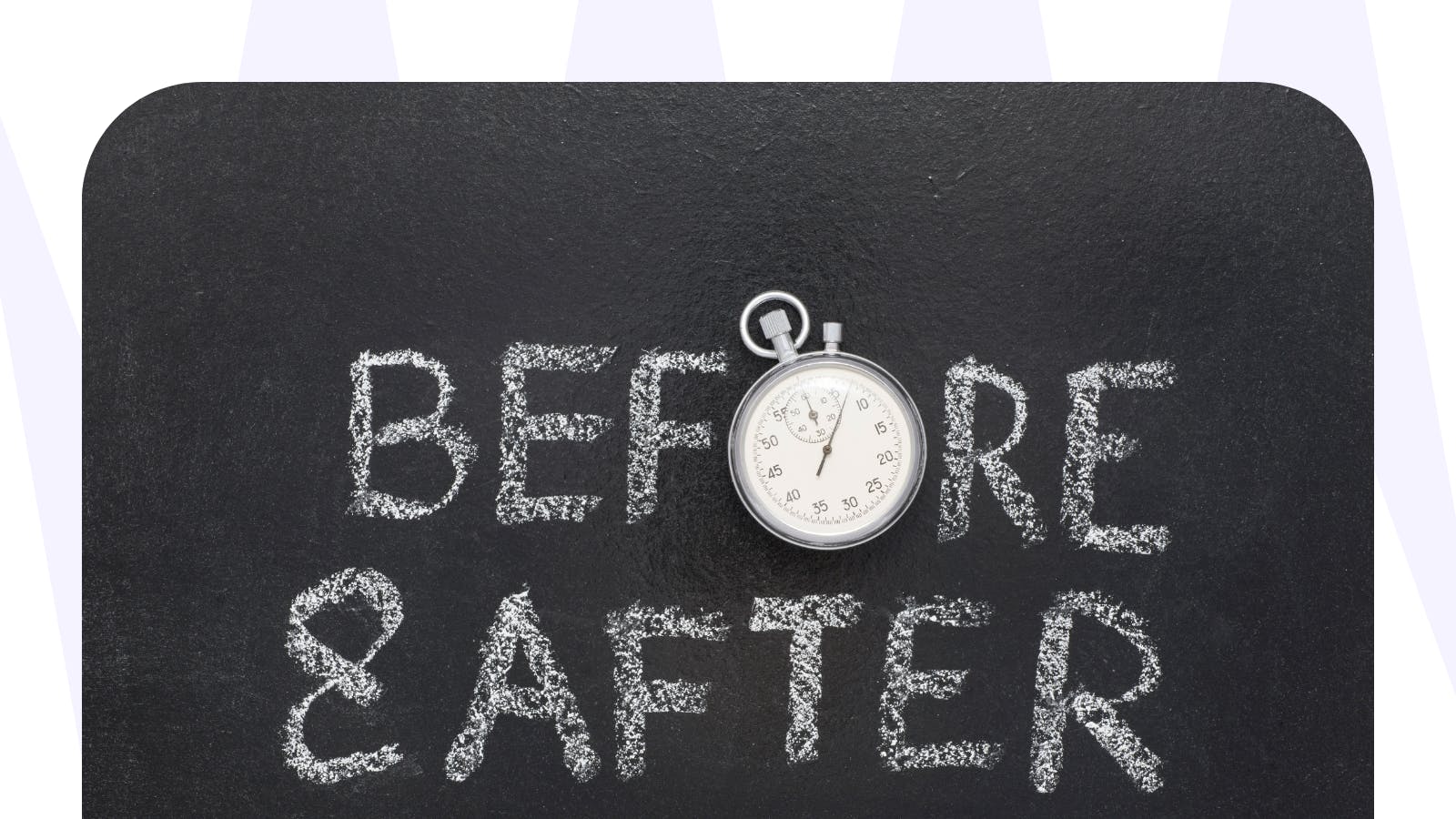 3. What happened before? What happens after?
A picture is worth 1.000 words. This statement is valid also when using LessonUp, with its thousands of lessons and amazing images, which your students can observe on the classroom's digital board. This learning technique is based on the power of such catchy images. They don't tell the full story, but only part of it, arousing students' curiosity: What happened before? And after? 
This learning technique is the perfect way to introduce a new topic. Whether related to a major historical event, or to geography, chemistry, even meteorology. Everything is possible, depending on how creative you are willing to be.
You can view and save a copy of What happened before? What happens after?, and adapt it to ongoing current events.