LessonUp's OpenAI beta programme departs at full speed 🚂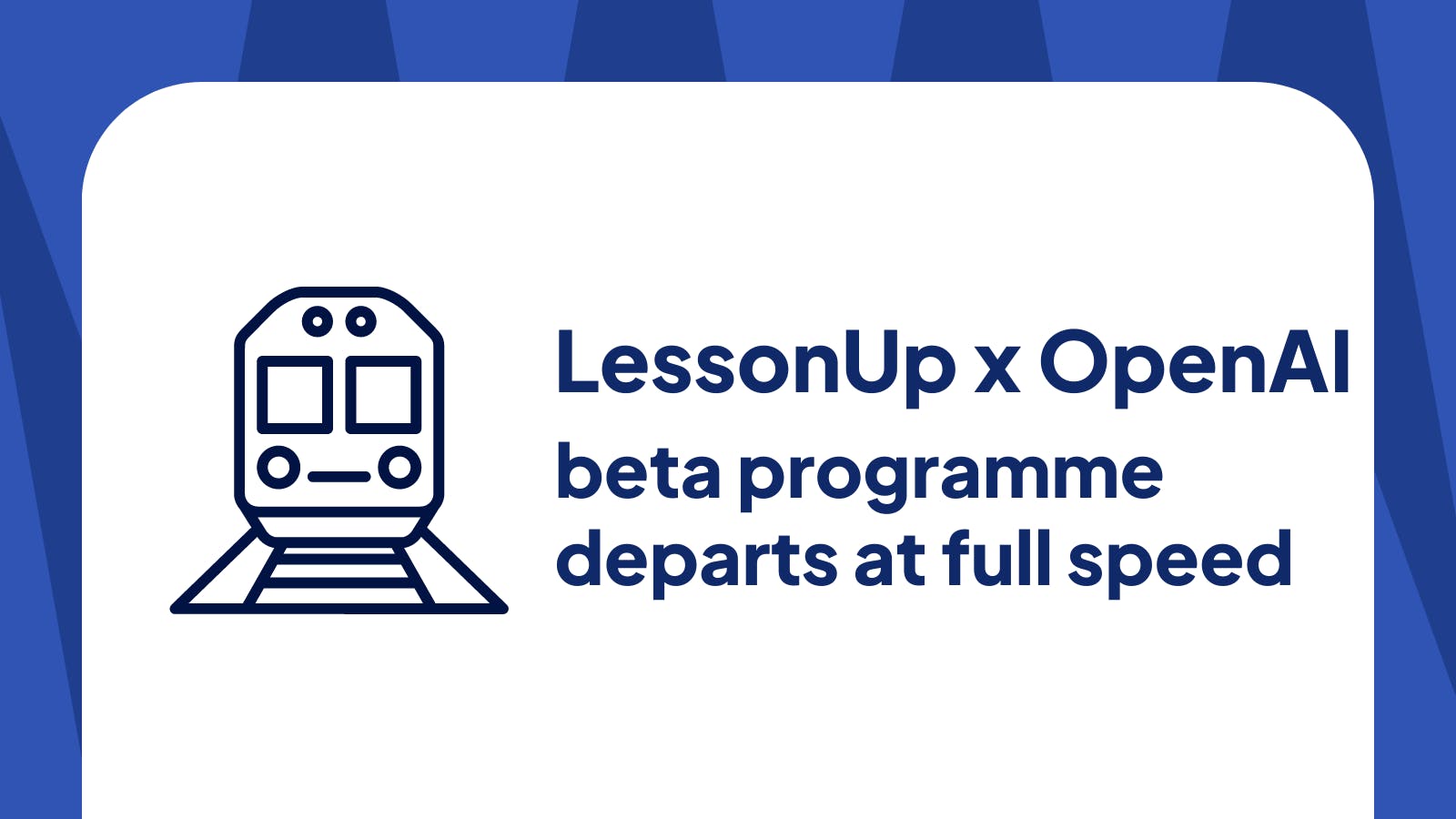 During the last few days more than 700 teachers applied to join our inspiring beta programme! We are excited to see how many teachers want to experience how artificial intelligence can support them.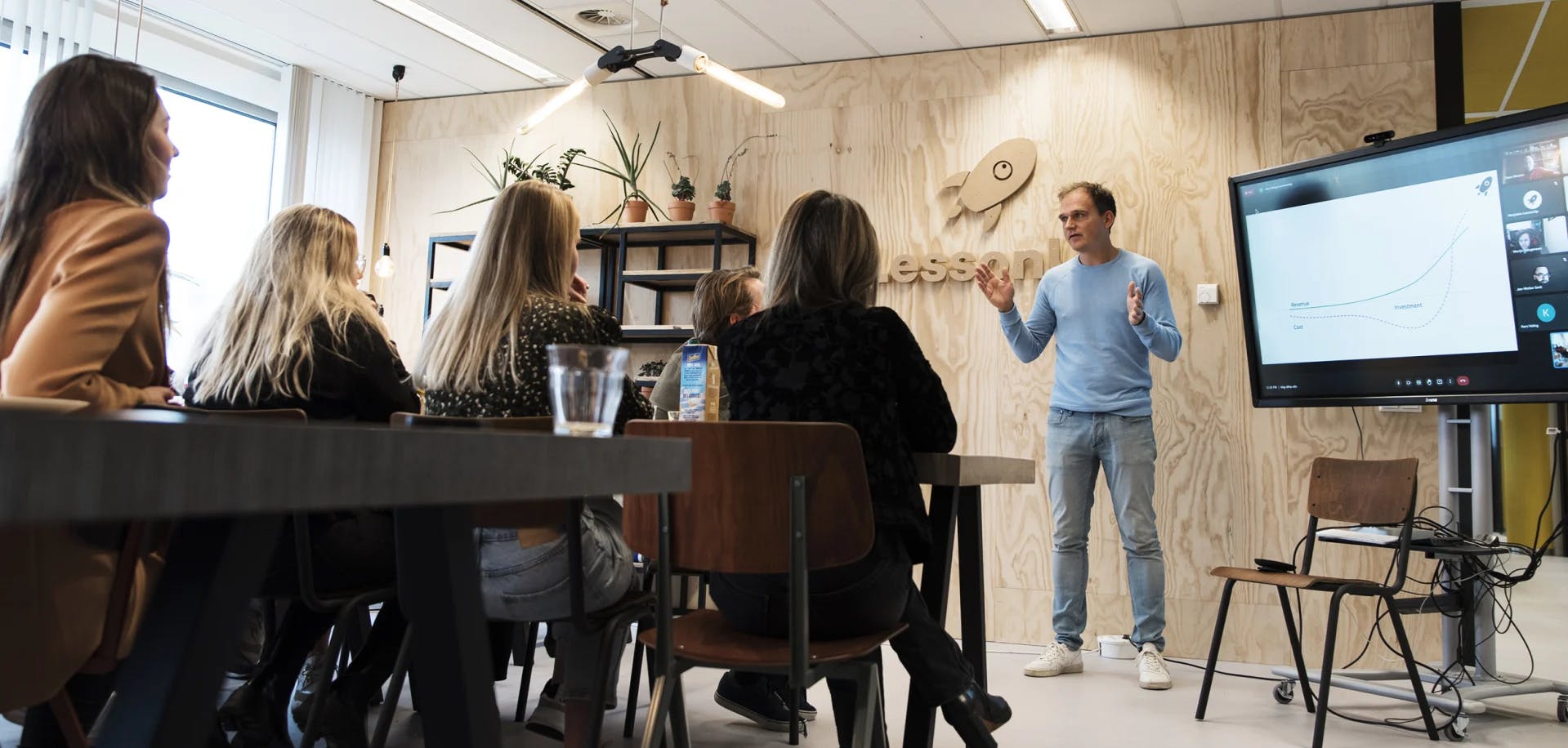 We have put our creative hats on, and have come up with some amazing ideas, which we are going to try out in the next couple of months. Together with a team of 100+ teachers we'll make sure that OpenAI supports you in your daily teaching, and saves you precious time. It has to be of assistance, without disrupting your way of teaching. To be sure of that, teachers will test every idea and feature we come up with. Together, we will experiment with AI to the benefit of teachers and of the education sector.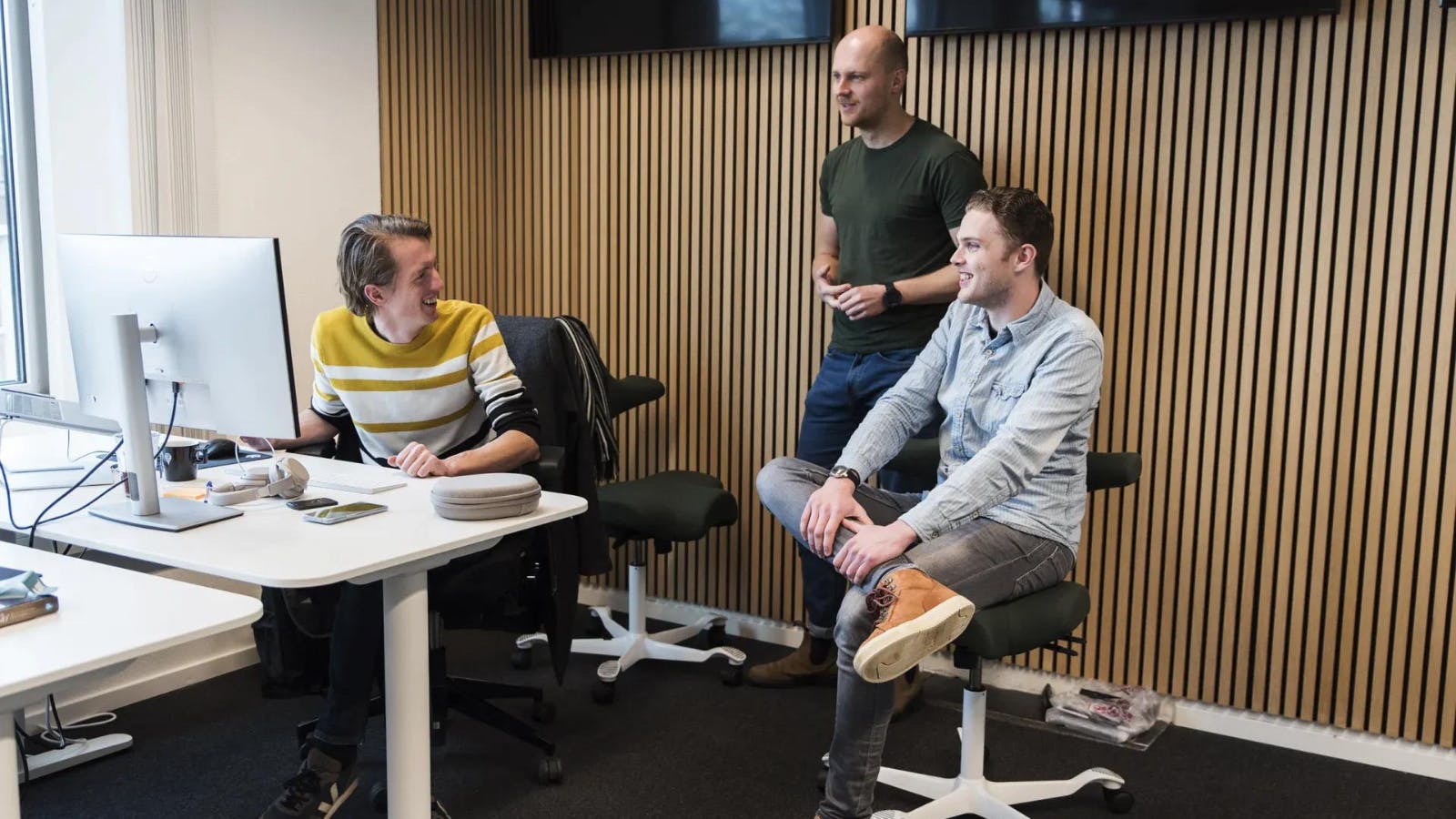 Our team of educators and techies are going to work on ways to integrate artificial intelligence within our digital toolkit. We are going to experiment with teacher-centred AI integrations to support you in creating engaging, interactive lessons quickly and efficiently. Teachers like you make sure we are aware of your needs every step of the way. They are eager to provide us with useful teacher insights, and examples of what really happens in the classroom. We cherish this kind of information. 
When will you see the results of our beta programme?
We'll do our best to have some tangible results to share with you soon. We are not going to set a fixed date and rush things: creative freedom and quality come first. We also need the time to work on the feedback from the 100+ teachers who joined the programme. Thanks to their testing and feedback we can create something truly worthwhile!
How life-changing is it going to be for teachers like you?
It depends: how life changing would you like it to be? That is up to you. 
During our creative adventure we will make sure you are always in control of where and when to use OpenAI-generated input within your lesson. Your role in the classroom won't be affected by AI, not your relationship with your students. What could be affected is the way you create a lesson, and the speed at which new lesson material is generated.
What we can promise you as we start this journey
✅ Our AI integration is going to be teacher-centred every step of the way.
✅ We want to support you in teaching engaging, interactive lessons.
✅ We will cherish the feedback of teachers who joined our programme.
✅ We will communicate our findings as soon as they pass the quality test.
✅ We will do our very best to match your needs and expectations, …
… so stay tuned. Let us support you in doing the most important job in the world!