Inspiring educational guest lectures for school management
Lifelong learning for you and your teachers, with Jan-Wolter Smit, Head of Education
We help school management translate their vision with regards to digitalisation, and its practical implications for their teacher team. We draw inspiration from the experience of 50.000 teachers and school leaders working at 450+ schools, and from our educational partners working at publishers and museums. These experiences make LessonUp an education specialist in the broad sense of the word.
Every day we listen to stories coming from different angles of the education world. Thanks to all this information, we have become experts in understanding which topics and challenges are at the heart of teaching. Our mission is to support teachers in every possible way. We believe that empowered teachers, working at their best, are central to the future of education.
LessonUp gives a face to teaching. We don't only offer a platform, and a toolkit for teachers, but also inspiring stories about education. Stories that schools can work with right away.
We would like to share our stories with you. Together, let's shape the future of education!
Digitalising your school: schools are not publishers …right?
A school is a knowledge hub. Every day it develops knowledge, shares it, and spreads the word. The teachers within a school create most of the material personally. This lesson material is valuable and gives a quality boost to your school and teacher team. Unfortunately, most learning material created internally remains unshared. For many reasons. During this guest lecture we are going to talk about how to deal with this immense - mostly unknown - golden mine, with an emphasis on guaranteeing its quality and continuity.
The price of this session is upon request.
Evidence Based Learning in education
Nowadays there is a lot of talk about evidence based learning (EBL). The researches of John Hattie and Robert Marzano are interesting sources of information. But what does it look like from a practical point of view? In this inspiring session we offer your school targeted tools for teachers to integrate EBL in their daily teaching.
The price of this session is upon request.
School is a safe learning environment
Not all students start at the same level, nor get the same chances at school. Some of them start disadvantaged, and have difficulty catching up with the rest of their peers. As a school, you can try to make a difference in the one place where you have some influence: the classroom.
In this guest lecture we will show you how LessonUp supports you in creating a safe learning environment.
The price of this session is upon request.
Take ownership: is it just a buzzword?
To take ownership of your work: who doesn't want that? Yet it doesn't always happen in the one place where learning is central: students often learn as their teachers see fit, and teachers tend to use the same safe, trusted teaching methods. That's a pity, because both parties have the qualities to take ownership of their teaching and learning. In this guest lecture taking ownership is not an empty buzzword, but much more.
The price of this session is upon request.
These schools and events hosted our guest lectures: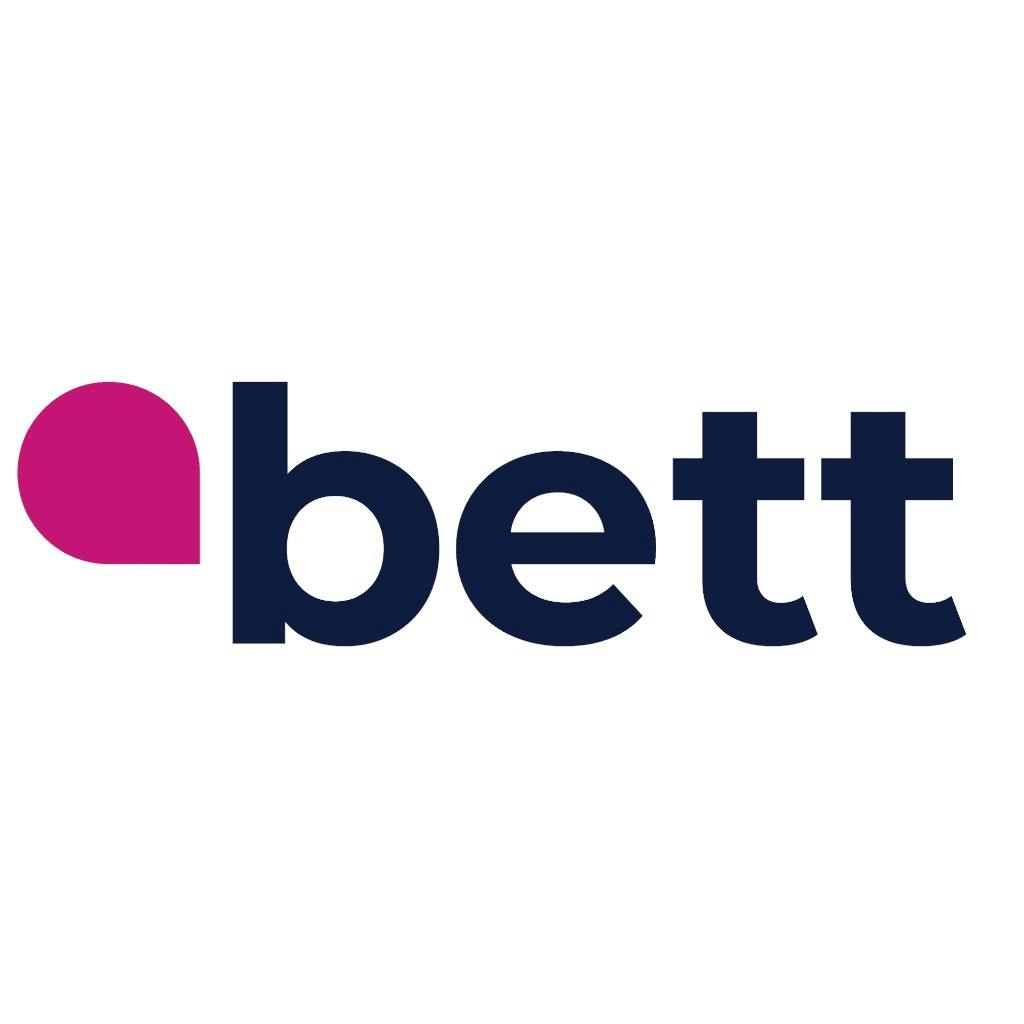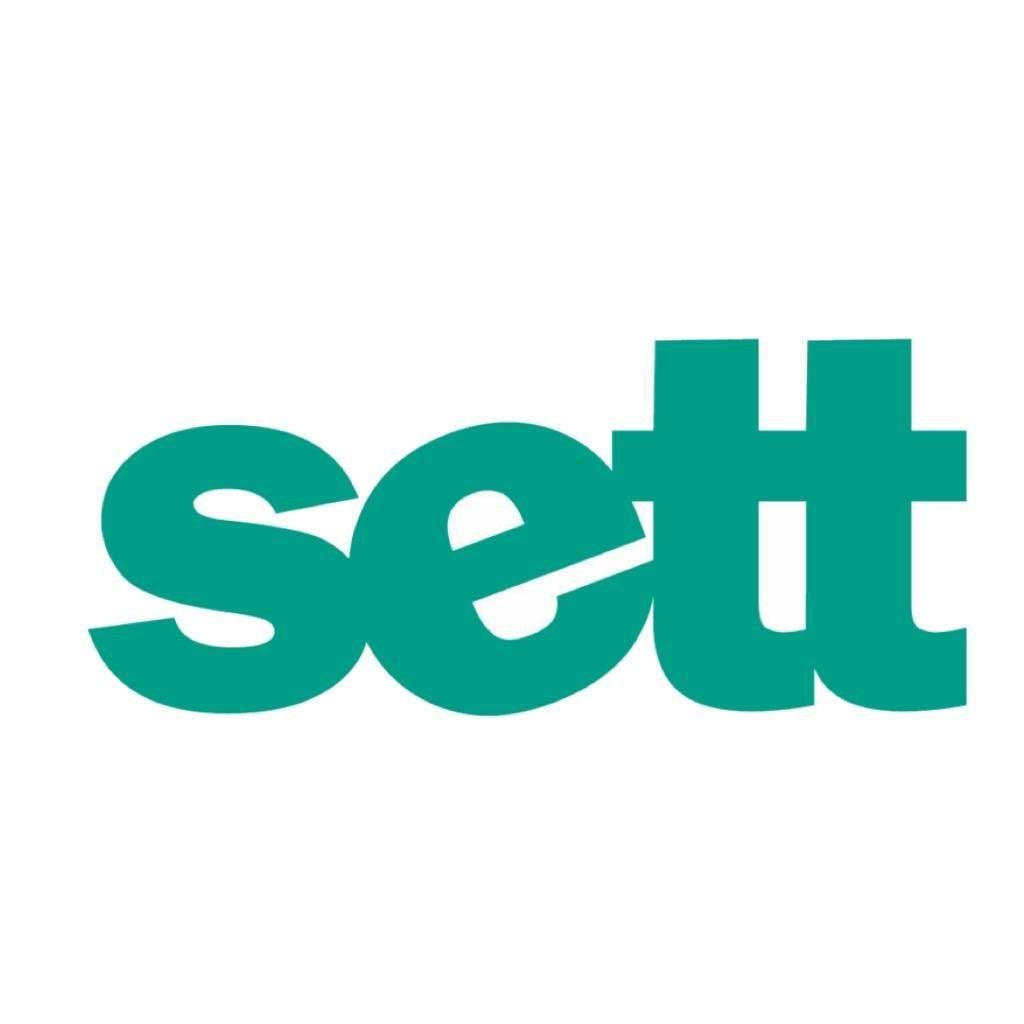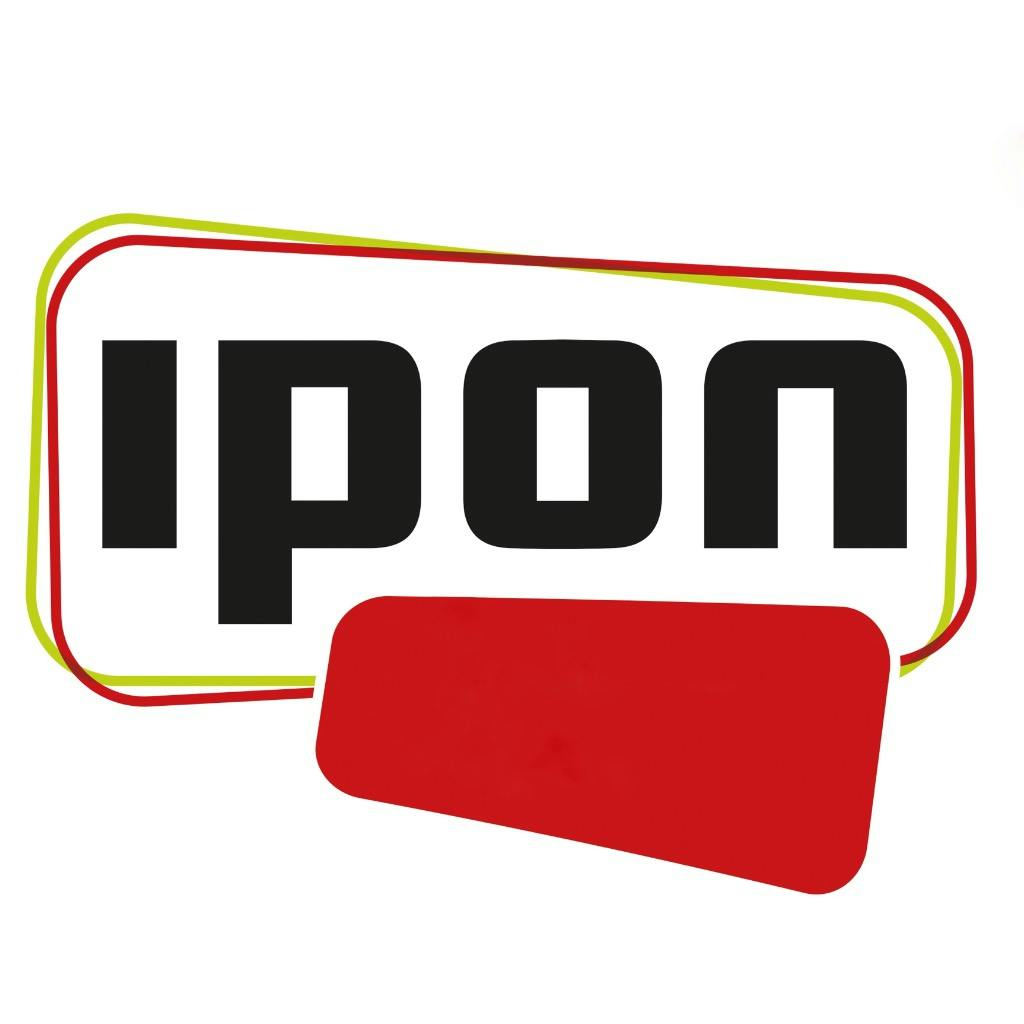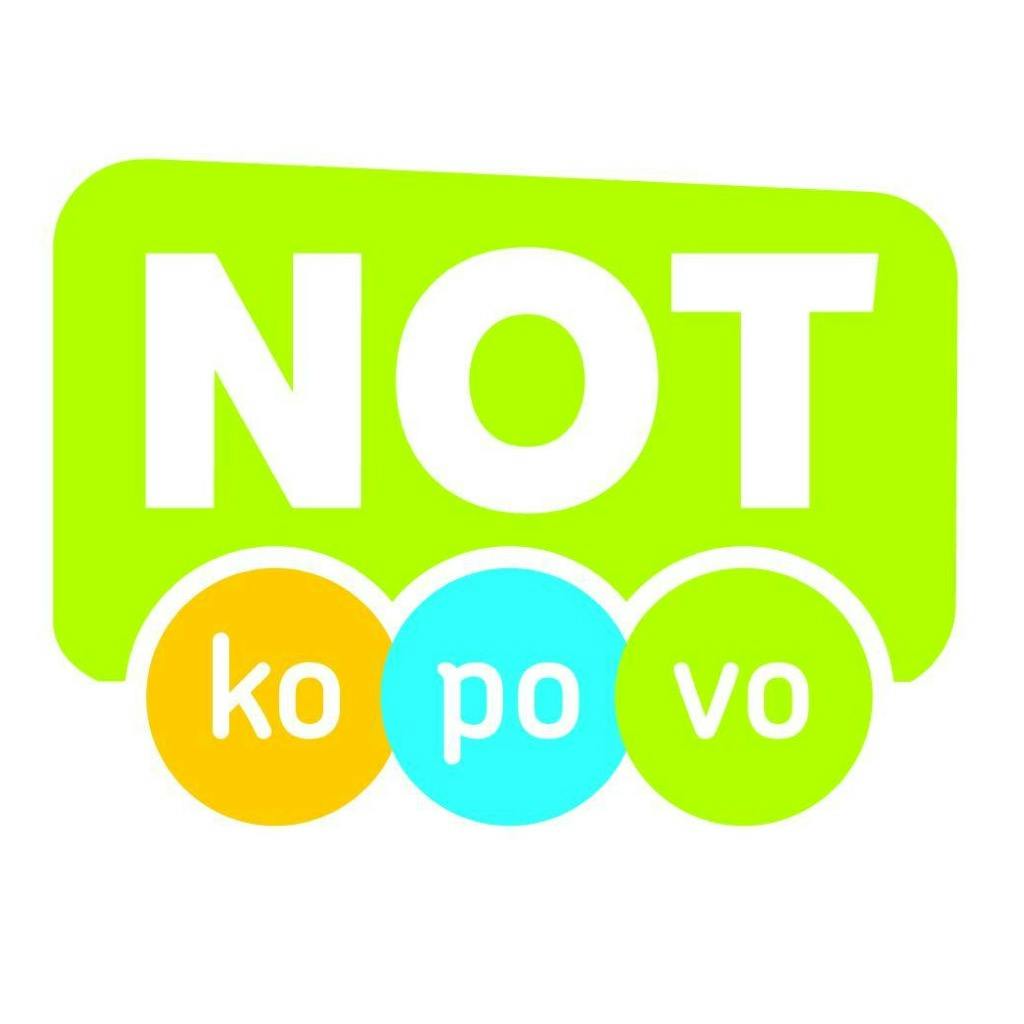 Schools:
College of North West London, Belfast Metropolitan College, Ambitious College, Teacher Toolkit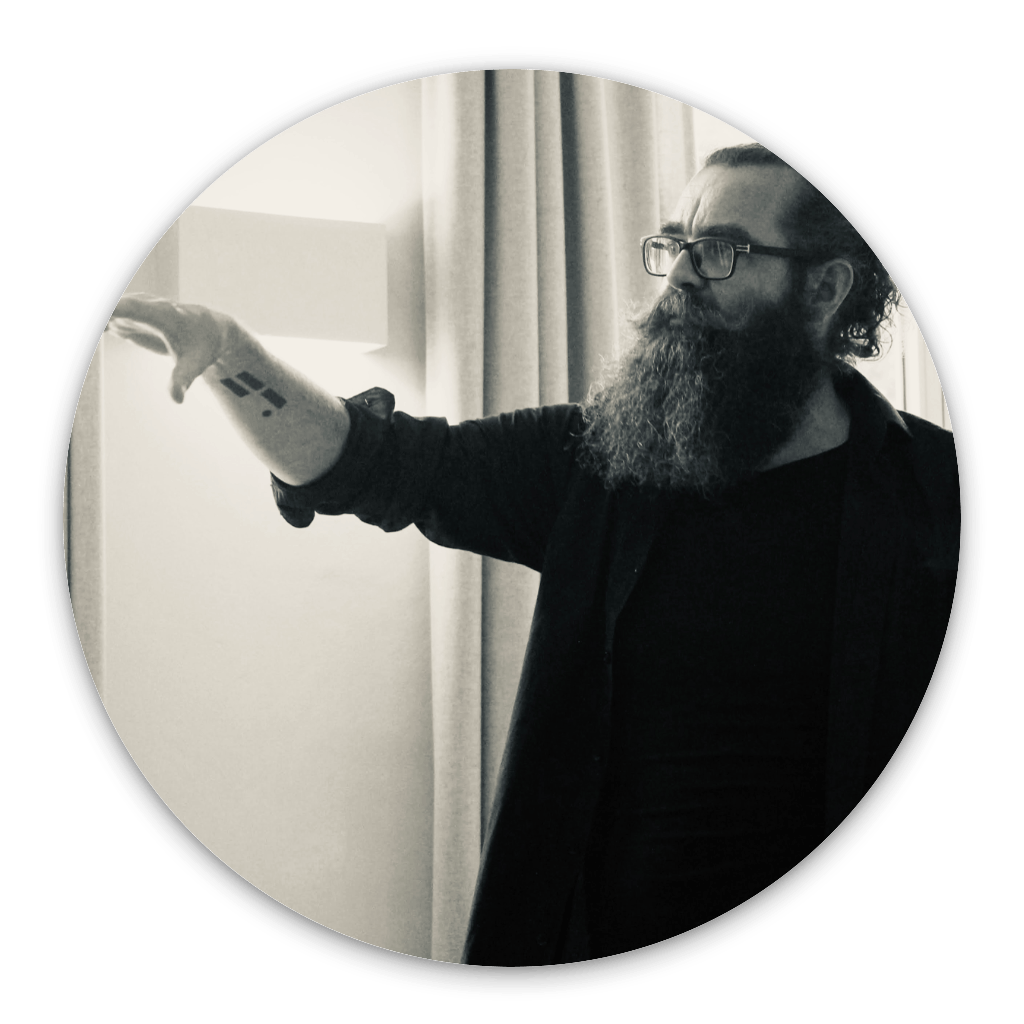 About Jan-Wolter Smit
Jan-Wolter is a sought-after spokesperson, champion, and representative of what education really is. His colourful experiences as a teacher, education writer, project leader, and curriculum developer come together into one core target: the pursuit of the ideal education experience for all students and teachers. He's always on the lookout for the optimal balance between content, benefits, motivation and innovation.