Inspiring educational guest lectures for teachers
Give a face to teaching with LessonUp
LessonUp is built around education. The experiences of more than 50.000 teachers from all around the world have made LessonUp a meaningful education partner, and an education specialist in the broad sense of the word.
Nowadays we are the market leader in The Netherlands. More than 500 schools, offering all types of education, work daily with LessonUp. Our mission is to support teachers in every possible way. We believe that empowered teachers, working at their best, are central to the future of education.
Every day we connect with teachers, iCoaches, school leaders and other education professionals. We listen to stories coming from different angles of the education world. Thanks to all this information, we have become experts in understanding which topics and challenges are at the heart of teaching.
LessonUp gives a face to teaching. We don't only offer a platform, and a toolkit for teachers, but also inspiring stories about education. Stories that schools can work with right away.
We would like to share our stories with you. Together, let's shape the future of education!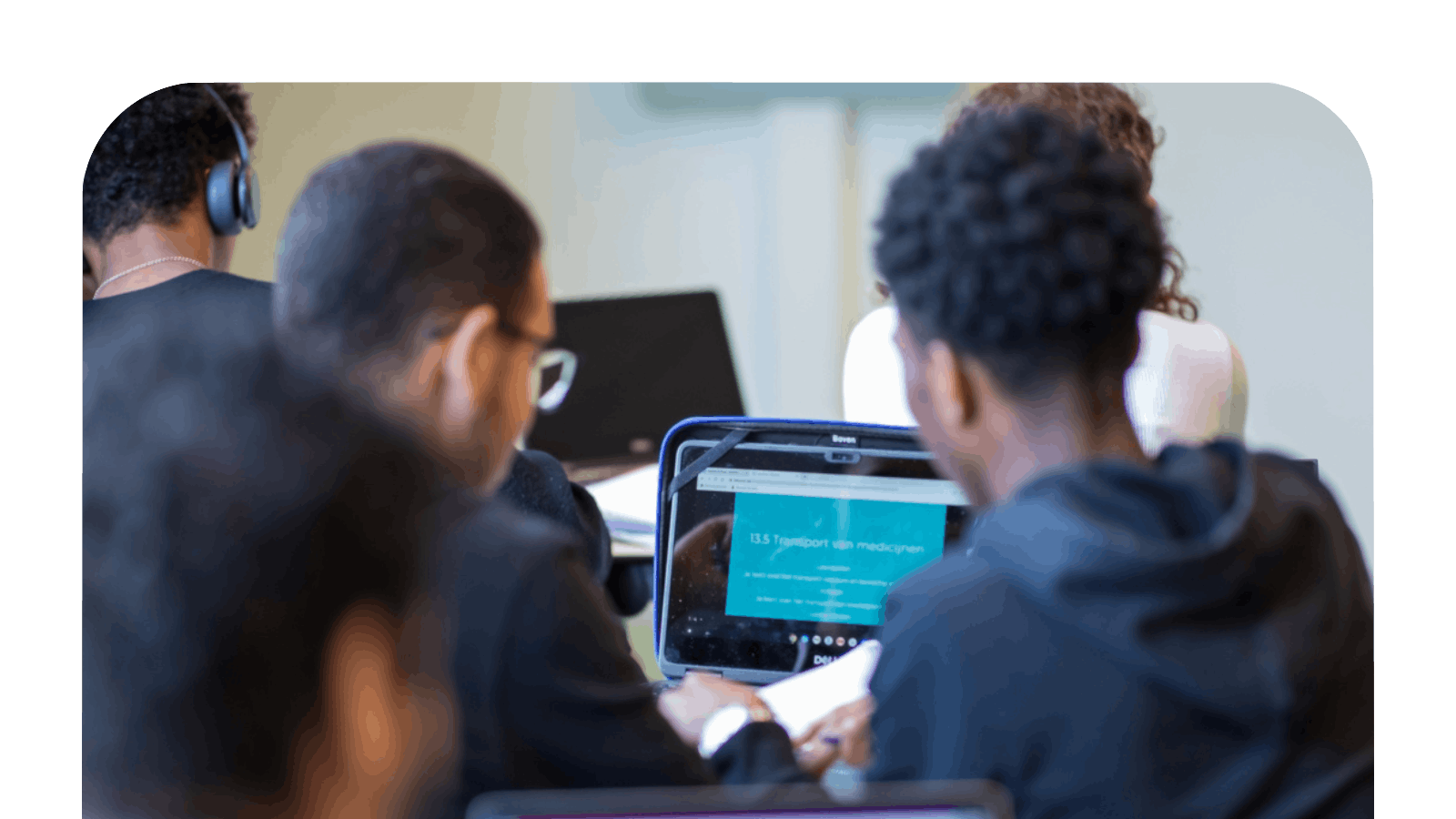 Students should learn at school
Not all students have the same chances to learn, because of different personal circumstances. Some start disadvantaged, and it is difficult for them to catch up with the rest of the class. Schools and teachers cannot change individual realities. What you can do, is make a difference in the one place where you have a strong influence on your students: the classroom.
In this guest lecture we show you in which ways LessonUp can support you in creating a safe learning environment.
The price of this session is upon request.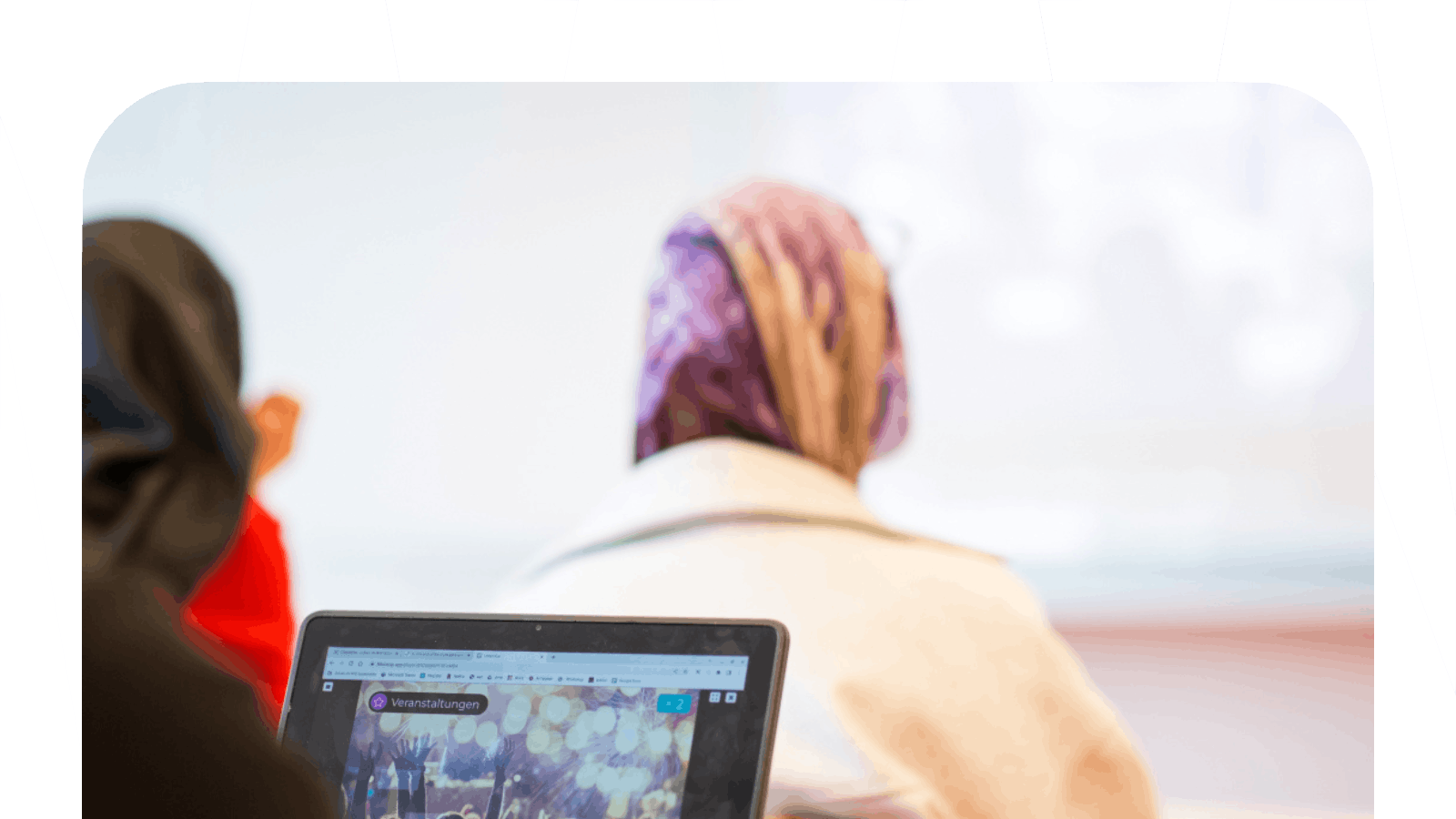 Always the same questions: keep learning with the right questions
"Who knows something about...?". It seems so easy: asking the right questions during your lessons. But do we actually ask relevant questions? In this session we dive deeper into how to ask effective, targeted questions during your lessons. Questions that stimulate your students to learn something new, or to take ownership of their learning. This session is about different ways to pose the right questions, and how to apply them in your classroom.
The price of this session is upon request.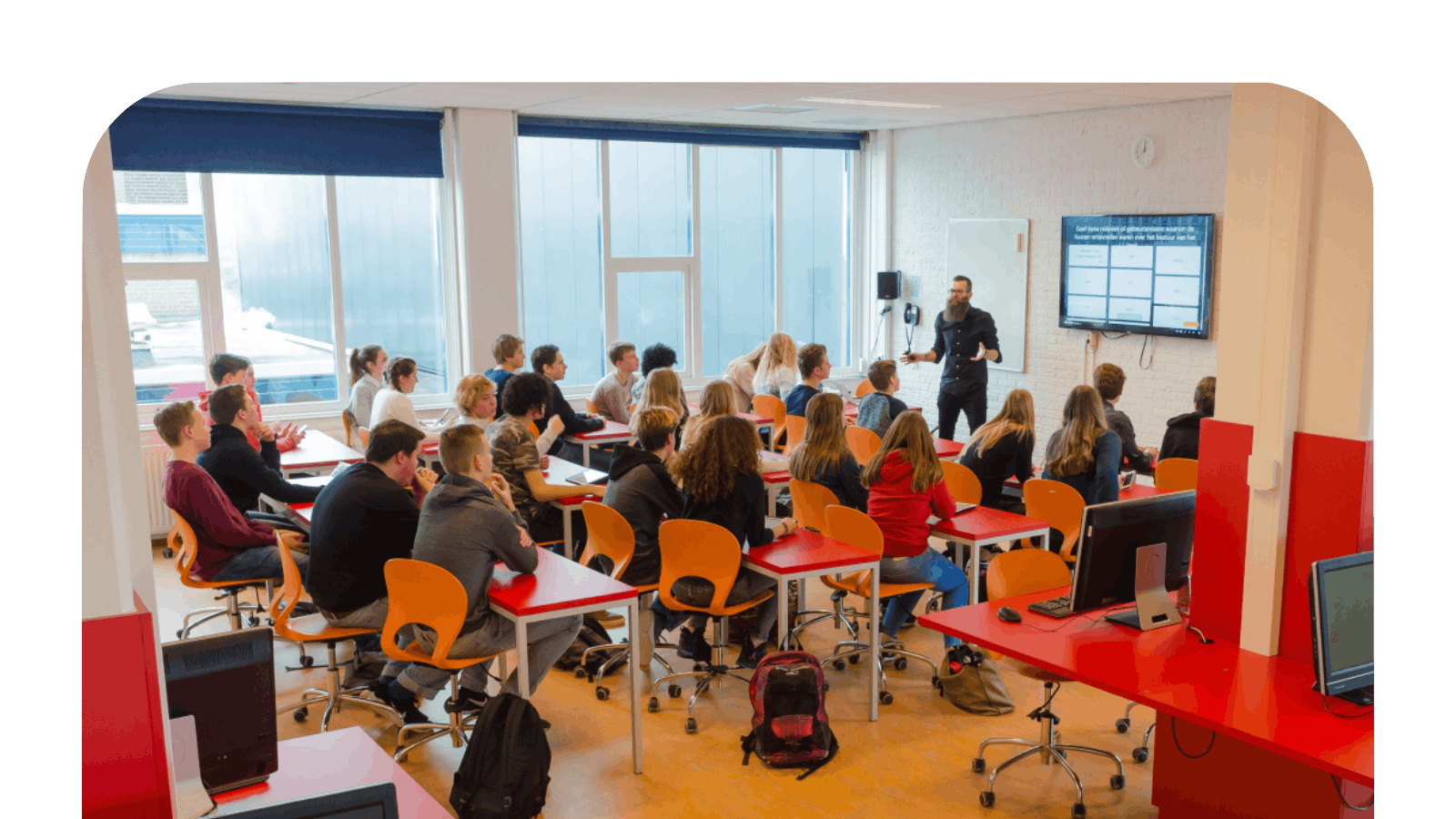 Keep an eye on your students, not on your digital tools
Applying digital tools in your classroom is actually a very powerful analogue exchange. In this inspiring session, you will discover that the power of digital didactics is not in the buttons you click, but in your didactic and pedagogical competencies. Everything begins with you, the teacher. Find out how you and your students can get the most out of learning materials, digital solutions and didactics. Let's talk about education! 
The price of this session is upon request.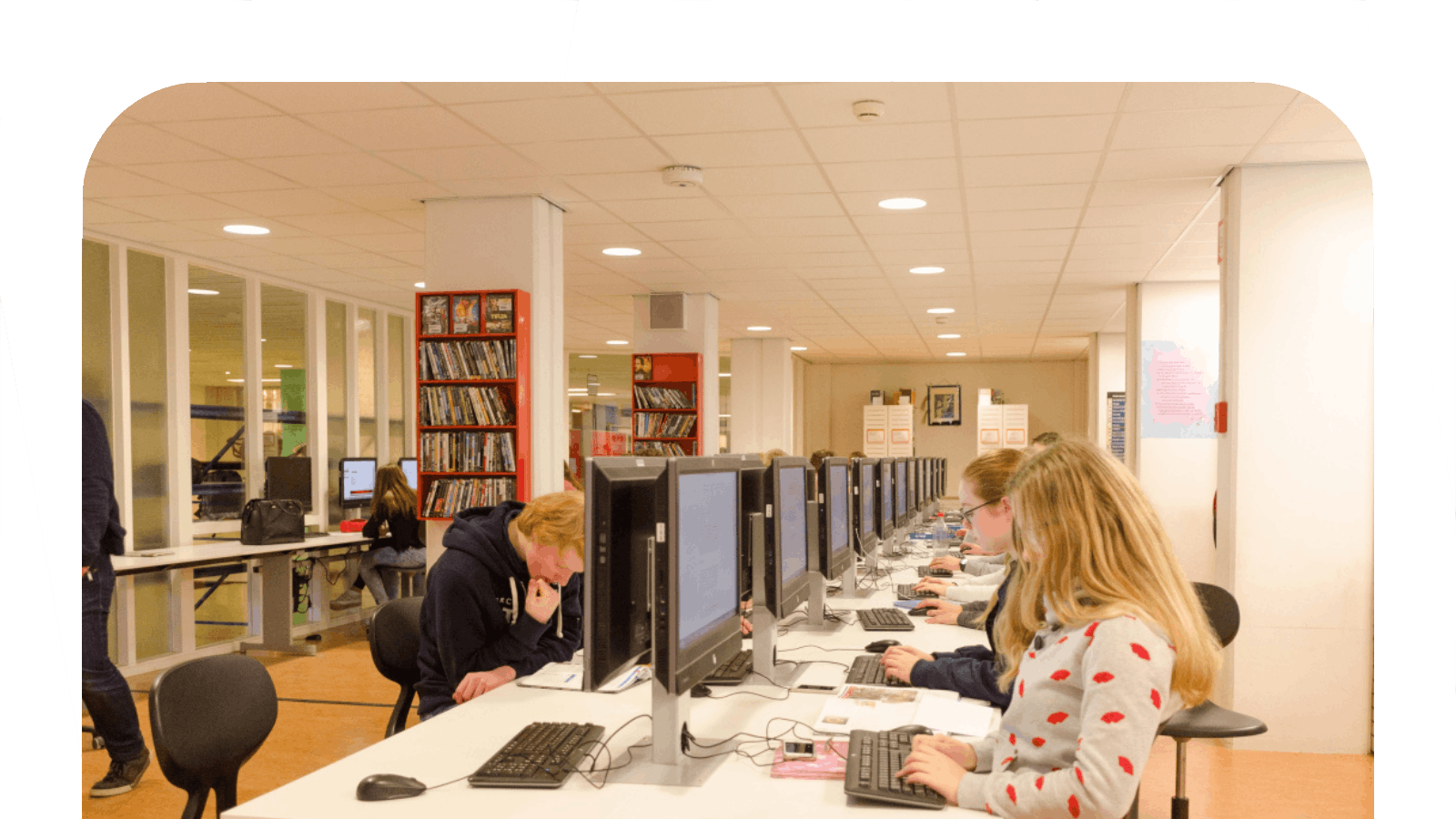 From learning objectives to your own lesson material
A lesson is up-to-date and dynamic. A teaching method isn't. How can you create your own lesson material to complement existing teaching methods, starting from a learning objective, attainment goals or actuality? And how can you use a digital platform in the most effective ways? Translating a learning objective into an effective, interactive, complete digital lesson is easier than what you think. And thanks to your expertise, after this guest lecture you will be able to create the greatest lesson material.
The price of this session is upon request.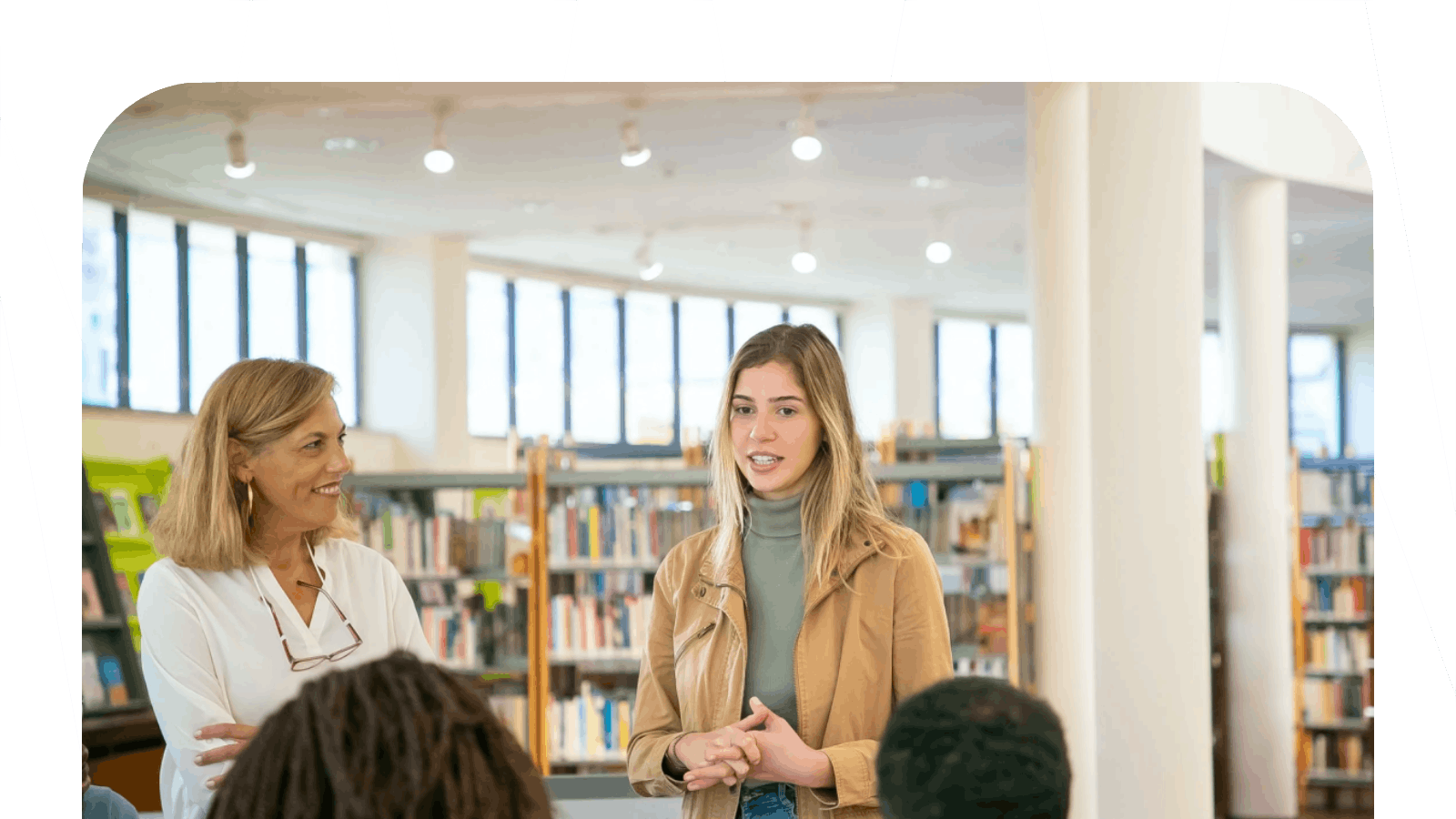 E-portfolio: a starting point for interesting conversations
Everybody has stood at a crossroad. Nowadays students are required to make important decisions concerning their future at a young age. Are these decisions always based on what they really want? In portfolio conversations you stimulate your students to express their choices to their parents or caretakers, with the support of an interactive e-portfolio. They can show their parents what they have learned, what their dreams and future plans are, and what they are especially proud of. It empowers them to own their choices.
The price of this session is upon request.
These schools and events hosted our guest lectures: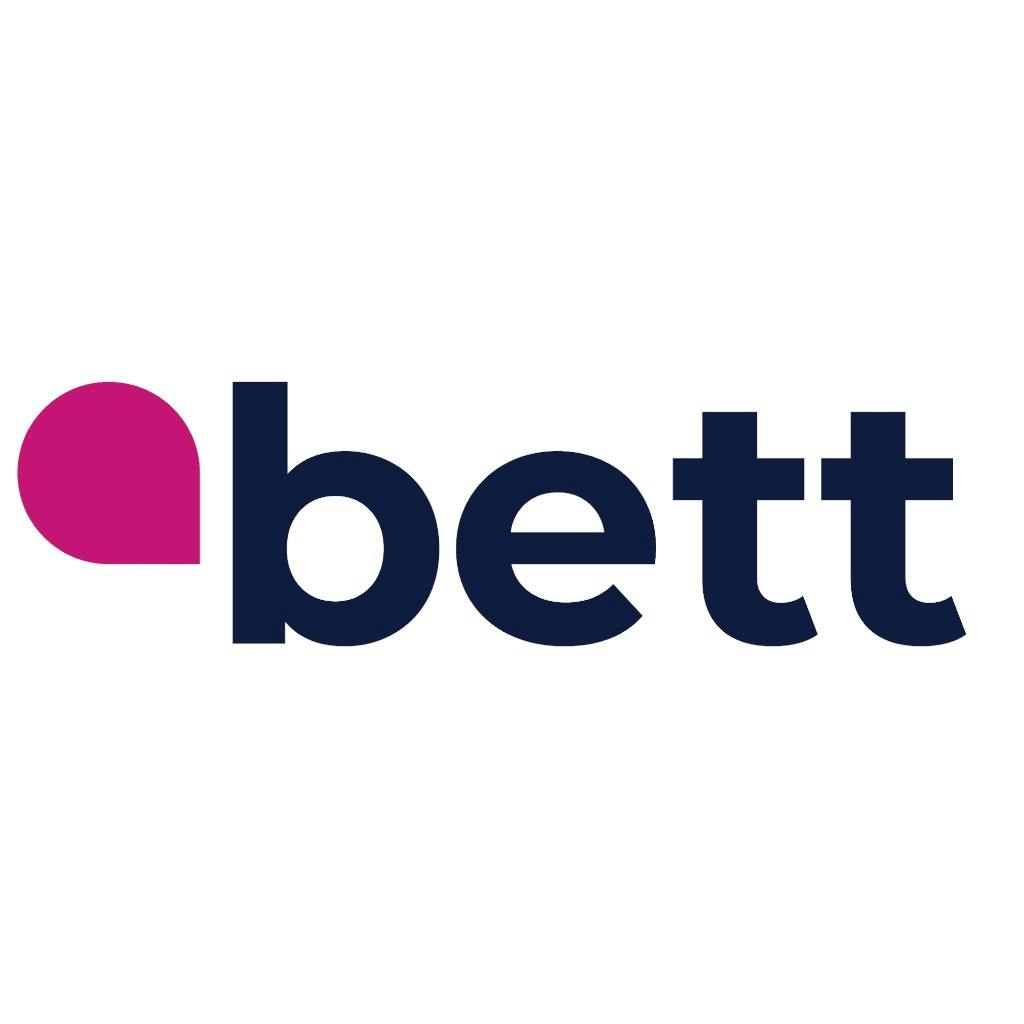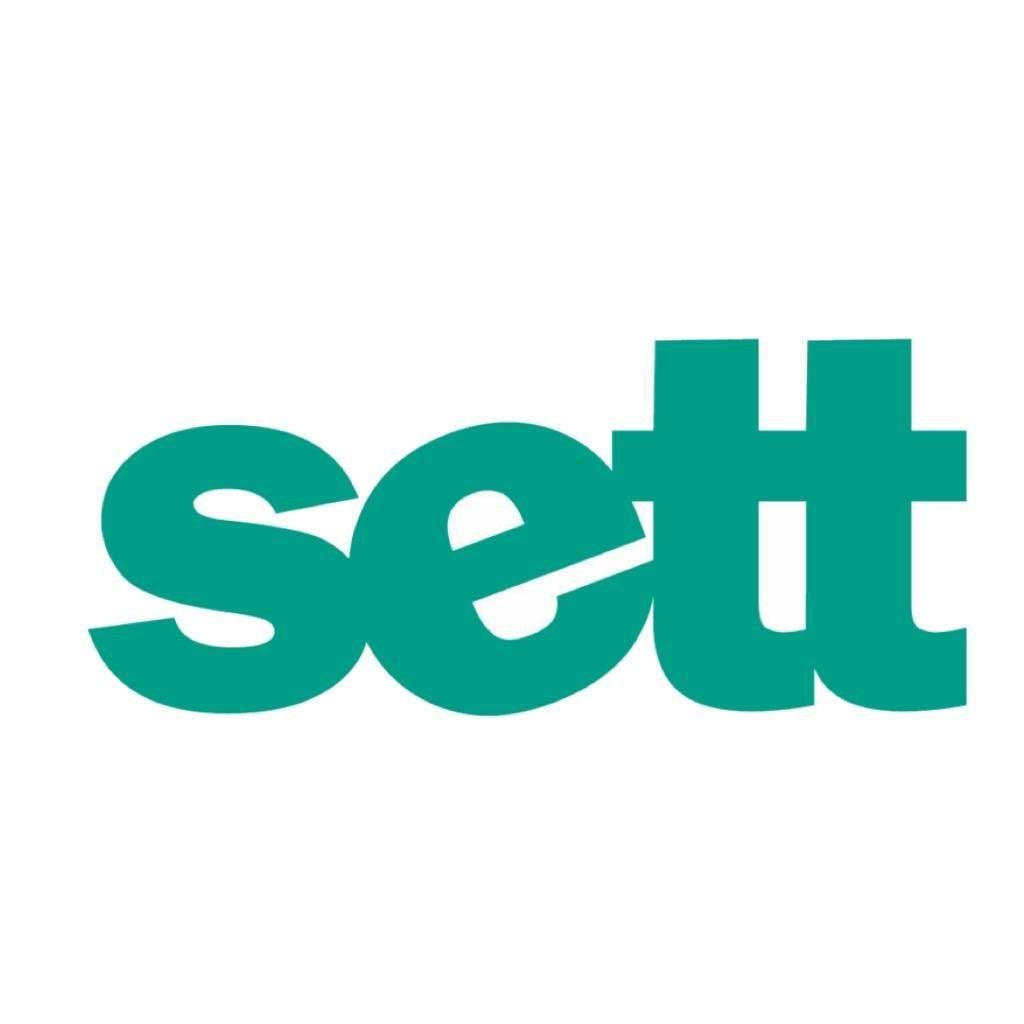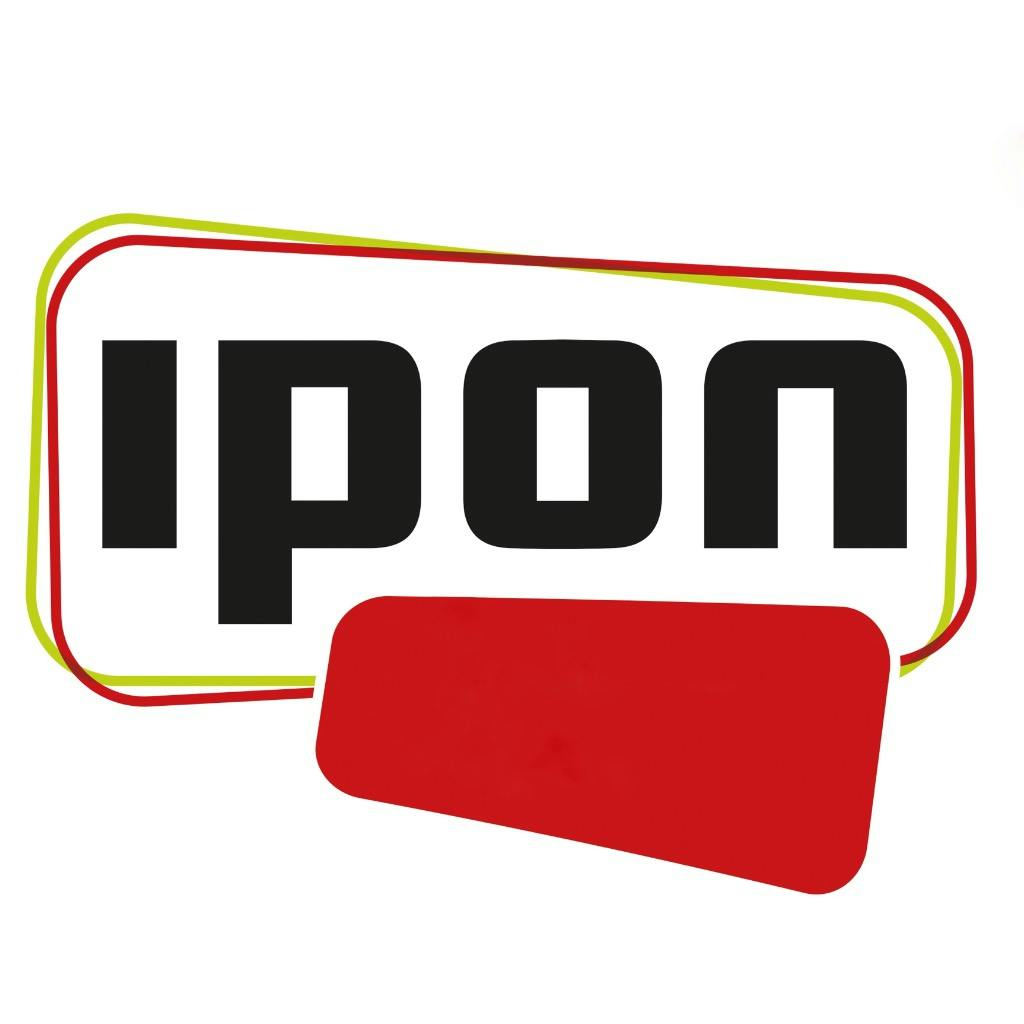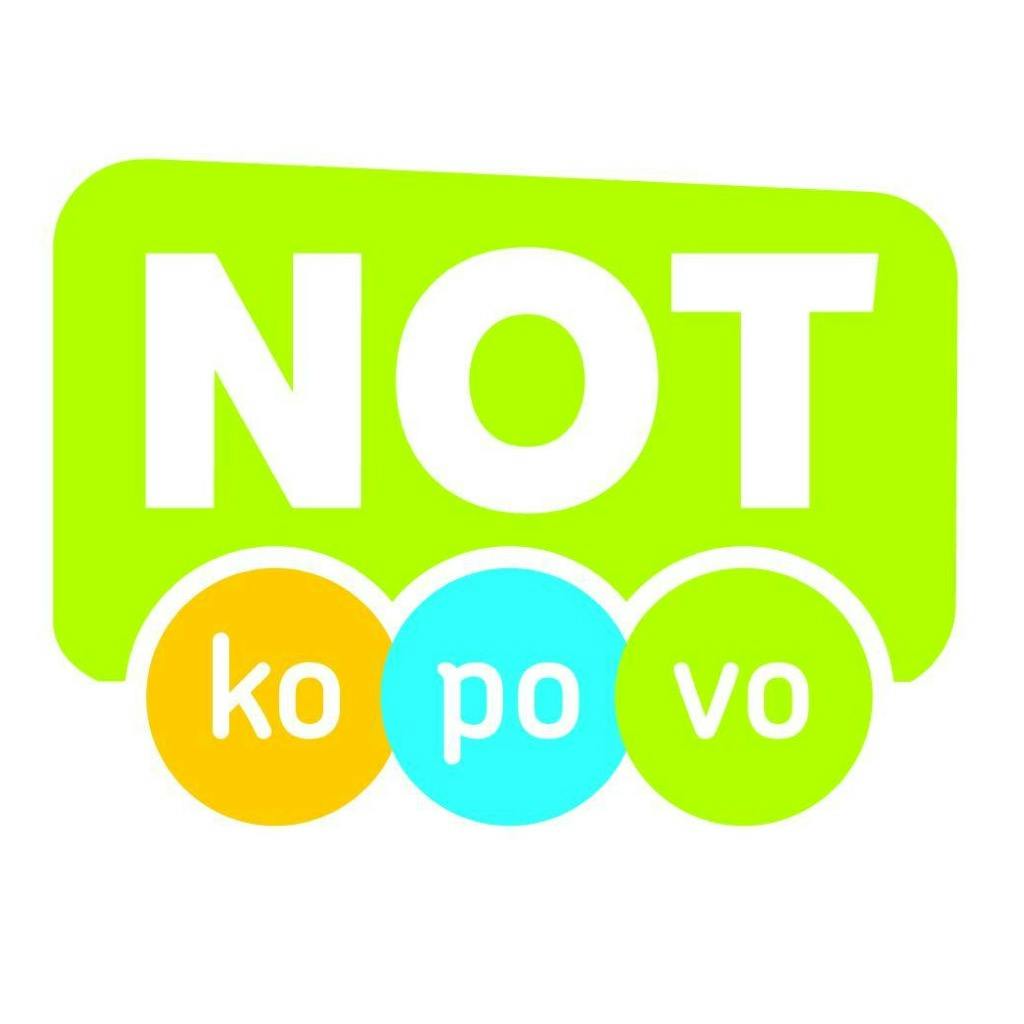 Schools:
College of North West London, Belfast Metropolitan College, Ambitious College, Teacher Toolkit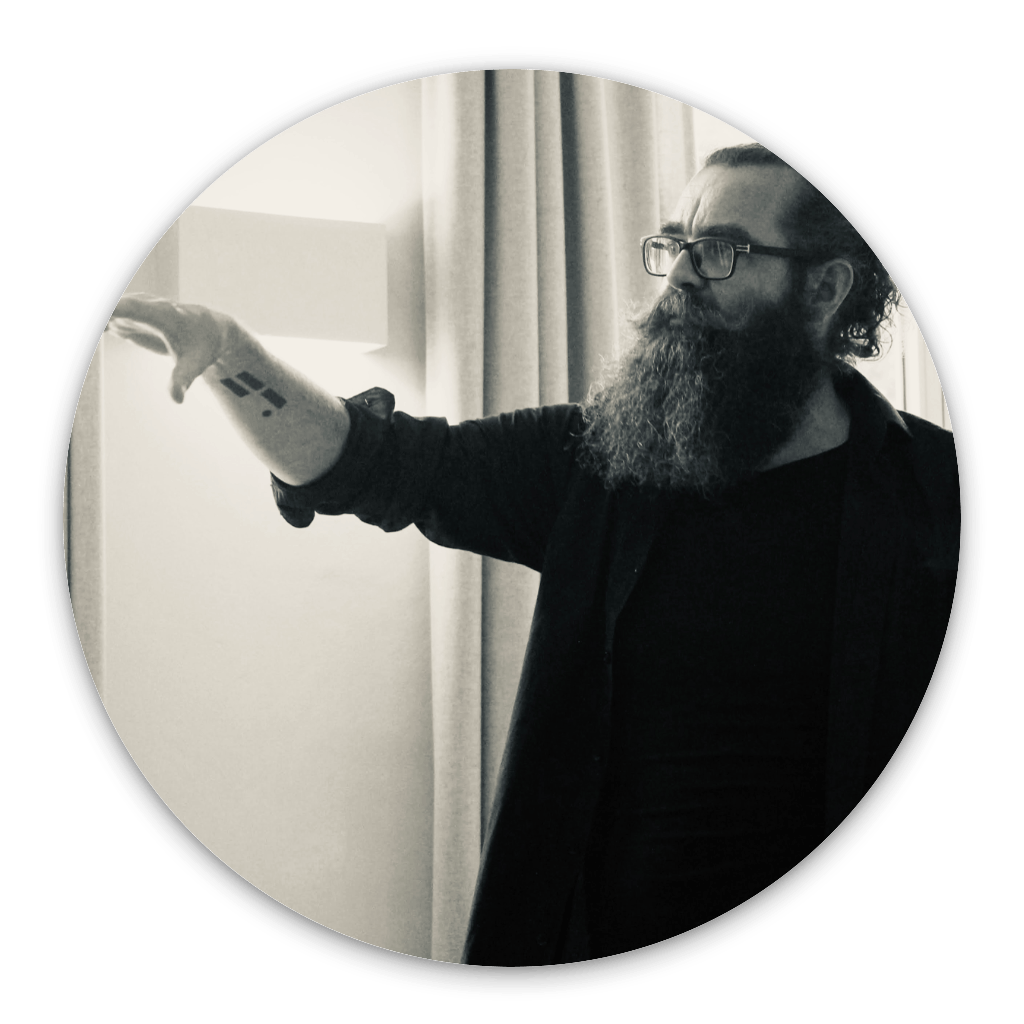 About Jan-Wolter Smit
Jan-Wolter is a sought-after spokesperson, champion, and representative of what education really is. His colourful experiences as a teacher, education writer, project leader, and curriculum developer come together into one core target: the pursuit of the ideal education experience for all students and teachers. He's always on the lookout for the optimal balance between content, benefits, motivation and innovation.