Keep the engagement up in classrooms or online!
With over 500 schools using LessonUp, they have been able to stay flexible and continue student learning by offering in-class, hybrid or remote teaching.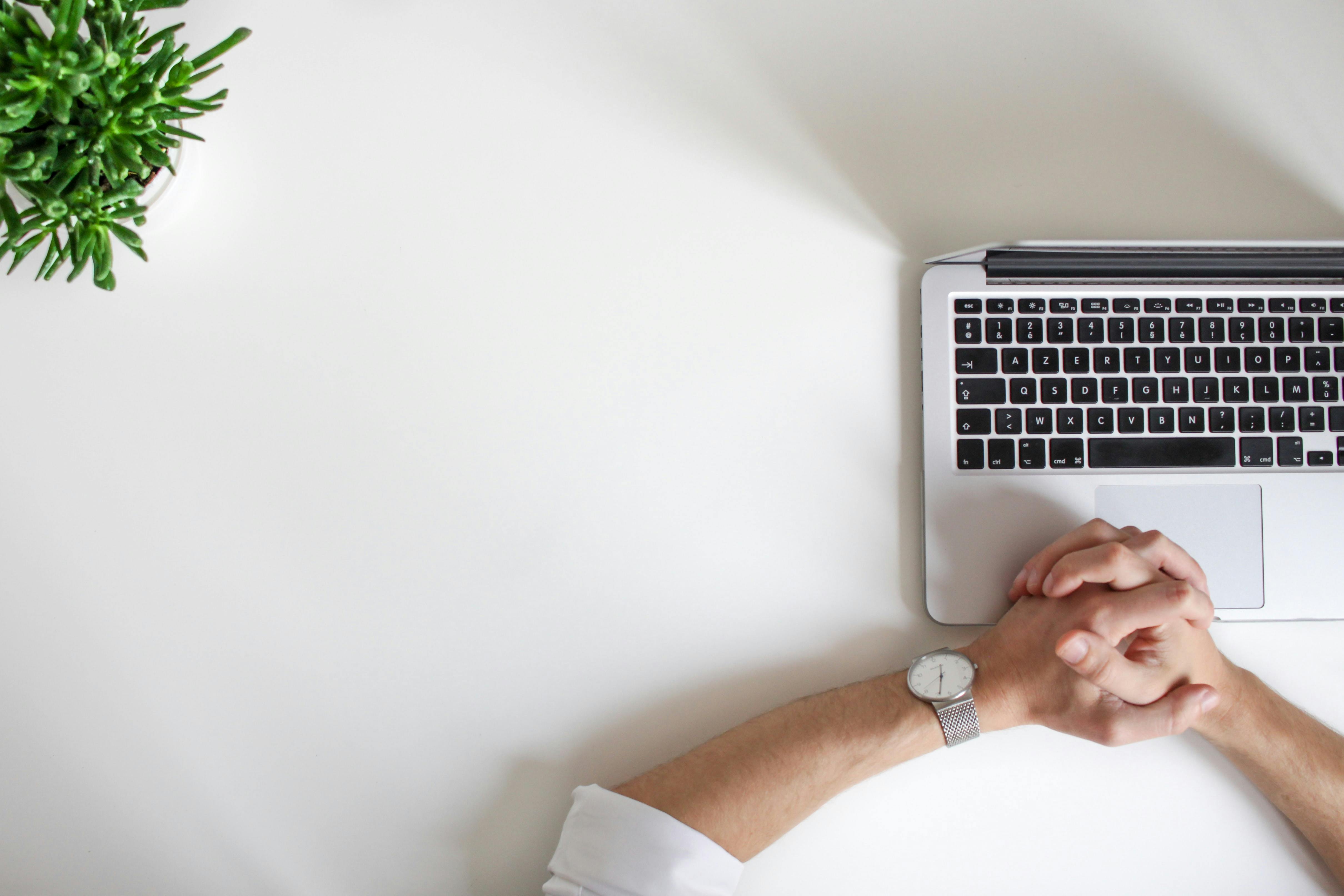 Teachers remain actively connected with their students anywhere, here's how: 
Login with school email
Ability to upload or create lesson material
Access to shared folders promoting collaboration between colleagues
Search lessons within the online school page and LessonUp library
Individual teacher or educator? Read more about how we support teachers.
How it works to set up LessonUp for the entire school: 
Step 1:
Our dedicated team works with you on customizing the school page and shared folders for teachers. With folders, teachers can save and share lesson material offline or online.
Step 2:
We work with you on ensuring teacher and student data is legally secure and private. 
Step 3:
Our support team then provides a step-by-step teacher onboarding through online videos and chat support. 
Start now
Start with LessonUp's School license Complete. All teachers are able teach remotely as well as in-class, give homework and conduct tests. We will make sure your school is ready-to-go for remote teaching in a few hours.
Please get in touch with:
Alice Dossche | alice@lessonup.com |
Or click on the button below to request a quote.