Try LessonUp free for two months
Are you ready to team up, digitise and stand out as a forward-thinking school?
Allow your teachers to try LessonUp before making any decision or payments. We offer a free two-month trial period for every new school to evaluate LessonUp and measure the interest of teachers for the tool. We will support you throughout the entire period and provide the necessary resources and training to help you make lessons more engaging.
Take advantage of our personalised approach
Every school is unique and every situation is different. At LessonUp, we make sure that: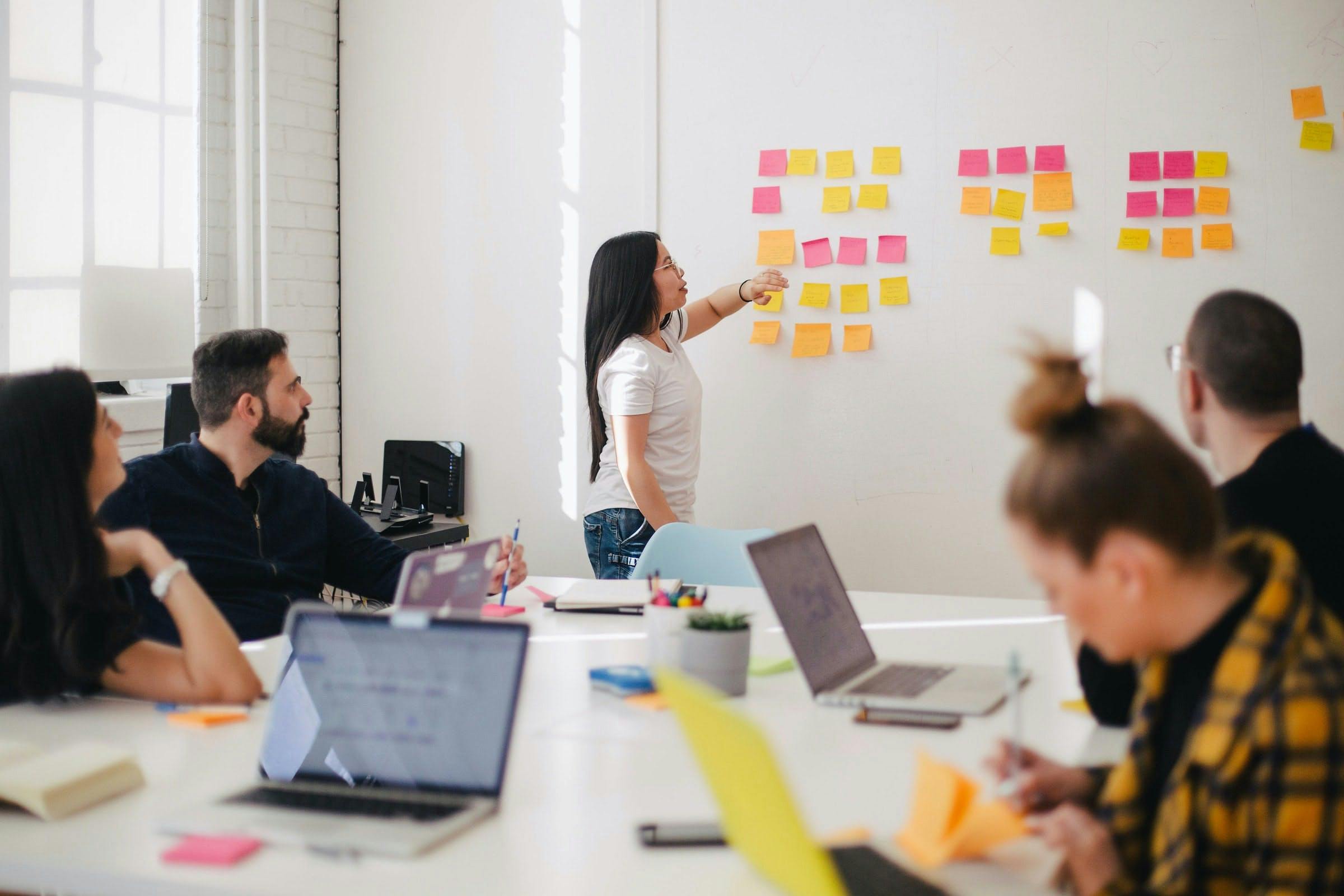 Your school account is customised to fit your school's aims & objectives by providing a dedicated school-wide lesson portfolio
Unlimited lessons and storage for all teachers within the school licence
You will receive a free webinar: "Getting started with LessonUp" for all your teachers
You will receive a free inspirational workshop for all your teachers
The first 2 months are free of charge, without payment commitment
We recently started using LessonUp in our College. The onboarding process was very straightforward and all our dealings with them have been transparent. Their support is excellent, offering 1-2-1 support to individuals as well as group tutorials. An excellent experience so far, would recommend it to any College.
Nigel H.
Multimedia & Instuctional Design Manager, Belfast Metropolitan College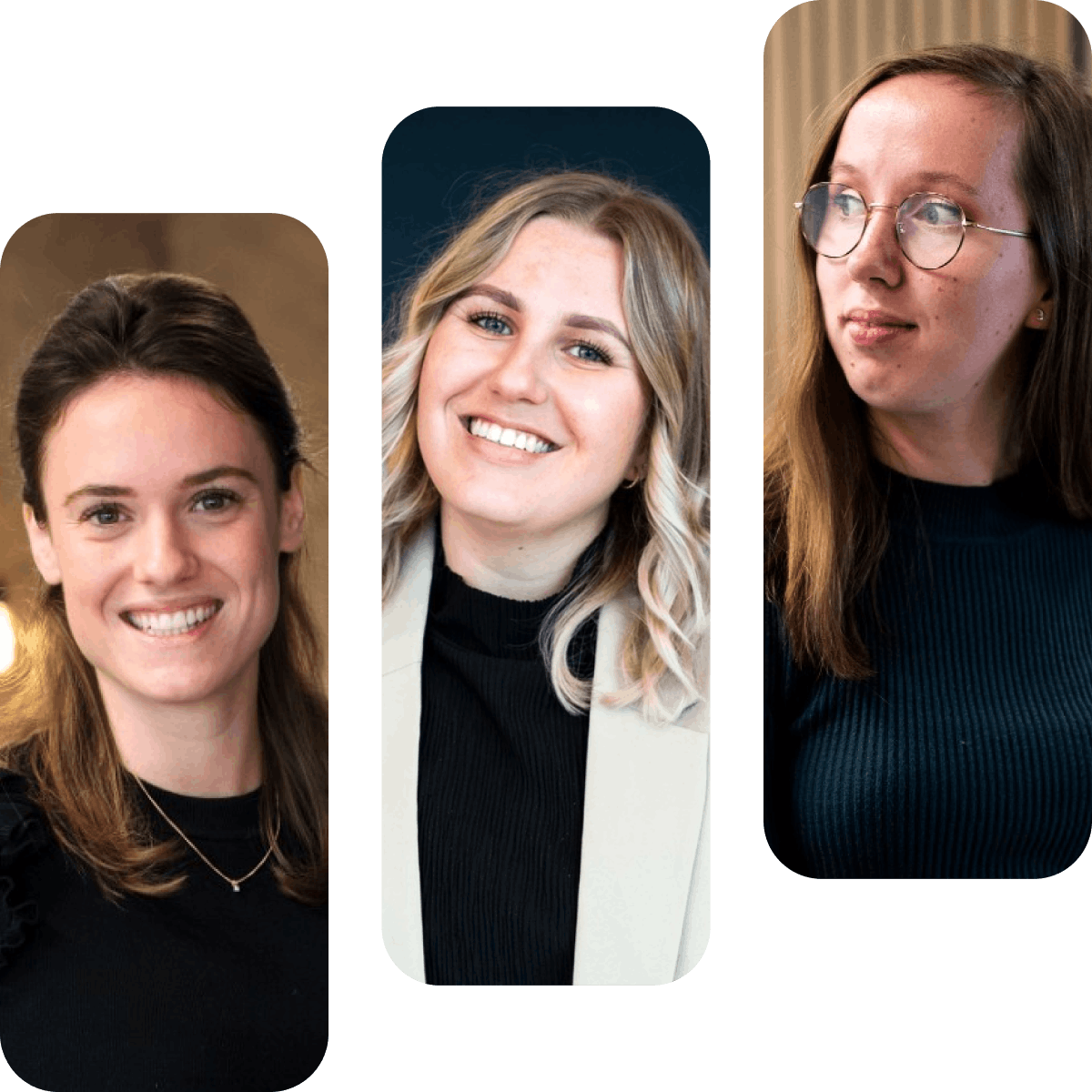 Dedicated onboarding support from start to finish
LessonUp's dedicated and specialised team will support you during all phases of the onboarding process.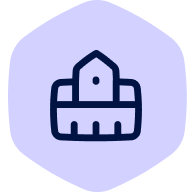 Your school account is set up quickly and properly
Your entire team onboarded all at once with personalised sessions and learning resources
Direct access to our customer support and education experts