LessonUp in Vocational Education
Easily teach technical and practical skills with LessonUp.
With the School Complete license, it offers teachers  Teachers Pro license and with the added benefits along with the school license benefits of:
Give versatile and practical lessons that stimulate students.
Easily share teaching materials with colleagues and peers. 
Increase student-teacher engagement. 
Boost collaboration and teaching methods within your school's lesson channel and the collaboration folders.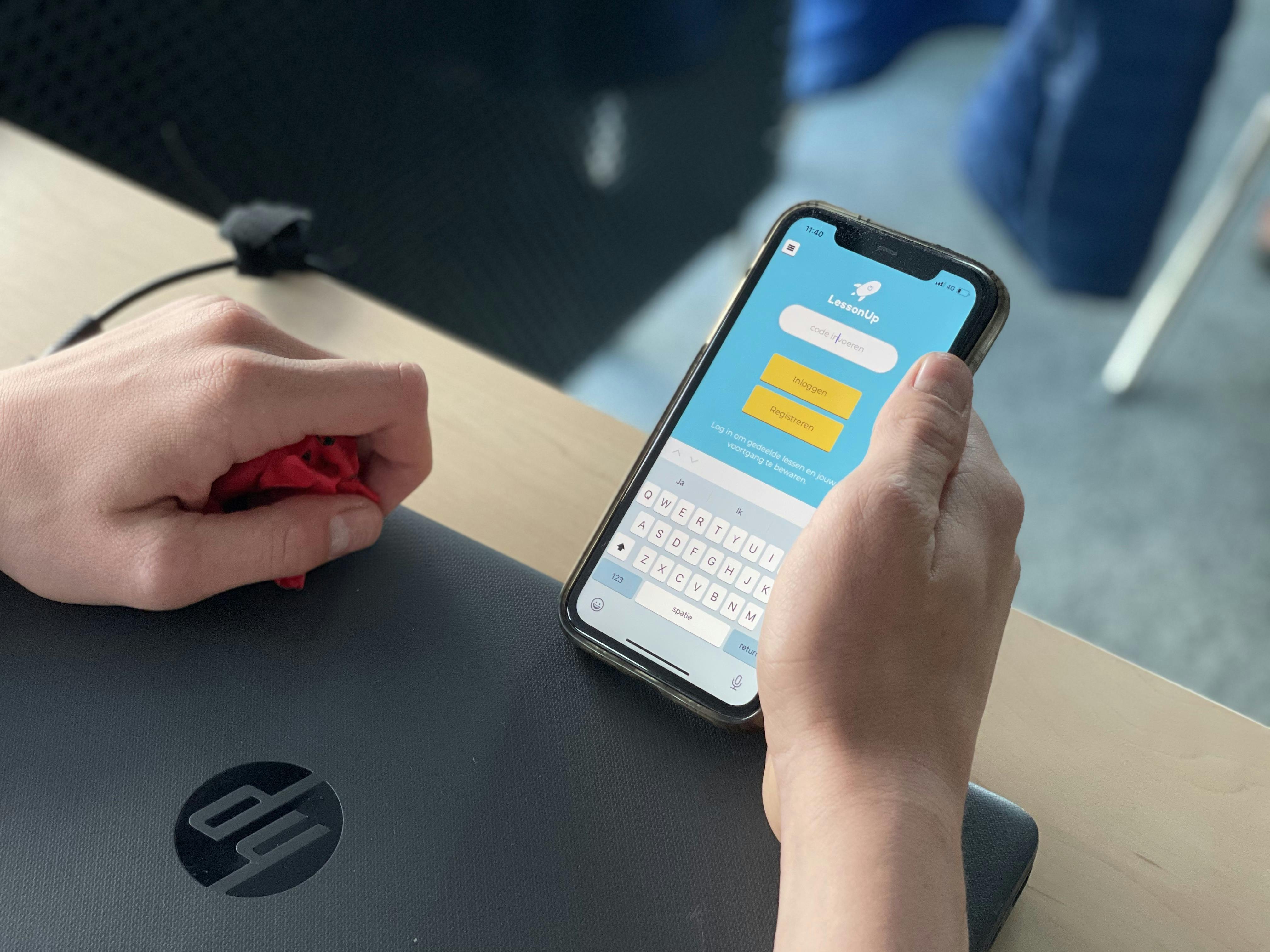 ROC van Twente, a technical school based in the Netherlands, works with the School Complete license. LessonUp offers interactive presentations, homework assignments and tests. Request a case study to see how schools use LessonUp as an engagement tool for practical and technical teaching.
This is a tool that can be very valuable to anyone that likes to be hands on and creative. The student benefits immediately.
Mark Ekelhof
ROC van Twente
Within the School Complete License, all teachers receive the Teachers Pro license and the associated benefits. This includes: creating classes, sharing lessons (online, one-on-one, or in the class), handing out tests and insight into the progress of students.
The School Complete license is available from 10 teachers. Do you want to start immediately? Your school can be onboarded on to the LessonUp platform within 3 working hours.