Contact
We would love to answer all your questions. Please do not hesitate to contact us.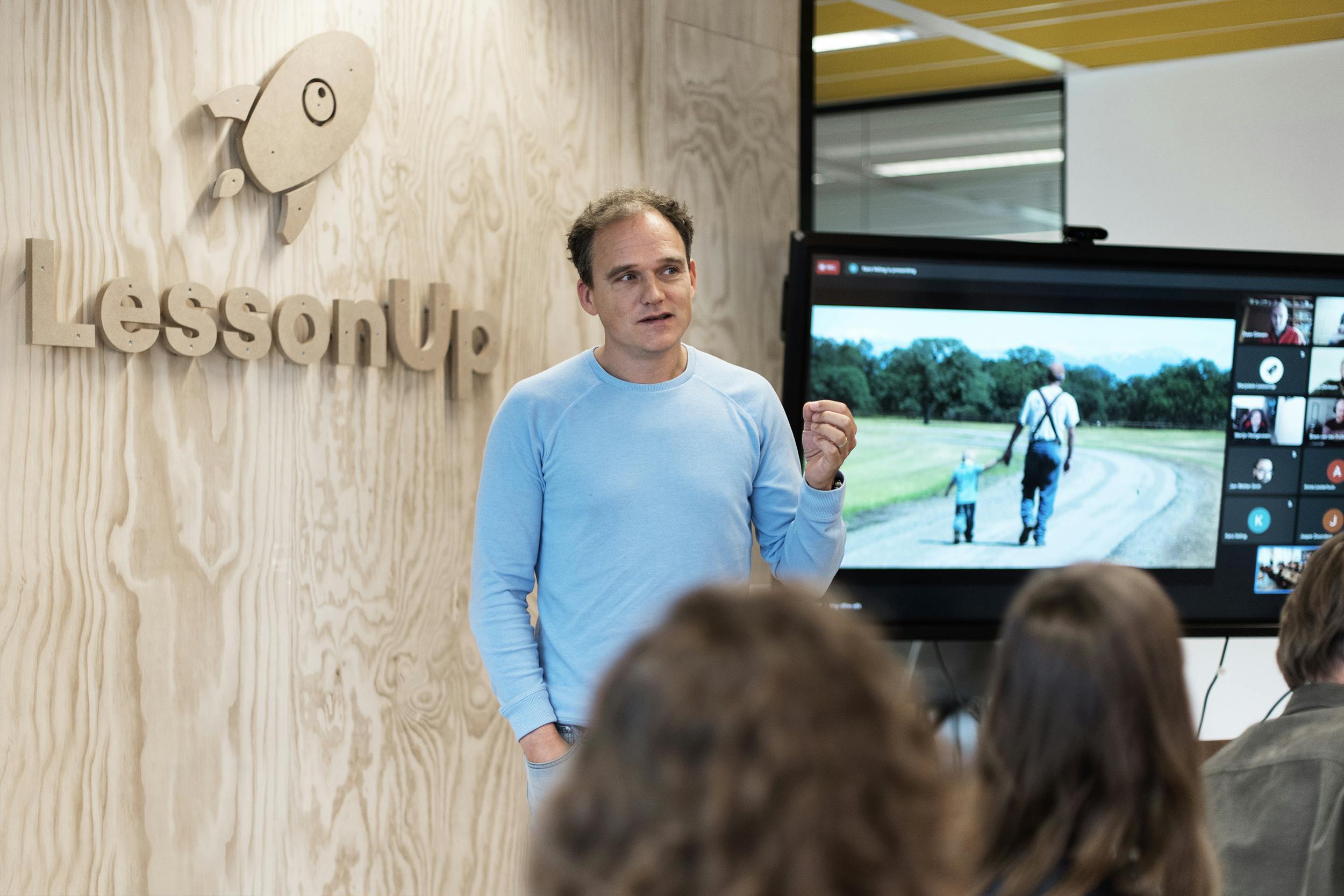 Where to find us?
LessonUp
Saturnusstraat 14
2516 AH The Hague
The Netherlands

Or send an email to: info@lessonup.com
Need a fast reply?
Click on the chat window at the bottom-right of the screen. We're happy to help during business hours.
Our Customer Success Team is happy to help!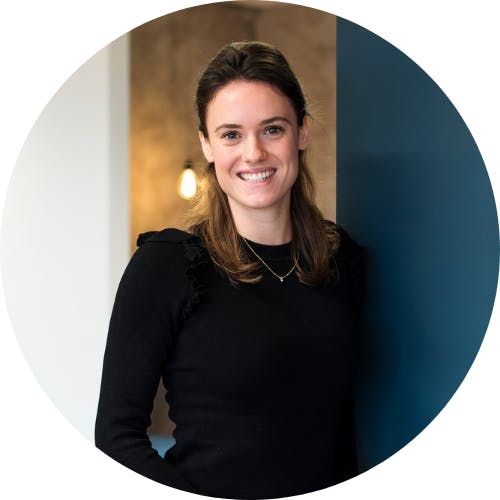 Esmée Ram
Customer Success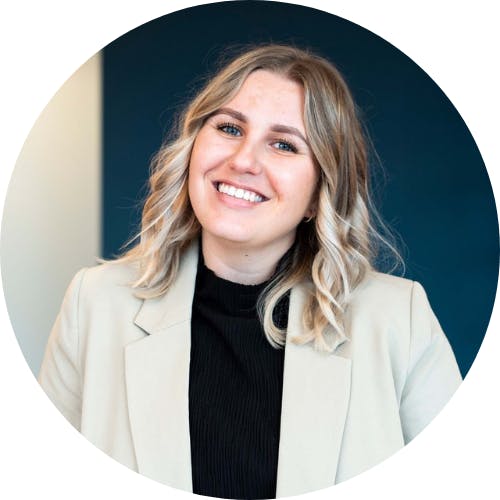 Joy Honig
Customer Success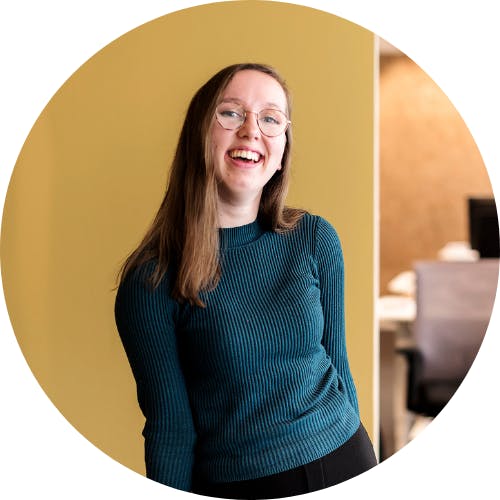 Iris Harpman
Educational Specialist
Excellent customer service very supportive and responsive, patient and responsive to our needs
Desmond