Case studies
Case studies from schools, colleges, and organisations that work with us. Check out their stories, struggles and ambitions before and after using LessonUp. Feel free to download any of them: there are no strings attached. We share them to inspire you with our customers' journeys.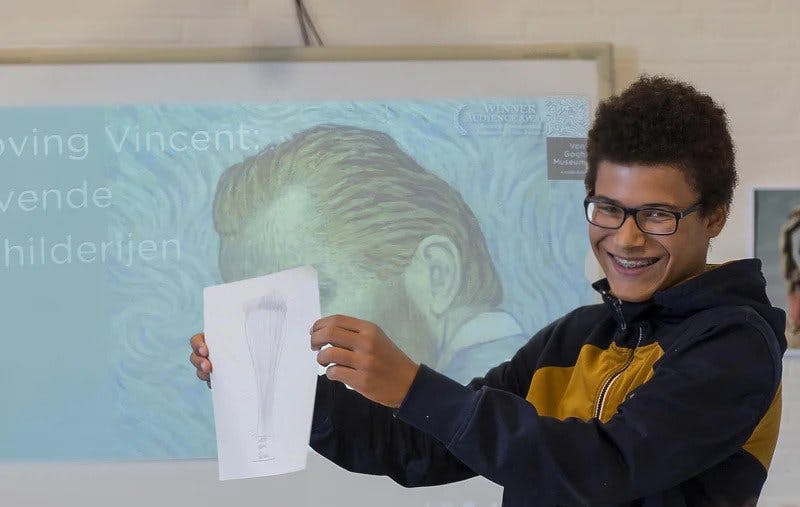 Van Gogh Museum
René van Blerk is Senior Curator of Education & Interpretation at the Van Gogh Museum. The world famous museum is known for its extensive Vincent van Gogh collection. One of its main goals is that every child, despite location or background, has the ability to experience the life and work of Vincent van Gogh.
With increasing domestic and international request, and the limitations of distance and travel, the Van Gogh Museum decided to gather new online resources to match their needs.
Since 2017 the museum has been working with LessonUp lessons, and welcoming many visitors from all over the world to the life and art of van Gogh. Teachers from all across the globe have access to the perfect toolkit to teach and engage their students with these inspiring, interactive art lessons.
Fill in the form at the bottom of the page and receive the case study about the experiences of the museum in your mailbox.
Thanks to LessonUp we were able to share our cultural heritage with a lot of people, all over the world.
René van Blerk
Senior Curator of Education & Interpretation at Van Gogh Museum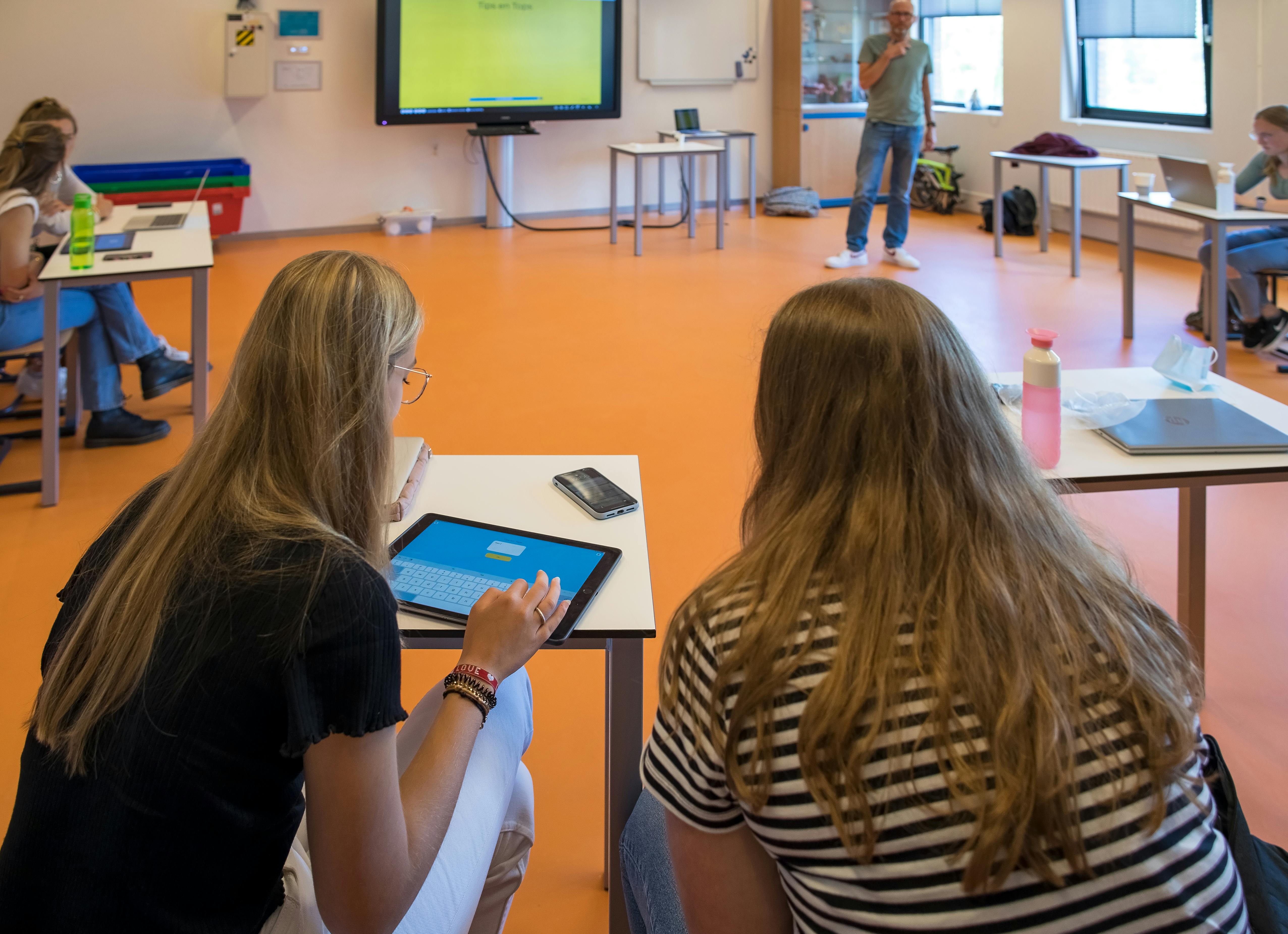 Belfast MET
Madeline Whiteside is a Film & Media teacher at Belfast Metropolitan College In Northern Ireland, also known as Belfast MET. Madeline was experiencing difficulties with including and engaging every student in her class.
She started searching for a teaching app or a platform to promotes inclusiveness and equality in the classroom. It also had to provide her with tangible data to prove and quantify progression. After researching the internet for some time Madeline came across LessonUp.
Since working with our digital toolkit for teachers, Madeline has experienced a higher student engagement, with active learners, and is able to monitor their progress more effectively.
Fill in the form at the bottom of the page to discover how LessonUp empowers them.
LessonUp instantly hooked my students. They were smiling and thought it was great! It got them engaged right from the start of the lesson.
Madeline Whiteside
Film & Media teacher at Belfast Met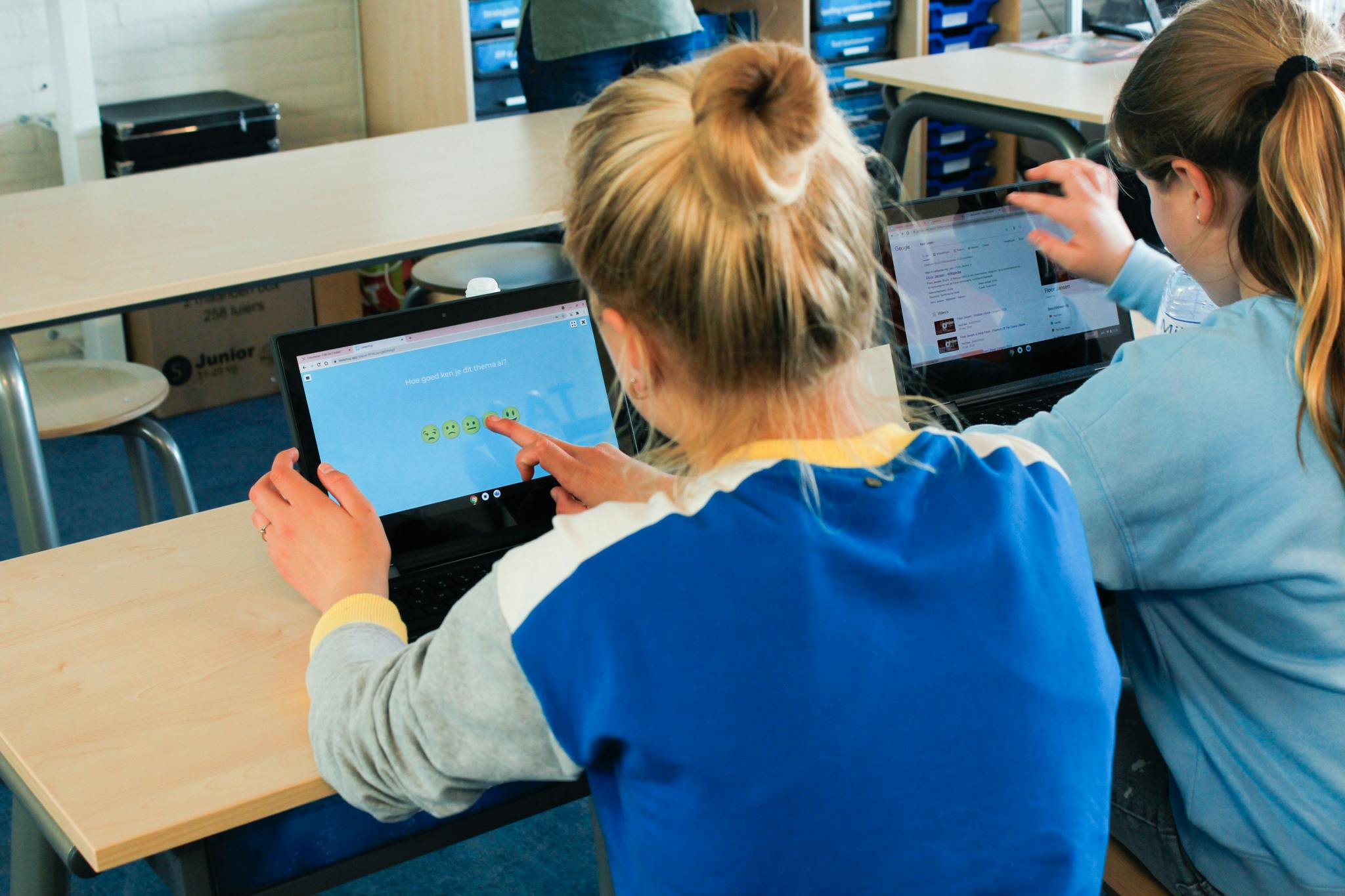 Ambitious College
Anastasia Sergiou is a central class teacher specialised in supporting learners with autism at Ambitious College, an independent specialist day college dedicated to supporting young people ged 16 to 25. People with autism often have difficulties engaging in a traditional classroom setting.
Students with special needs learn better if they are offered visual material related to the world we live in. It is important for Anastasia to build a strong "visual" connection between her and the learners by teaching engaging lessons with images, videos, quizzes, drag & drops, and other interactive features.
Since working with LessonUp, she is experiencing better levels of student participation, and is able to monitor their progress.
Fill in the form at the bottom of the page to discover how LessonUp supports them in meeting their students' needs.
With LessonUp I can finally see if they are doing something on their iPads even if they are not physically with me in the classroom, and send them feedback.
Anastasia Sergiou
Central class teacher at Ambitious College