Case studies
Explore captivating stories featuring schools, colleges, and organisations collaborating with us. Unveil the journeys of our customers as you delve into their challenges and aspirations.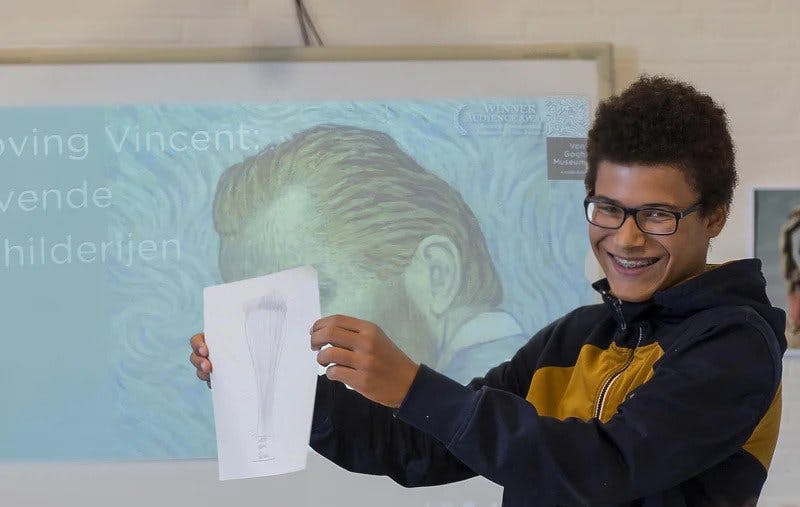 The main challenge of the Van Gogh Museum
Ever visited the Van Gogh museum in Amsterdam? The world famous museum is known for its impressive Vincent van Gogh collection. One of its main goals is that every child has the ability to experience the life and work of Vincent van Gogh.
With increasing domestic and international request, and the limitations of distance and travel, the Van Gogh Museum struggled to reach children and teachers who couldn't travel to Amsterdam. Art, after all, should be accessible to everybody. Curious how the Van Gogh Museum solved this challenge? Fill in the form at the bottom of this page to receive the case study.
Thanks to LessonUp we were able to share our cultural heritage with a lot of people, all over the world.
René van Blerk
Senior Curator of Education & Interpretation at Van Gogh Museum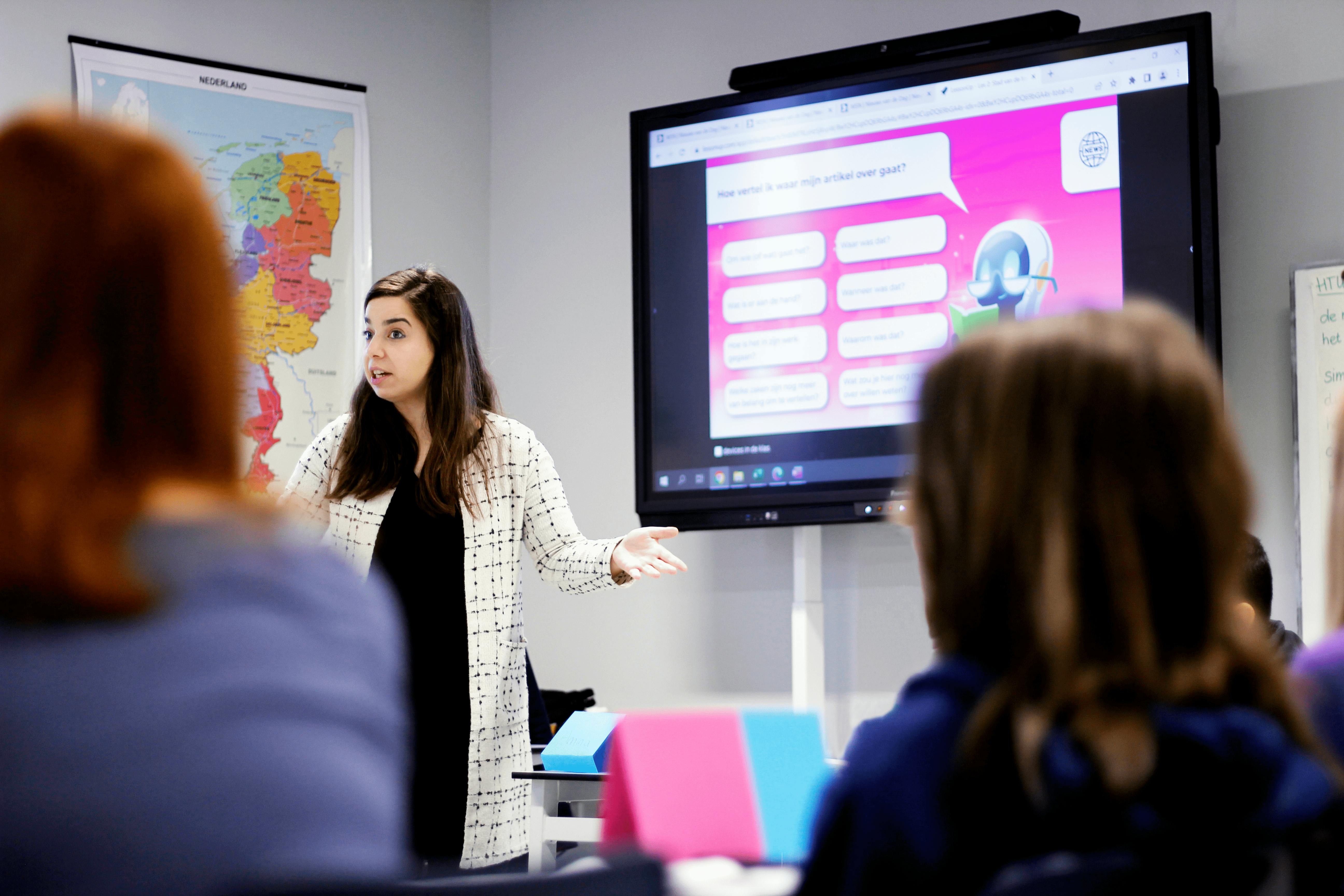 UGO's endeavour to offer equal language opportunities
UGO is a Dutch language support programme that offers equal opportunities to primary and secondary school students.
Schools and teachers in Utrecht and surroundings were not always able to find the right resources to prepare language support lessons for children at risk of a language deficiency. These children needed the right support to reach their full potential and have the same opportunities as their peers.
After experiencing some struggles, UGO found the perfect solution to support these children and their teachers. Fill in the form at the bottom of this page to receive the case study.
By amplifying our reach, LessonUp played an important part in stimulating our growth.
Bettina Tuinstra
Project Leader Secondary Education at UGO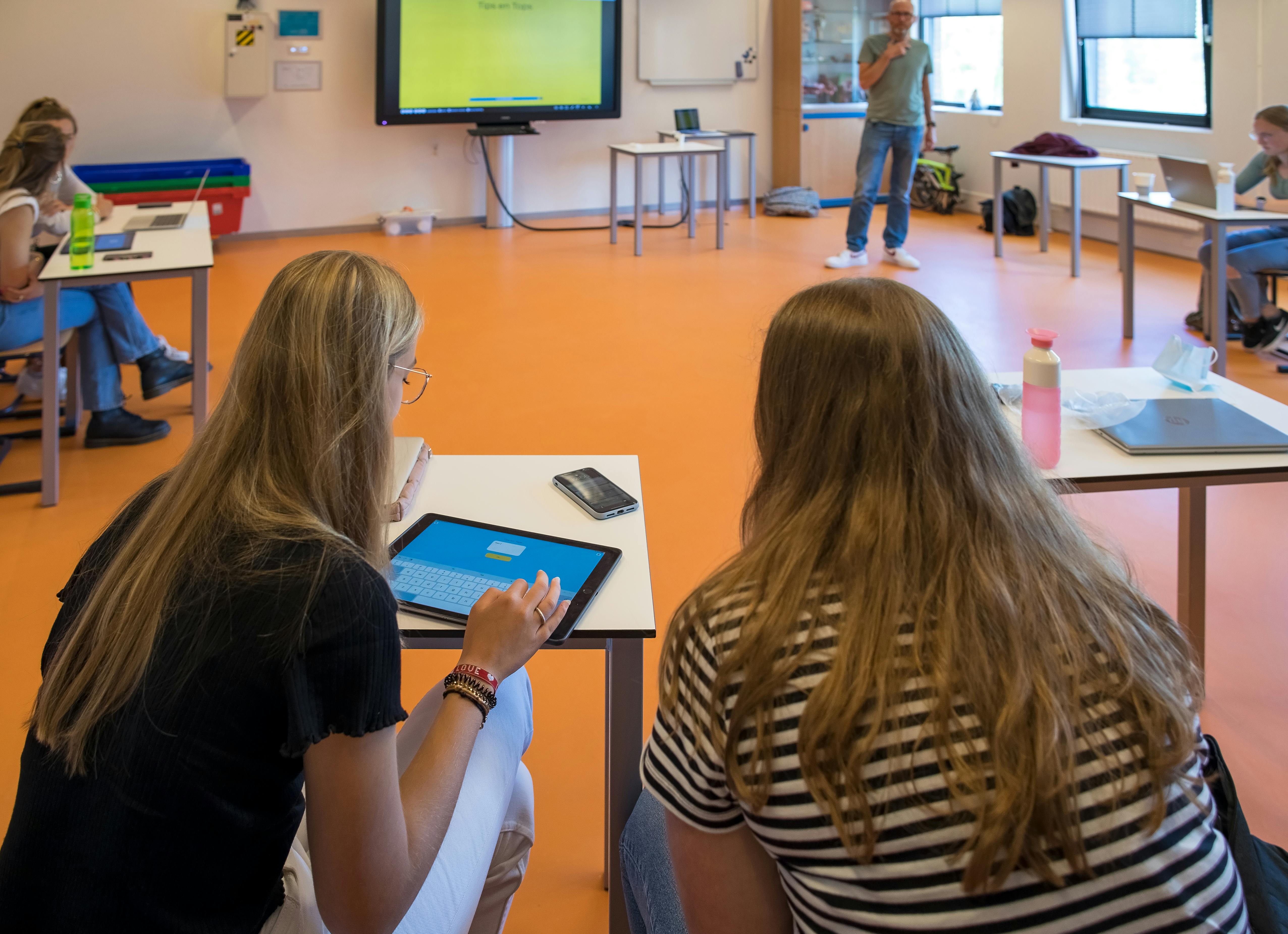 Madeline's mission to encourage an inclusive classroom
Madeline Whiteside is a Film & Media teacher at Belfast Metropolitan College In Northern Ireland, or Belfast MET.
Madeline was experiencing difficulties with including and engaging every student in her class: "One of the agendas we have as a school is to include everybody in the classroom, also kids who may have special education needs." Madeline was struggling with one student in particular. He was extremely reserved, and if he was ever given a chance to work with his peers, he would hold back. He just wasn't communicating…
After some research, Madeline found a way to get to him! Fill in the form at the bottom of the page to read more about it.
For the first time, I had tangible proof of how he was doing! I was able to track his results across multiple lessons.
Madeline Whiteside
Film & Media teacher at Belfast Met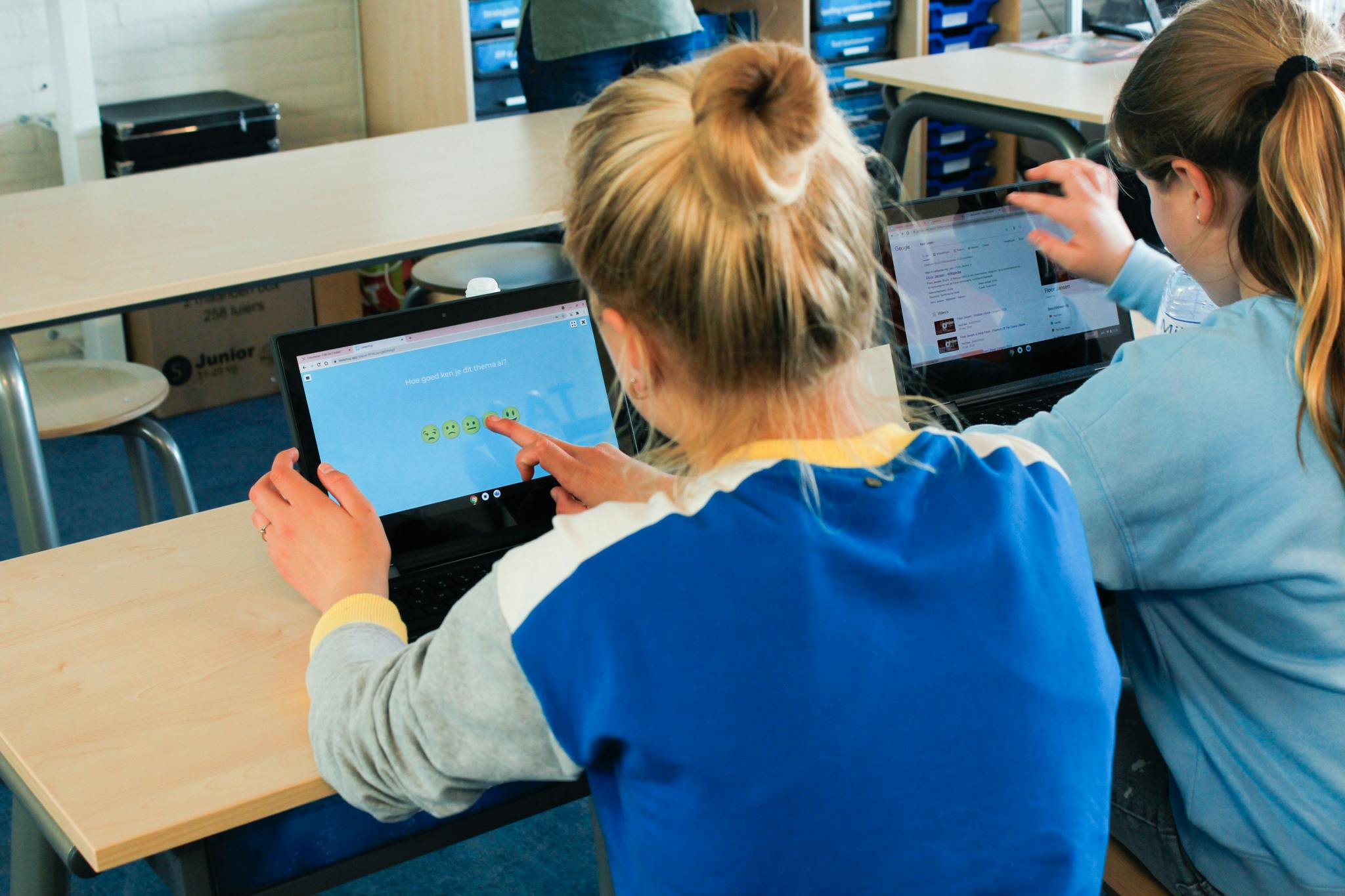 Anastasia's ambition to engage learners with autism
Anastasia Sergiou is a central class teacher specialised in supporting learners with autism at Ambitious College.
People with autism often have difficulties engaging in a traditional classroom. Most of Anastasia's students cannot sit still for long, and are encouraged to self-regulate. It was difficult for her to engage them during her lessons, and evaluate what they were doing when walking around. How could she monitor their engagement? And how could they relate to real-life experiences when most of them almost never went out?
Fill in the form at the bottom of the page to discover how Anastasia succeeded in meeting their needs.
Every day, I try to make the smallest impossible thing become the biggest possible improvement.
Anastasia Sergiou
Central class teacher at Ambitious College