How it works
Make every lesson more engaging, joyful and effective with our intuitive teaching tool and interactive lessons library. No matter your experience level, you are in control.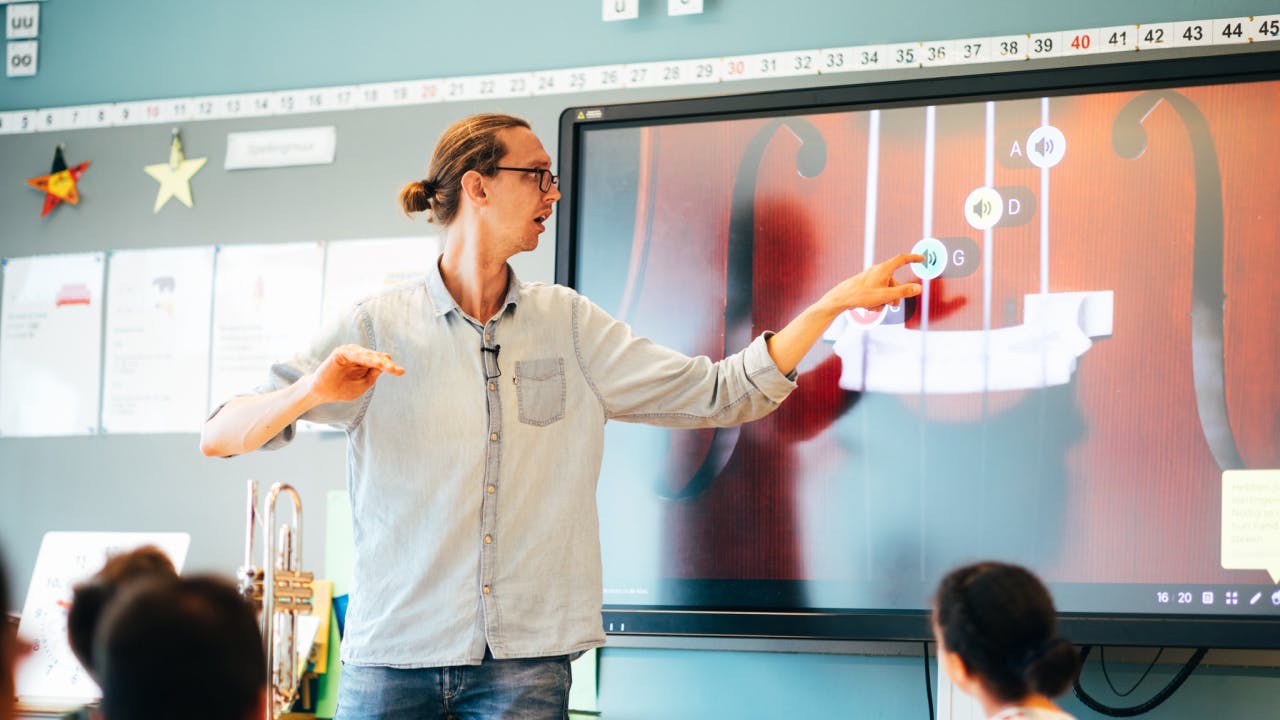 Create interactive lessons in no time
Import your presentation, choose from 1000+ LessonUp templates, or start from scratch. Add interactive elements and exercises with the click of a button.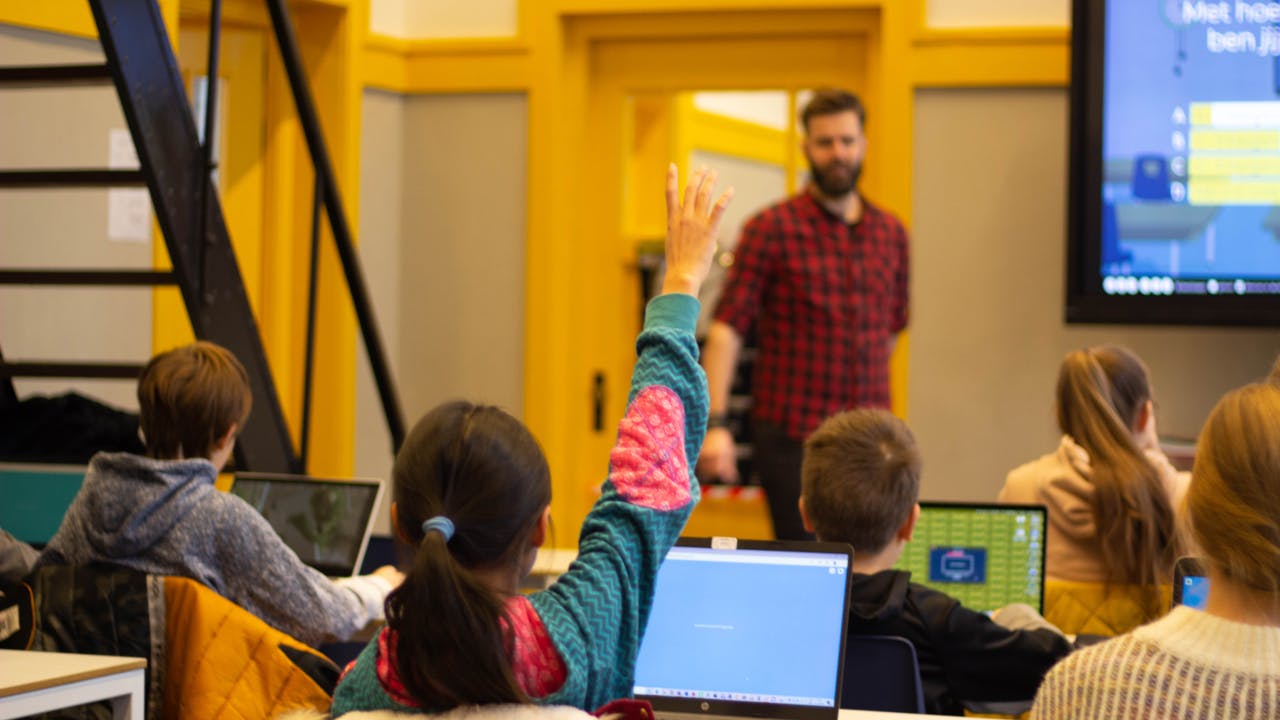 Lead your class with confidence
Teach your best, no matter your experience level in working with digital tools and devices. You are in control.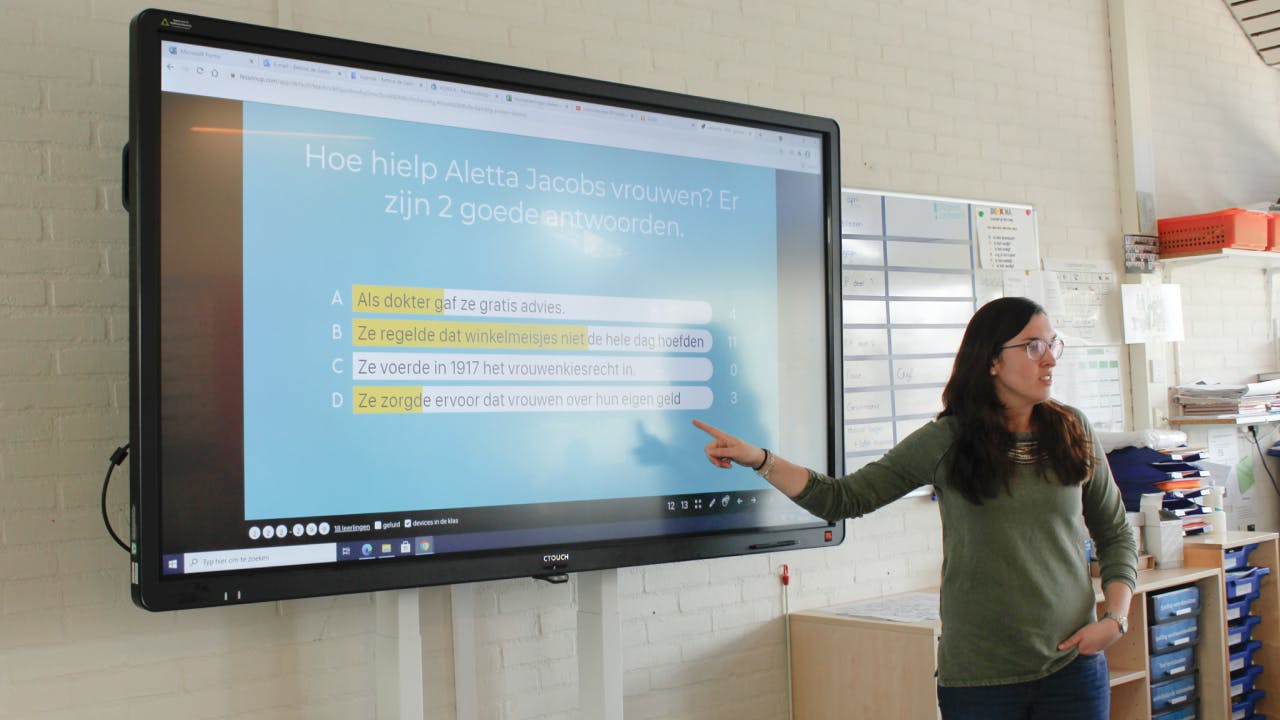 Track student progress & monitor growth
Unlock every student's potential with LessonUp. Track individual progress and optimise your lessons and exercises to their needs.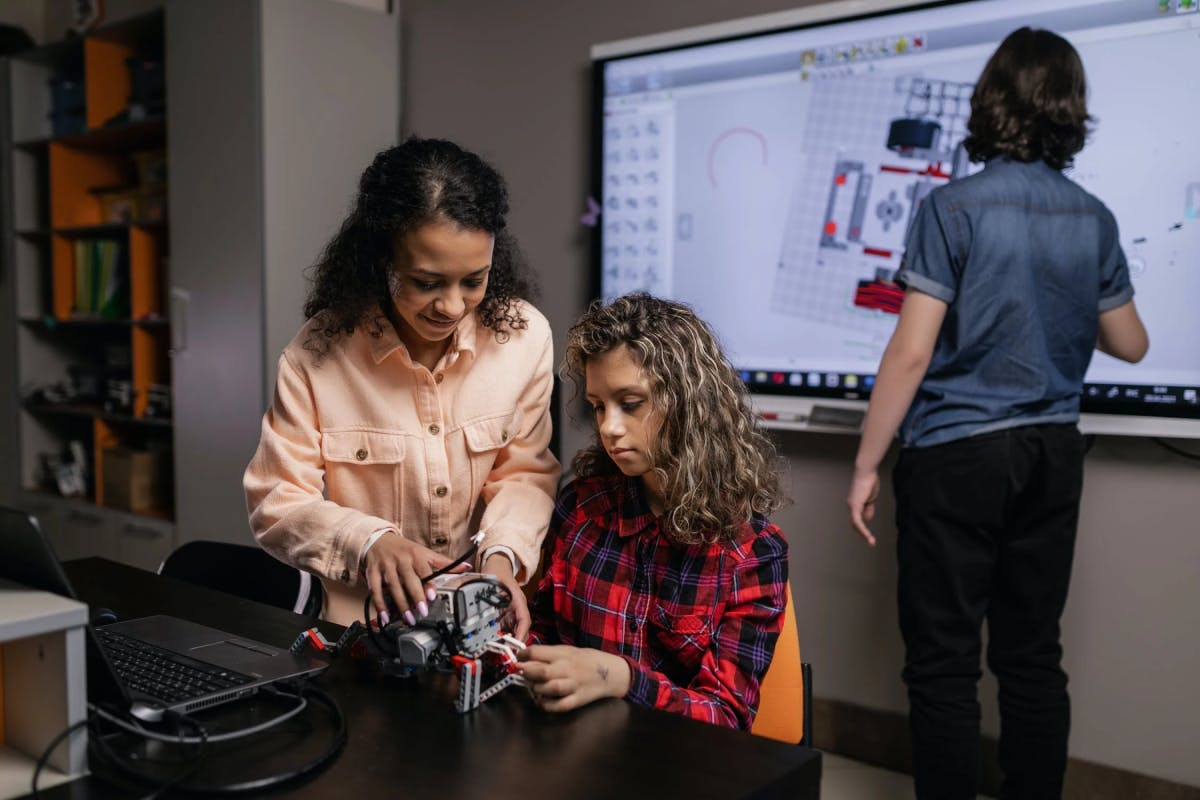 Interactive features to kickstart classroom interaction
Learn about all interactive features and how to apply them in your lessons to stimulate active learning and boost engagement.
Quiz
Poll
Drag & Drop
Mind Map
Hot Spot
Spinner
Traffic light
& more
Within half an hour I had an interactive presentation up and running! It was a great success.
Saskia
Teacher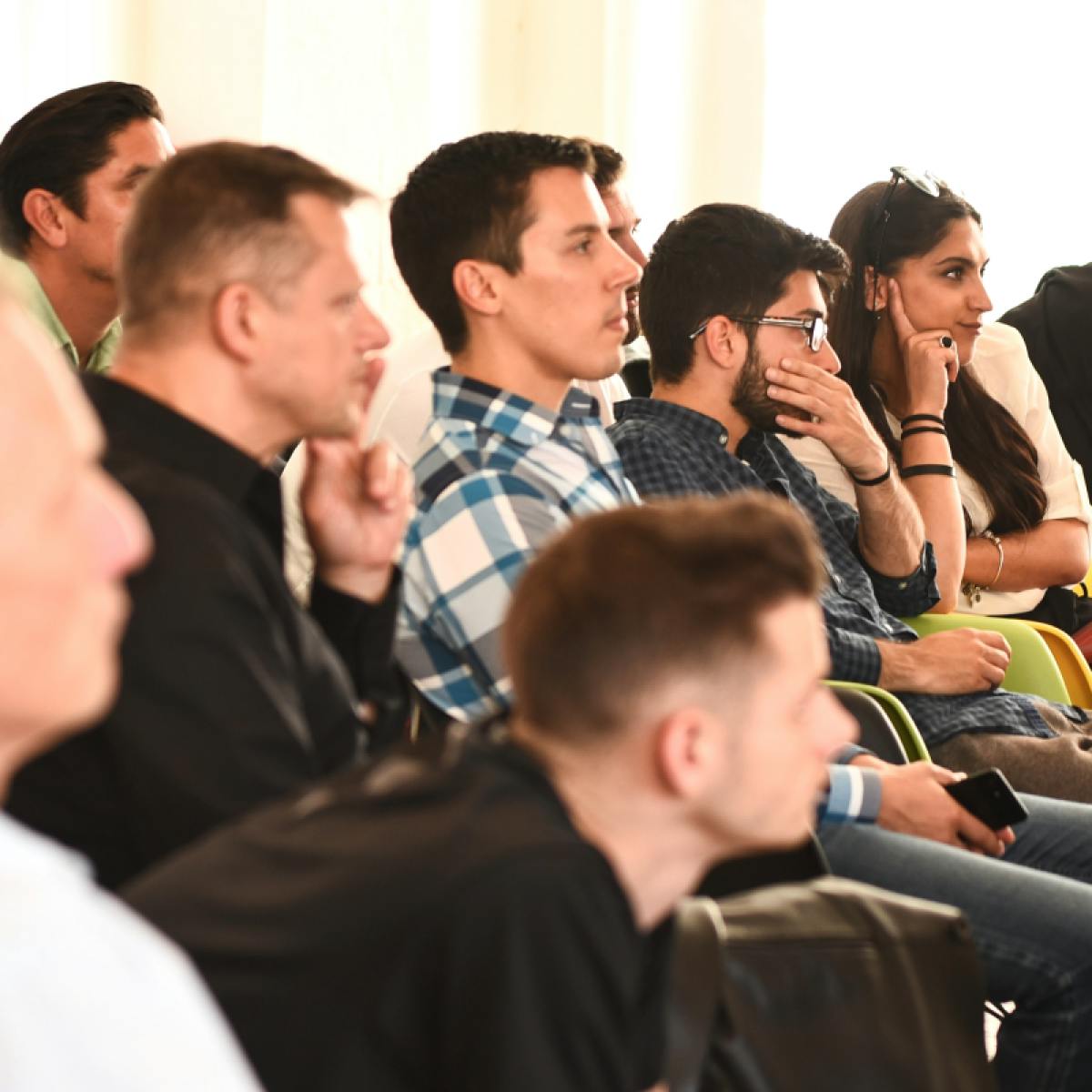 Join thousands of educators who use LessonUp every day
You never have to feel alone in front of the classroom again. As part of the LessonUp community, you'll be joining forces with teachers around the globe to make learning more engaging, joyful, and effective.