How it works
Do you want to try out our online toolkit for teachers? Register to try out our toolkit, and scan through our lesson library and professional development resources: for FREE! Experience first hand the many ways LessonUp can support you in doing the most important job in the world.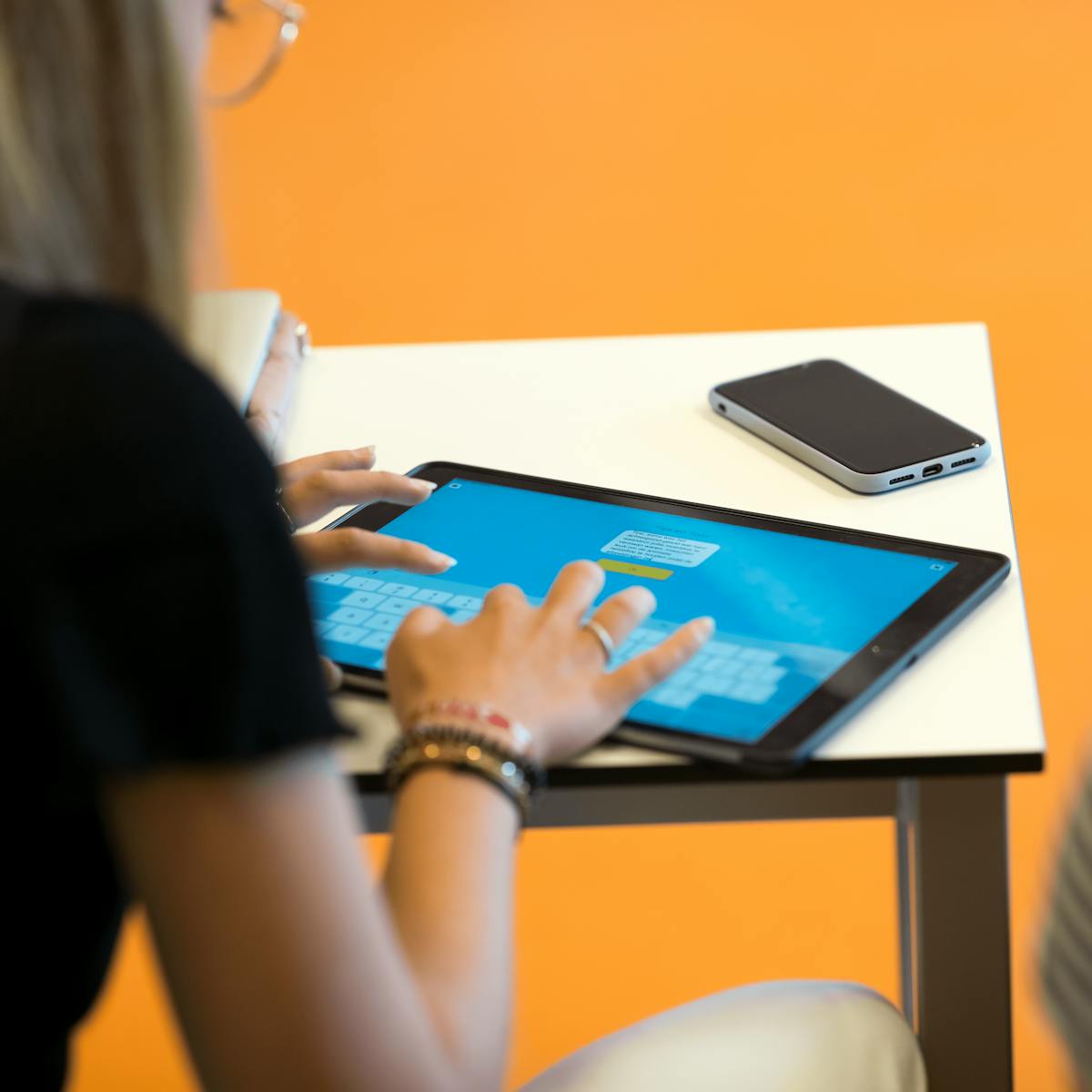 How do you sign up for our free version?
We offer a free version of our digital toolkit, which is available for everybody, and includes many great interactive features to engage your students, and encourage an inclusive classroom.
The 'Register' button is clearly indicated in our homepage, and above this page (start now for free). No payment details are required, and for 30 full days will have free access to our Pro subscription. After that, your account will be automatically switched to a free subscription, which still gives you access to amazing interactive features. For more information on our subscription types, please check our helpdesk articles.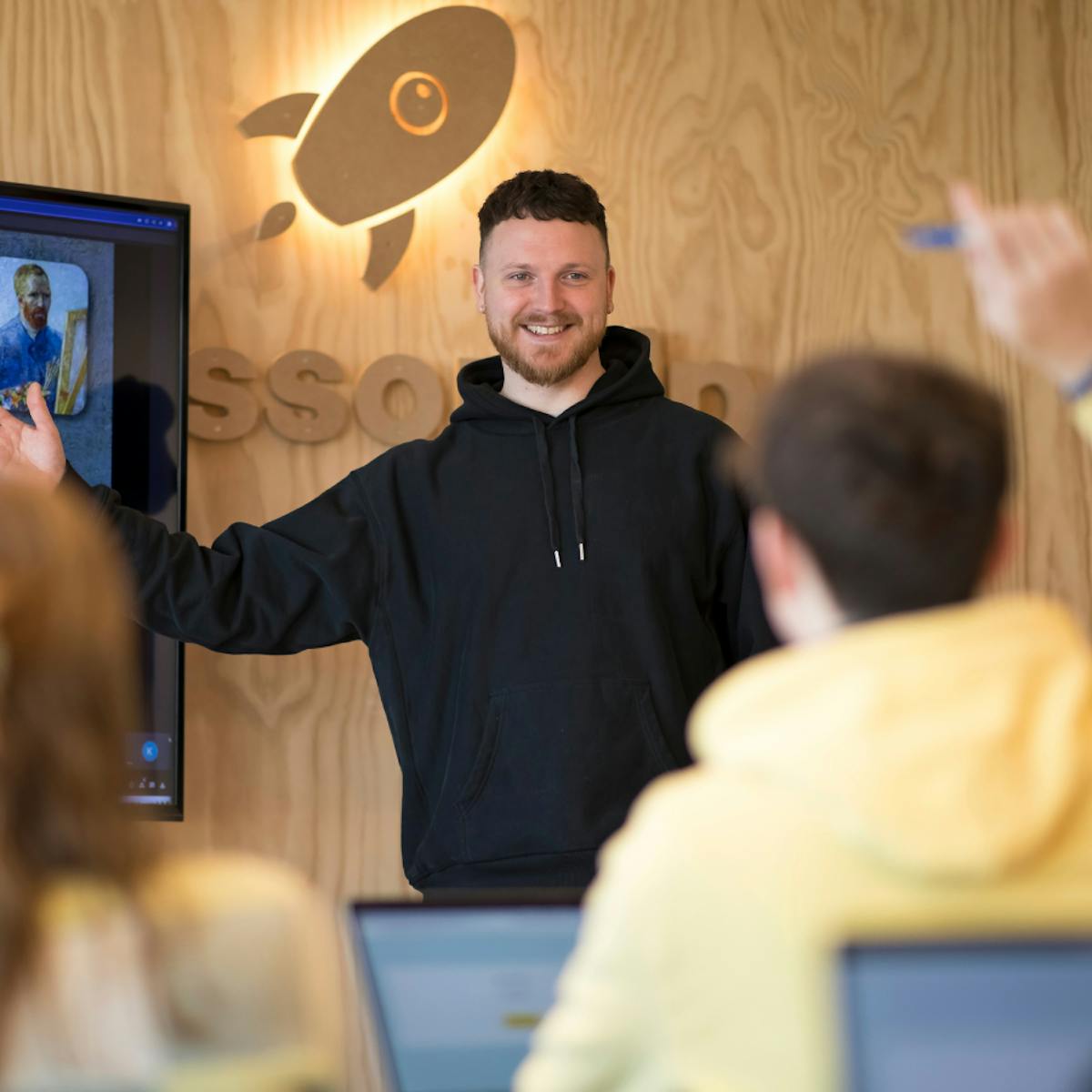 About our toolkit
LessonUp is the most intuitive, interactive toolkit made especially for teachers. With it, you can create engaging lessons for your students. If you don't have the time to create your own lesson, or to upgrade your PowerPoints, you can teach any of the thousands of customisable lessons in our library. All our interactive features are easily accessible, built around your needs, and designed to put you in control in your classroom.
Let's shape the future of education together!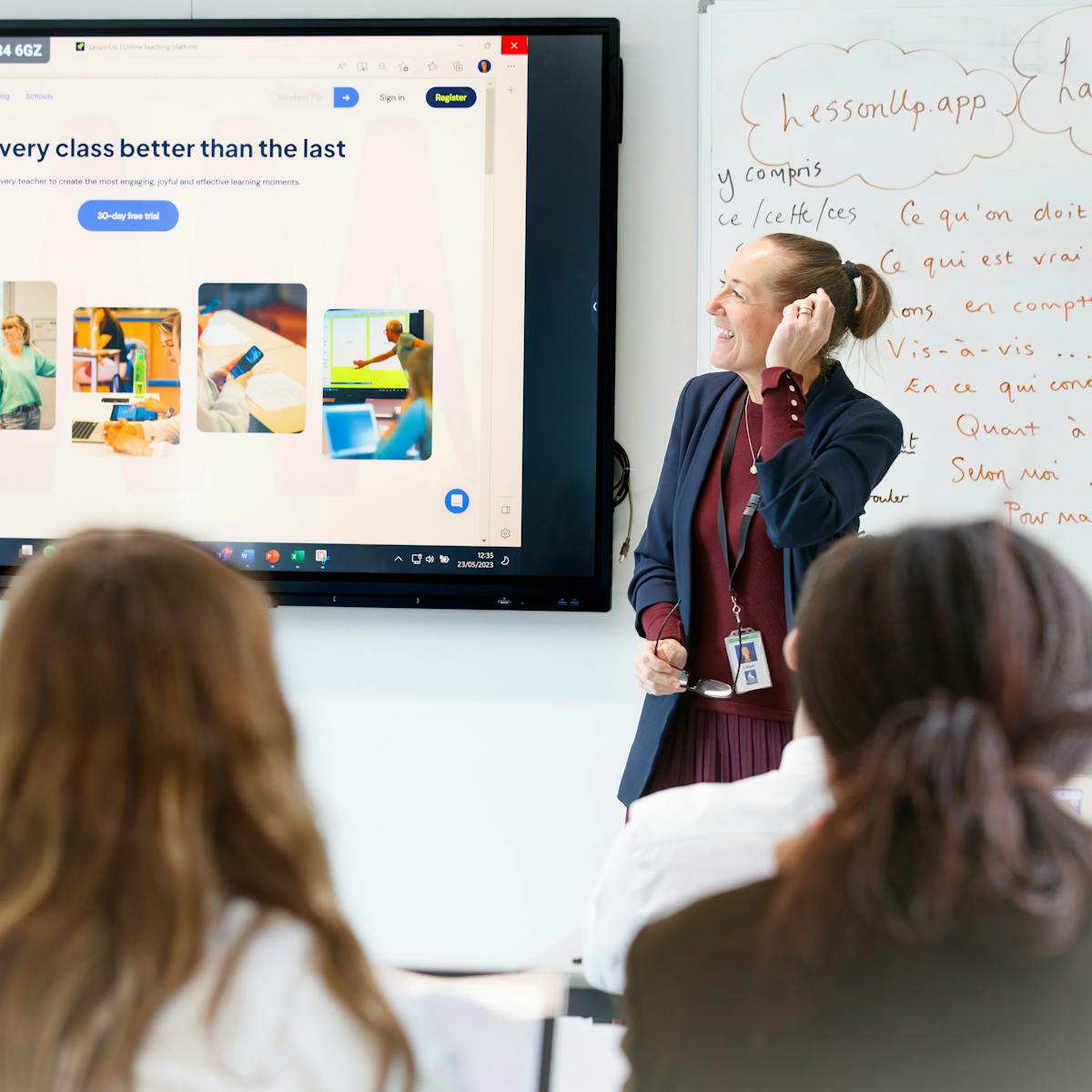 Free professional development content
Right from the beginning, we have always been aware of the immense importance of teachers and education.
We are an education specialist providing professional development resources for teachers: CPD papers for career development, webinars, blog articles, onboarding sessions, case studies, CPD sessions, and more. Our white papers and webinars are interlinked, and based on interesting educational topics. The themes of our webinars change every 3 months. Whether you use our toolkit or not, you are welcome to join, and learn tips and techniques to support your practice.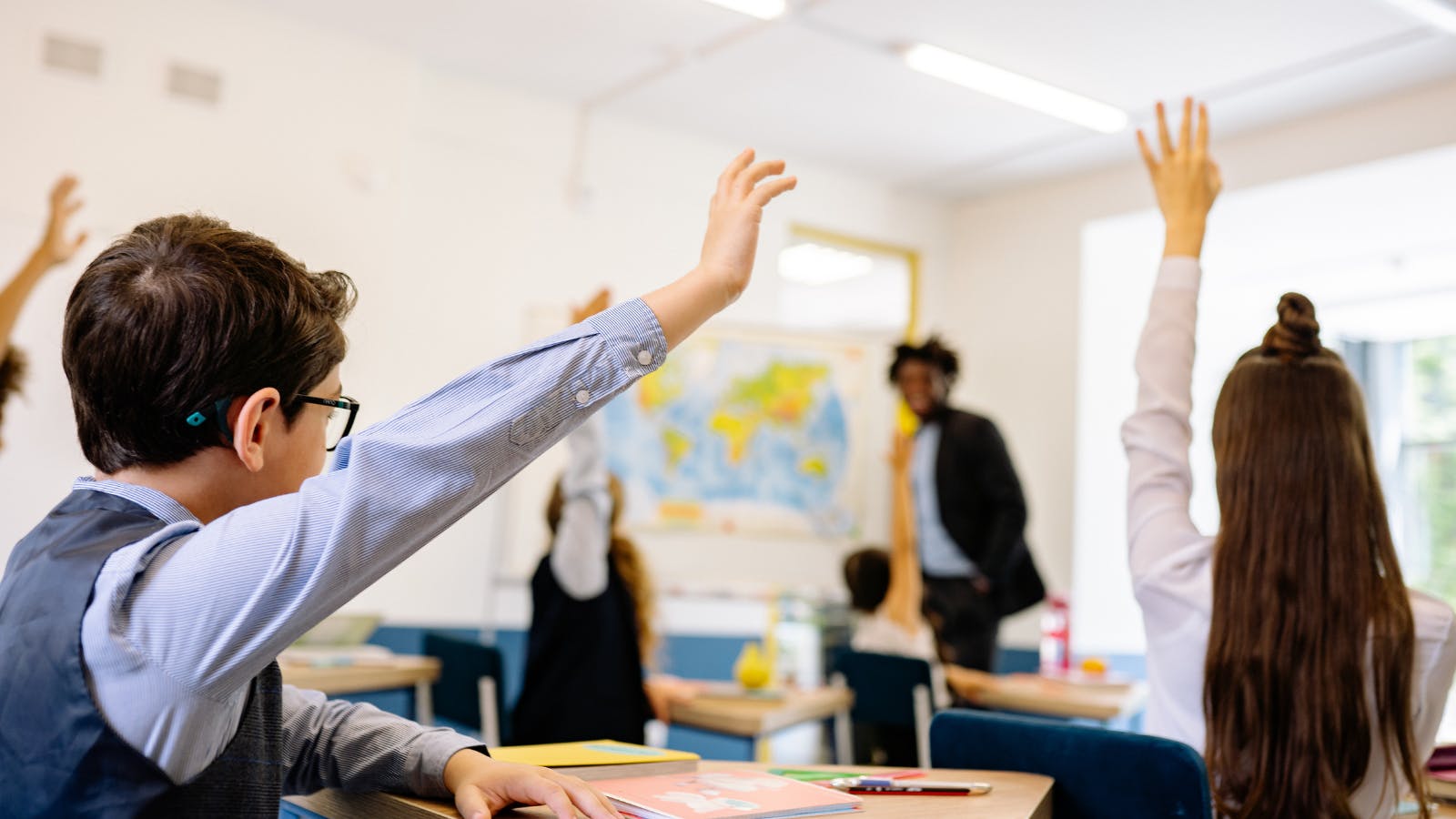 Interactive elements to kickstart classroom interaction
Learn about all interactive features, and how to apply them in your lessons.
Quiz
Available in FREE version
Poll
Drag & Drop
Mind Map
Available in FREE version
Hotspot
Available in FREE version
Spinner
Available in FREE version
Traffic light
Available in FREE version
& more
A brilliant interactive and engaging platform to enable active learning for all learners.
Lisa Maria Allan
Curriculum Learning Assist Support Intervention Coordinator Belfast Metropolitan College