How it works
Make every lesson more engaging, joyful and effective with our online toolkit for teachers and interactive lesson library. No matter your experience level, you are in control.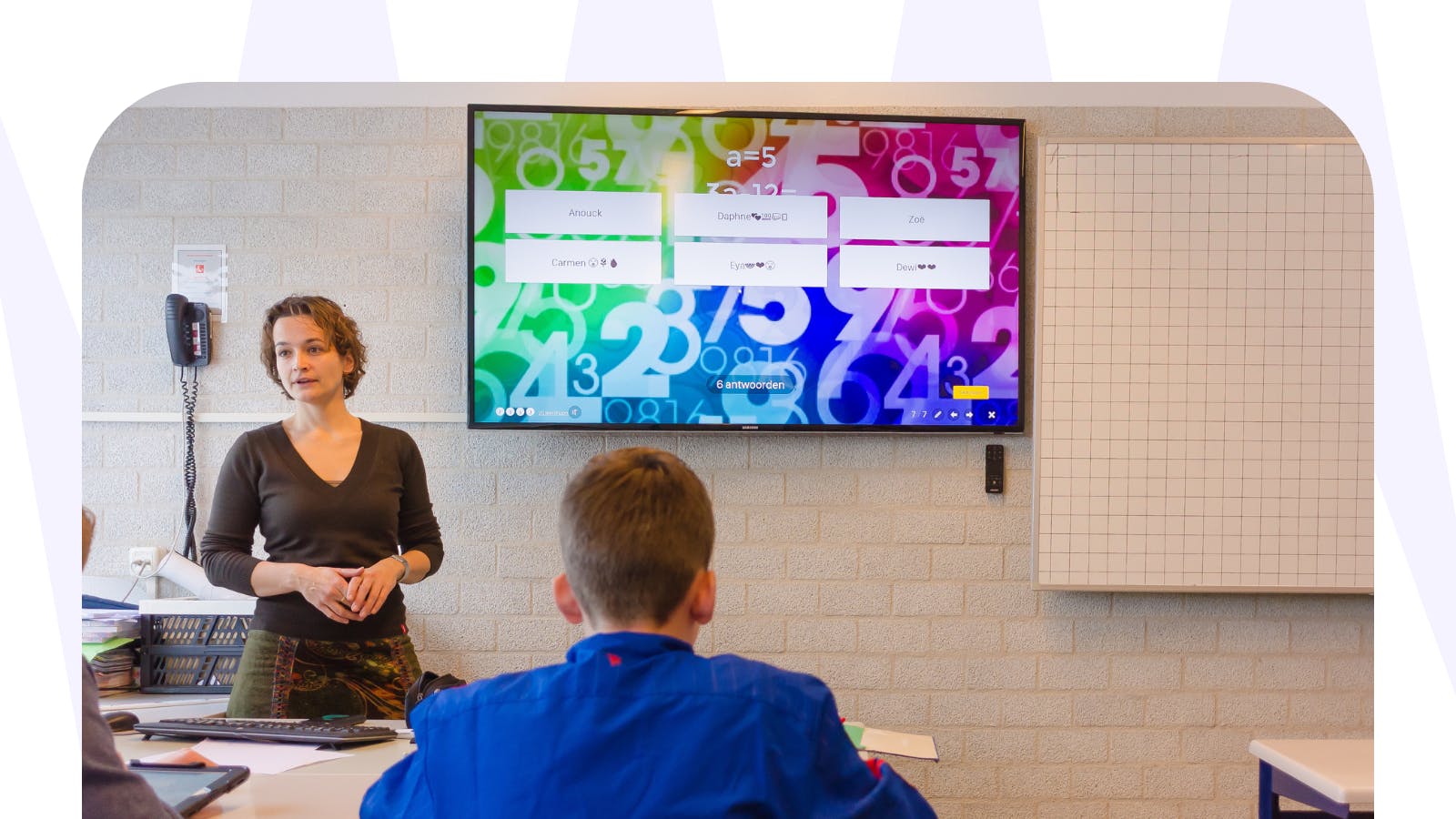 Create online lessons in no time
Import your presentation, choose from 1000+ LessonUp templates, or start from scratch. Engage students with interactive elements and exercises with the click of a button.
If you ask our users which is their favourite LessonUp feature, they will most surely answer: the interactive online lessons! With LessonUp it is very easy to add interactive elements to a lesson, such as a quiz, a mind map, an open question, or a drag & drop question.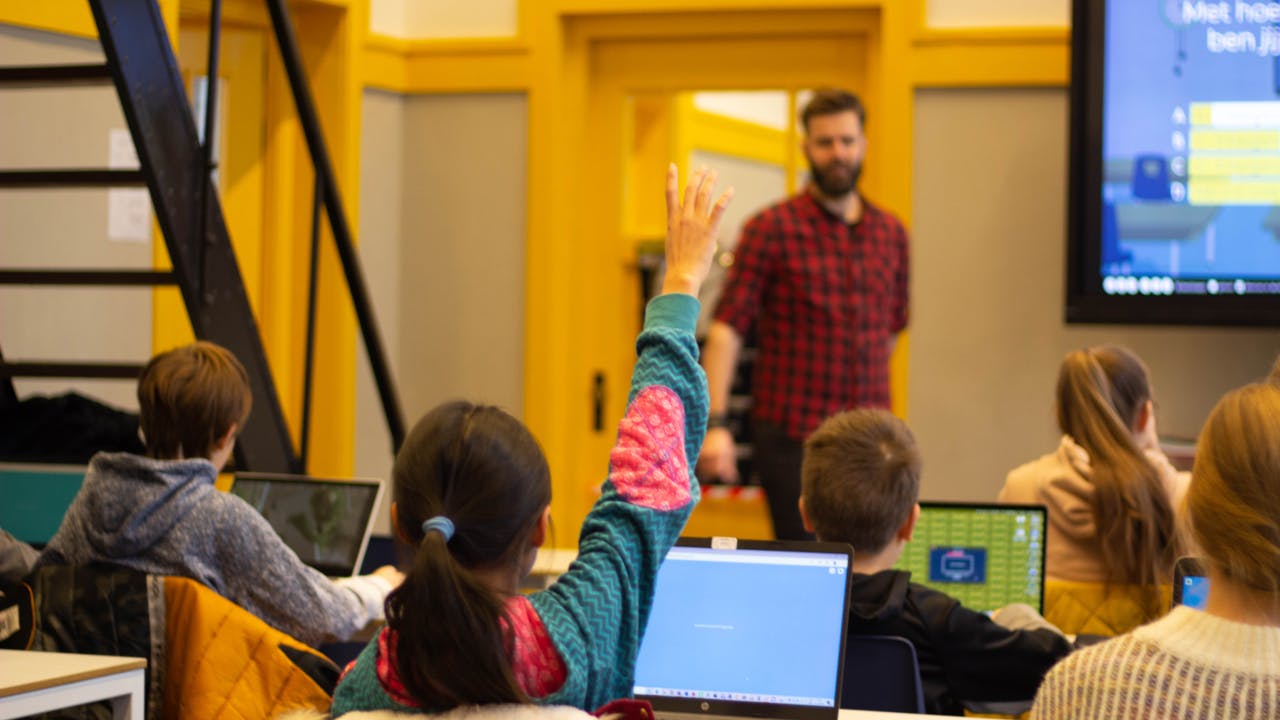 Lead your class with confidence
Teach your best, no matter your experience level in working with digital learning solutions and devices. You are in control.
With LessonUp you can easily generate classes and subclasses, online lesson modules, and a yearly overview of your curriculum. Classroom management is flexible: you can add or delete students, archive classes, or change lesson modules. Moreover, students can participate in the interactive parts of an online lesson from any device, also from their smartphones.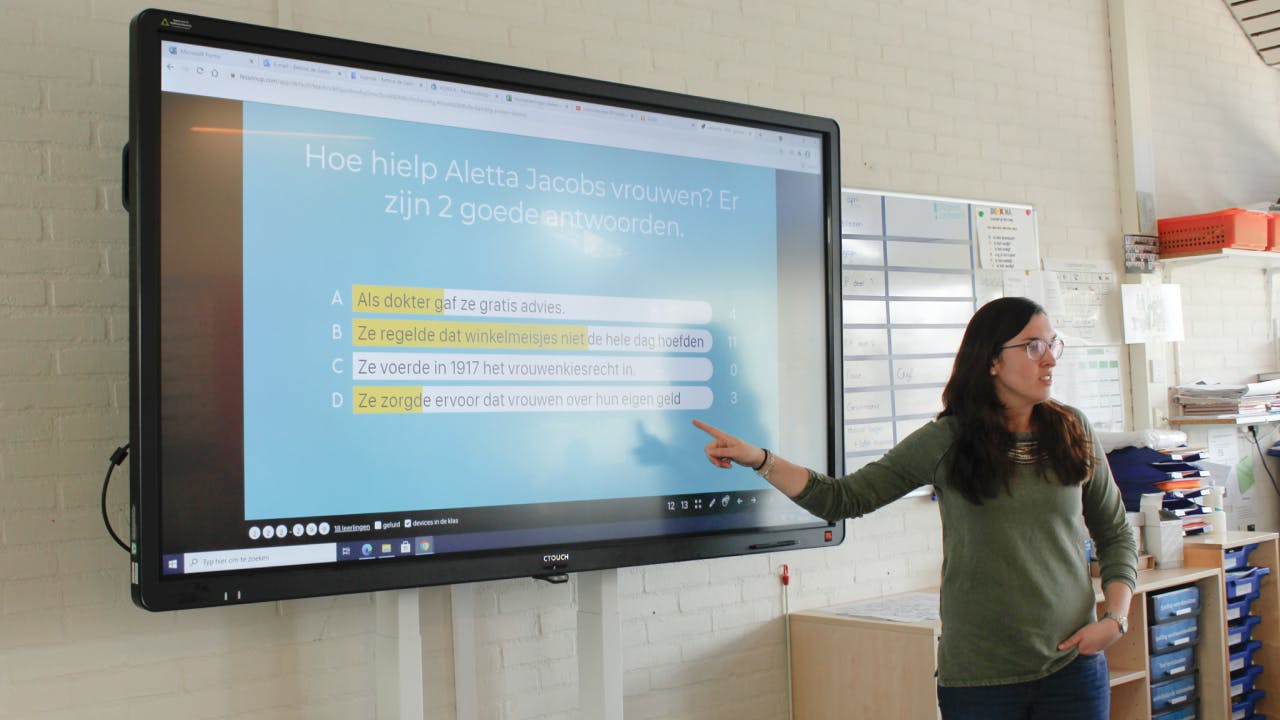 Track student progress & monitor their growth
Engage students and unlock their potential with LessonUp. Track student progress and optimise your online lessons and exercises to match their needs.
LessonUp automatically generates student reports, and saves them in your LessonUp account. They are safe, exportable and always consultable. Engage your students also with the chat function, and by giving them real-time feedback in the classroom, during hybrid lessons, or remotely.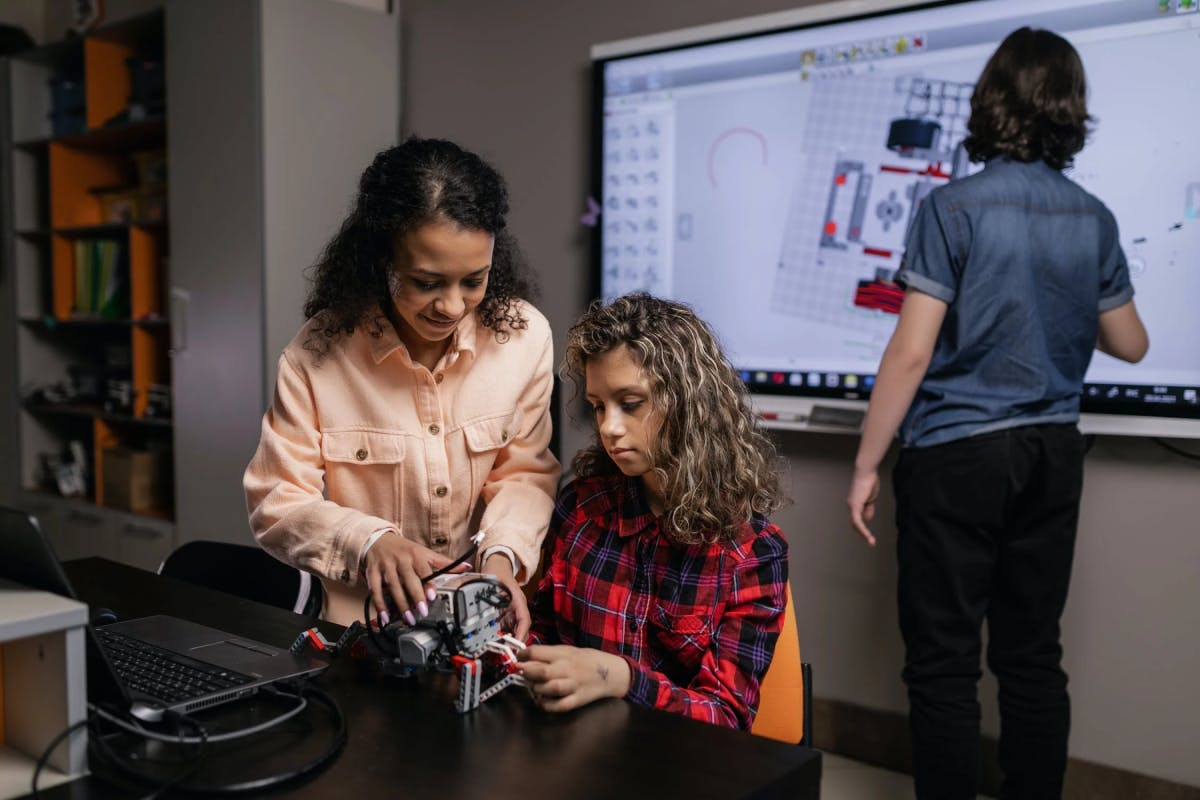 Interactive elements to kickstart classroom interaction
Learn about all interactive elements, and how to apply them in your lessons to stimulate active learning and engage your students.
Quiz
Poll
Drag & Drop
Mind Map
Hotspot
Spinner
Traffic light
& more
Within half an hour I had an interactive presentation up and running! It was a great success.
Saskia
Teacher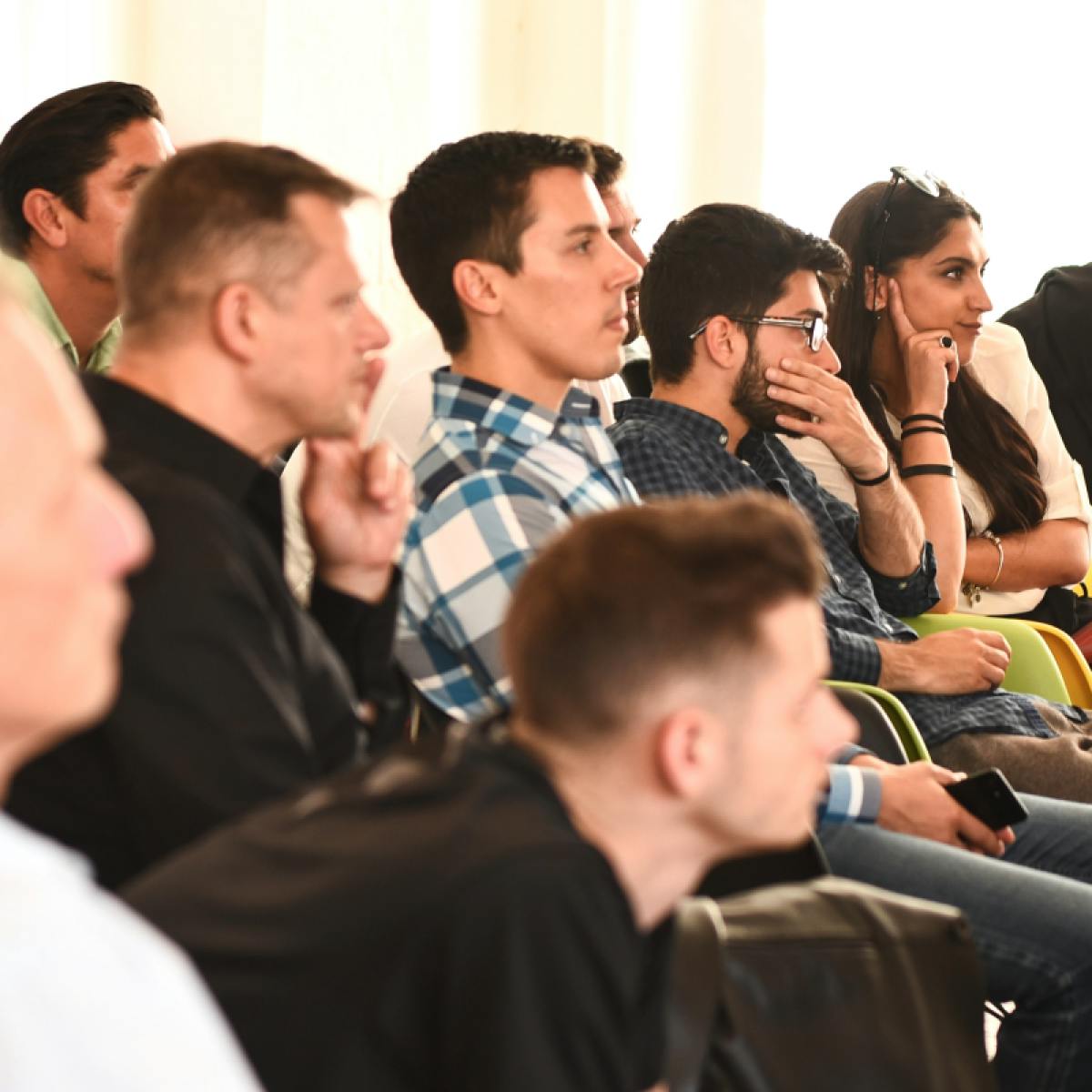 Join thousands of educators who use LessonUp every day
You never have to feel alone in front of the classroom again. As part of the LessonUp community, you'll be joining forces with teachers around the globe to make learning more engaging, joyful, and effective.
Recognised by