Workshops about LessonUp
LessonUp offers a range of workshops - for starters and experts.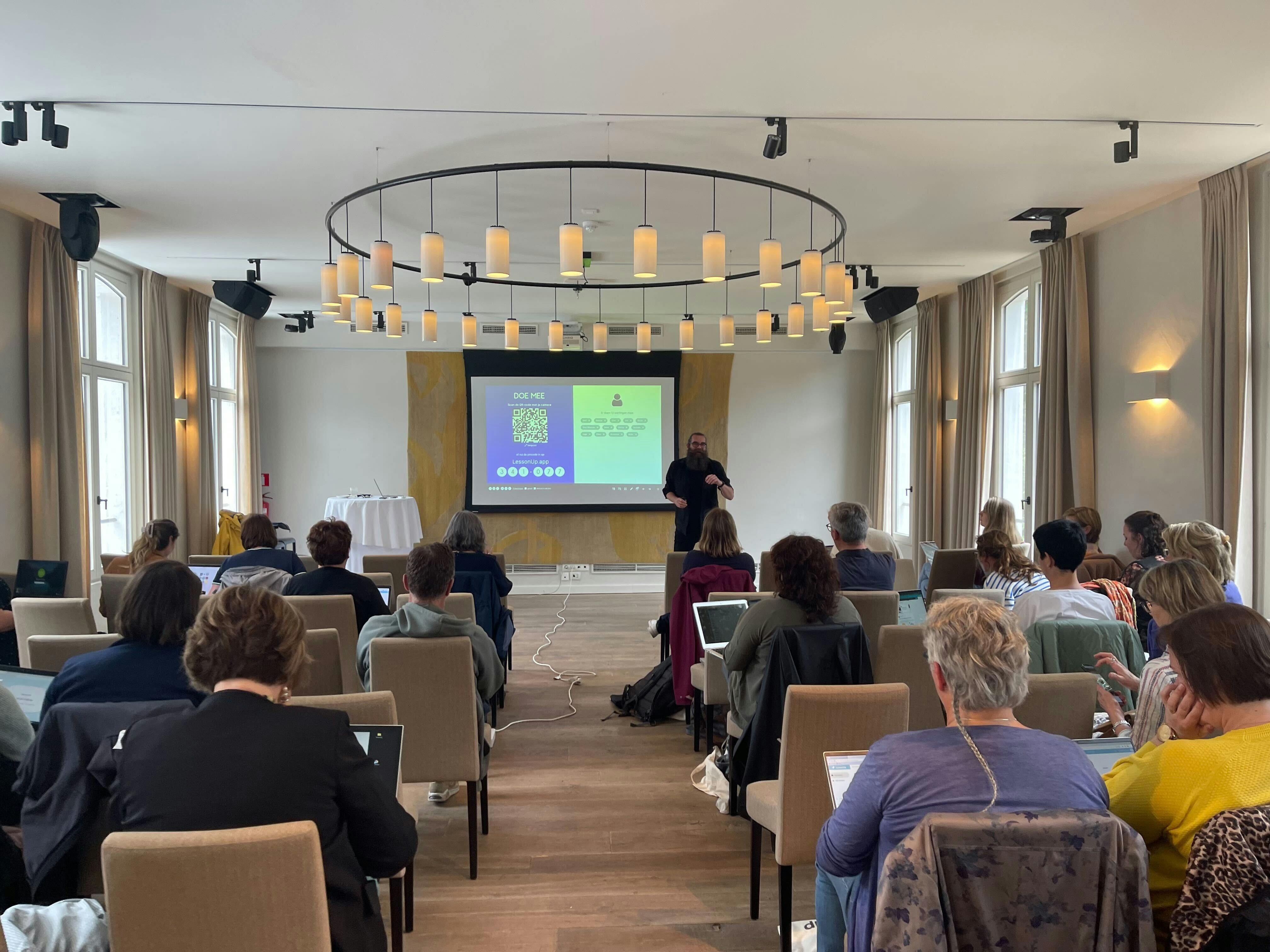 Attend our workshops at school or remotely
Would you like to attend our workshop together with your colleagues? We would like to visit your school and offer you a targeted workshop in person. If you prefer to follow a digital workshop remotely, that's also an option. Choose from one of our regular workshops, or request a customised one.
Each workshop costs 500 pounds incl. vat. A maximum of 25 people can participate in our workshops.
Workshop 'Starting with LessonUp'
Are you going to work with LessonUp for the first time? Or are you ready for a refresher lesson?
The workshop "Starting with LessonUp" is ideal for users who want to get acquainted with LessonUp's basic features. During the workshop we address the fundamentals of LessonUp:
What is LessonUp?
Basic functions
Creating, finding and editing lessons
Interactive features and components
Use LessonUp with or without devices
Workshop "The next step in LessonUp"
Would you like to get to know LessonUp better? This workshop is for you.
The workshop "The next step" is perfect for users who are already acquainted with LessonUp's basic features. You can attend this workshop only if you are working with a paid teacher licence, or within a school licence. During the workshop we dive into some interesting features:
Creating classes
Sharing lessons with students
Assessing reports
Implementing layout tips en tricks
Implementing interactive features
Creating and sharing tests
Workshop "Become a LessonUp expert"
You are used to implement open-ended questions, work with all interactive features, and create tests in LessonUp. Piece of cake? Are you ready to get the most out of LessonUp? If so, this workshop is perfect for you! During this workshop, we address your school's main inquiries:
Use interactive features within didactic methods
Differentiate lessons and tests
Apply gamification with LessonUp
Use LessonUp in a hybrid setting
Workshop 'Train the trainer'
Are you a LessonUp expert and do you offer, or plan to offer, LessonUp trainings? If so, this workshop is for you. You will learn how to motivate and inspire your colleagues, and teach them the ins and outs of LessonUp. During this training we dive deep into the following topics:
Build knowledge on new functions
Find inspiring ways to introduce LessonUp to your colleagues
Motivate your colleagues to work together within a school licence
Deal effectively with different kind of users in LessonUp
Are you curious, and would you like to receive more information about our workshops? Please fill in our form, and we will contact you as soon as possible.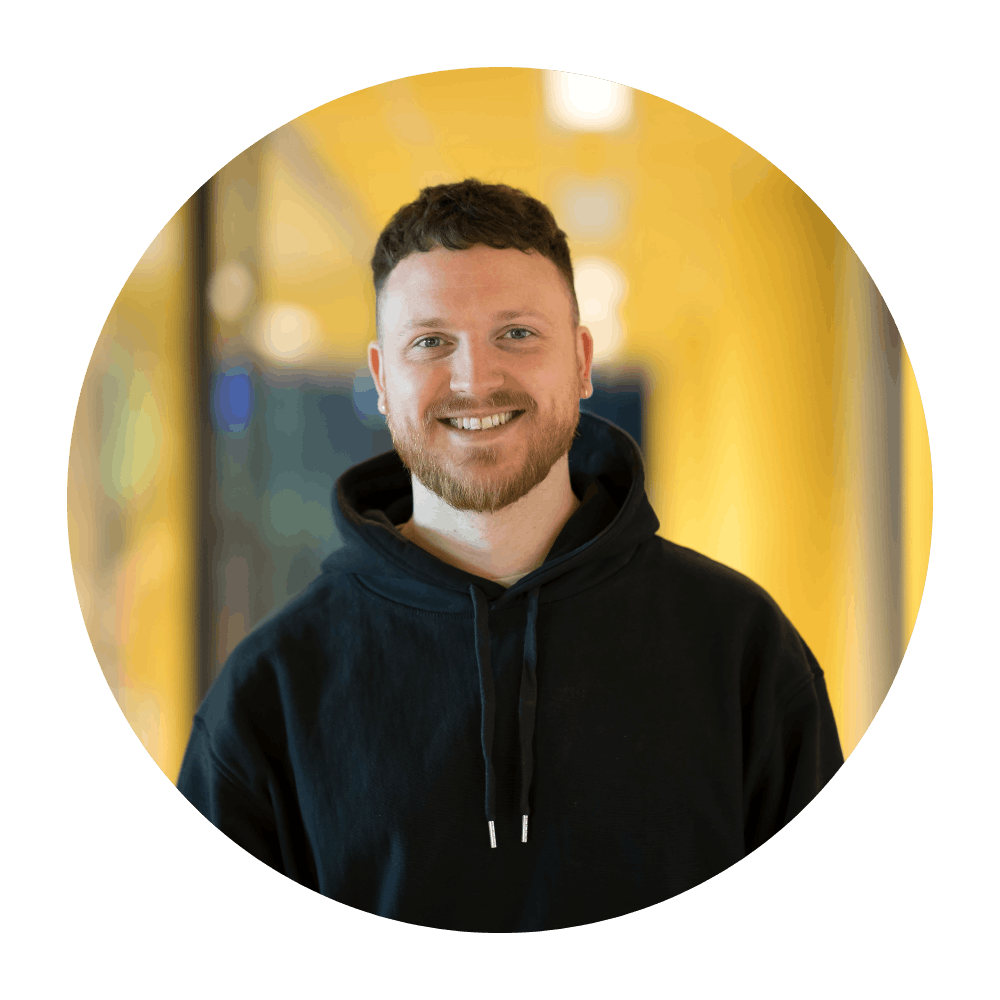 About Thomas Courtley
Thomas is an emerging presence in the UK education scene.His passion for teaching and learning comes across in all he does. He has worked as head of faculty at various schools in the South-East of England. His experience as a teaching mentor and professional trainer allows him to understand the reality of teaching in the modern world. Thanks to his background and personality, Thomas is a natural at sharing pedagogy and best practice in a personal and practical way. He makes sure that teachers feel equipped and confident to evolve their practice, and inspired to teach at their best.