LessonUp for students
Is your teacher using LessonUp? You can easily join the lesson by downloading the app or via a web browser. Simply enter the pin code of the lesson on the home screen to participate instantly.
How do you participate during an interactive lesson?
Each lesson has a unique numeric code. The six-digit pin code is valid during the whole lesson and for all interactive parts. It appears in the lower left corner of the lesson, and also on the screen before an interactive feature starts. Enter the six-digit code in the LessonUp app or via the following link 👉 lessonup.app. Download here the LessonUp app for Android or iOs 👇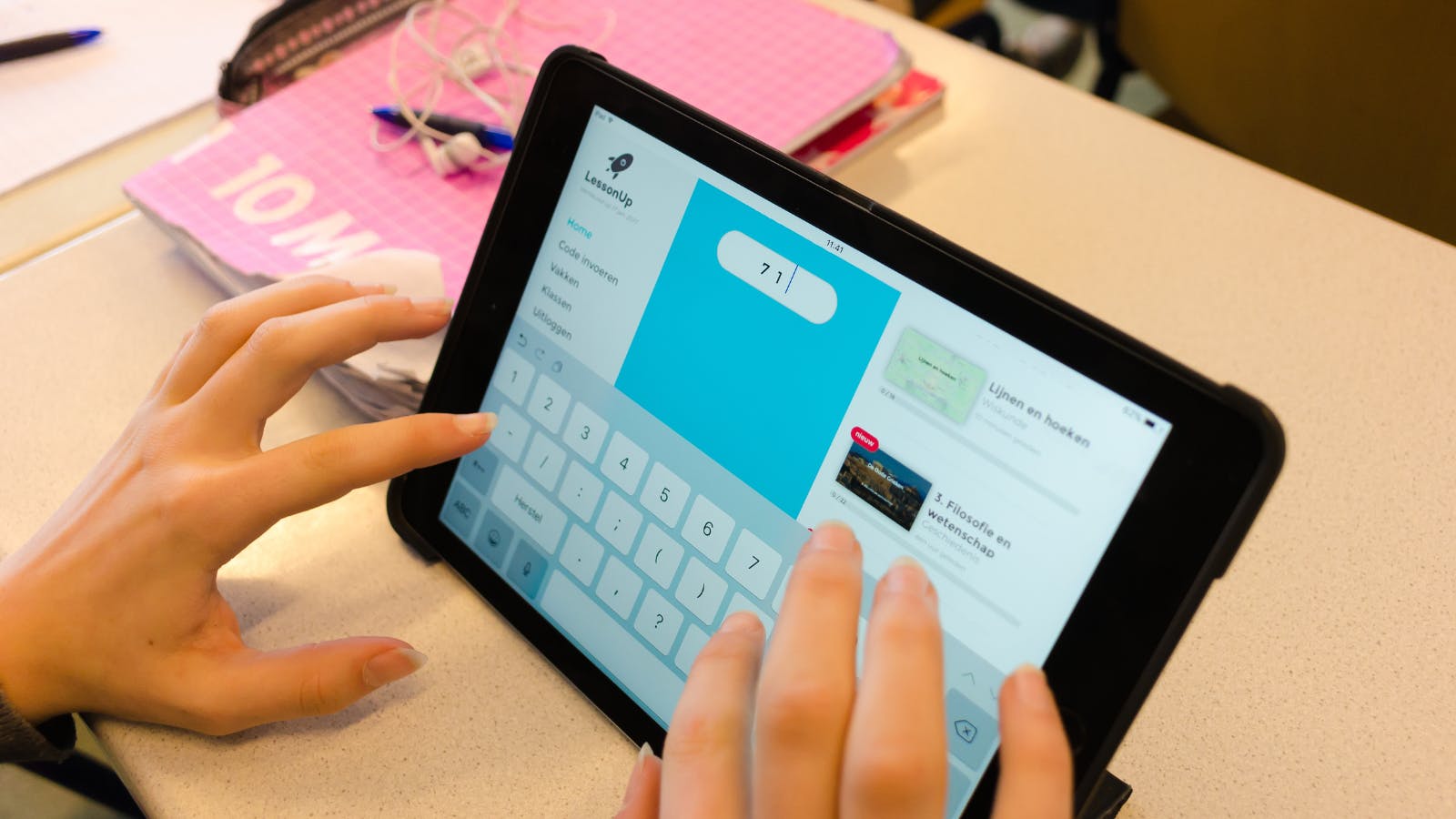 Download the LessonUp app for Android or iOs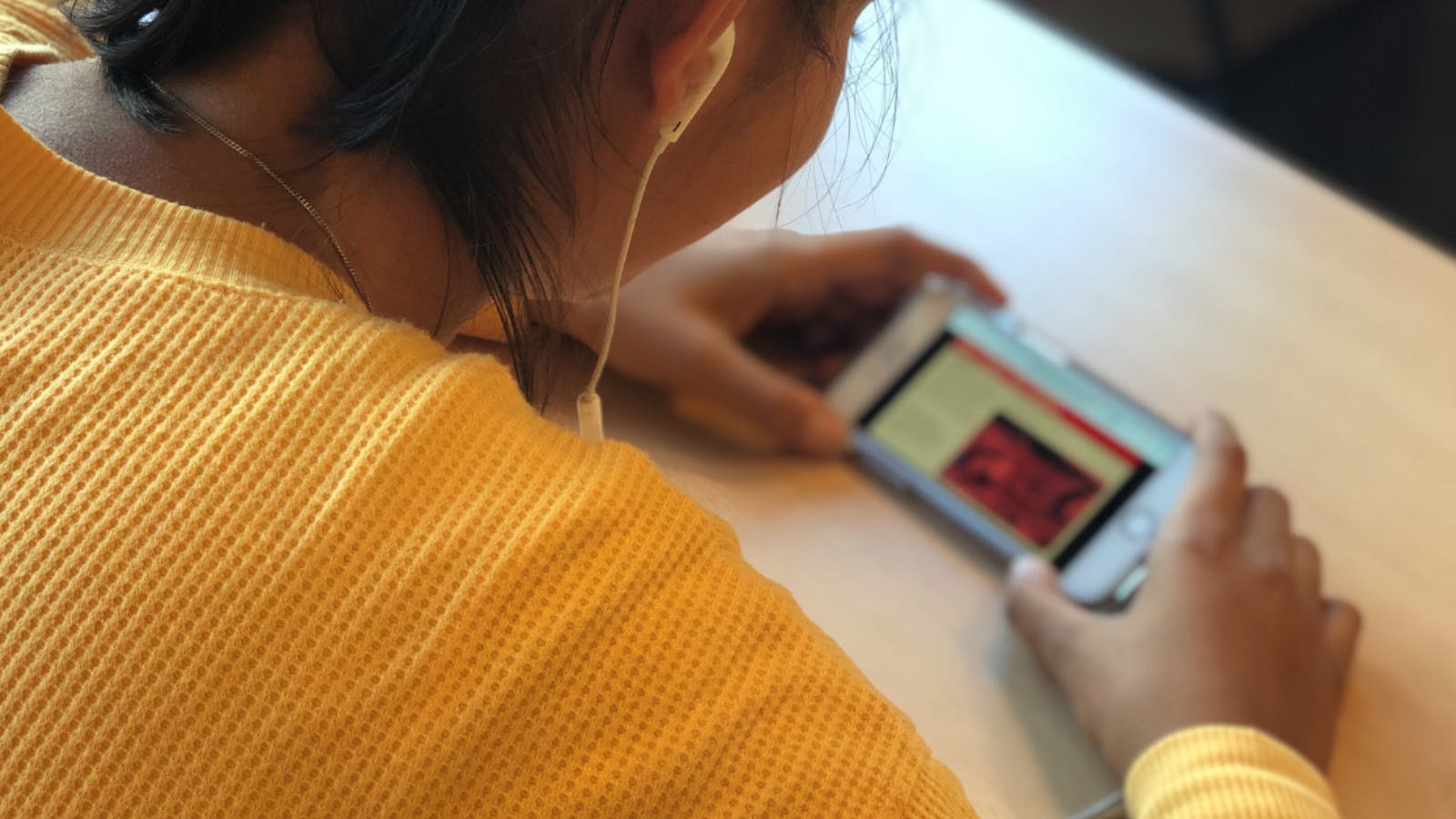 What else can you do with the LessonUp app?
View at a glance all lessons that have been shared with you
Study the learning material at your own pace, in the class or at home
Know exactly where you are in the lesson, and what is still ahead of you. Meanwhile, your teacher can see your progress, and is aware of when you need assistance. 
How do you create your own LessonUp account?
You can only register with an invitation from your teacher. Ask your teacher for a class code or invitation link to create your account.