LessonUp for students
Is your teacher using LessonUp? You can easily join the lesson by downloading the app or via a web browser. Simply enter the pin code of the lesson on the home screen to participate instantly.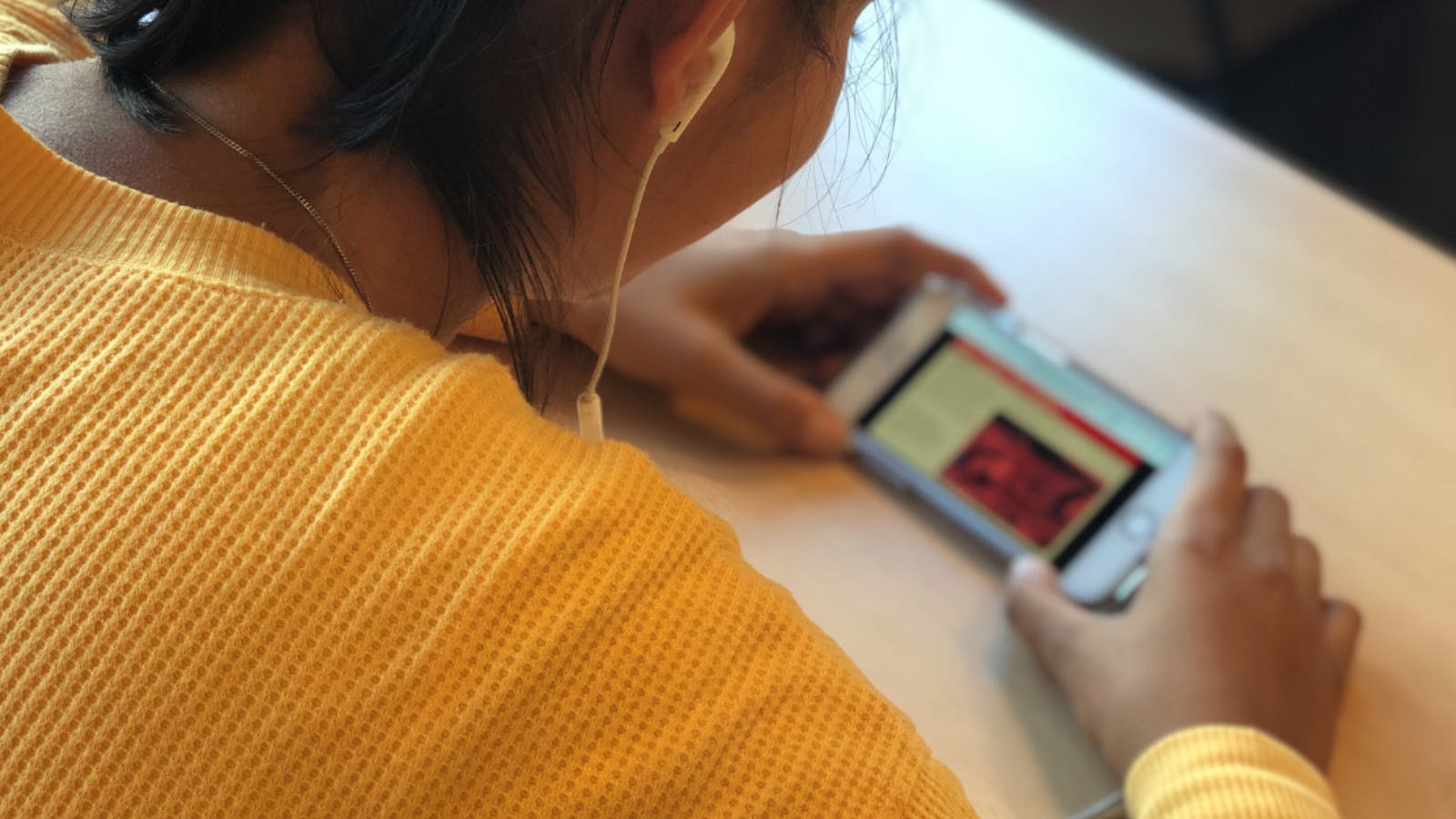 How do you participate during an interactive lesson?
Each lesson has a unique numeric code. The six-digit pin code is valid during the whole lesson and for all interactive parts. It appears in the lower left corner of the lesson, and also on the screen before an interactive feature starts. Enter the six-digit code in the LessonUp app or via the following link lessonup.app.

You can only register with an invitation from your teacher. Ask your teacher for a class code or invitation link to create your account.
Are you a teacher in training (ITT)?
If you wish to use LessonUp during your traineeship or for assignments, we offer you a free teacher account. We provide a comprehensive digital toolkit to empower aspiring teachers like you to develop essential skills to start your careers confidently. Our toolkit incorporates pedagogically researched, highly interactive teaching methods to meet the needs of today's learners, and prepare you for the present and future classroom. Would you like to use it together with your trainers and fellow trainees? Check our School Complete Subscription for ITT providers!