10 proven methods to encourage your students' independence
How can you encourage your students' metacognitive skills, and turn them into mindful, self-reflective, balanced and successful learners?
Don't miss this opportunity to understand why schools from all over the world, as the Ontario school system in Canada, are adding metacognitive questions and sections at the end of every lesson plan. To make it super practical, we support you with 10 tailored learning techniques.
Research shows that metacognition can be a greater predictor of higher grades and performance than IQ.
Brendan Conway-Smith
Cognitive Science professor @ Carleton University & metacognition expert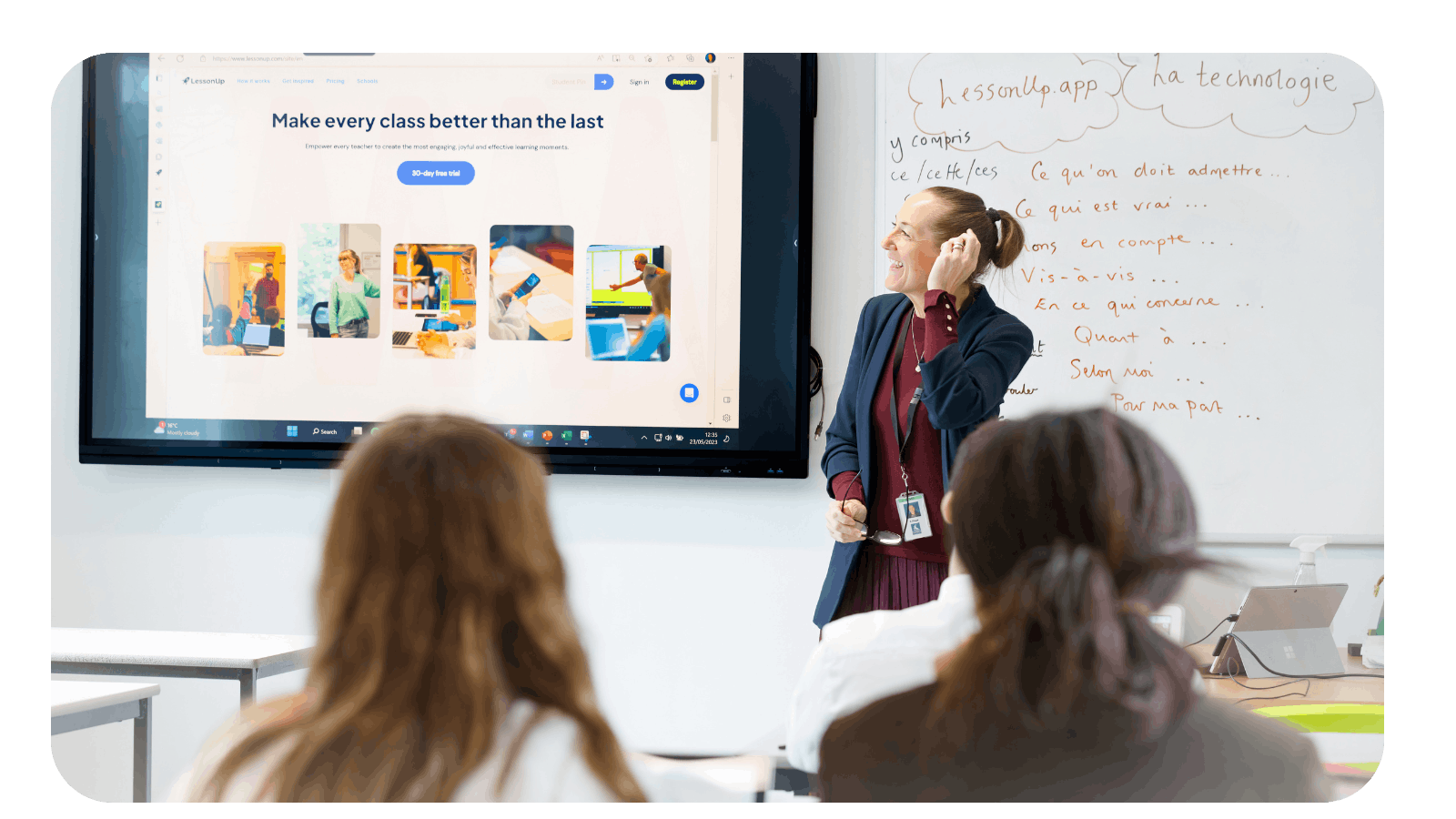 After reading our free CPD paper you will:
✅ Understand what metacognition is and how you can help your students develop a skill they already have naturally.
✅ Be ready to implement our targeted learning techniques, which are customisable and applicable to any educational level.
✅ Feel inspired to work with our digital, interactive toolkit to helps boost learners' metacognitive skills as well as your own.
Why is metacognition so popular among teachers and schools from all around the world? Take a moment to download our free CPD paper.