Equip your staff to teach their best
Keep every student focussed and excited to learn in the classroom and at home. LessonUp is the easy, reliable tool for interactive teaching.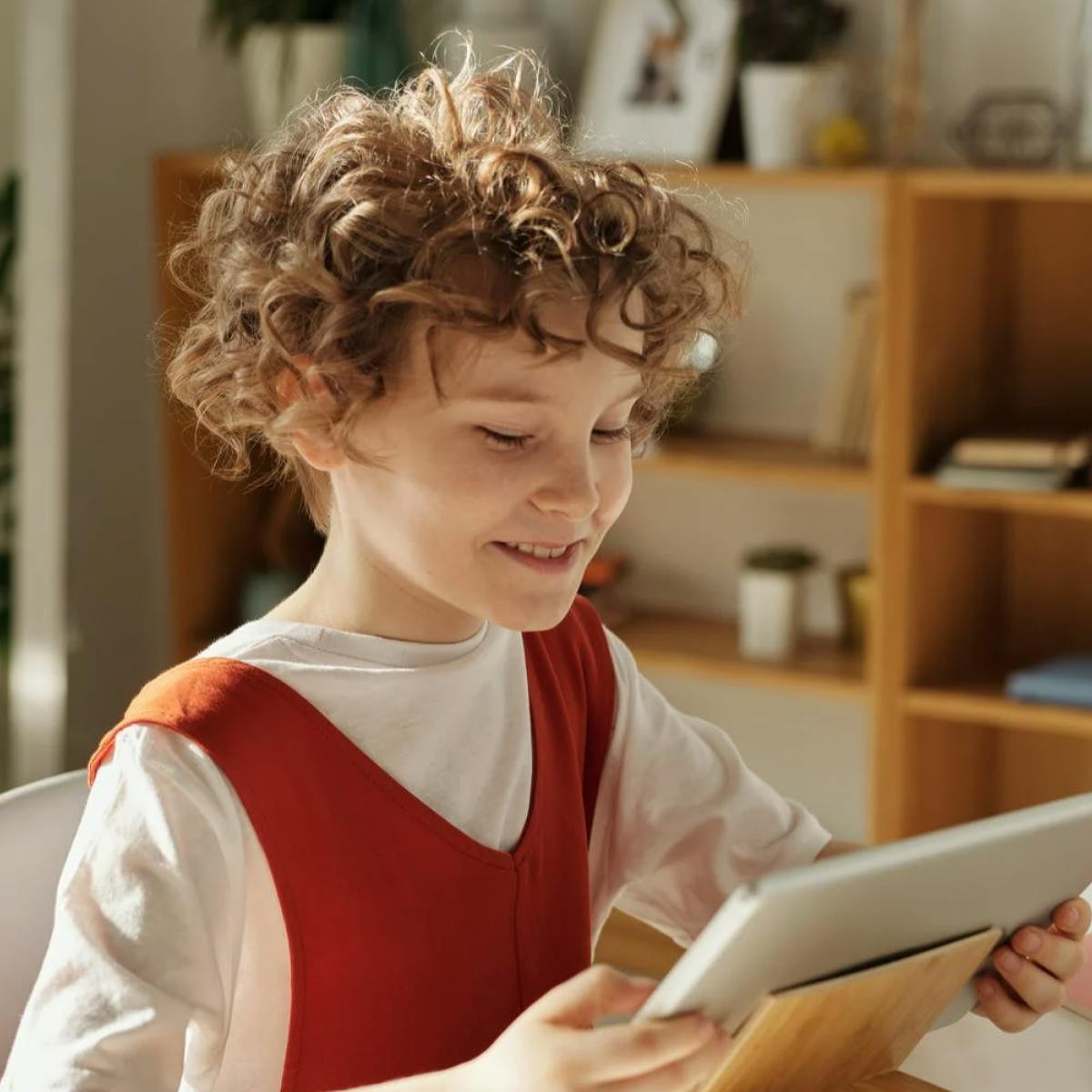 Stand out with a unique lesson portfolio
Gather your team's most engaging lessons in one school-wide digital lesson portfolio. Save time and build upon each other's examples.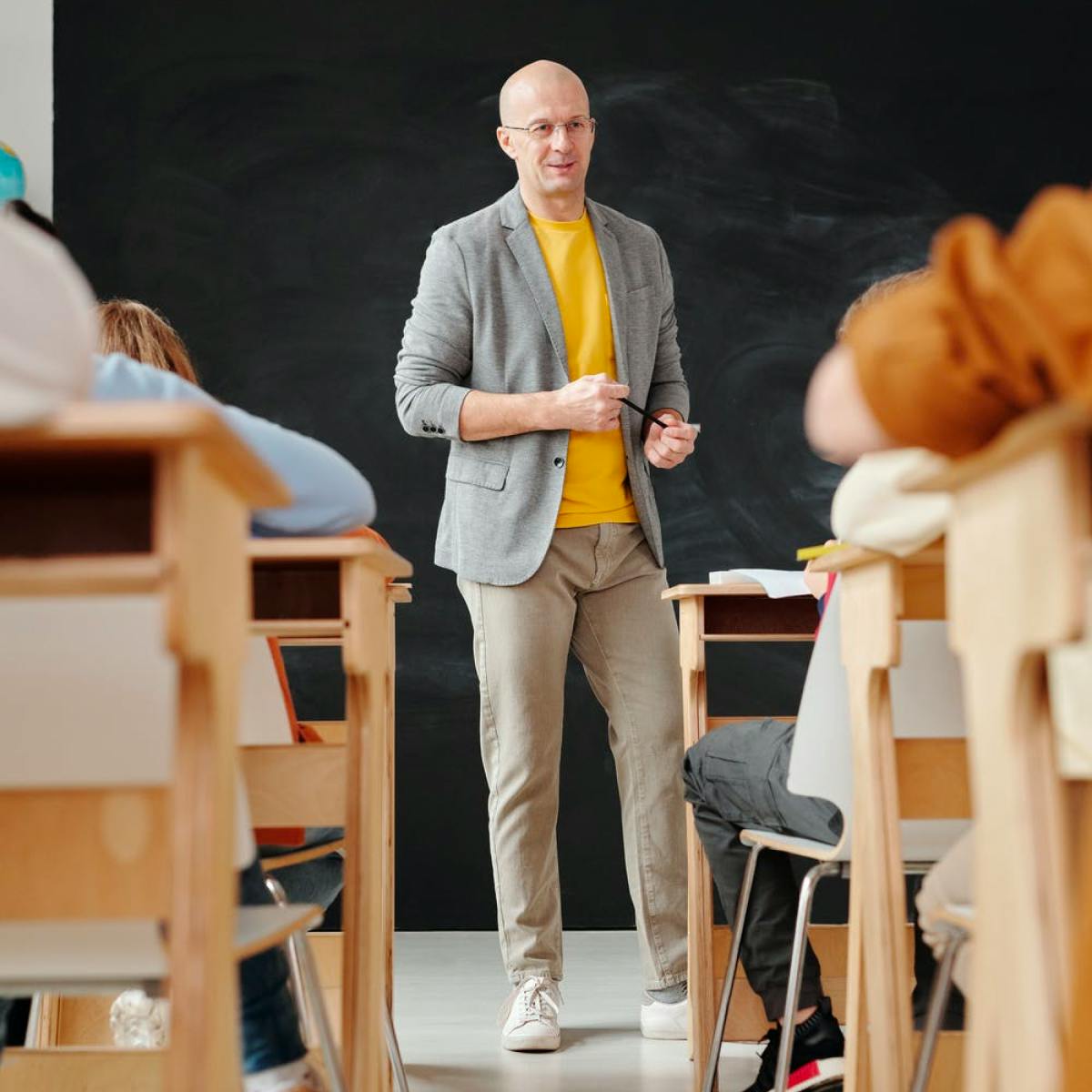 Empower every teacher to lead with confidence
No matter their experience level with digital tools, we provide hands-on support and workshops for every teacher on your team.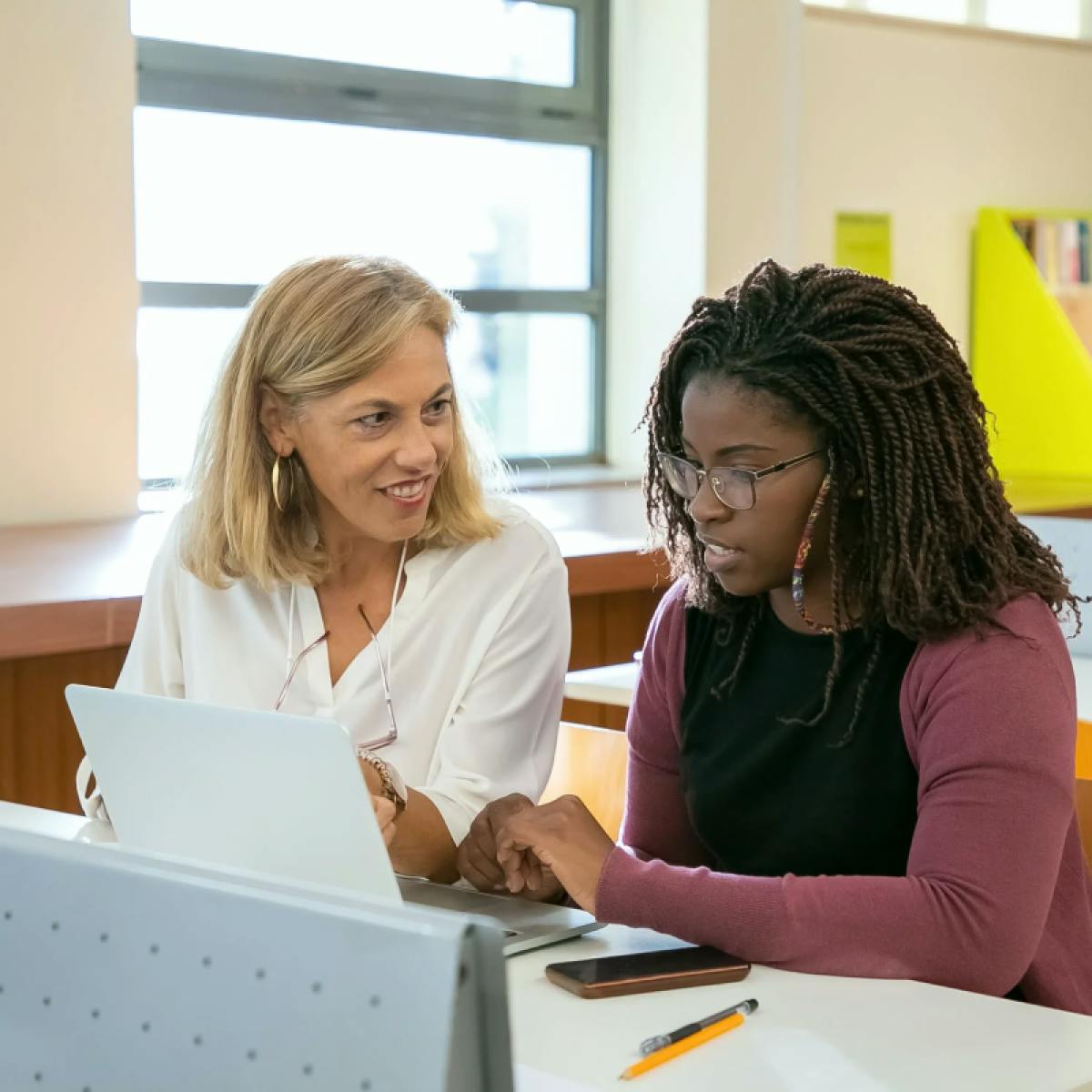 The best lessons are created together
Create interactive lessons as a team and build upon each other's examples, and thousands of lessons by leading educators around the world.
Level Up with LessonUp
Easy license management
Easily add or remove team members and access your usage right.
Safe, secure, centralised
Keep your lessons, test and reports secure with GDPR compliant storage
Stay flexible & resilient
Use LessonUp, where, when and however is needed - online and offline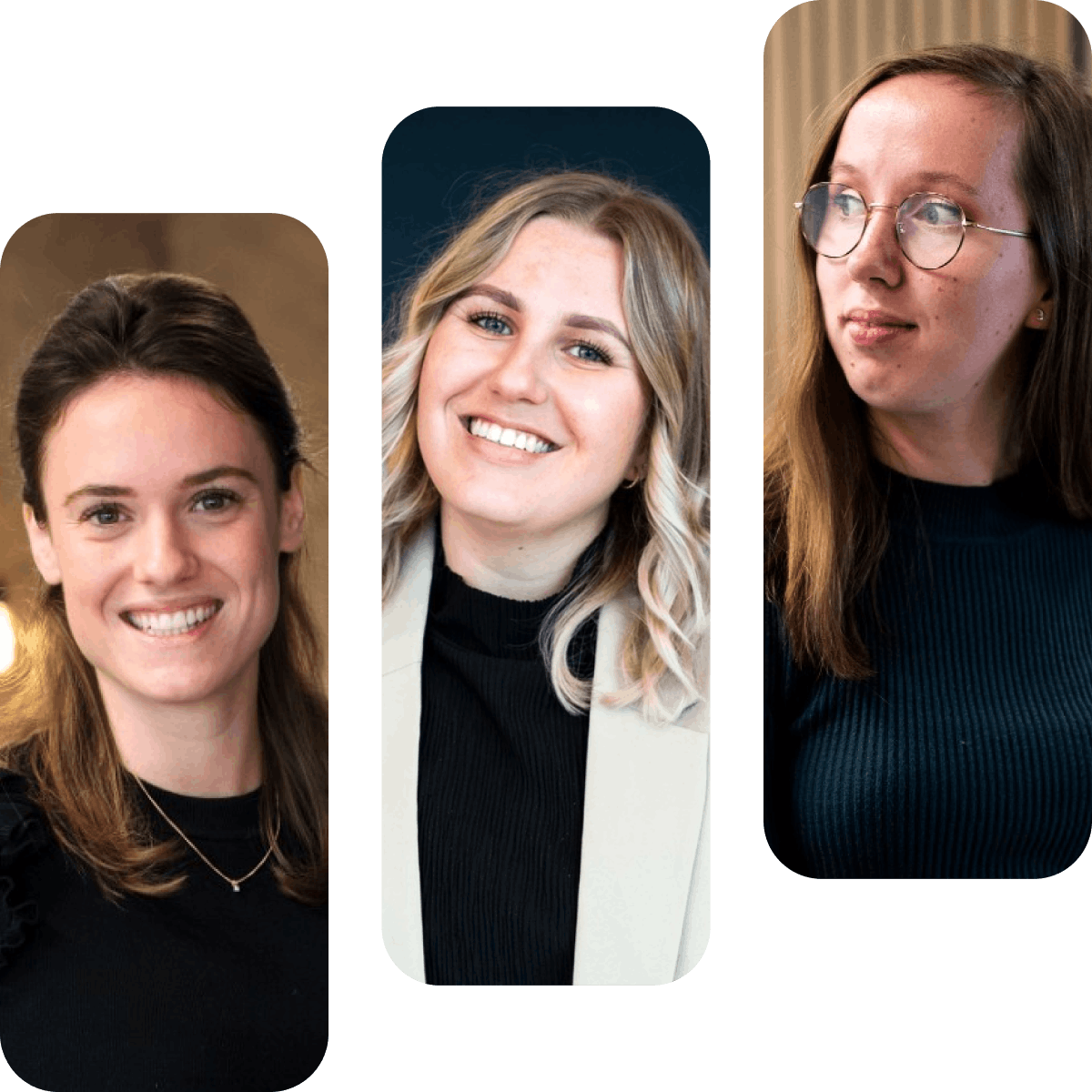 Personal support for your entire team
1. Dedicated contact person: All your questions answered within a few hours by our customer success team.
2. Team workshop: 1-hour session to create your first lesson and learn how to get the most out of LessonUp.
3. Masterclass: Inspirational sessions on best practices to create more engaging, joyful and effective lessons.
"LessonUp's support is excellent, offering 1-to-1 support as well as group tutorials. An excellent experience so far, would recommend it to any College."
Nigel
Belfast Metropolitan College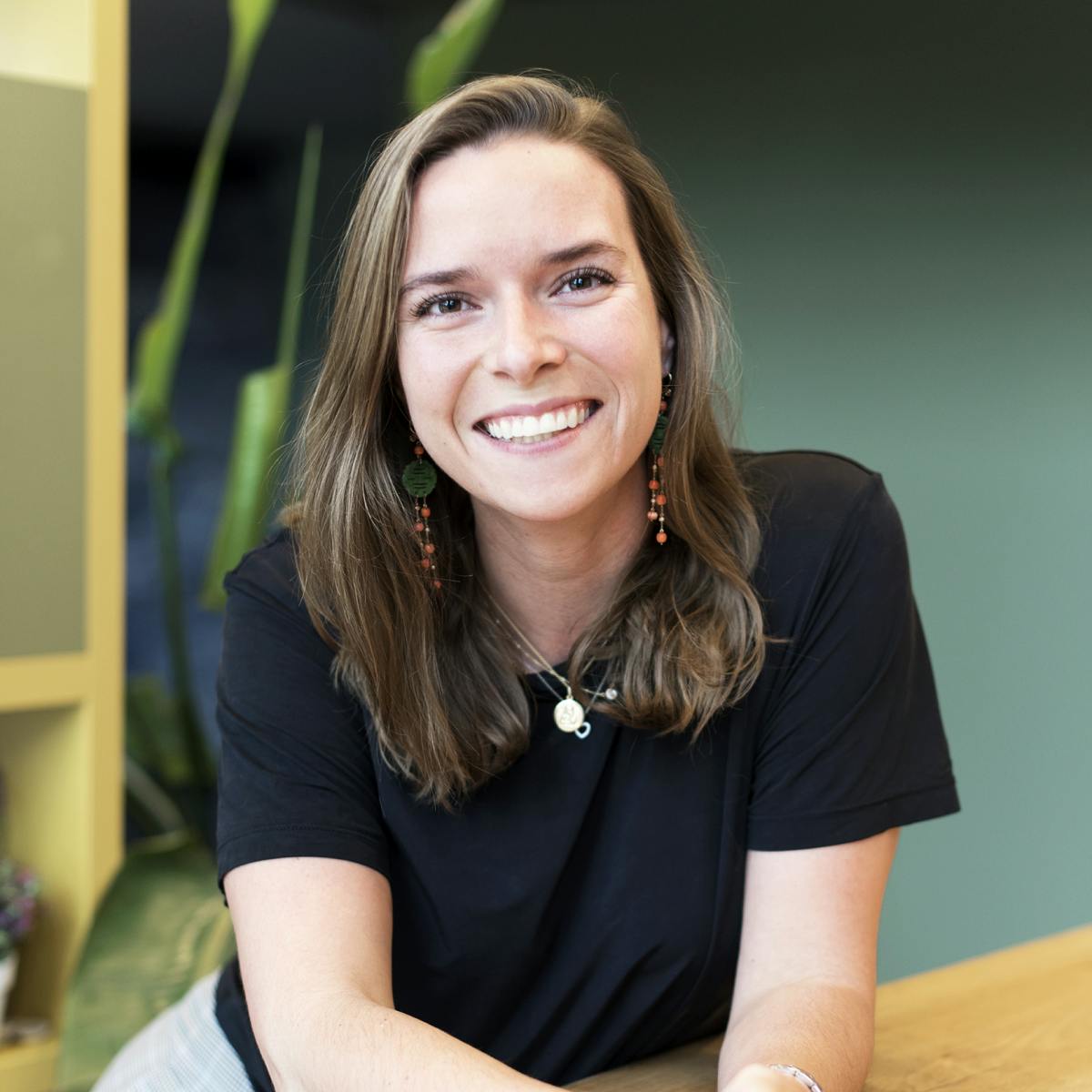 Join 450+ schools who use LessonUp every day
Curious how LessonUp can empower your team? Alice Dossche is happy to explain you more.