A schoolwide lesson portfolio
LessonUp has a full-service solution for your school: structured online lessons classified by subject, level or grade.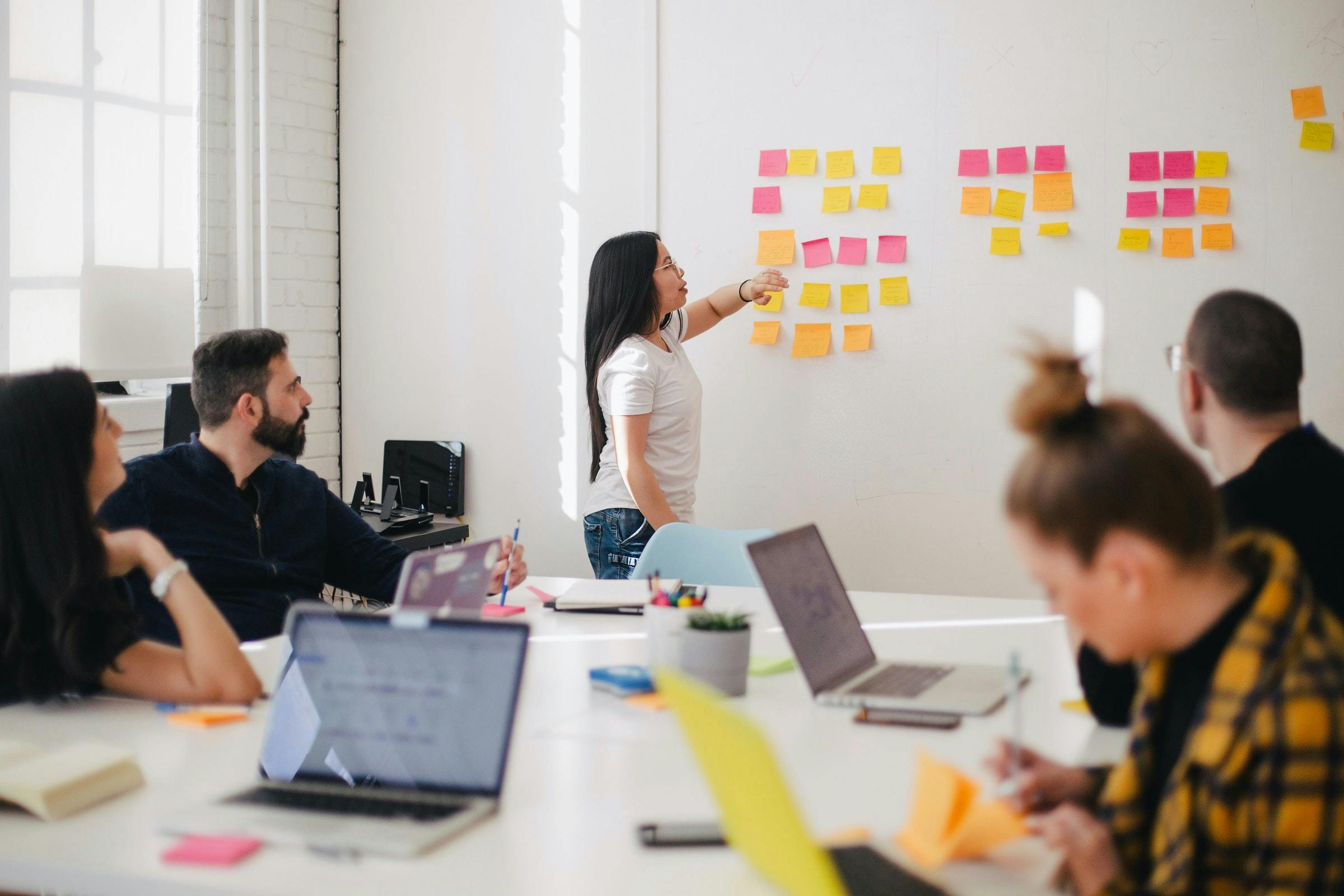 With a school license, you and your colleagues can easily upload, share and safely store lessons on the LessonUp platform. Your school has its own customized page where all updated materials are visible and easily accessible for teachers and students. 
Reuse previously created lessons on LessonUp and embed them into your yearly curriculum.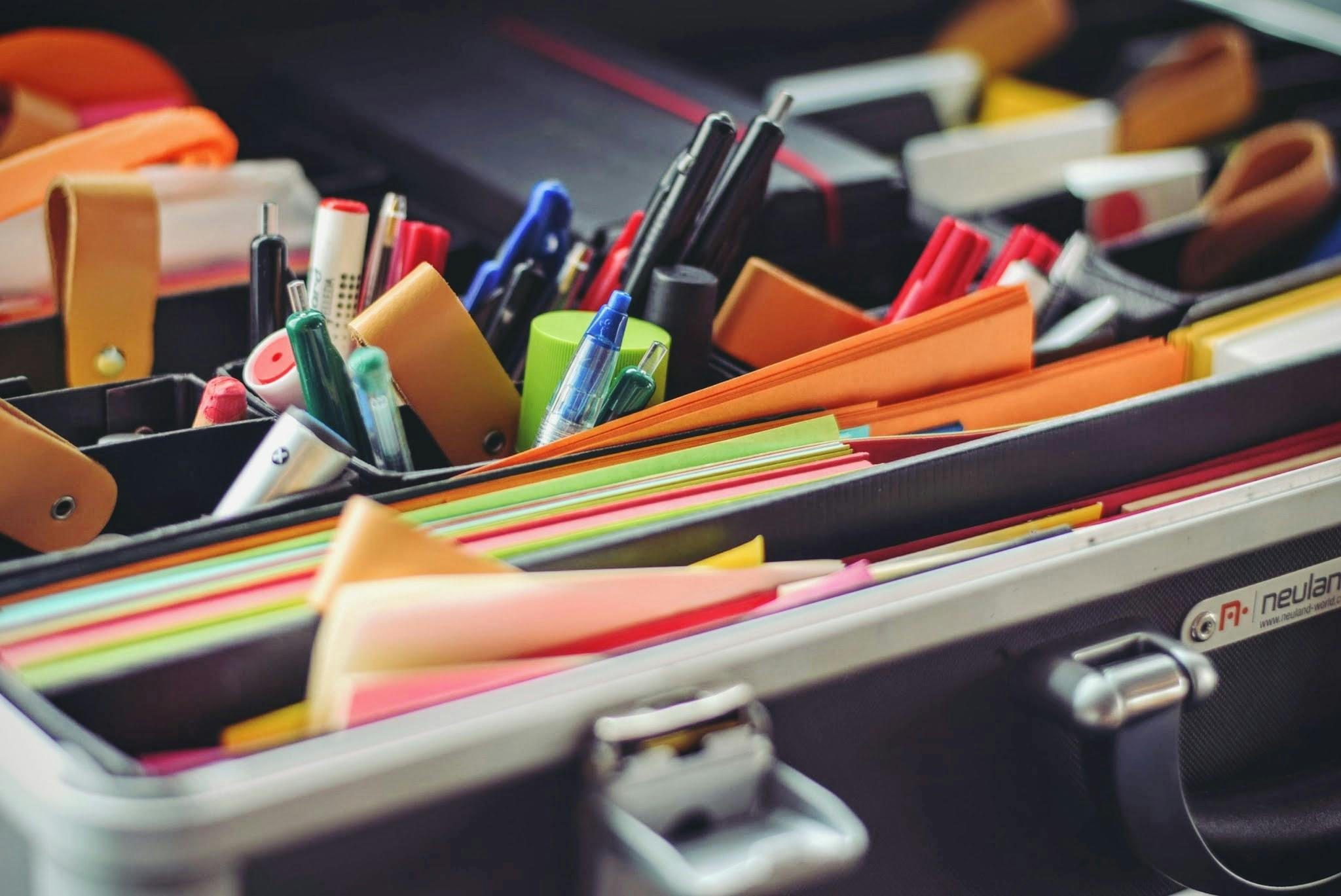 We know that learning a new platform and implementing new tools within your school group can be difficult. Our team is here to guide you through the process and ensure a smooth transition by: 
Defining an implementation plan
Creating a customized LessonUp page
Inviting you to introductory and "how-to" workshops
Request a quote and see how a school licence may benefit your colleagues and students.