Empowered teachers. Impactful lessons.
With the ultimate online teaching platform and the world's most inspiring teacher community
No payment details required. Teach and create lessons for free.
Teach with autonomy
Build a unique and interactive lesson portfolio on our online teaching platform - suitable for offline, online and hybrid teaching.
Feel inspired
Get access to rich content from trustworthy sources and teachers worldwide.
Recognise student needs
Give out homework, manage classes, track students' progress, and optimise lessons based on individual needs.
Thousands of educators teach daily with our online teaching platform!
Discover the versatility and completeness of LessonUp
More than 1 million students are inspired every day!
Read what teachers say about us
Commonsense
Provides trustworthy information and education, and is an independent voice for families and kids to thrive in the 21st century.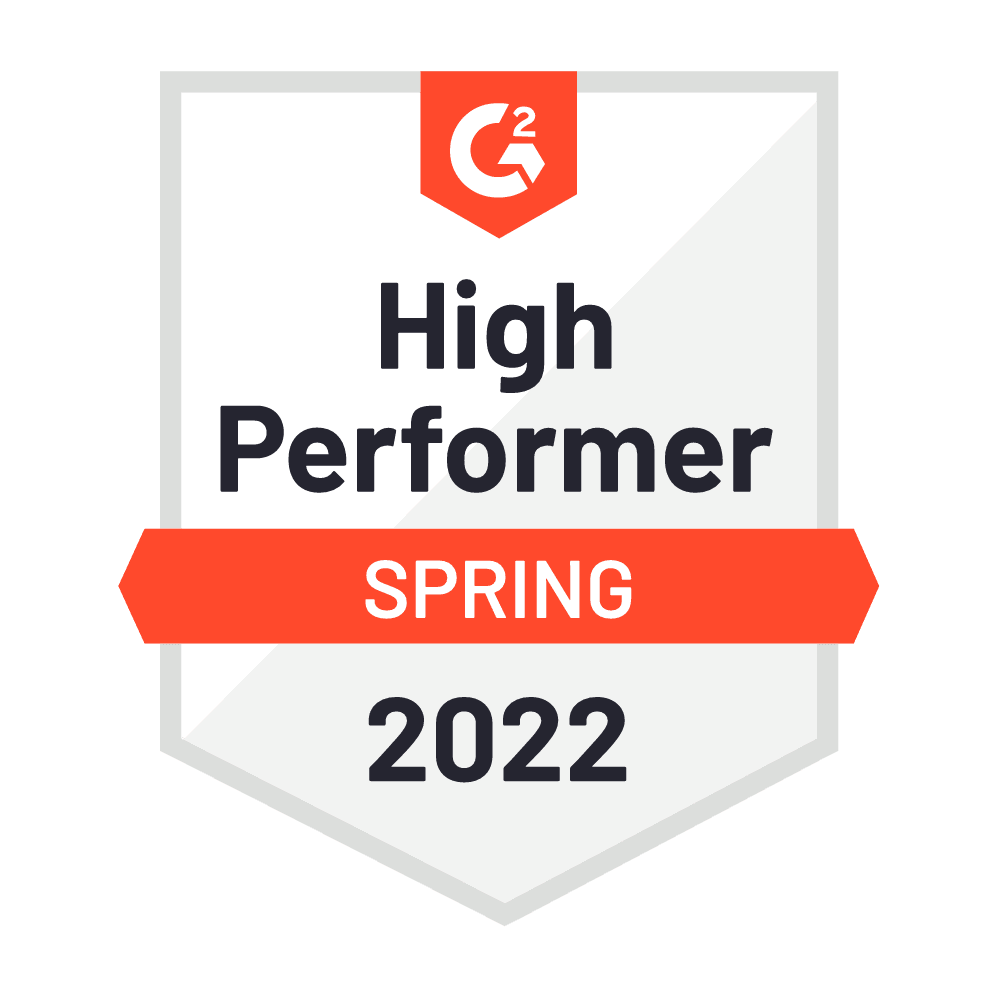 G2
The world's largest tech marketplace where businesses can discover, review, and manage the technology they need to reach their potential.
For whom?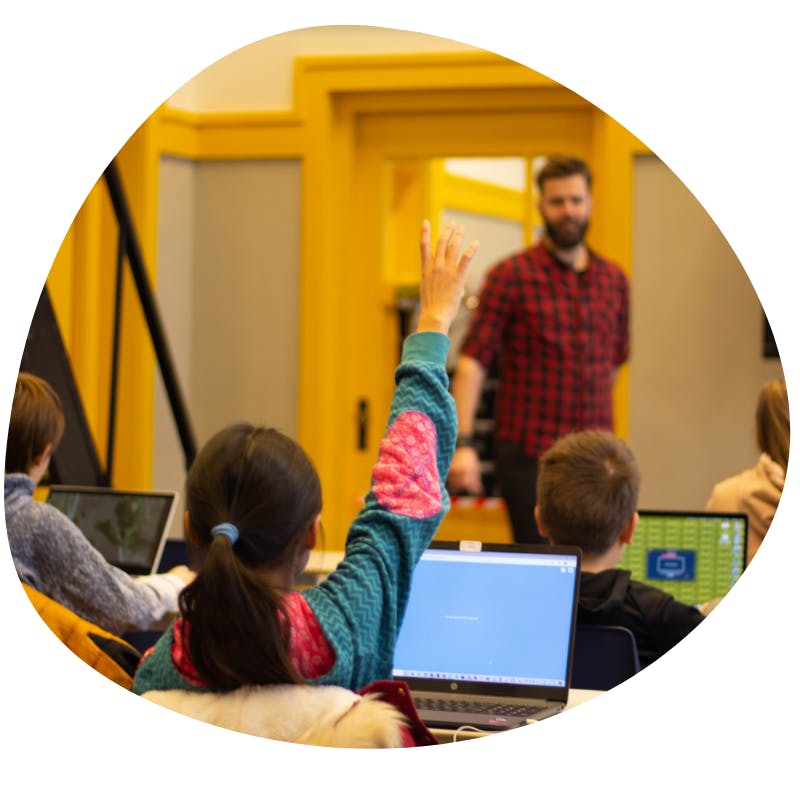 For teachers
Join our committed teacher community. Meet teachers from all over the world, and get ready to exchange tips & tricks. Together we empower each other to teach better and expand the worlds of students all around the globe. Let's inspire them to make a difference!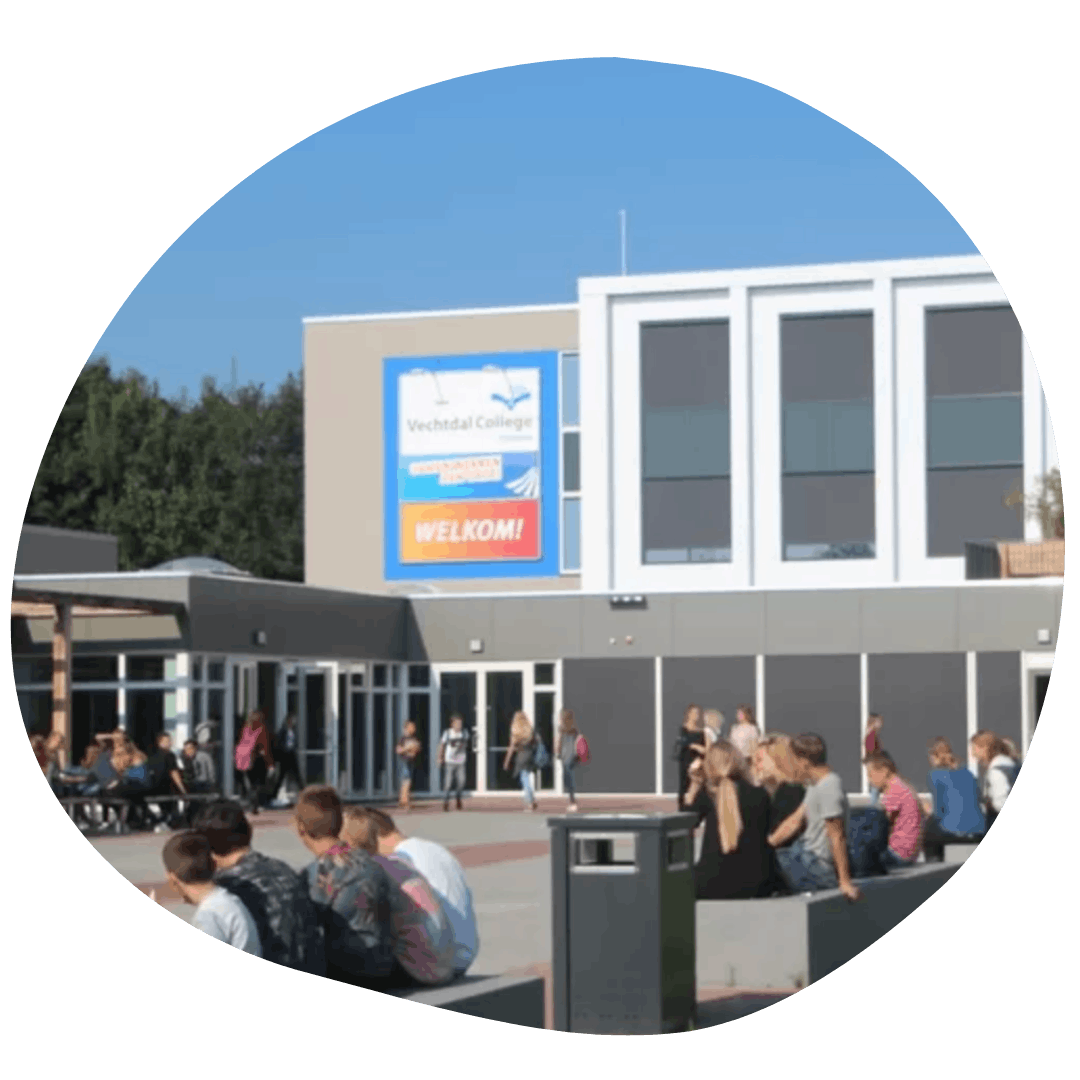 For teams, schools, colleges or MATs
Join forces to build a unique school-wide digital lesson portfolio, relevant for your students today. Stand out as an innovative school with digital didactics, committed to enhance the quality of education. Become an extremely efficient, resilient, and flexible team.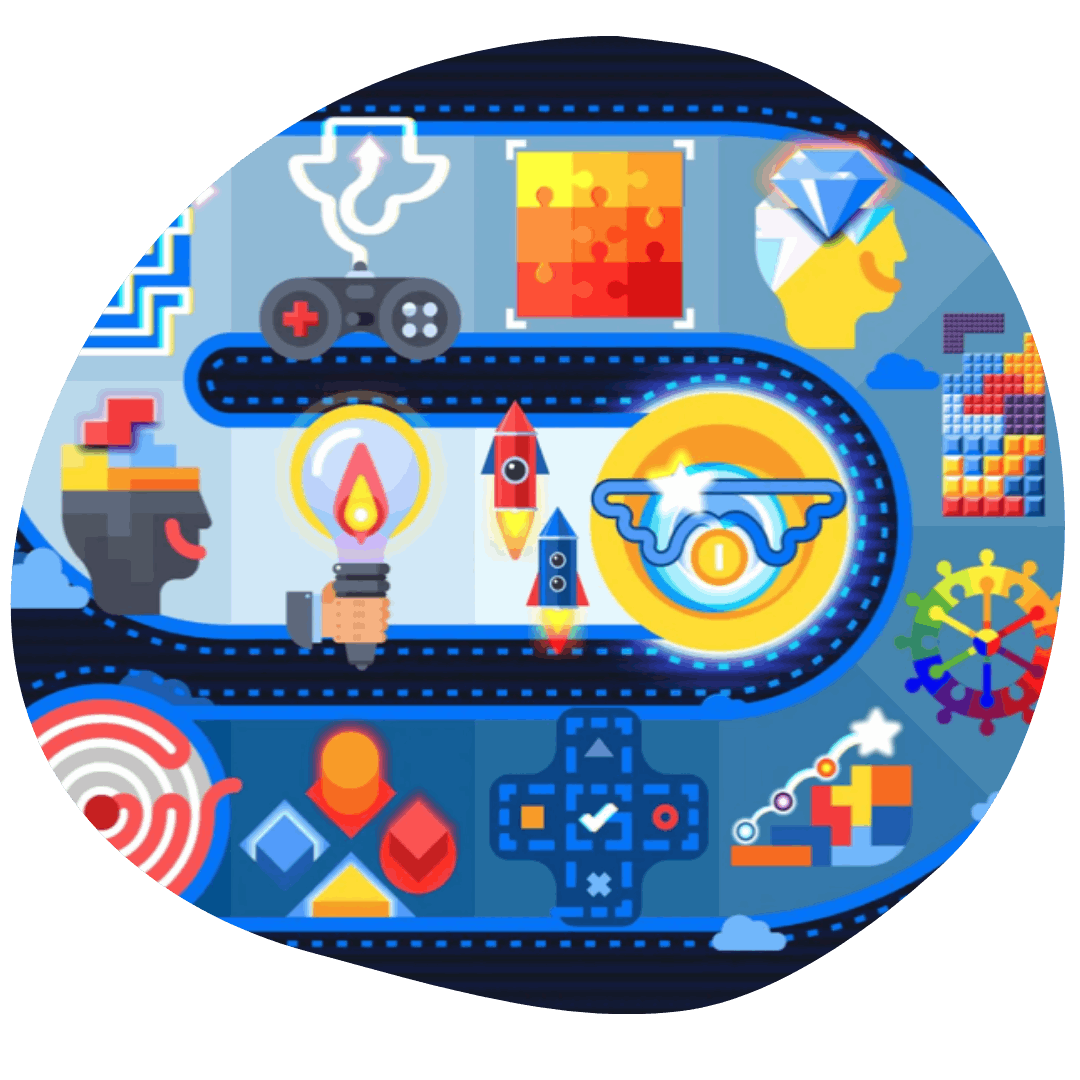 For lessons makers & publishers
Are you a publisher, museum, social or cultural organisation, trying to reach out to teachers and students with targeted information? Use LessonUp to transform static content into interactive lessons that make a lasting impact. Publish your lessons in our Lesson library and reach thousands of teachers worldwide.