Join Our Free Webinars
LessonUp offers simple, but unique and creative ways to easily bring interactivity into the classroom!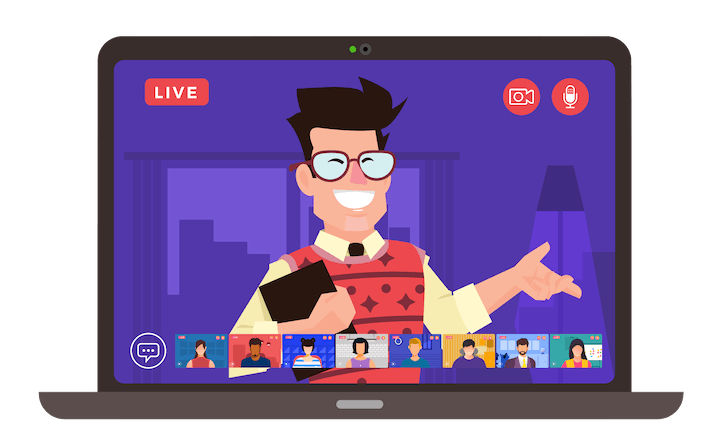 Learning a new platform and tool on top of everything else can seem overwhelming. That's why the LessonUp team is here to provide you with support like webinars to make sure you can use the basics and even advanced features within your lessons. After attending a webinar, you will be able to create inspirational and engaging lessons and share or teach them live with your students within minutes. Let's get started:
Webinar "Getting started with LessonUp"
New to LessonUp? Or are you experienced, but would like to refresh your knowledge on LessonUp's interactive features? In this webinar, we'll show you everything you need to get started with LessonUp. You will learn about the basic functionalities, such as creating a lesson, embedding interactive elements and sharing a lesson with colleagues and students.
Sign up for free below. We will send you a calendar invite within 30 minutes after your registration.
Unable to attend? Register to receive a recording by email!