Join Our Free Webinars
LessonUp offers simple, but unique and creative ways to easily bring interactivity into the classroom!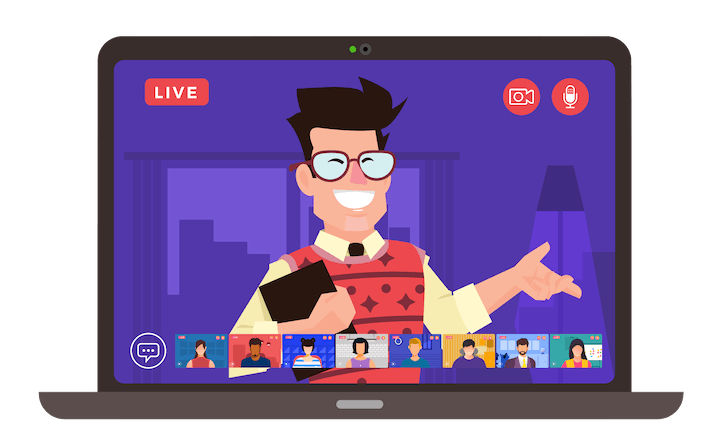 Learning a new platform and tool on top of everything else can seem overwhelming. That's why the LessonUp team is here to provide you with support like webinars to make sure you can use the basics and even advanced features within your lessons.
You also have the opportunity to book 15 minutes with one of our LessonUp experts. Work with our team one-on-one to help you create, share and teach high-quality, inspirational and engaging lessons to your students!
No current webinars at the moment!