LessonUp webinars
Would you like to discover more about LessonUp? We offer free webinars on a regular basis. Join and learn tips and techniques that make every class better than the last.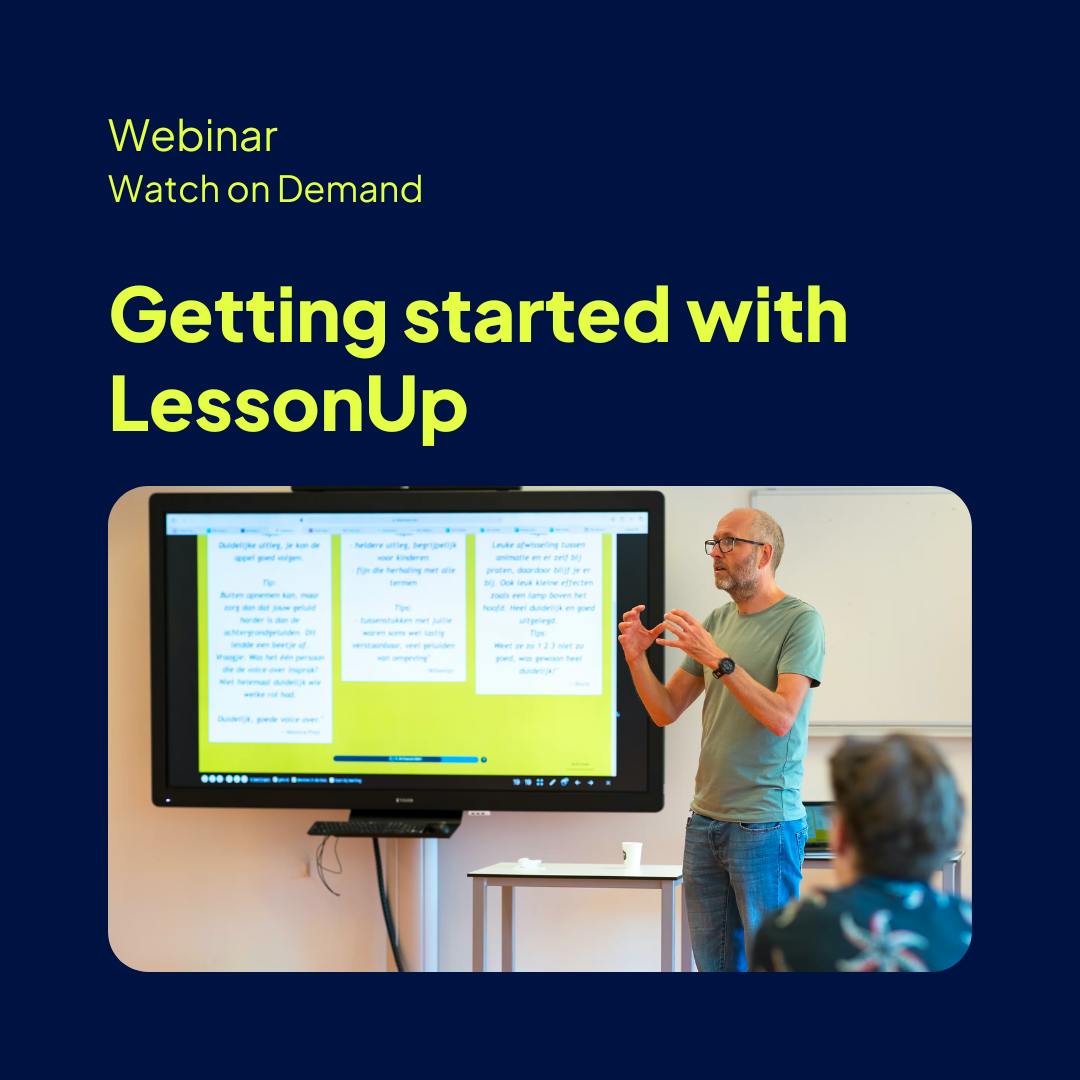 Getting started with LessonUp
Do you want to create your first lesson in LessonUp or do you need a refresher course? We'd love to help you find your way around our interactive platform. During this webinar, our trainers will cover the first steps in LessonUp.

What can you expect?
- What is LessonUp? 
- How can you use LessonUp as an interactive tool?
- How to create a lesson?

After this webinar, you'll be able to get started with your first lesson and know how to deliver it to students. 

We provide a CPD certificate at the end of the webinar.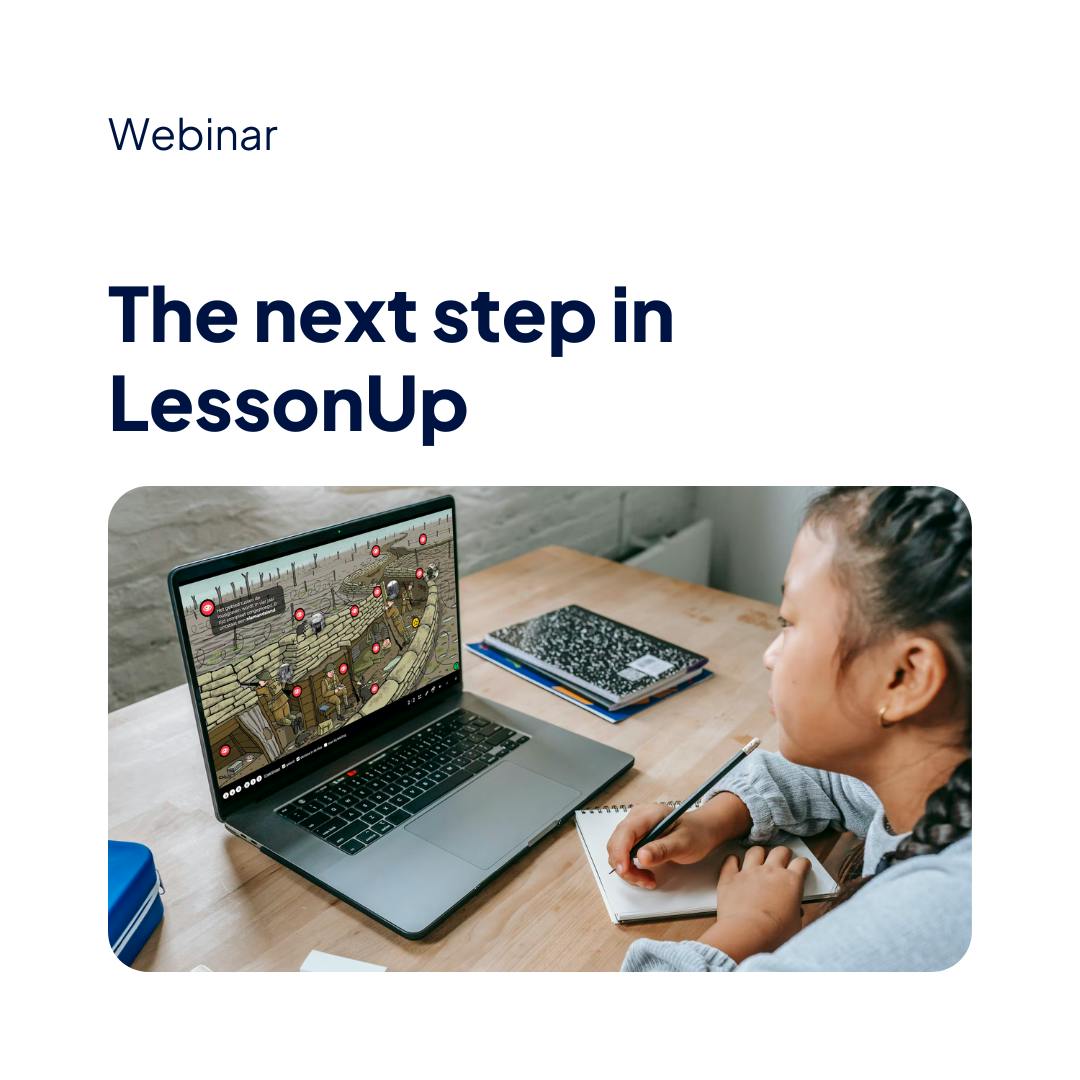 The next step in LessonUp
So, you have created your first lesson, maybe tried a quiz with your class and enjoyed exploring all the ways you can implement the spinner to activate and engage exciting conversations in your classroom.

​​​​​​​Now it's time to start thinking about how you can maximise your efficiency using our platform, by looking at the organisation of your cohort, saving valuable time when adapting and distributing lesson materials and getting the most of the lesson reports. What can you expect?

learn how to establish and edit classes
practical advice on how, why and when to distribute lessons and assignments
Examine the myriad of data options LessonUp will provide you with, once you have started creating class lists.
After this webinar, you will have a greater understanding of how more of the important administrative tasks function, have some inspiration on how you wish to organise and assign your LessonUp creations to different students and be able to navigate the reports functions of LessonUp.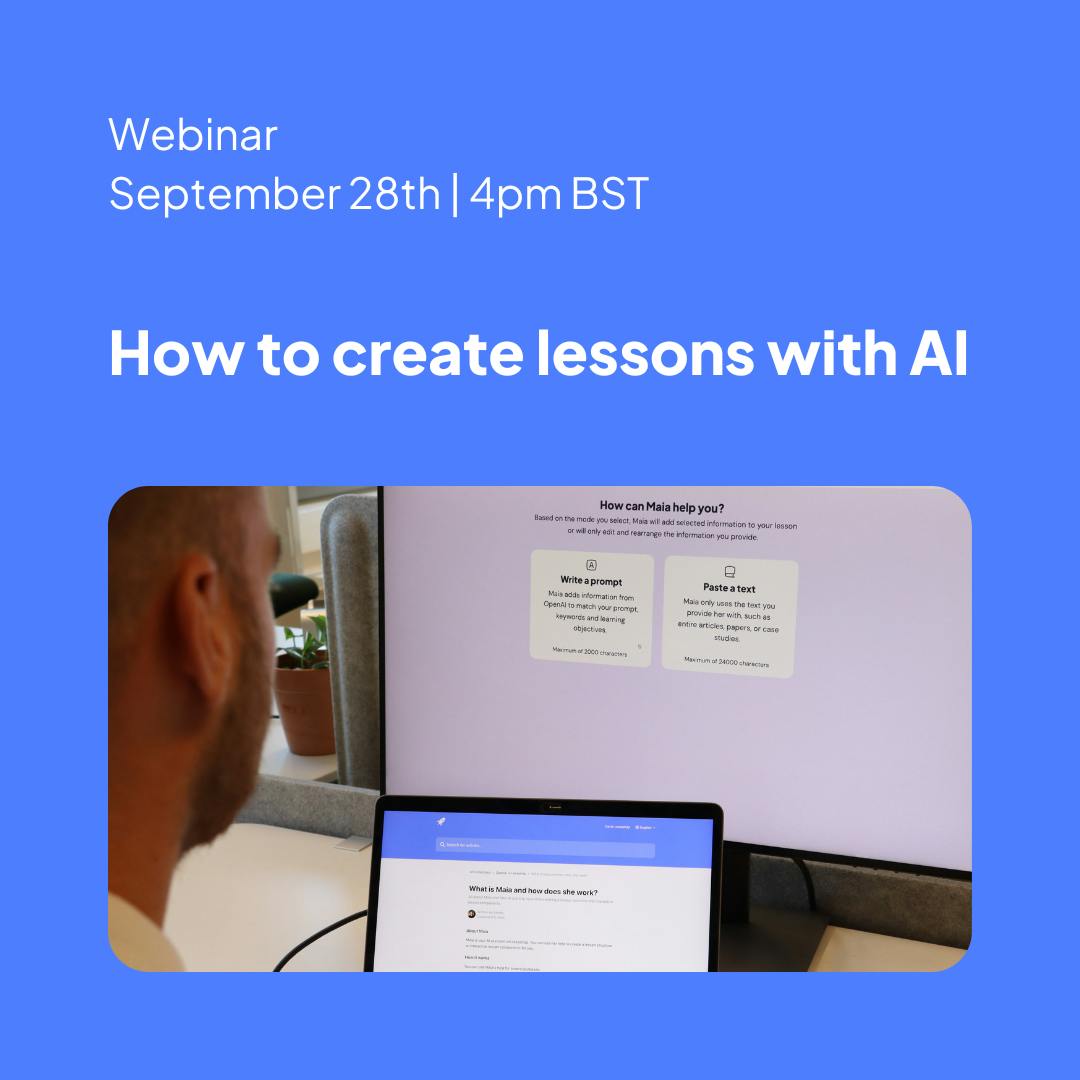 How to create lessons using AI
Empower yourself with Maia, your new AI assistant.
This webinar will examine the use of AI in a modern education setting. We will be exploring the ways in which you can use AI to effectively enhance your teaching while still remaining in control of your classroom and content.

Our AI integrations will vastly reduce the amount of time you use to plan lessons and set tasks. Be one of the first teachers in the world to experience the impact it could have on your daily practice.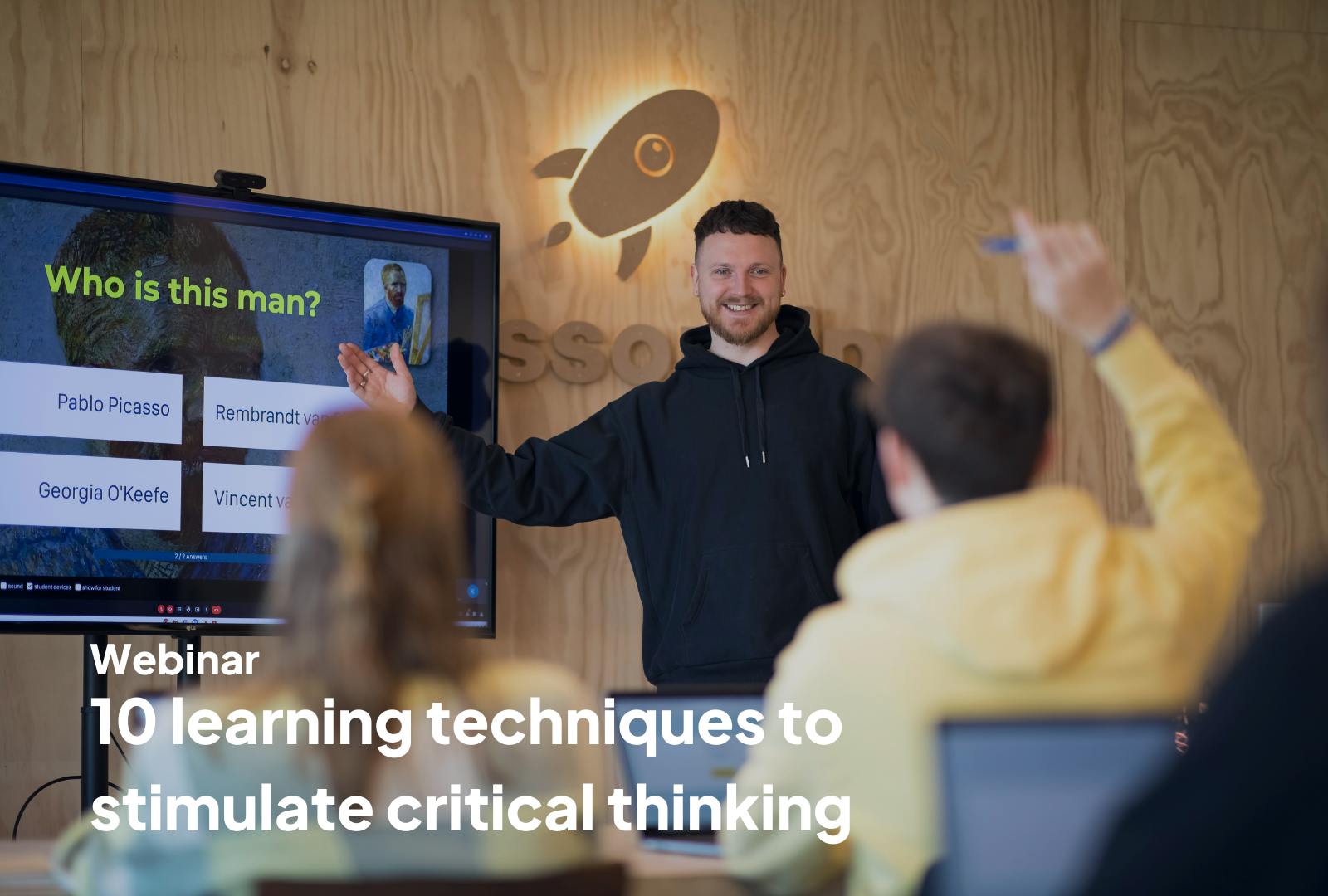 CPD papers and webinars
Would you like to dive deeper into some learning techniques or other ways to engage your students even more during your lessons? Every quarter we release a CPD paper where we do a deep dive and we give you recommendations based on what different researches suggest.