Get inspired by what all you can do with LessonUp
Looking for inspiration on how to use LessonUp in the class? How to integrate interactive features in your lesson? Or to create a balanced flow of text, images & interactive elements?
Lessons with targeted learning techniques
Targeted learning techniques are ways to engage your students & help achieve learning objectives. With LessonUp you can easily create interactive lessons based on playful didactics. You can facilitate the active learning process by offering students different playful techniques to absorb information, evaluate skills, activate knowledge, learn to think critically, and more. Students love working with them! 👇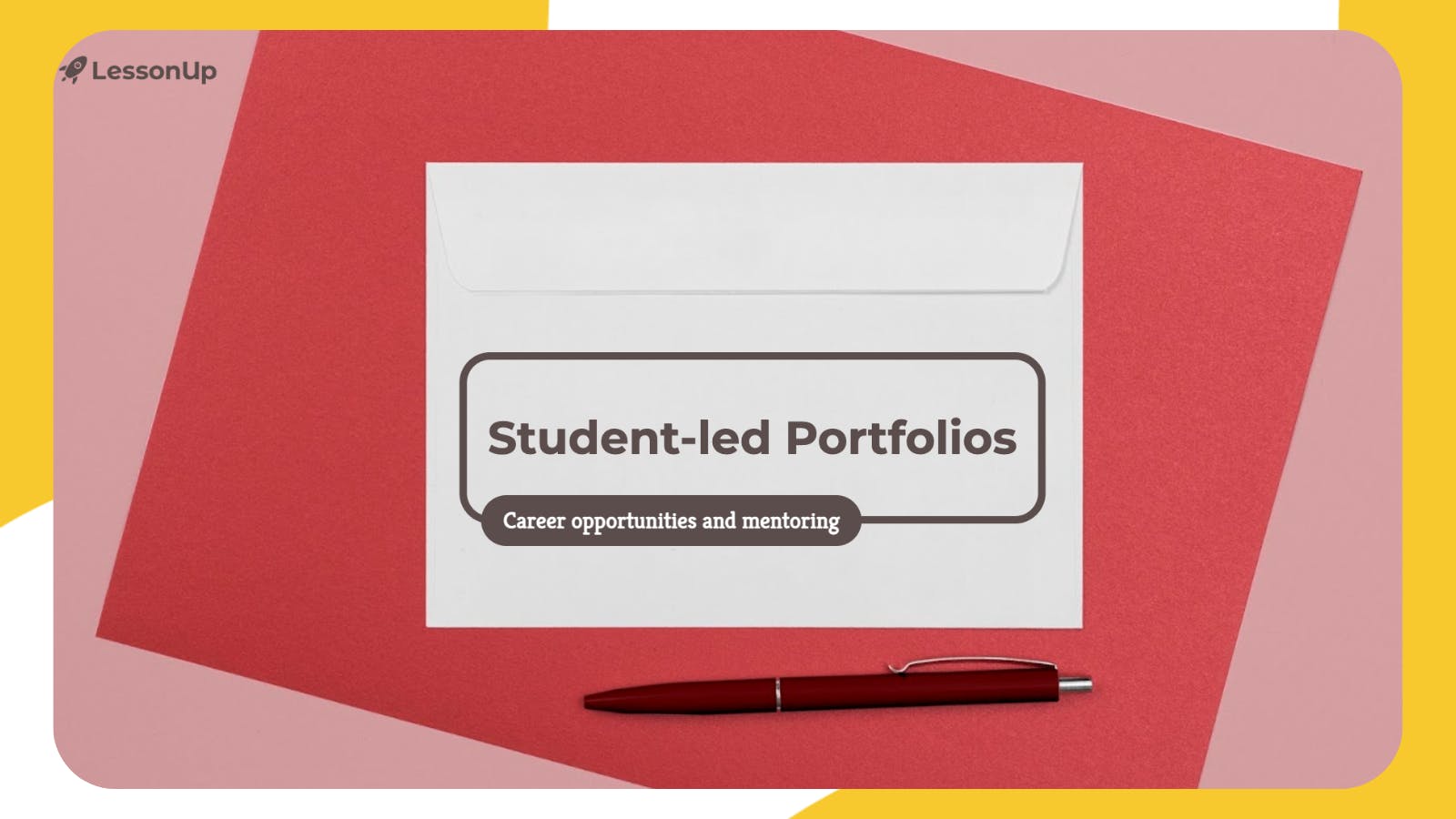 Student-led Portfolios
To achieve structure and stimulate your students to take their future into their own hands, you could help them create a portfolio.
View example lesson here.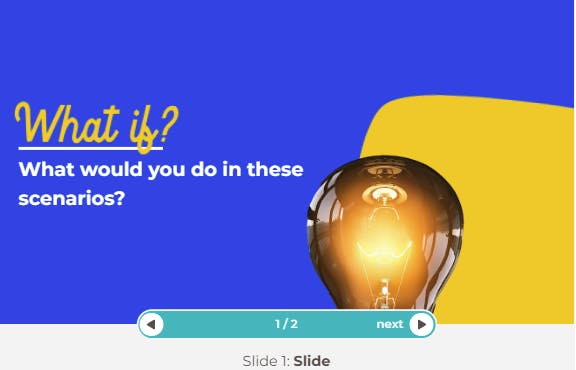 What if?
This method promotes critical thinking and self-reflection as students are asked what they would do in hypothetical scenarios.
View example lesson here.
Discover gamified lessons
Gamification is about applying gaming strategies to improve learning and make it more engaging. It promotes lifelong skills such as problem-solving, critical thinking, social awareness, cooperation, and collaboration. Games also increase students' interest in certain subjects, activate their curiosity and their ability to perform under pressure.
A gamified history lesson? The perfect way to translate past events & activate students. 👇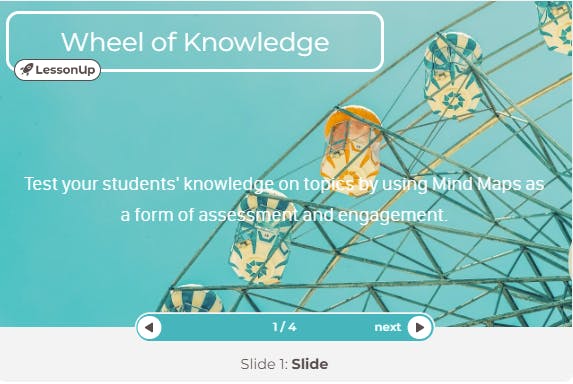 Wheel of Knowledge 🎡
Students test their knowledge by using Mind Maps as a form of assessment and engagement.
View example lesson here.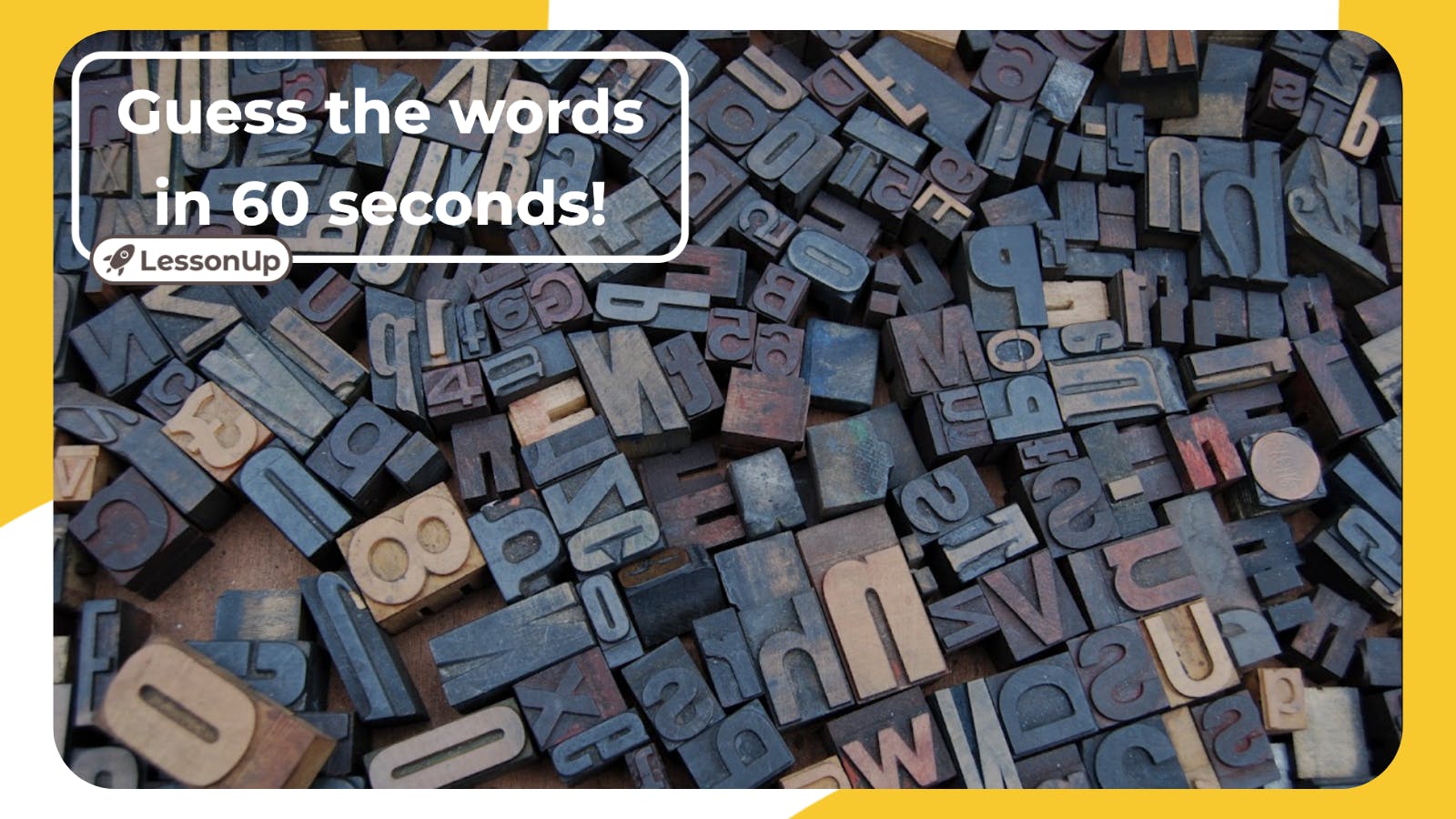 Guess the words in 60 seconds! ⏰
Students have to describe a person, object or concept without using certain words. With today's learning technique students actually gain points for guessing the banned words.
View example lesson here.
Inspiring lessons
For every subject, you can create clever, engaging lessons with interactive elements.
Depending on the subject you teach, there are certain topics that deserve more attention. Do you want your students to feel a connection with a topic, to think critically about its implications, or simply to feel inspired? Creating a targeted interactive lesson is the perfect way to do so! Highlight past events or bring actuality in the classroom. 👇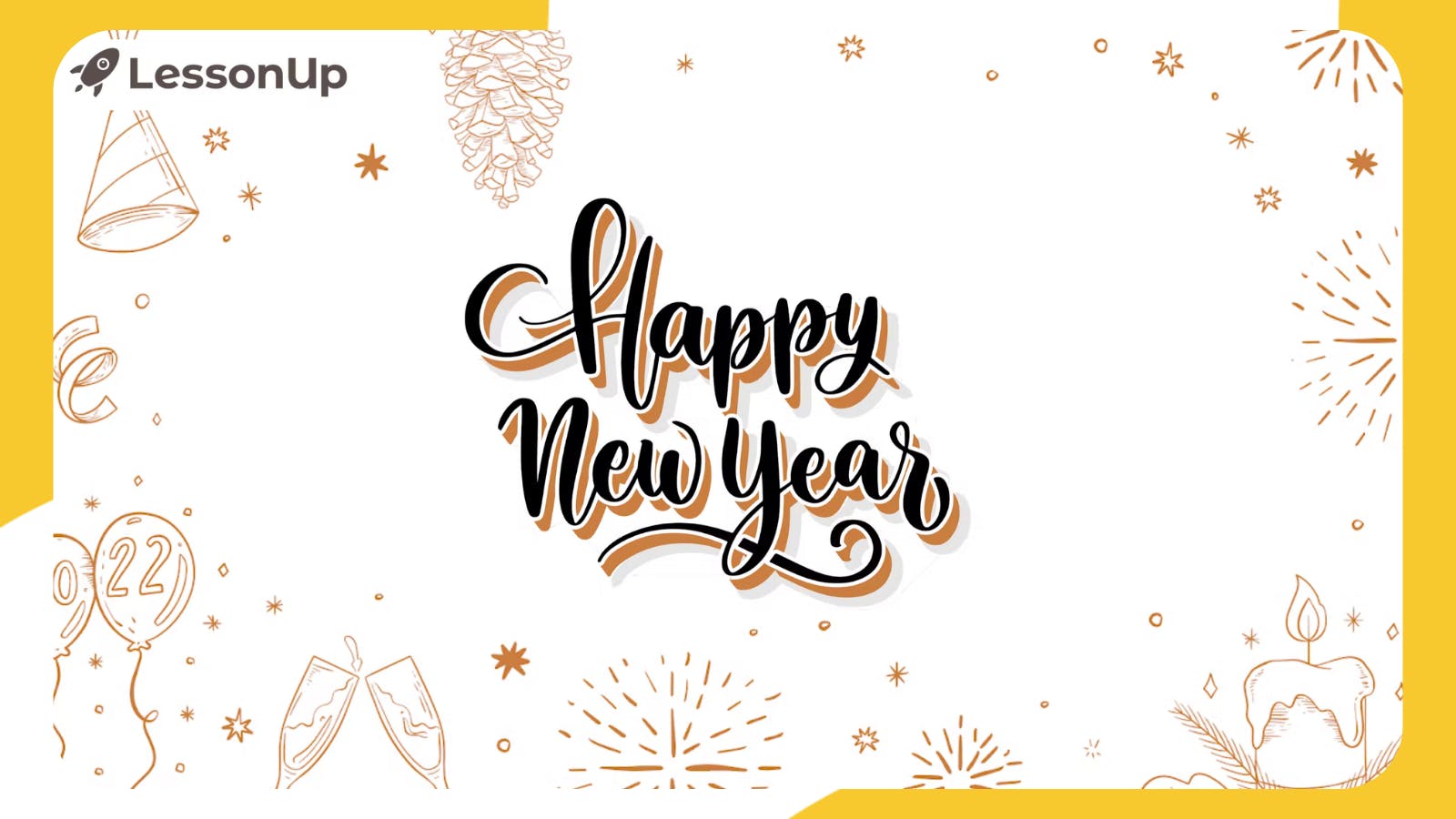 New year Classroom activities for a fresh start!
Have a good start into the new year by welcoming your students back with fun classroom activities, such as asking for their New Year resolution with our New Year Spinner, or reflecting on the first half of the school year with our reflection lesson.
View lesson example here.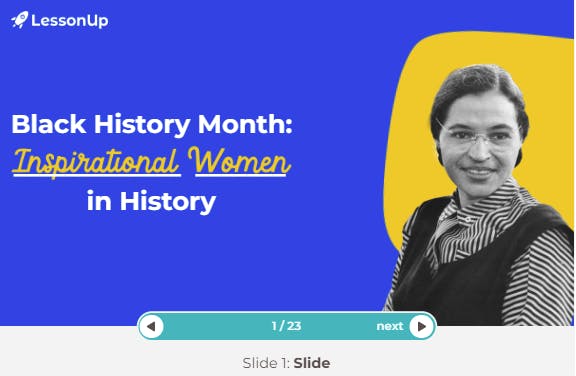 Black History Month: Inspirational Women in History
LessonUp has created a lesson highlighting these six amazing inspirational women. Use this interactive lesson with your class, synchronously or asynchronously. 
View example lesson here.