Get in touch with us
Are you curious how you can centralise your school's yearly curriculum in LessonUp? Or do you want to know how our toolkit can support teachers in giving engaging lessons? Don't hesitate to get in touch with us. We're here to help.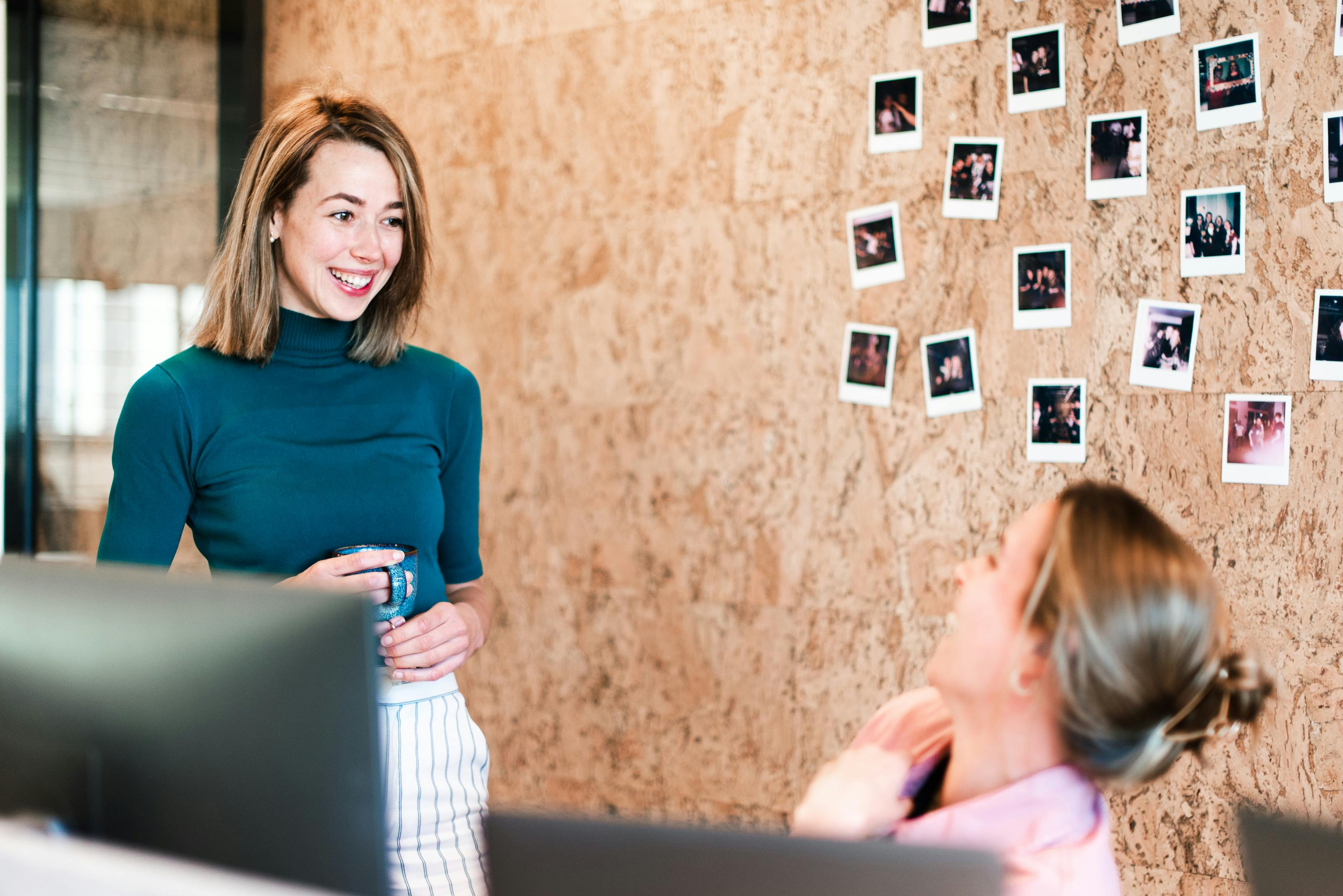 We have implemented the most intuitive, interactive teacher toolkit made especially for teachers. With it, teachers can create engaging lessons for their students. If they don't feel like creating their own lessons, or upgrading their PowerPoints, they can still teach any of the thousands of customisable lessons in our library. All our features are easily accessible, built around teachers' needs, and designed to put them in control of their classroom. Let's shape the future of education together!
We offer personal support to your entire team
1. Dedicated contact person
All your questions are answered within a few hours by Alice Dossche, Thomas Courtley, or Claire Coates: our friendly and helpful contact people for schools situated in the United Kingdom. If your school is located in the US or any other English-speaking country, Alice Dossche is your contact.
Don't hesitate to schedule a call with any one of them. The call is free of charge, and there are no strings attached. Alice, Thomas or Claire will be happy to answer any questions you have.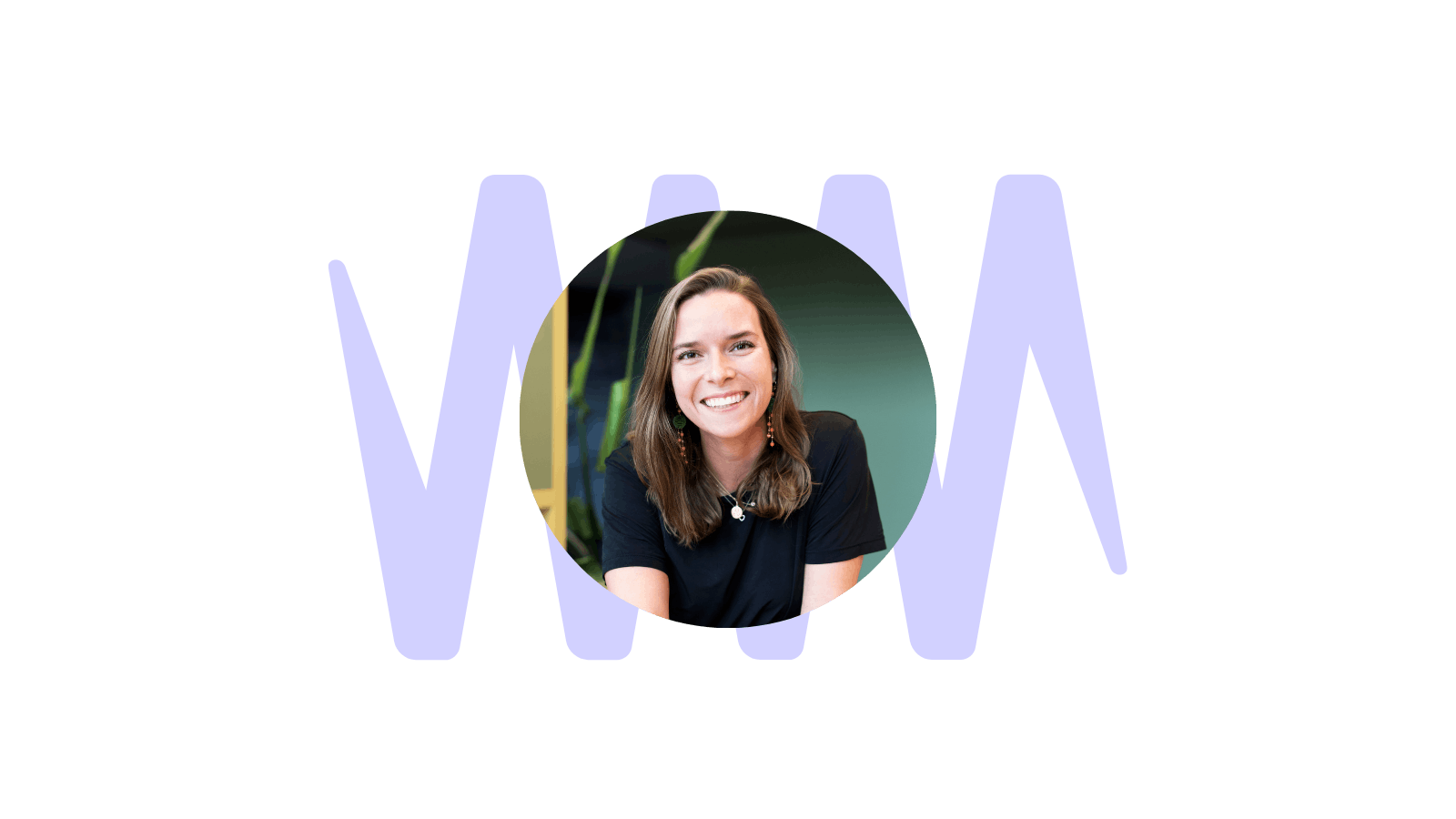 "We work with a team of 40+ dedicated people, with very different backgrounds and personalities. We have distinct talents, passions, and ambitions. Yet we all believe that education has an enormous impact on our common future. Together, we are here for teachers every step of the way: from uploading their first PowerPoint to teaching with our toolkit. We hold their hands and show them what LessonUp can do."
- Alice Dossche (International Business Manager)
2. In-person or online onboarding
Our in-person or online onboarding is a 1 to 2-hour session. Within 2 hours your teachers will be able to upload their PowerPoints,  create their first lesson,  and will learn how to enhance their lessons with LessonUp's interactive features. Together, we will explore our toolkit for teachers.
People generally tend to prefer in-person sessions, but during an online session we can still show them how everything is done, click by click. Once they have learned all the basics and feel comfortable working with LessonUp, after a couple of weeks we plan a second session to master the more advanced skills, and answer any remaining questions.
"Both our business and our tech team work together towards supporting teachers in our ever-changing world. We work as a unity, and are well aware that our toolkit, content, and community need to improve teachers' classroom experience. Our aim is to make sure this happens incrementally, almost seamlessly. We are there for teachers right from the beginning, until they are comfortable working with LessonUp."
- Thomas Courtley (Education Specialist)
3. Free webinars and CPD sessions 
We offer inspirational online webinars and online/in-person CPD sessions about using LessonUp, educational themes, and best practices to create engaging, joyful and effective digital lessons. 
During these 1 to 2-hour sessions, teachers dive into specific topics with the help of our education specialists Thomas Courtley and Claire Coates. They will show teachers how any theory can be implemented with the support of our toolkit, once you know how to use it. They'll help translate theory into hands-on learning techniques, and engaging, interactive lessons.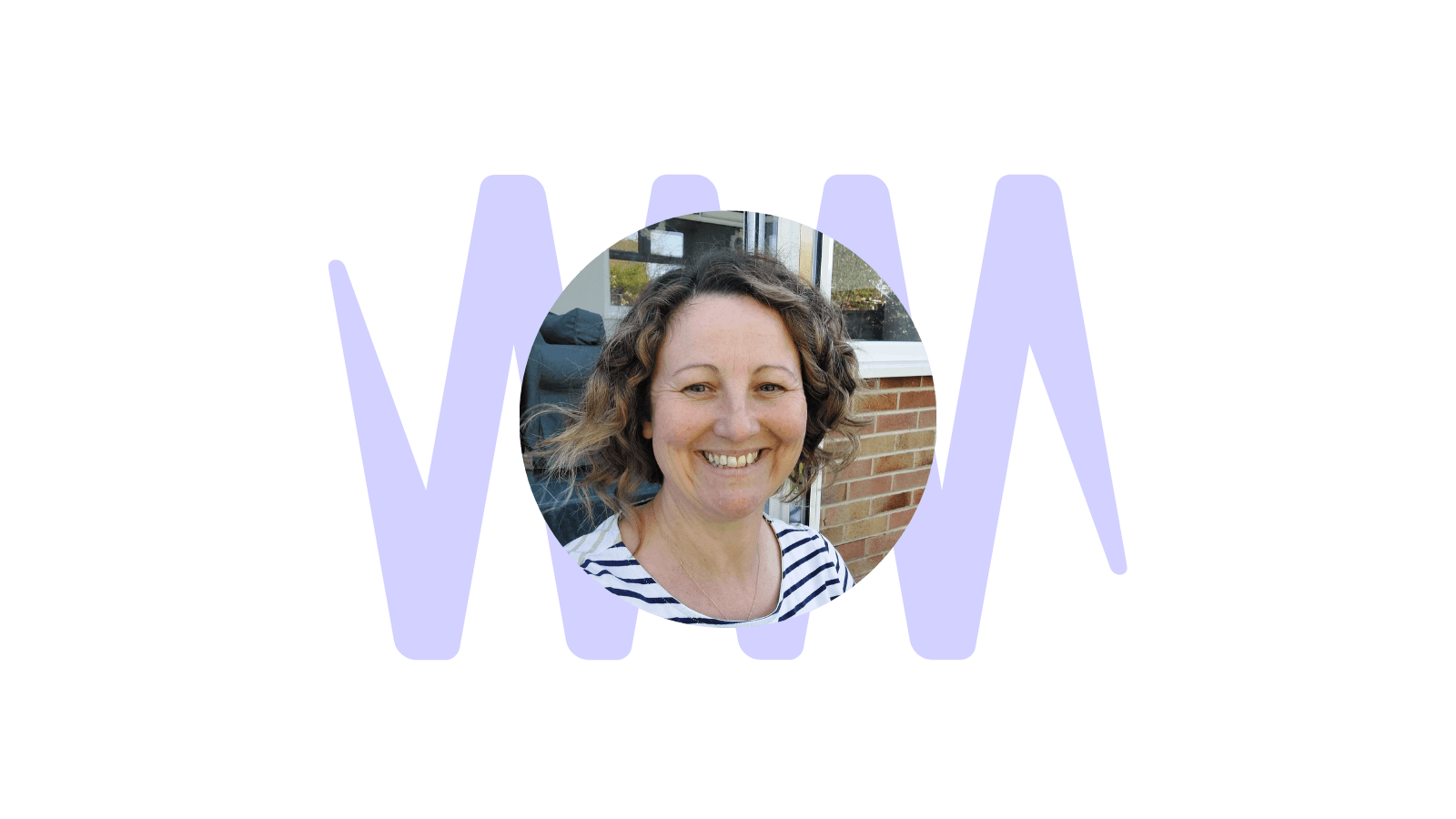 "We all had a favourite teacher at school, a special person who believed in us and gave us the tools, content and community we needed. We believe it's our turn to support teachers with the same 3 founding pillars. Together, we make sure they can teach at their best, save time, and work more efficiently. We walk them through our options, provide them with professional development resources, and with our steady support."
- Claire Coates (Education Specialist)
LessonUp's support is excellent, offering 1-to-1 support as well as group tutorials. An excellent experience so far, would recommend it to any College.
Nigel Humphries
Multimedia and Instructional Design Manager Belfast Metropolitan College