Digitise your publications. Generate new leads.
LessonUp - The Ultimate Teaching Tool
Reach 100.000+ teachers worldwide on one platform
Digitise lessons while protecting authors' rights
Introduce lesson material and generate new leads
Introduce lesson material and generate new leads
Promote new books, or create lesson series to use as complementary teaching material. Gain the support of educational experts. Benefit from digital didactics and reach 100.000+ teachers globally, on one complete platform. Discover all our benefits and join LessonUp. 👇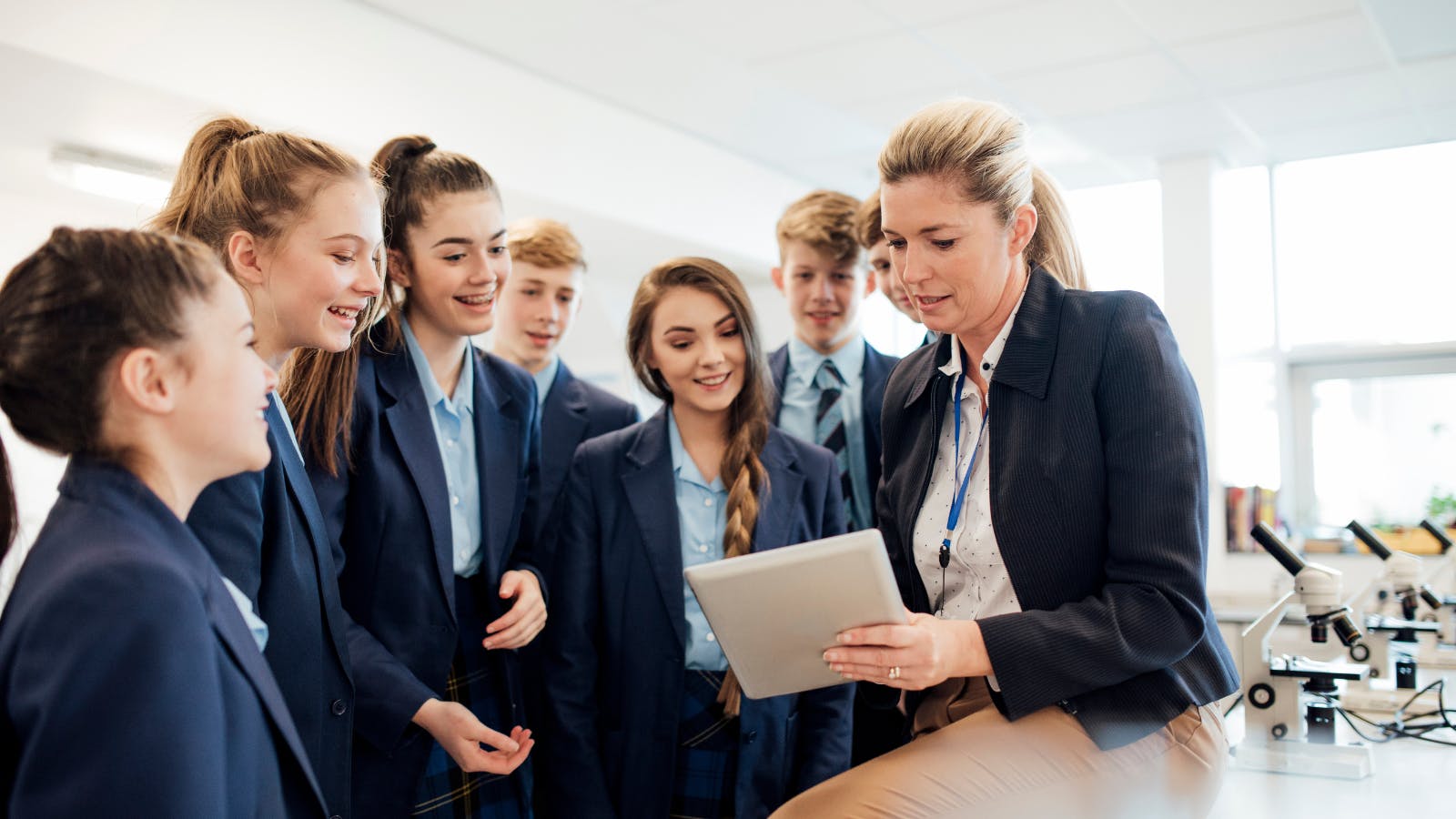 Introduce books and build a digital product range
Create interactive lessons to introduce new books and teaching material. Compose entire lessons series to complement your publications. Generate new leads and revenue, while protecting your authors' rights.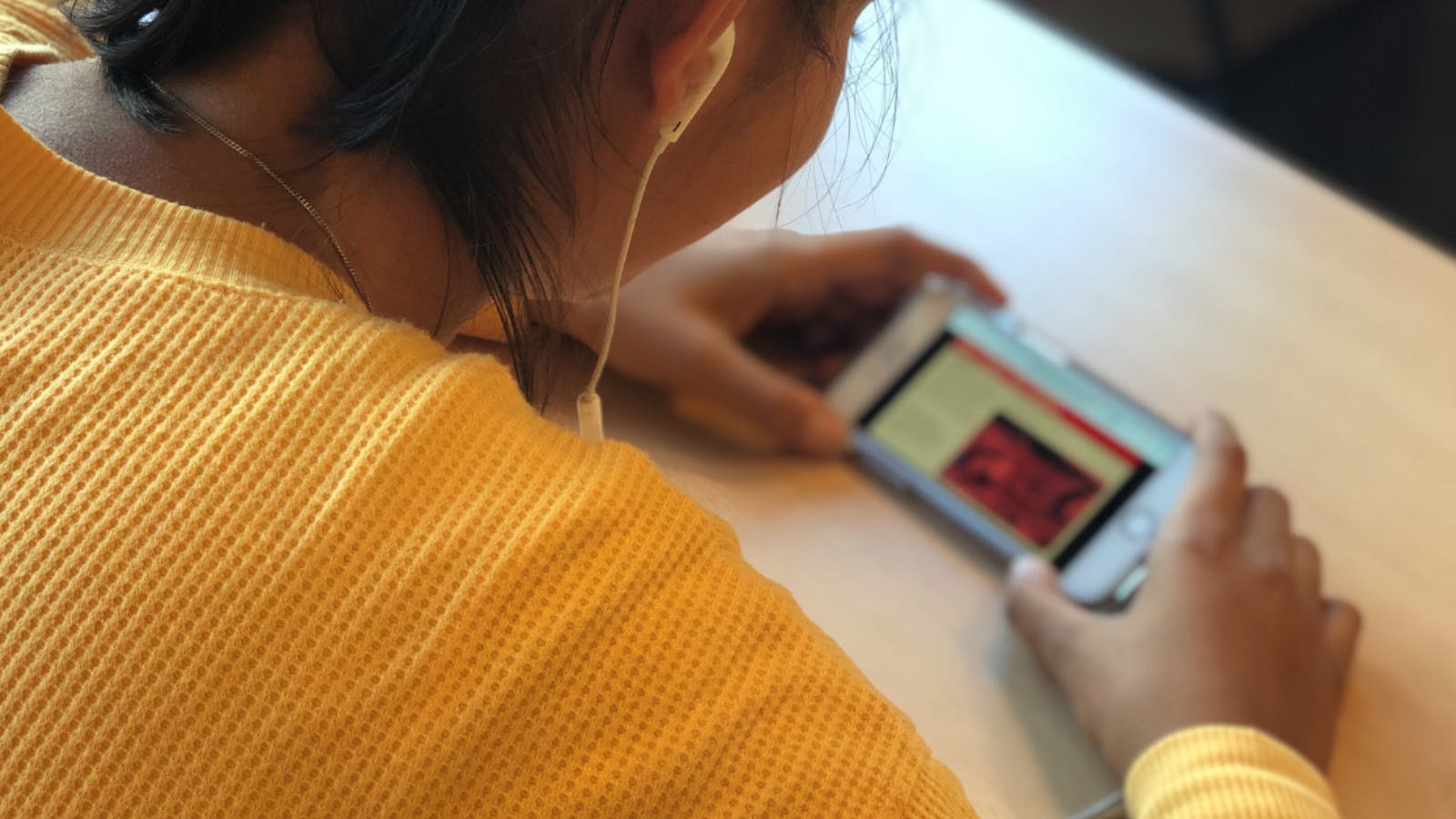 Turn static material into interactive lessons
Choose out of 10+ interactive elements to create countless learning techniques. Get inspired by teachers and ask our education experts for support. Use digital didactics to make your lessons accessible from any device, and suitable for offline, online & hybrid teaching.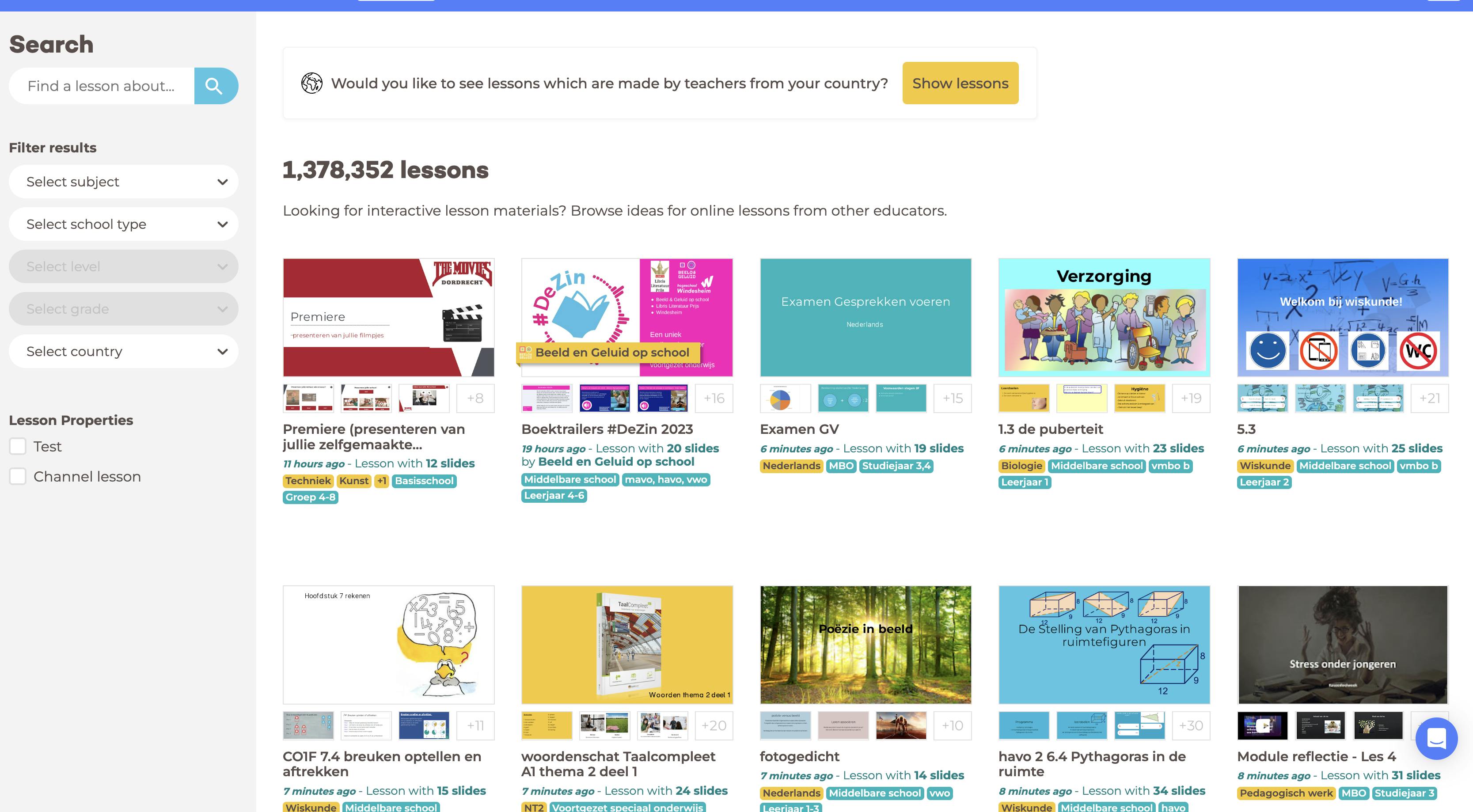 Promote lessons with your own Premium Lesson Gallery 
Reach over 100.000+ teachers worldwide in the LessonUp library. Offer free lessons to a much wider audience and promote unlockable paid lesson series to specific target groups, using smart keywords and tags. Generate more traffic to your own premium lesson gallery, more leads and sales.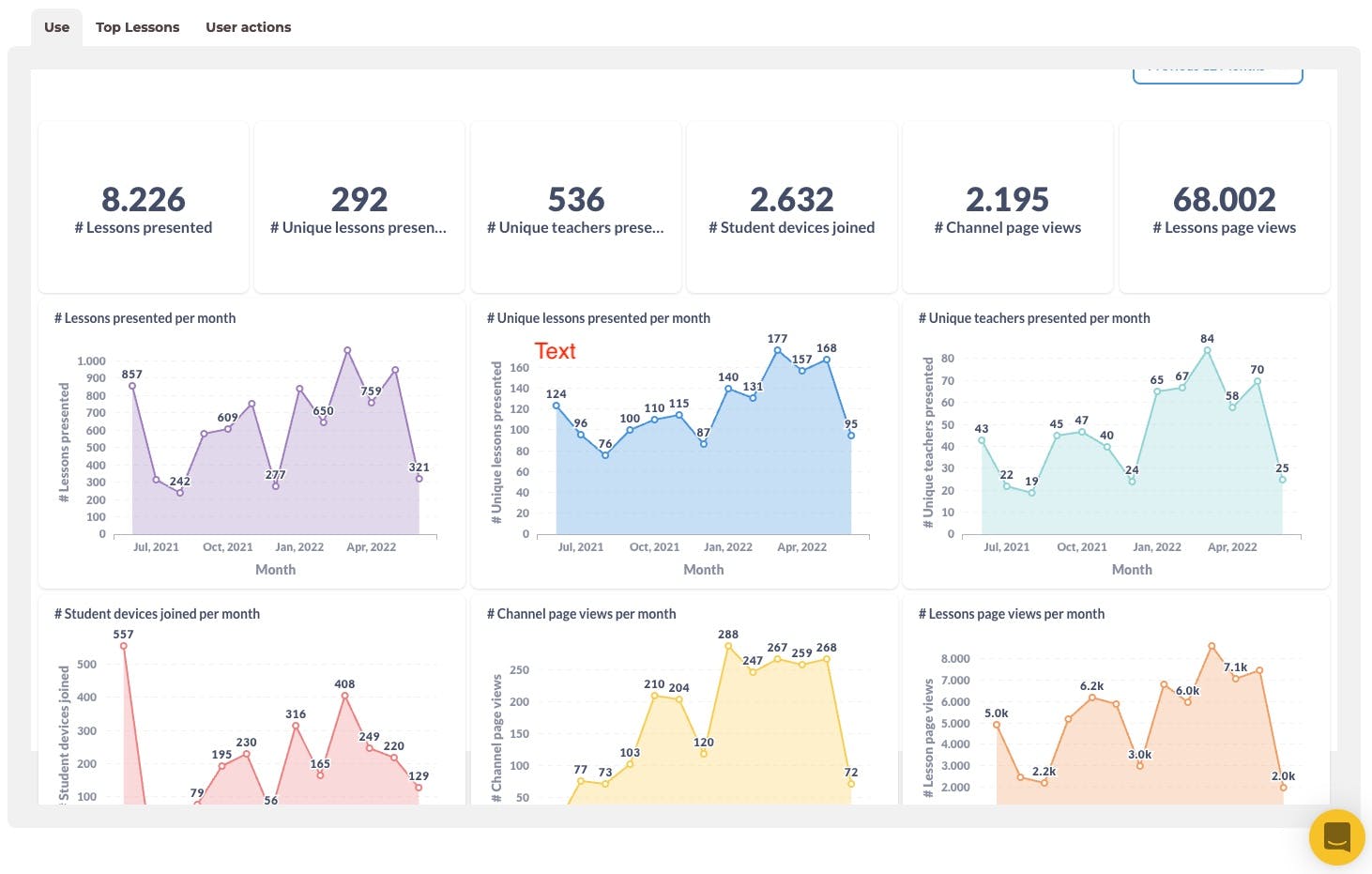 Get valuable insights to improve lessons and boost performance
Monitor the performance of your lessons on your dashboard. Measure the reach, interaction and used vouchers. Get valuable statistics on how to optimise lessons and know when to promote them - in our library and through social media. Stand out from competitors with high quality lessons, and boost your revenue.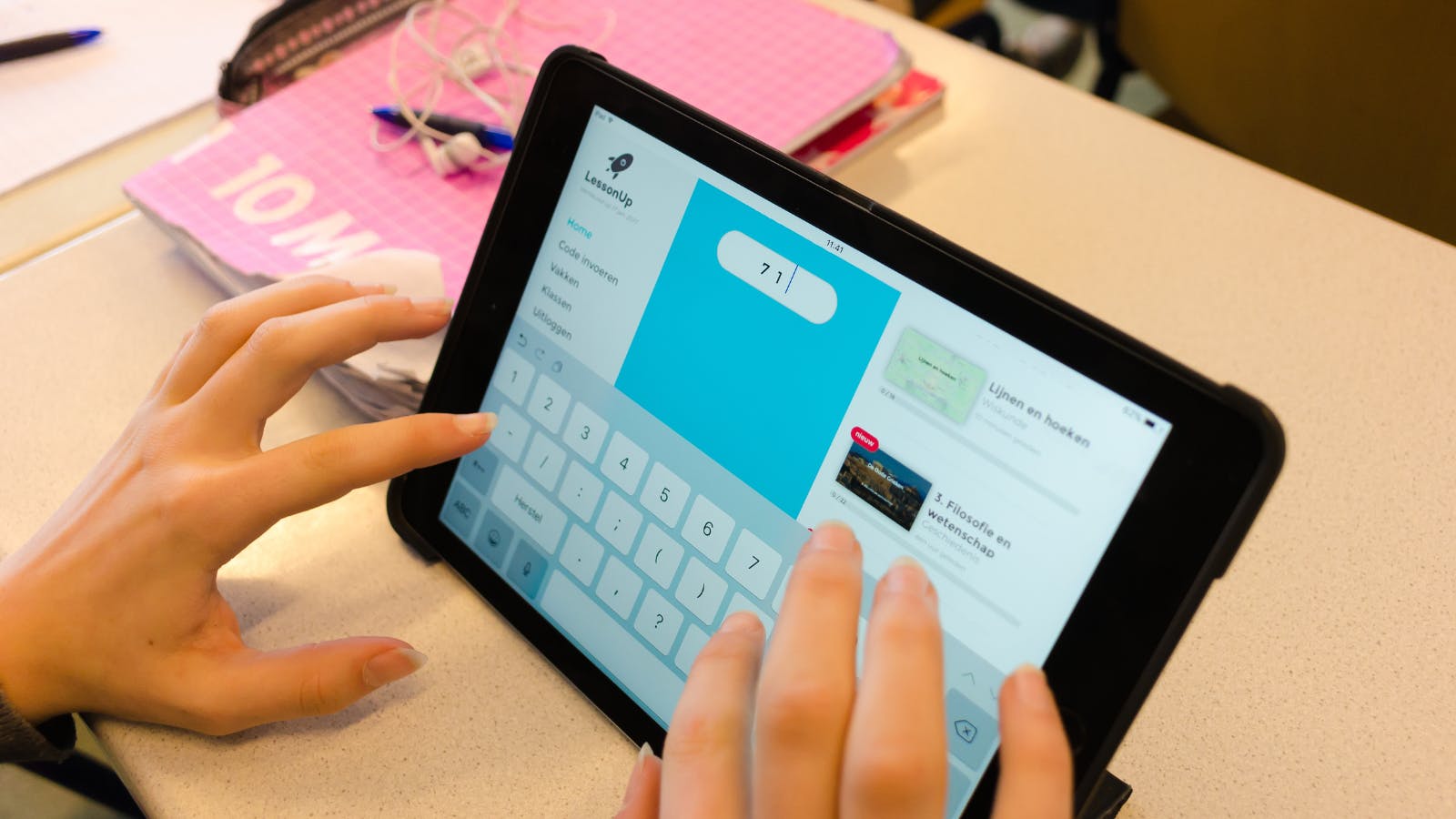 Benefit from our expertise as a complete, all-in-one platform 
Save time and money on building apps, hiring marketing and education experts. LessonUp offers you an all-in-one solution to market your digital lessons. We offer the ultimate teaching tool, a global teachers' community, and in-depth expertise in didactics and marketing.
Many options for your material
There are many possibilities when it comes to starting your own channel. As a channel owner, you can choose to get started with the Basic Channel, which allows you to create and publish lessons. Many additional options are then possible, including: collaborating on lessons, understanding usage, protecting content and assistance with developing materials.
The Van Gogh Museum has been using LessonUp for years. Read more about the case study about the experiences of the museum via the button below.