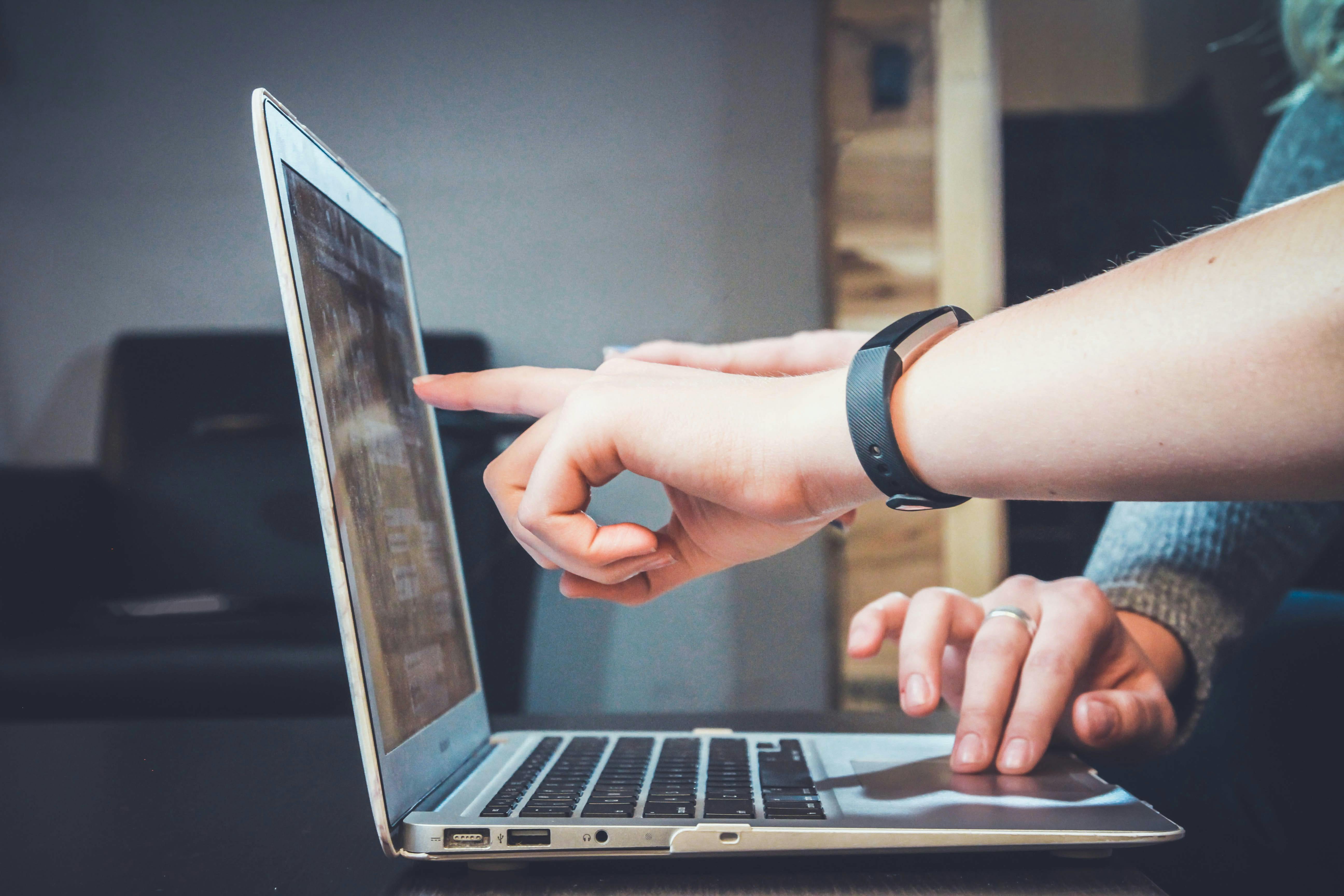 The advantages of a lesson channel
1.
Quickly develop, create and adjust interactive material
2.
Create your own small library for your educational resources
3.
Share and embed your lessons on your own website and socials
4.
Receive statistics of its usage and range
LessonUp is a platform that makes it easy for you to create interactive, engaging lessons that can be used both remotely as well as in-class. As an organization, you can start a channel with your own interactive and engaging learning resources. This gives you the opportunity to bring your educational material to the attention of the platform users. Currently, thousands of teachers work daily with LessonUp. They are eager to use quality content from organizations to shine like rockstars in their classrooms.
Once you have created your own channel and lessons on LessonUp you can easily share and embed your lessons on your website. This way anyone can quickly discover, use, teach and/or adapt your content.
Working with LessonUp
Click on this lesson to discover what working with LessonUp can offer your organisation.
The educational department of the Van Gogh Museum aims that every child, despite location or social background, has the ability to experience the life and work of Vincent van Gogh.
René van Blerk
Senior Curator of Education & Interpretation Van Gogh Museum
Opportunities for your material
There are many possibilities to start a channel. With our Basic Channel you can create and publish lessons. Additionally you can select features including insights in usage, private content and support in developing new lesson material.
Curious for more information? You can request our case study, or have us contact you. Please select one of the buttons below.