A digital platform for your educational material
Transform your educational material to digital, interactive and visual lesson materials that can easily be used in the classroom.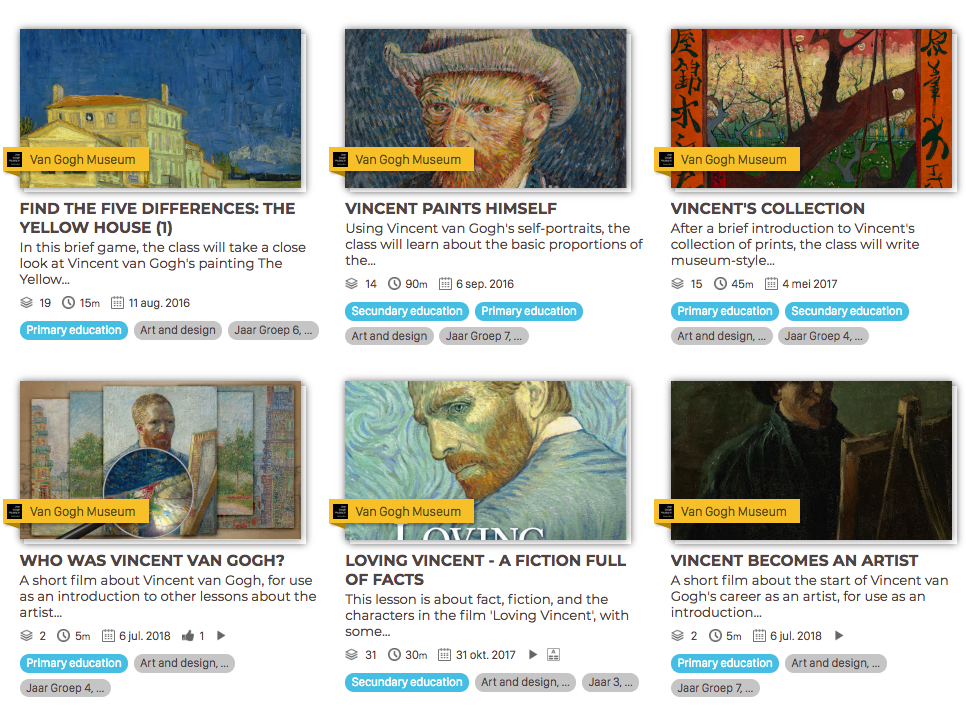 LessonUp gives publishers, libraries and museums the possibility to put all their educational materials in one place.
Together we can find the most suitable solutions for your content. Do you want your materials to be open for everyone to use or would you like it to be more exclusive? We will help you transfer all your existing materials (like powerpoints or pdf files) to interactive LessonUp lessons. Include your materials to the fastest growing educative platform in the Netherlands.
Want to know more about a lesson channel for publishers, museums of libraries? We'd love to help you.