LessonUp, the ultimate online platform for publishers
Channel your educational content for teachers and learners, enriched with interactive features suitable for digital whiteboards. Make your content accessible to teachers worldwide!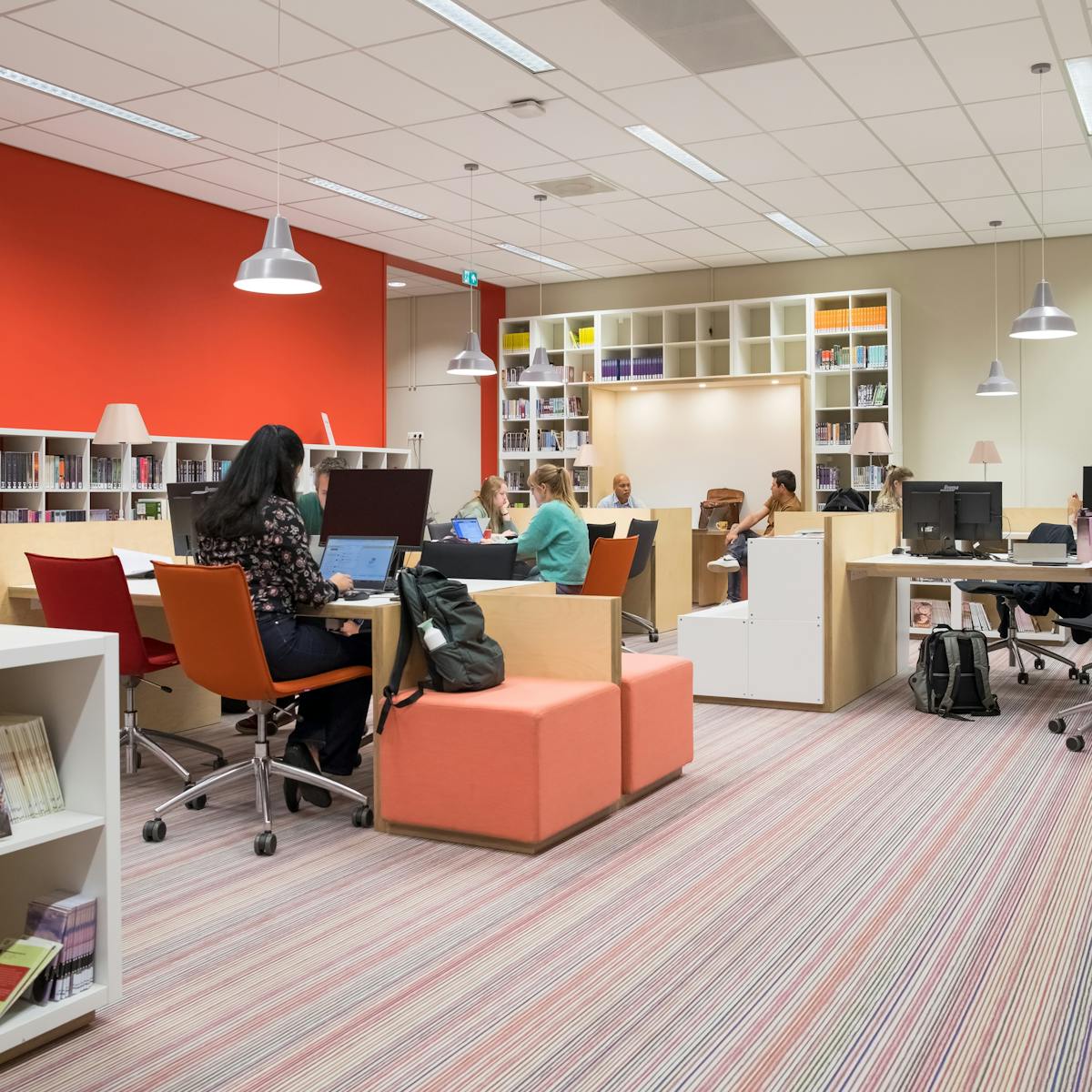 LessonUp for publishers
LessonUp is the platform that enables you to effortlessly create interactive lessons suitable for both in-class and remote learning. As a publisher, you can establish a channel where all your interactive educational content can be found by teachers, serving as a mini-library within LessonUp. Our platform allows you to share your lessons not only with LessonUp users, but also with the 40,000 teachers who use LessonUp daily.
Once you have your own channel and lessons online, you can easily share these lessons, and embed them on your website. Everyone can then discover, use and customise your content.
Currently, the following publishers and organisations are benefitting from working with LessonUp: Schoolblocks, Remind Learning, the Van Gogh Museum, UGO, and Kikid.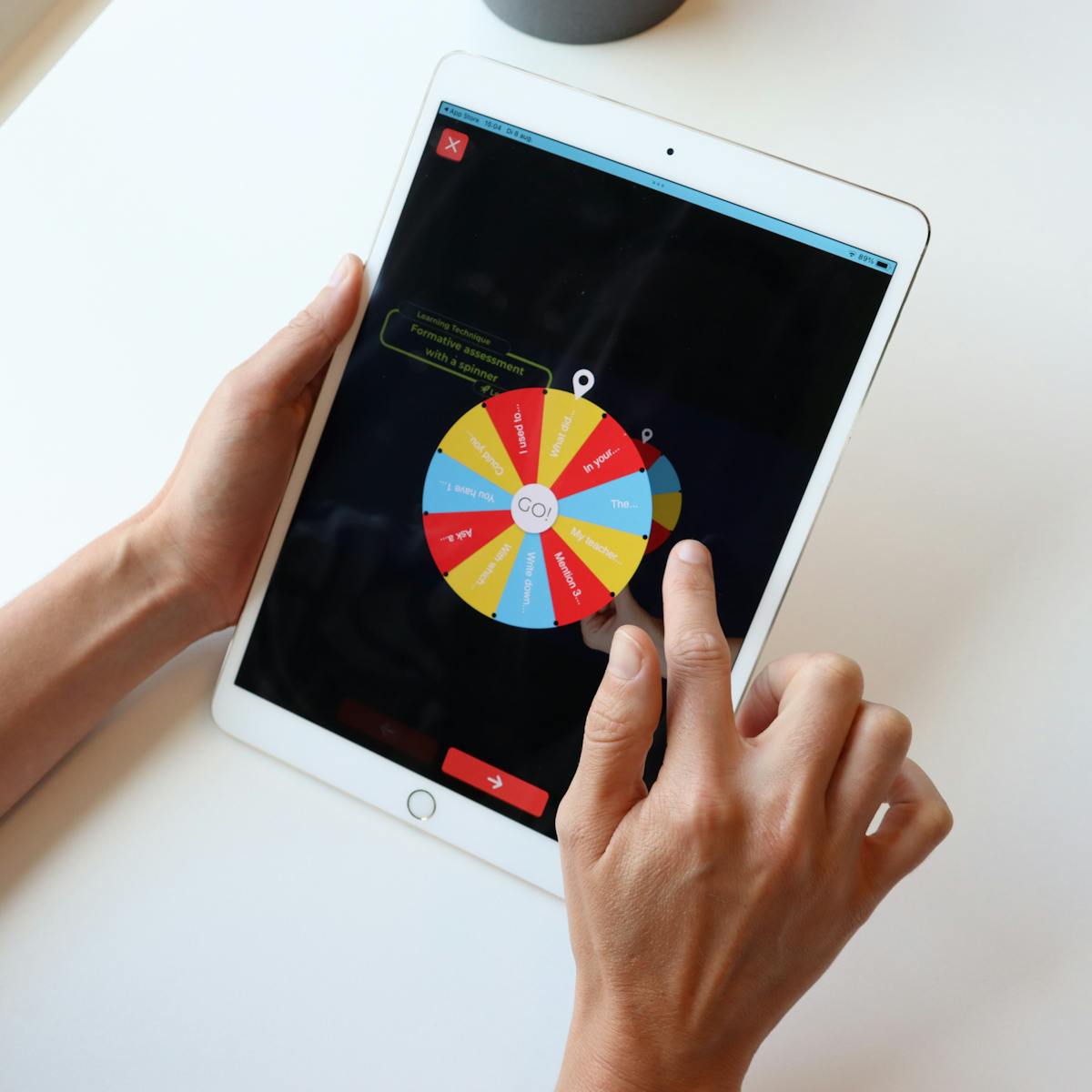 Interaction leads to better learning outcomes
It is widely known and scientifically proven that students learn more when a lesson includes features that stimulate interaction. Interactive features are known to make lessons more varied and engaging for both teachers and students.
LessonUp provides you with the ability to easily create lessons in your brand's style, filled with various interactive features, among which quiz questions, open questions, drag-and-drop questions, and mind maps. Each interactive feature encourages a different level of engagement, making lessons more dynamic!
LessonUp's wide range of interactive features caters to students' need for variety.
Bettina Tuinstra
Project Leader UGO
Easy to use
Easily create interactive lessons to motivate and inspire.
Voucher module
Decide whether to make lessons public or private.
Embed lessons
Share lessons on your own website and retain traffic.
Use statistics
Gain insight into the usage and reach of your lessons.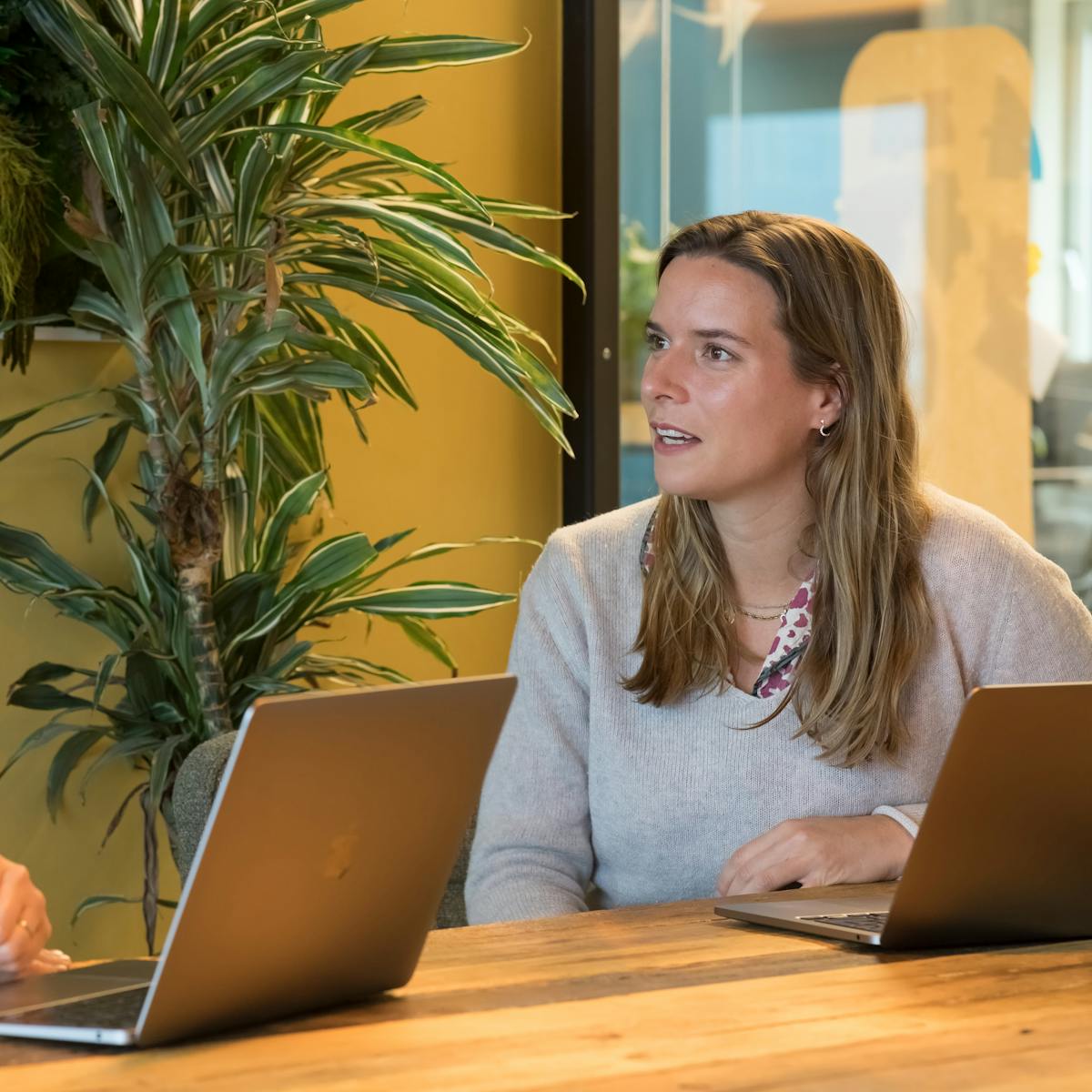 Interested in using LessonUp to spread your educational content?
Once you choose to create educational content using LessonUp, you'll be granted access to a channel. You can start with a Basic Channel, which offers opportunities for collaborative editing and subsequent material publication. Moreover, you have access to various additional options.
Curious about how LessonUp can enhance your organisation? Alice Dossche would be happy to provide you with more information about our platform and its possibilities. Feel free to schedule an initial consultation call, or to request a quote.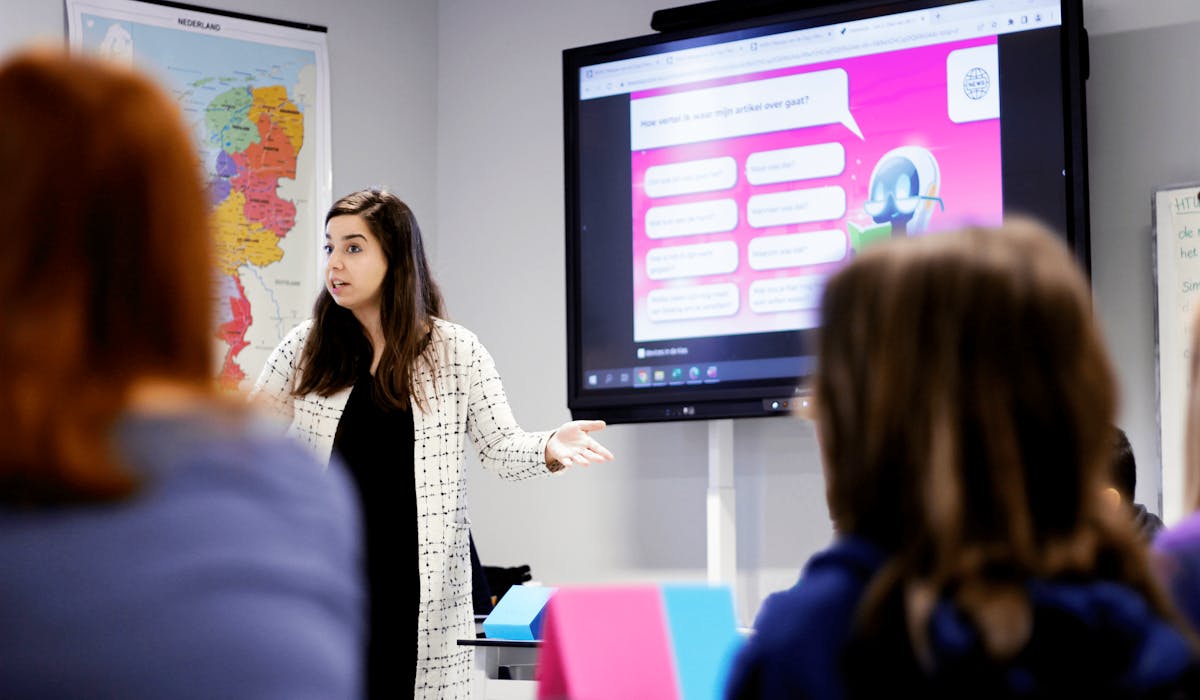 Explore the experiences of others
LessonUp supports organisations by providing a platform to publish great interactive online educational content. Explore the experiences of our LessonUp partners: learn about the challenges they encountered before collaborating with LessonUp, and how they resolved them by using our platform.