Create your best lesson in under 20 minutes
Sign up today and give your best lesson tomorrow!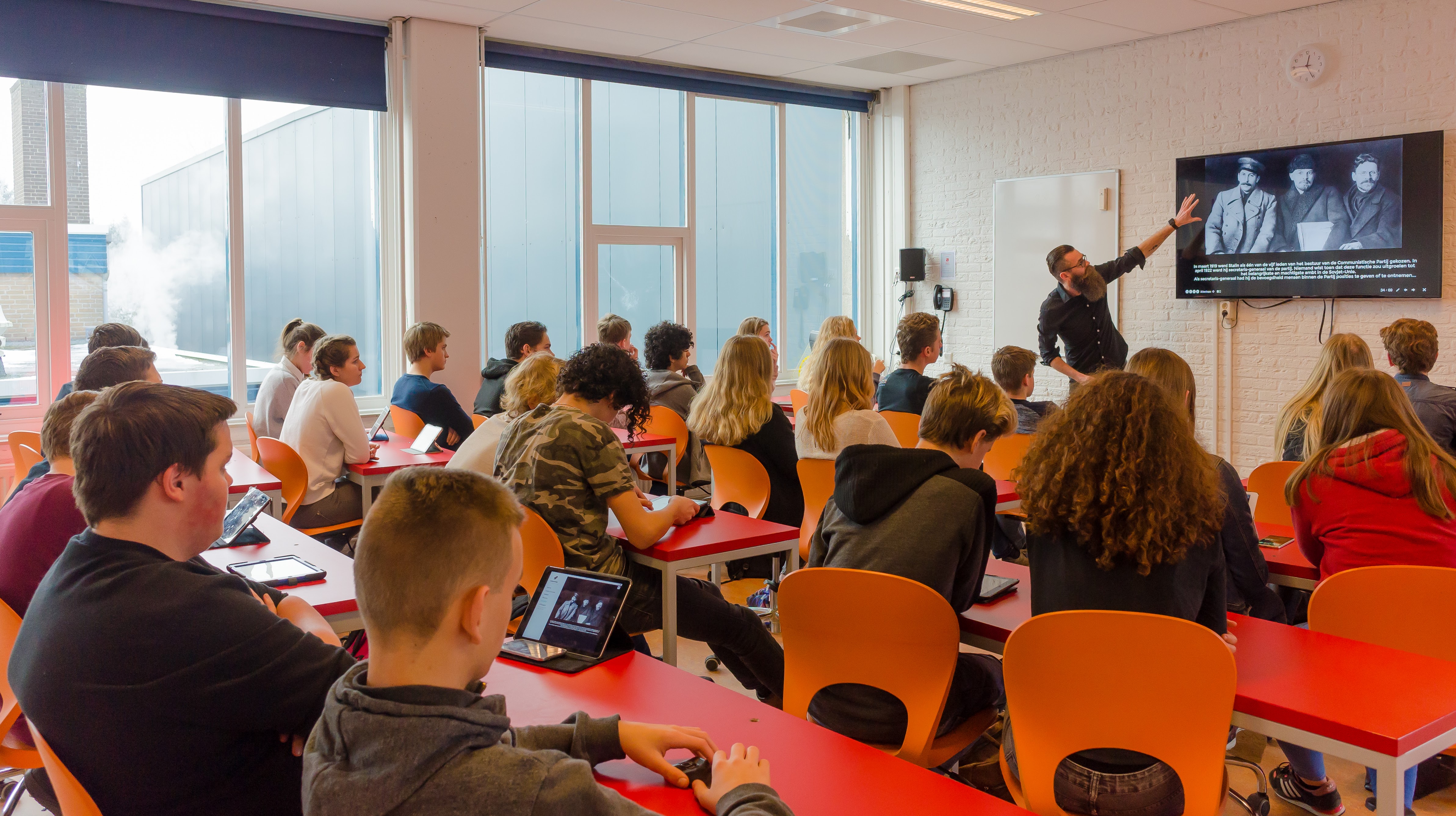 How does it work?
In LessonUp you can start creating your own lessons right away.
Easily create lessons with your own materials and ideas. Make use of the all the different types of learning materials that LessonUp has to offer, like slides, movie clips, quizzes, open questions, mind maps and many more.
Use our lesson library to get inspiration and ideas from other teachers that use LessonUp.
Get inspired!
Use ideas from lessons made by other teachers and get the most out of LessonUp
Get your free trial and start today