Discover our all-in-one educational tool!
LessonUp is an online teaching platform for educators, schools and organizations. We help you engage your students better, get inspiration from other teachers, and gain insights on student learning curves and achievements.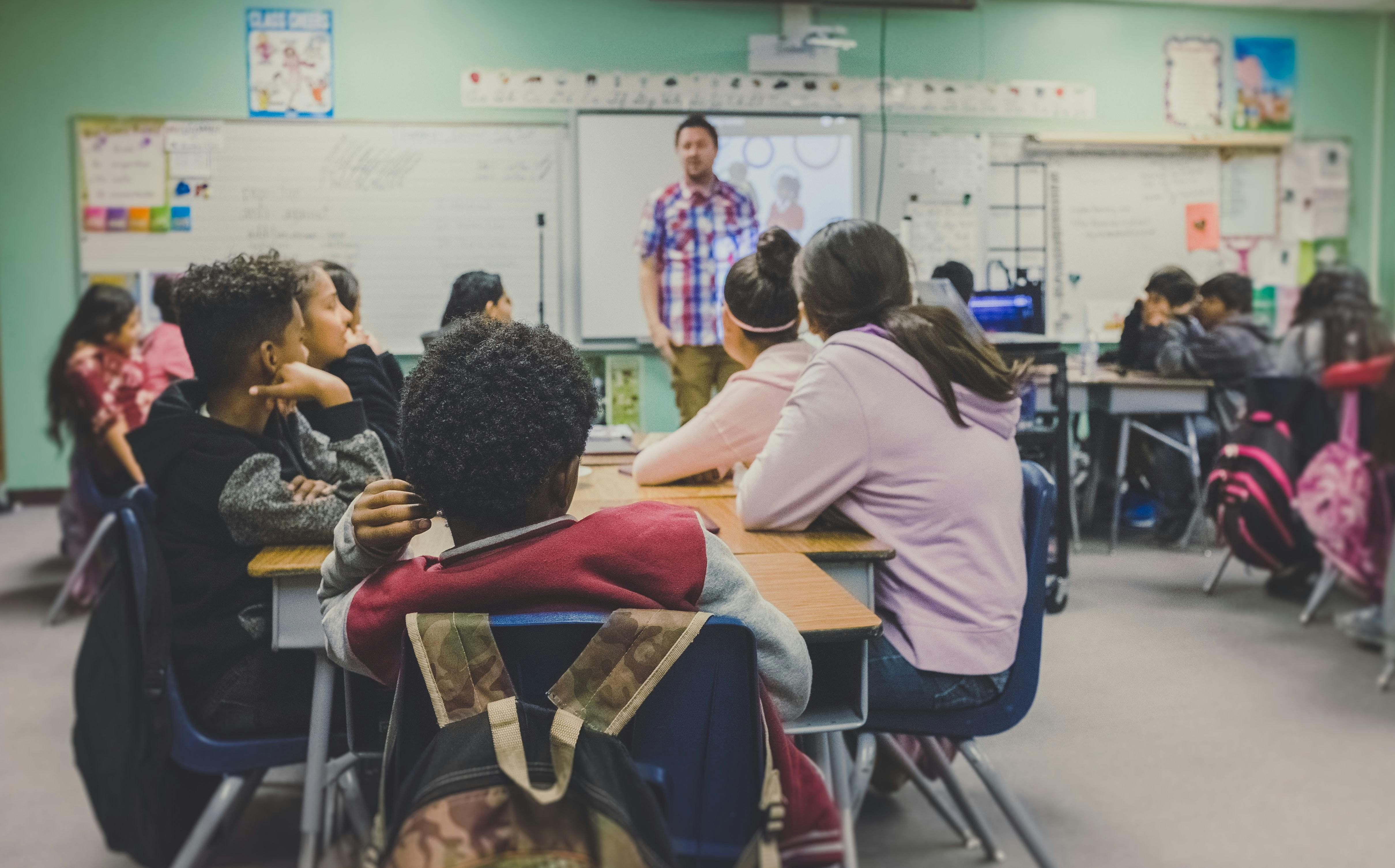 Why LessonUp?
Real engagement
Creating engagement in your classroom, especially when you teach online, can be a real challenge. With LessonUp, you can create lively lessons that promote continuous interactions between you and your students on any device. Just send a code for students to join your lesson and track their progress in real-time or post-lesson.
LessonUp has been a great tool during this pandemic. We are 100% virtual. LessonUp has made it easy to get Lessons to my students and provide differentiation with the color coded slides. The templates have made it easy for me to create lessons and ensure that I include the necessary components for an effective lesson.
Amber
Teacher US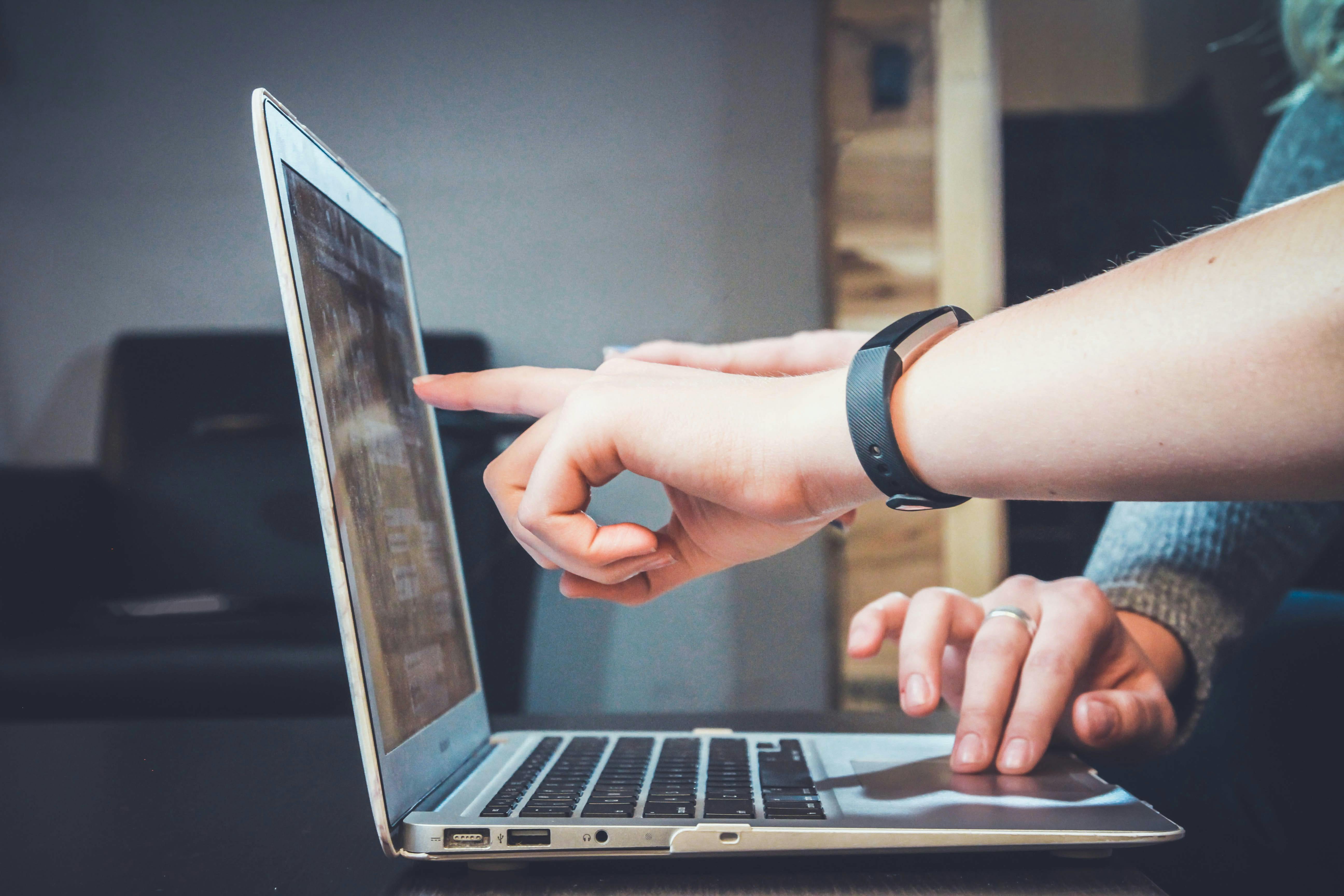 Easy to use
LessonUp is designed to be user-friendly. Our goal is to provide you with an all-in-one tool that enables you to minimize time spent on lesson development and boost student knowledge. You can easily create lessons in our drag-and-drop template, upload used material or you can search for lessons in our extensive online library. To get you started, have a look at our tutorials to know how to easily use all functions and features of the platform.
Personal touch
Our mission is to bring learning to the next level. Let's make teaching and learning fun! What better way to do that than by understanding from YOU, our own educators. 
Please feel free to contact us via chat. Our support team is here to help you with any questions or suggestions you may have in improving your teaching experience with LessonUp.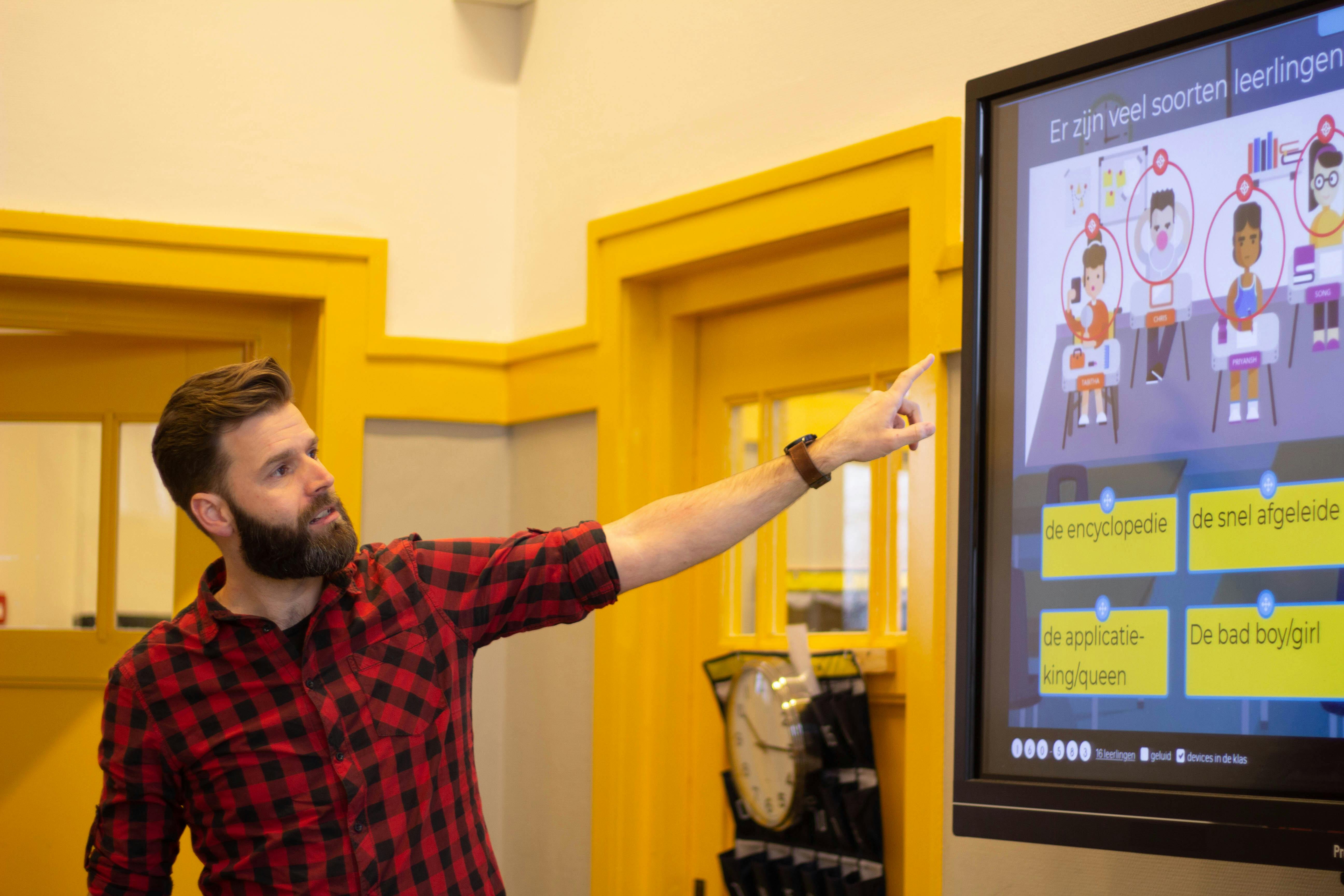 Lots of happy users
Come join the more than 100K teachers, 500 schools and 40 organizations that have already signed up with LessonUp. With their contribution, our online library expands to over 500,000 online lessons.
Houston, we have lift off!