Motivate your students with 10 active learning techniques
Did you know LessonUp has many different features that are meant to engage your students, and turn them into active learners? Whether you want to apply new learning techniques, or further improve your current teaching style, this white paper could be an interesting read.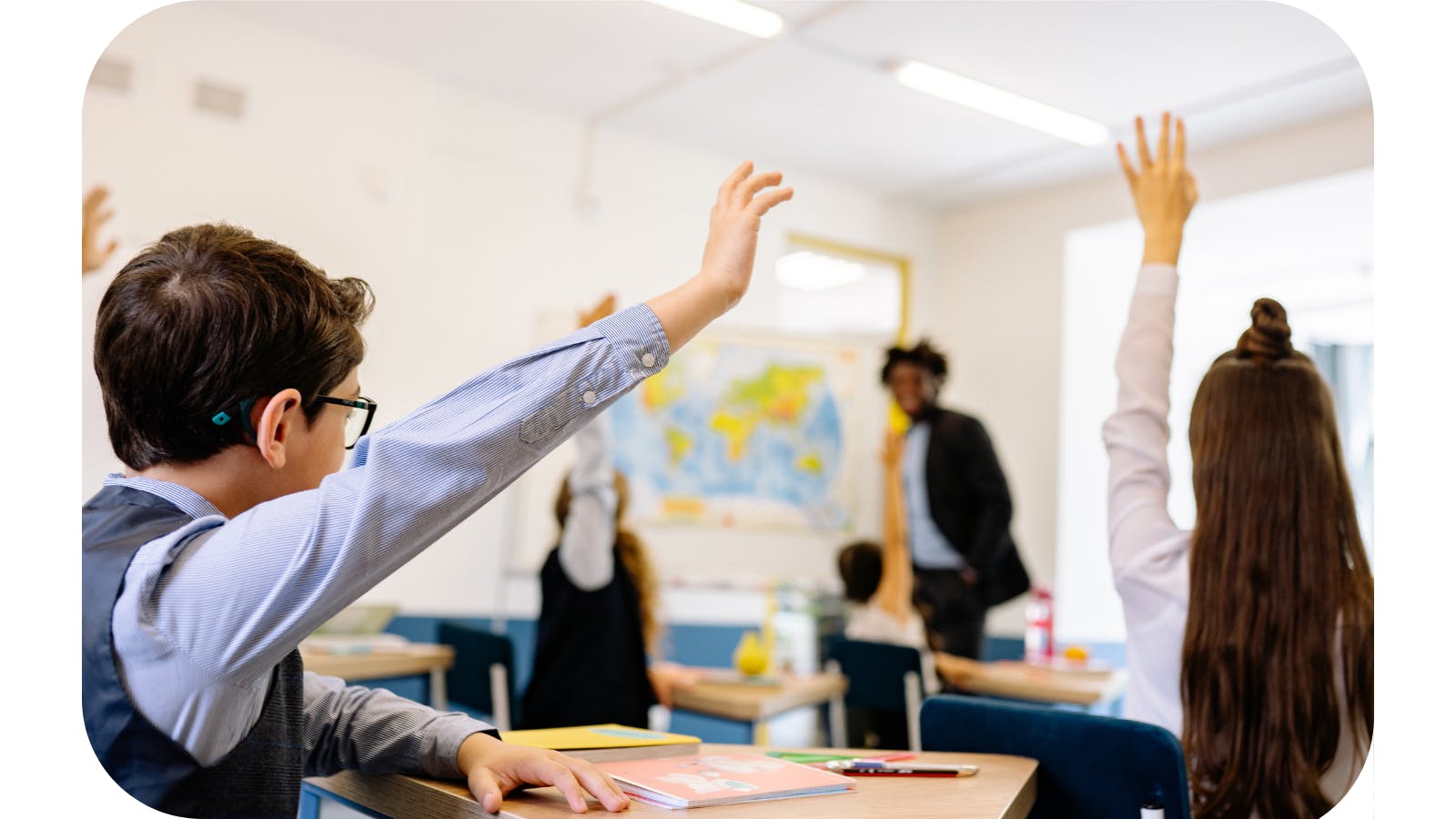 Why is active learning so important?
Active learning is a very natural, student-centred way of learning. It does not only focus on what students learn, but also on how they learn it. They are stimulated to think at a deeper level and actively work with the learning material, instead of passively listening. We know from research that active students learn better and deeper, and acquire important skills that they can use later on in life. They create a more desirable classroom environment for other students, and for you as their teacher.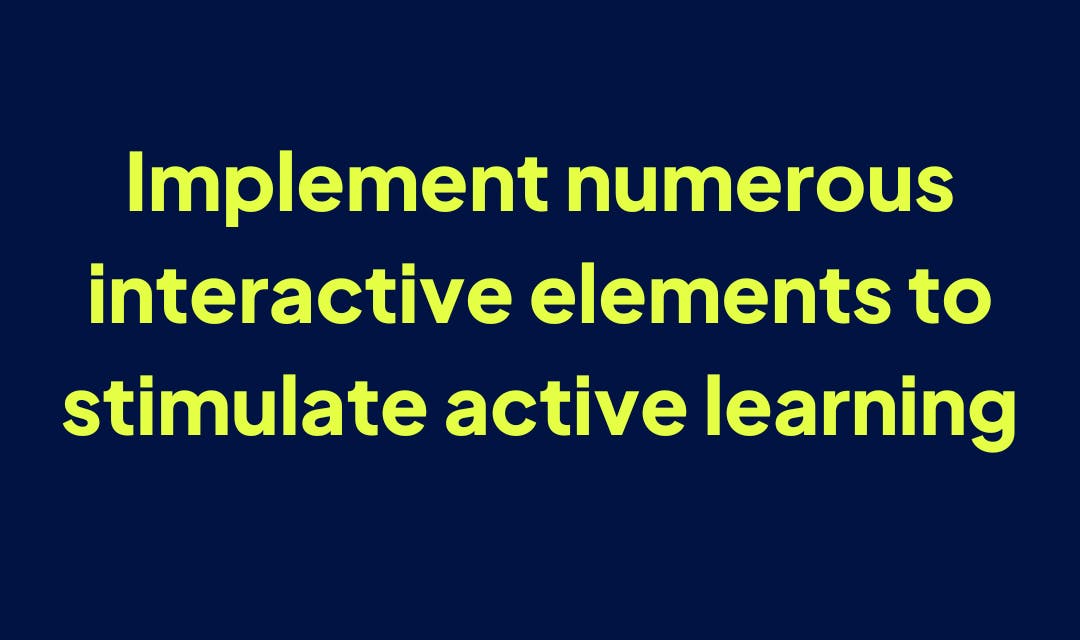 After this white paper you will benefit from:
✅ Hands-on tips to encourage an active learning culture
✅ Super interactive methods & features to engage learners
✅ Targeted techniques that you can implement straight away
Interested in ready-made learning techniques to promote active learning? Download the white paper and discover how it could work in your classroom. We also have a webinar on the subject of active learning. Click the button below the form to watch it on demand.