3 practical tips to create a safe classroom environment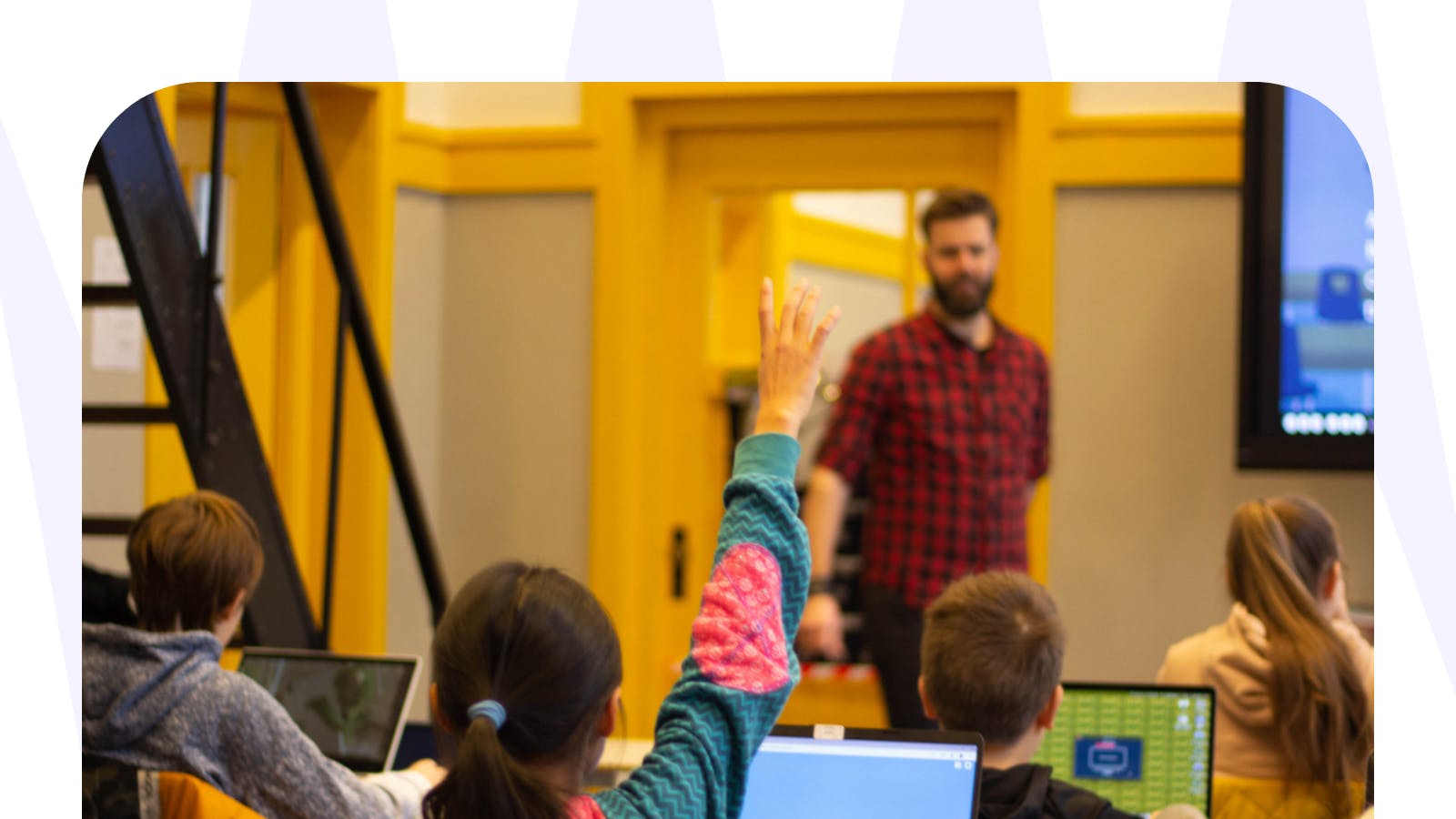 Social safety in the classroom is essential, yet not something you can take for granted. Students, as all people, have to feel safe to be themselves: to say what they think, and express their personality and beliefs without being judged or picked upon.
At LessonUp, we are very concerned about this topic. We believe that our platform can support you with the very foundation of a positive teaching environment: safety. Hereunder we list 3 practical tips to help create a safe classroom environment.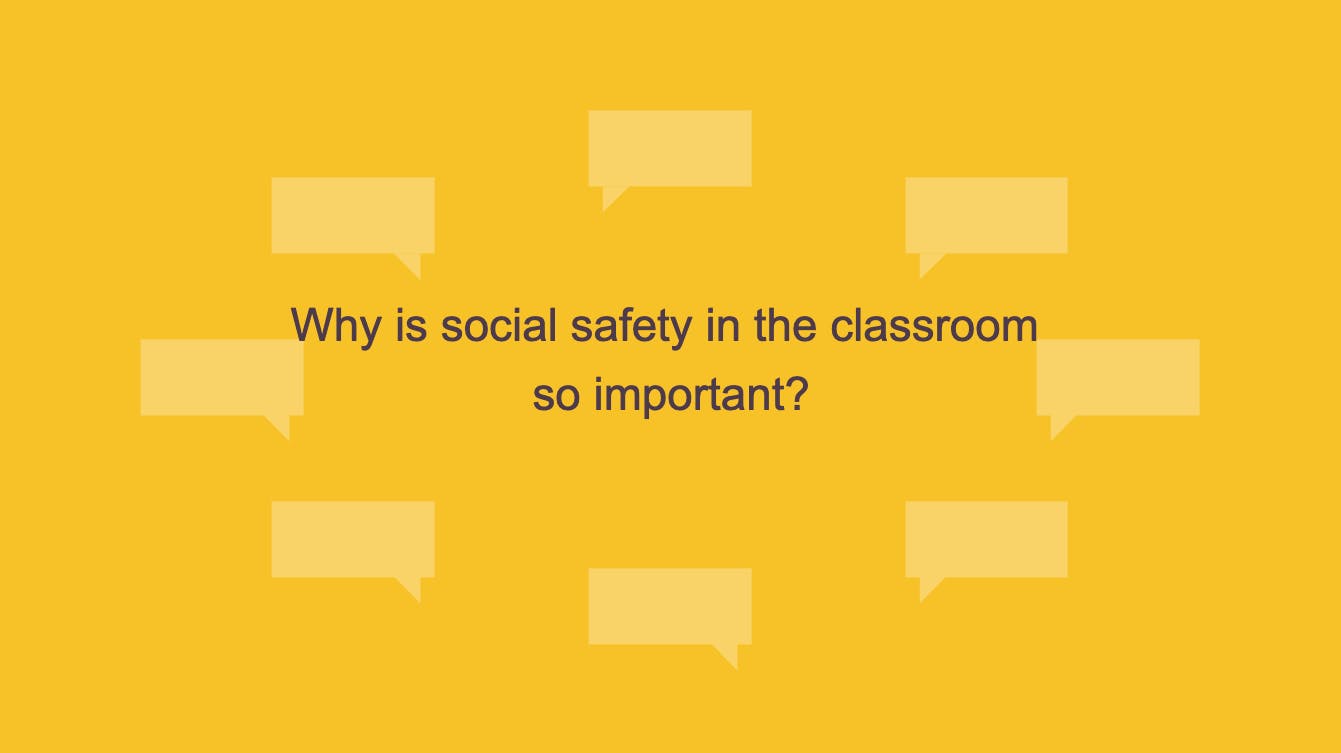 1. Offer a podium to your silent student/s
When you ask a question in the classroom, during a classic 'in-person' lesson, there are always a couple of students eager to raise their hands and answer it. Let's face it though: always the same students compete to capture your attention. If you look through the barrier of raised hands, in the background you can also see them, the silent ones: students who would never dream of raising their hands during your lesson.
How can you change this classic classroom dynamic? By creating an atmosphere of safety in the classroom, which for some of your quieter students means less social pressure. Not everybody likes to be at the centre of attention. Some have a lot to say but prefer to interact from the sidelines, without the rest of the class listening to them. 
With LessonUp, also your shyer and more hesitant students will feel seen, heard and understood. That can be challenging for them during a physical lesson. Digitally, they might find their voice, and surprise you with lengthy answers to your questions. By implementing an open-ended question or a mind map, for example, you provide them with the opportunity to express themselves without feeling put in the spotlight.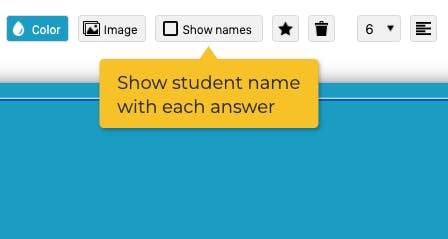 2. Display your students' names or keep them anonymous
During the interactive parts of a LessonUp lesson, most of the time you can decide whether or not to show the names of your students next to their answers. Being anonymous might make them feel more comfortable. Less anxious.
During a mentoring lesson, it could be interesting to choose for student anonymity if you are planning to ask personal questions related to sensitive topics.
With LessonUp you can implement numerous interactive elements that safeguard student anonymity in the classroom. They stimulate student engagement without revealing names. While working with a mind map or an open-ended question, for example, you can choose if you want to display their identity or keep them anonymous.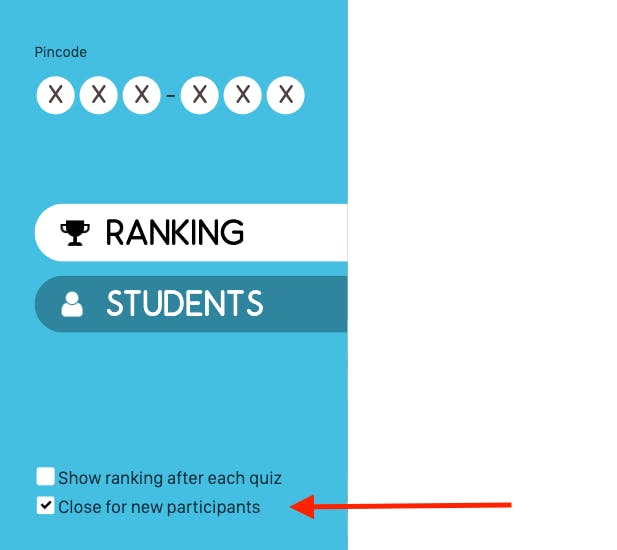 3. You are in charge of who participates in your lesson
Unfortunately it happens a lot. Some of your students share the lesson pin code with other students… 😬 It is very frustrating for you to discover that 75 students are following your digital class, instead of the usual 25… Some of these 'anonymous' followers also enjoy answering your questions with 'hilarious' words that bring chaos into the classroom… This ruins the feeling of safety, motivation and enjoyment for you and other students. So… what can you do to prevent this?
Luckily we have an easy answer to your question. Go to teaching mode, click on the student pin code at the bottom, left-hand side of your screen, and select Close for new participants. No more students can access your lesson after doing so. It is sealed.
Once closed, the PIN code still remains valid. Once you reopen your lesson to new participants, your students don't need a new PIN code to access it.