5 ways of increasing student engagement with a dynamic digital strategy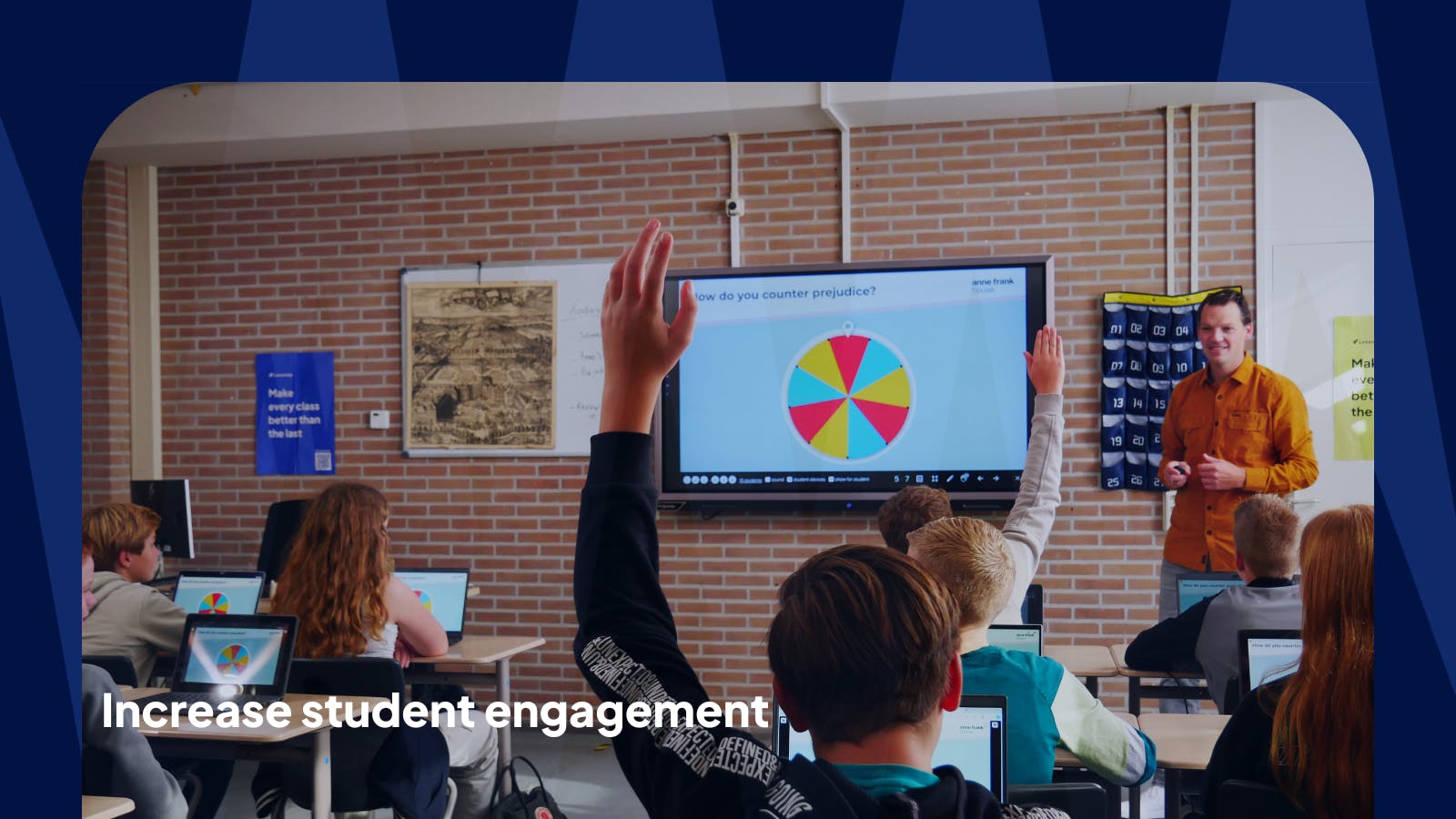 The purpose of this article is to inform you about the existence of a cost-effective digital toolkit for teachers, which, by itself, is a complete digital strategy solution. One of its most important advantages is that LessonUp continuosly encourages and increases student engagement.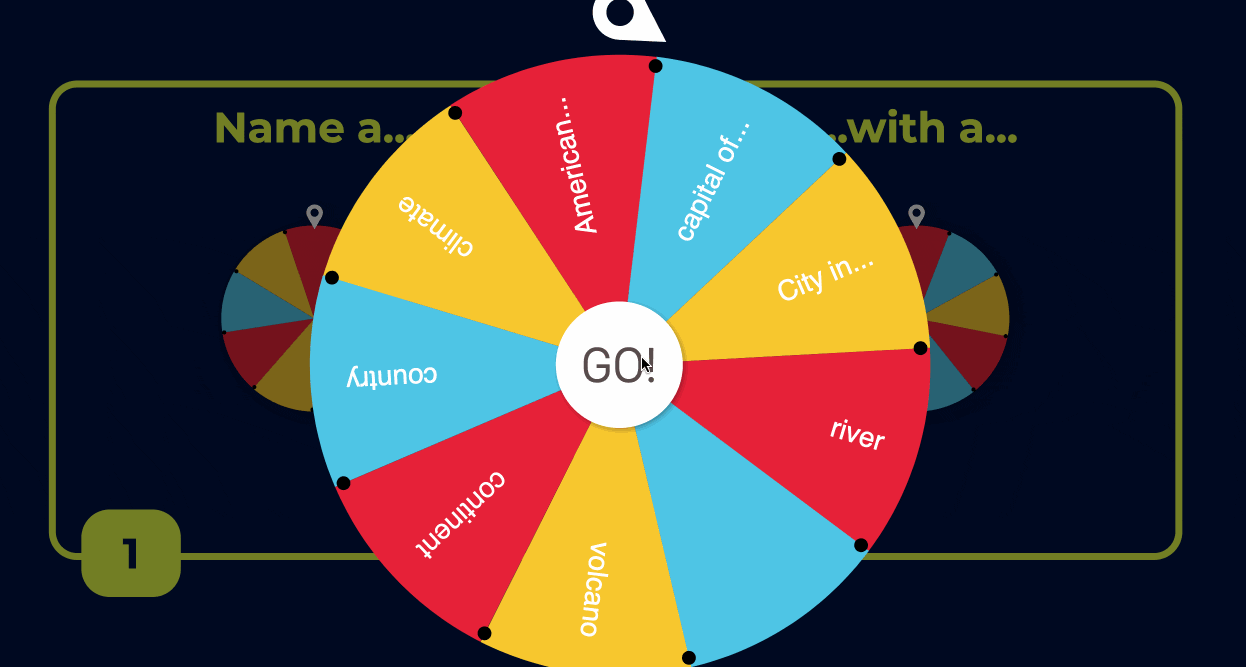 1. LessonUp offers a wealth of interactive assessment features
Interactive assessment features are designed to enhance student interaction and empower teachers at your school. By using a complete digital platform like LessonUp, teachers can easily start a conversation with their students within a mind map, and continue by assessing their learning with a couple of quizzes, polls, and open questions. 
LessonUp offers many more interactive assessment features and possibilities. Click on the following link for a complete overview of all interactive options within our toolkit.
Explore 3 examples of LessonUp's most beloved interactive assessment features 👇
The mind map
The mind map in LessonUp is a particularly loved interactive assessment feature. It stimulates creative thinking  and offers a number of advantages. Many teachers use it to activate students' prior knowledge, but it can also be an amazing conversation starter and enhancer.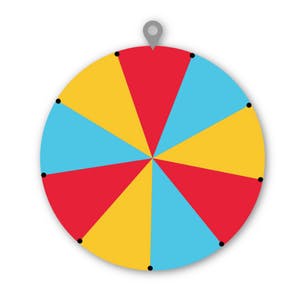 The spinner
A spinner is a colourful interactive addition to a lesson. Teachers can use the spinner to select whose turn it is to ask or answer a question, without having to choose. Alternatively, they could start sentences within the spinner and ask selected students to complete them.
Hotspots
Students enjoy hotspots. They are the perfect interactive buttons to playfully dive into detail, allowing learners to explore images with leisure. By adding clickable elements to a picture, such as texts, images, or videos, you stimulate learners' curiosity and engagement.
I started researching different technology that would enable our pupils to actively engage in teachers' presentations and I was just blown away by the variety of different interactive elements and how versatile it really was.
Cerys Walker
Cross Trust Digital Provision Leader at Turner Schools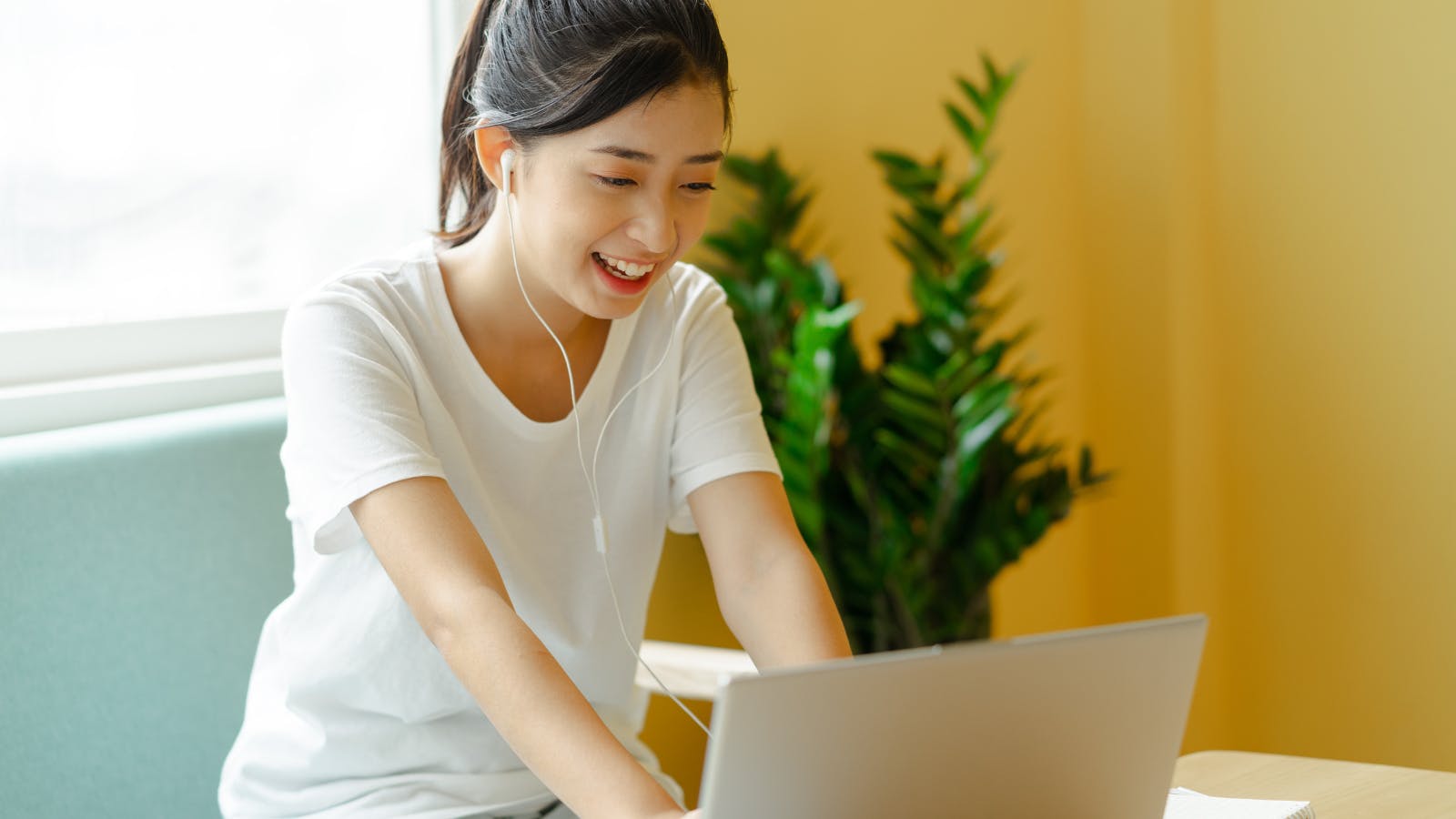 2. It makes sure all students find their voice
Most children and young adults in the Western world are digitally advanced when compared to their parents. They are used to, and enjoy, consulting the internet and engaging in digital activities during their private time, but are not always stimulated to do so at school or within an educational setting. Not everybody likes to be at the centre of attention. Some students have a lot to say but prefer to interact from the sidelines. A digital open question, a cluster of quizzes, or a mind map all offer the perfect podium for quieter students to express their thoughts and knowledge with their teachers, and, optionally, also with the rest of the class.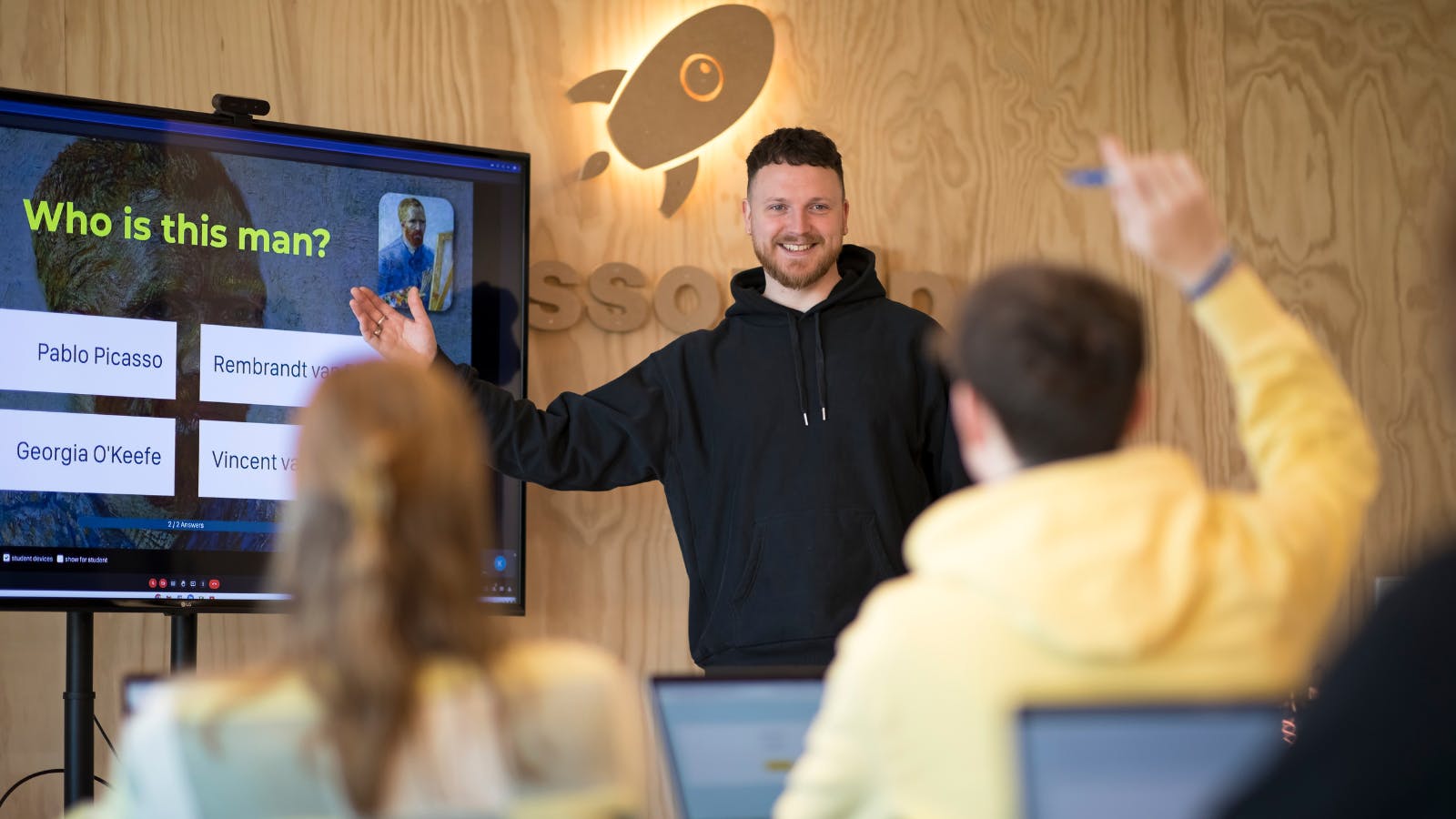 3. It encourages equality of opportunity
LessonUp is designed to promote equal opportunities by engaging all learners in responding to the same open questions, mind maps, or any other assignment, ensuring that all responses are treated equally. In mixed-ability classrooms, LessonUp facilitates  teachers' efforts to adapt their teaching in order to promote equal opportunities. Digital interaction could represent a great opportunity for ALL learners to apply their skills and preferences to succeed academically.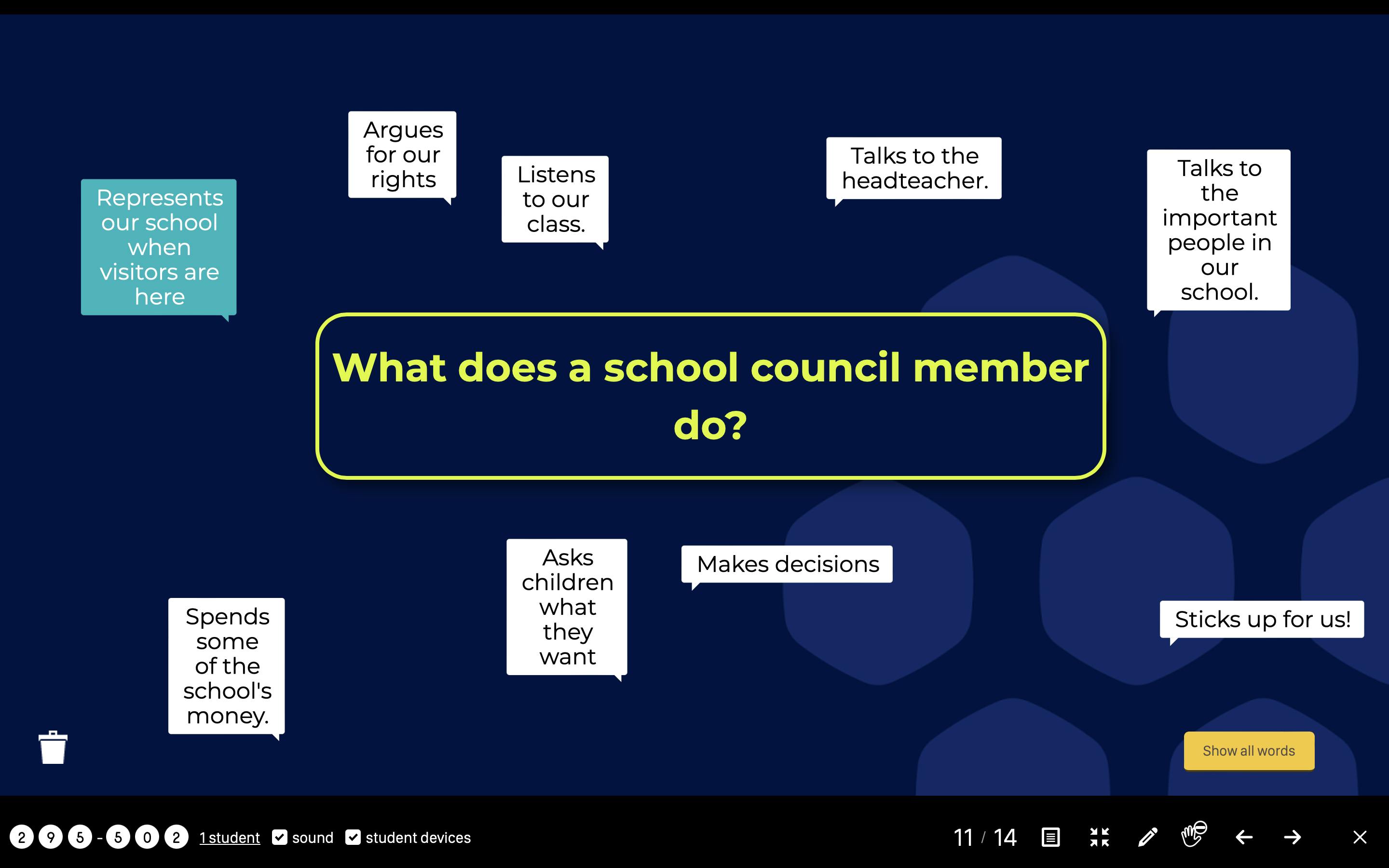 4. It makes contributions visibly valued
In LessonUp, teachers can visualise all their students' answers, and give them real-time feedback through student reports. They may choose to display these responses in the classroom, on the interactive whiteboard, for the purpose of fostering group discussions, and to ensure that all students' contributions are visibly appreciated by the entire class. Education specialist Claire Coates just loves using mind maps—'They bring the entire class together in 1 place and encourage engagement. They are highly visual and offer the chance to capture all responses, preserving them for future reference.'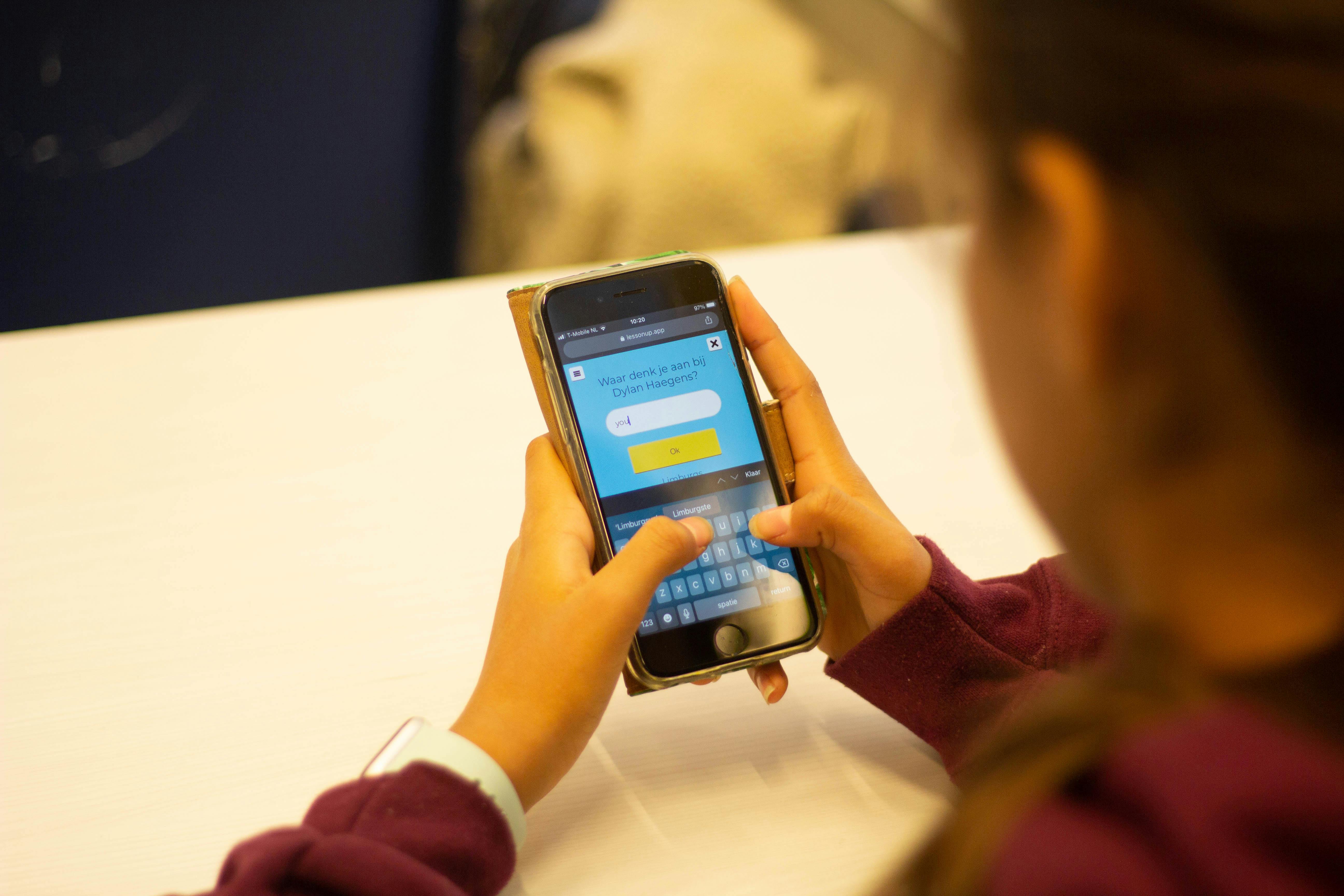 5. It  ensures participation without being visibly present
Nobody hopes so, but all teachers sometimes wonder 'what if another pandemic breaks through, and we have to switch to remote teaching?' While LessonUp is best used in person to enhance engagement and interaction in the classroom, its interactive assessment features and real-time feedback options make it ideal for remote learning. If done correctly, it increases student engagement by encouraging learners to challenge themselves in new ways, also when learning remotely.
Research suggests that there is 20-25% higher student engagement with LessonUp than without. Our School Subscriptions are the best solution for a fully collaborative digital strategy.👇