5 ways of seeking better value for money with a dynamic digital strategy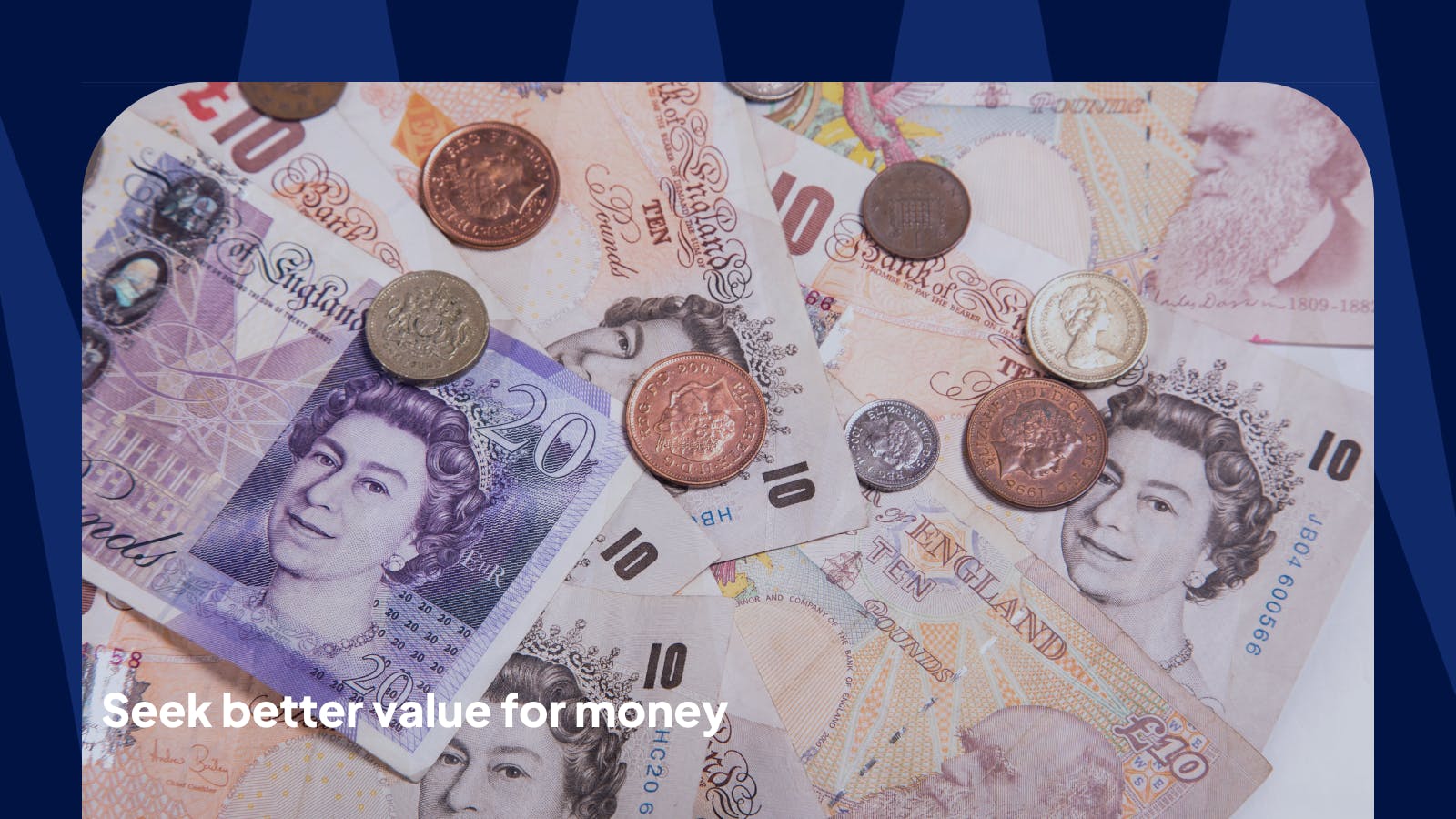 The purpose of this article is to inform you about the existence of a cost-effective toolkit for teachers, which, by itself, is a complete digital strategy solution. One of its major benefits is that LessonUp is incredibly affordable—perfect for schools looking for better value for money!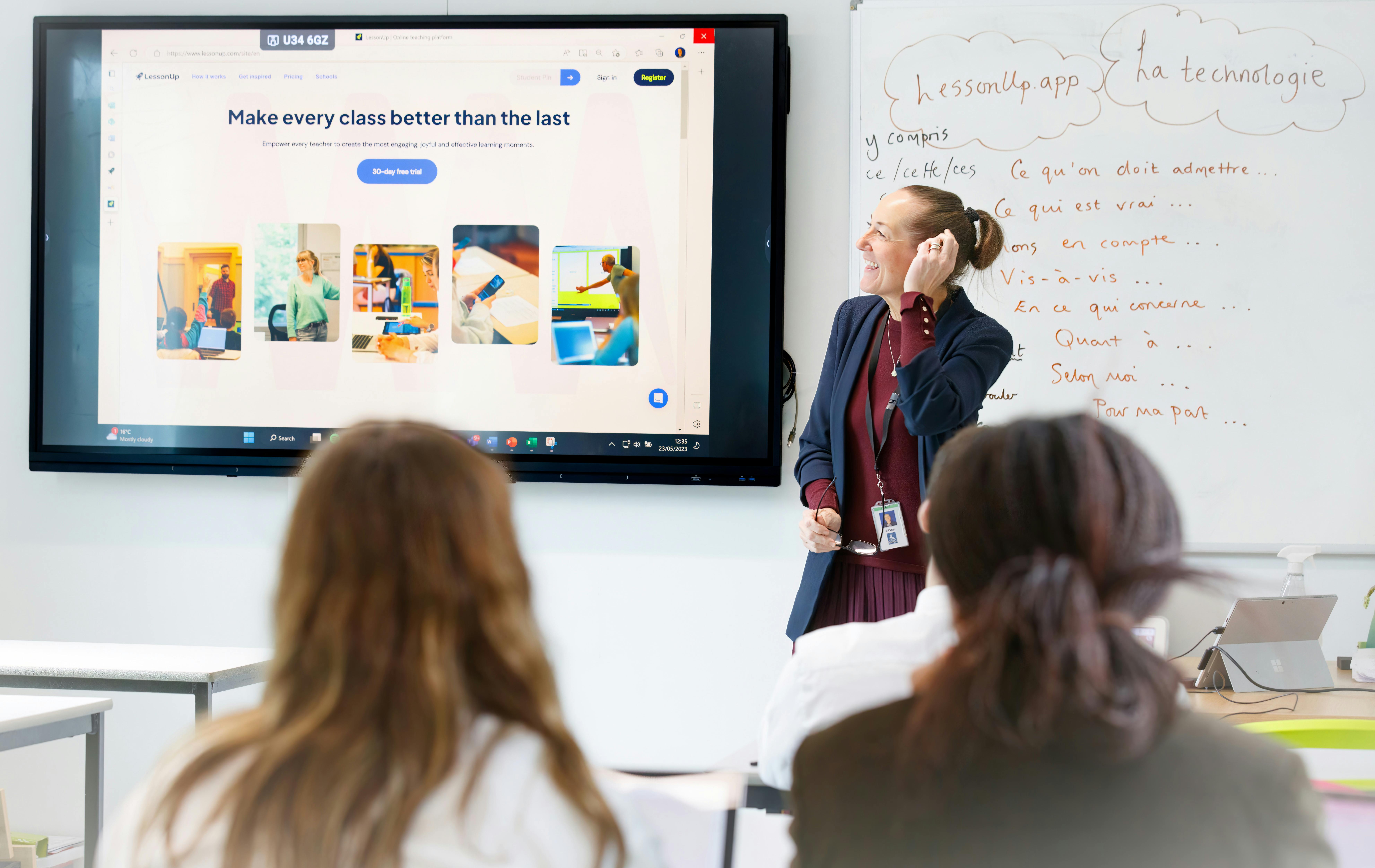 1. For the price of a couple of coffees a complete toolkit for teaching
For all that it offers, LessonUp is incredibly cost-effective. It is one of the most affordable and comprehensive digital teacher toolkits on the market, which make it highly appealing to school leaders and academy trusts. At just the cost of a couple of cups of coffee per teacher, you can use a comprehensive digital tool that encompasses teaching, assessment, organisation, feedback, monitoring, sharing, and reflection—all on a school-wide scale. School budgets are not always generous, but for approximately £6 per month per teacher, your school can harness the full range of these tools and features.
Money remains the top challenge for all school and trust boards.
NGA's 2023 annual governance survey
'School and trust governance - the here and now'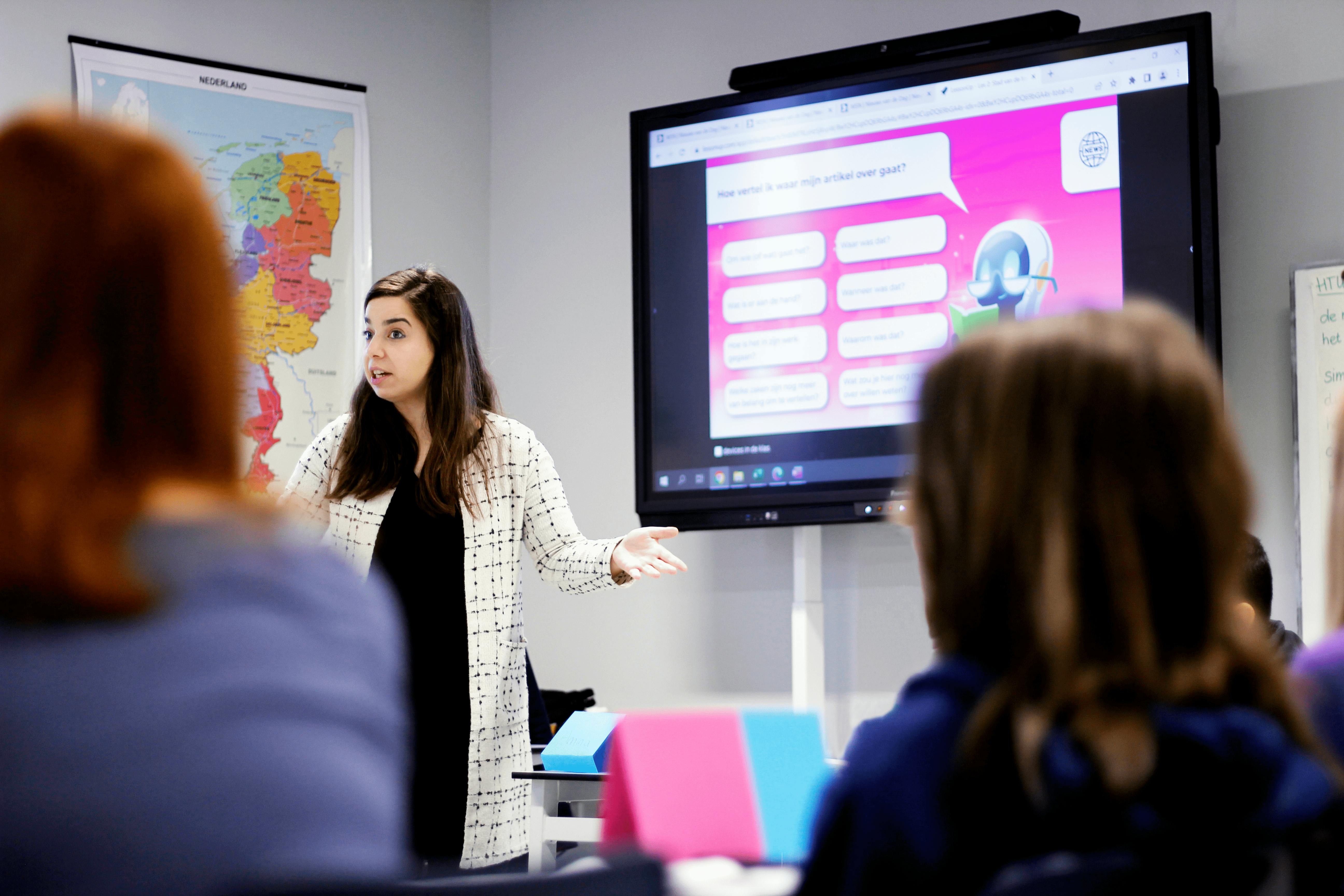 2. The subscription prices are per teacher, not per student
What makes it especially teacher and school-friendly is that the price is per teacher, not per student. This distinction is crucial for both school leaders and individual teachers, as it simplifies budget allocation for LessonUp across the entire school. This significantly impacts the total price of a school subscription. Our pricing structure is equitable, efficient, and tailored to each teacher's needs. Should a teacher choose not to use  LessonUp for any reason, your school has the option to remove that teacher from the subscription, thereby ceasing payment for that specific teacher. LessonUp is budget-friendly.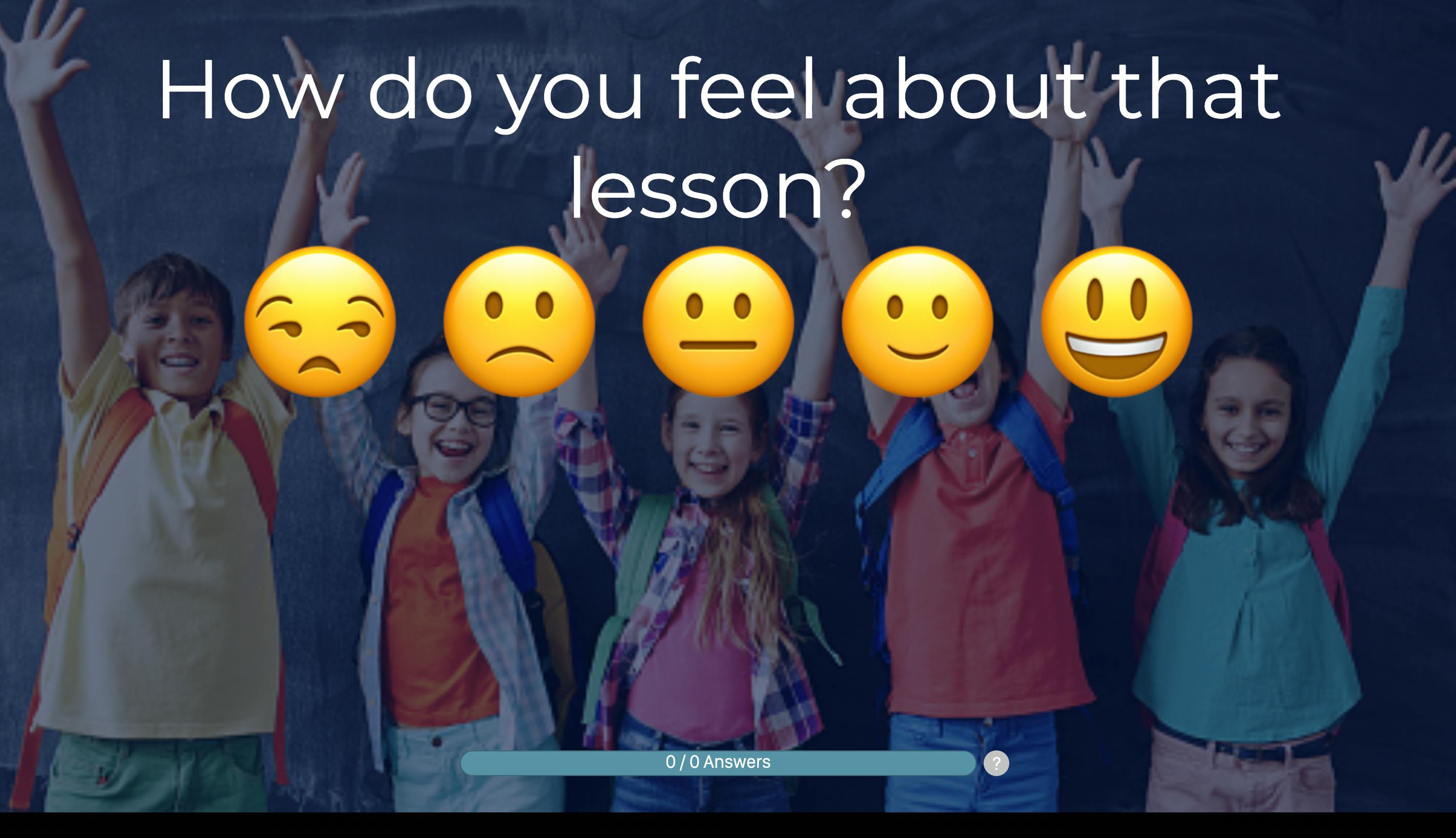 3. It could be purchased as a part of your Pupil Premium spend
LessonUp is a remarkably comprehensive toolkit for both teachers and students, providing a multitude of possibilities and options all within one platform and screen. It prioritises student engagement and interaction, serving as a platform for sharing lessons, modules, feedback, and for fostering teachers' creativity. Among other things, LessonUp is the ideal toolkit for providing targeted support and interaction to students with special needs or from disadvantaged backgrounds. Given that school budgets are often limited, you could consider using your Pupil Premium allocation for this purpose.
95% of our users believe that LessonUp supports them better than other tools (e.g. PowerPoint, Google Classroom, Kahoot!)
Daan Giesen - CEO LessonUp
Customer Satisfaction Survey 2022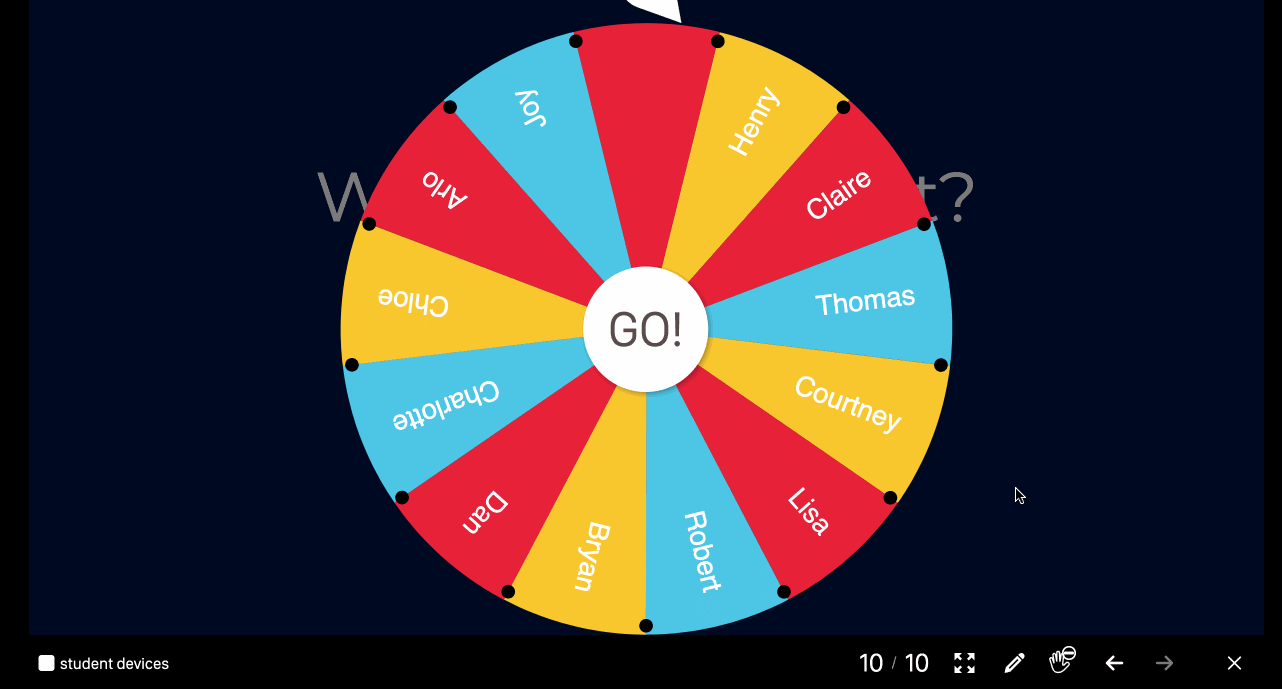 4. It embodies one toolkit for every single student
LessonUp is infinitely adaptable to the needs of students and teachers. For around £6 a month per teacher your school can use an entire range of functionalities to engage students, share with colleagues, and provide real time feedback to students and their parents. It is extremely flexible and adaptable to what teachers want to achieve and highlight during their lessons. Shy kids may bloom and flourish in a digital environment, while extrovert learners love that adrenaline rush while waiting for a spinner to select their name.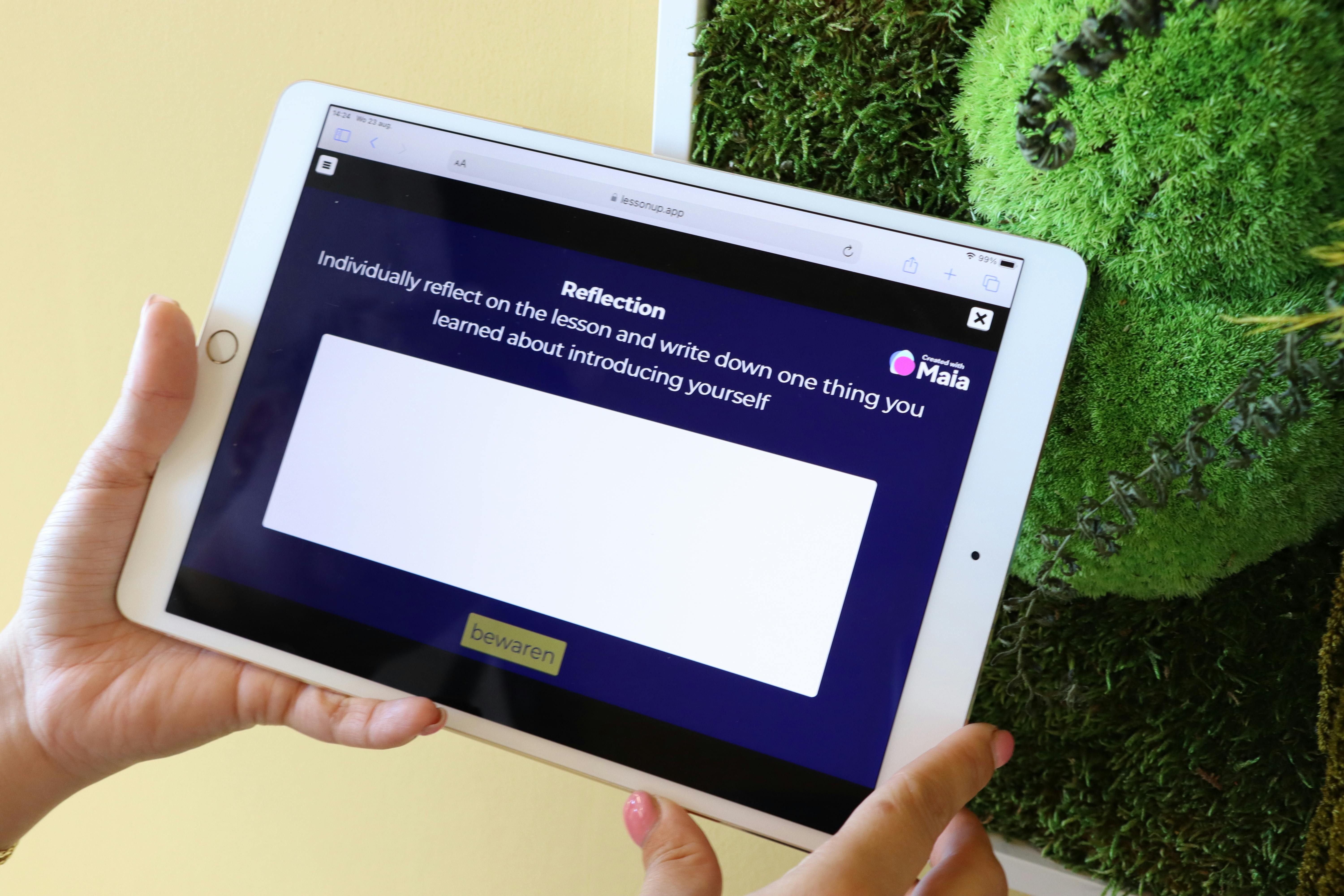 5. It is the perfect mobile-friendly tool to defeat the barrier of tech
Bridging the digital divide is often a significant challenge, but according to a survey of parents and children in the UK conducted in 2023, 96 % of children between 12 and 15 years old owned a smartphone, and LessonUp is smartphone friendly. In a remote-learning situation, learners of all backgrounds and capabilities can easily use LessonUp from their smartphones, tablets, computers, or laptops. The platform can be accessed via mobile data, as well as home Wi-Fi, and with a simple code students can access lessons via a simple app.
Our School Subscriptions are the best solution for a fully collaborative dynamic digital strategy!