5 ways teachers can use AI in the classroom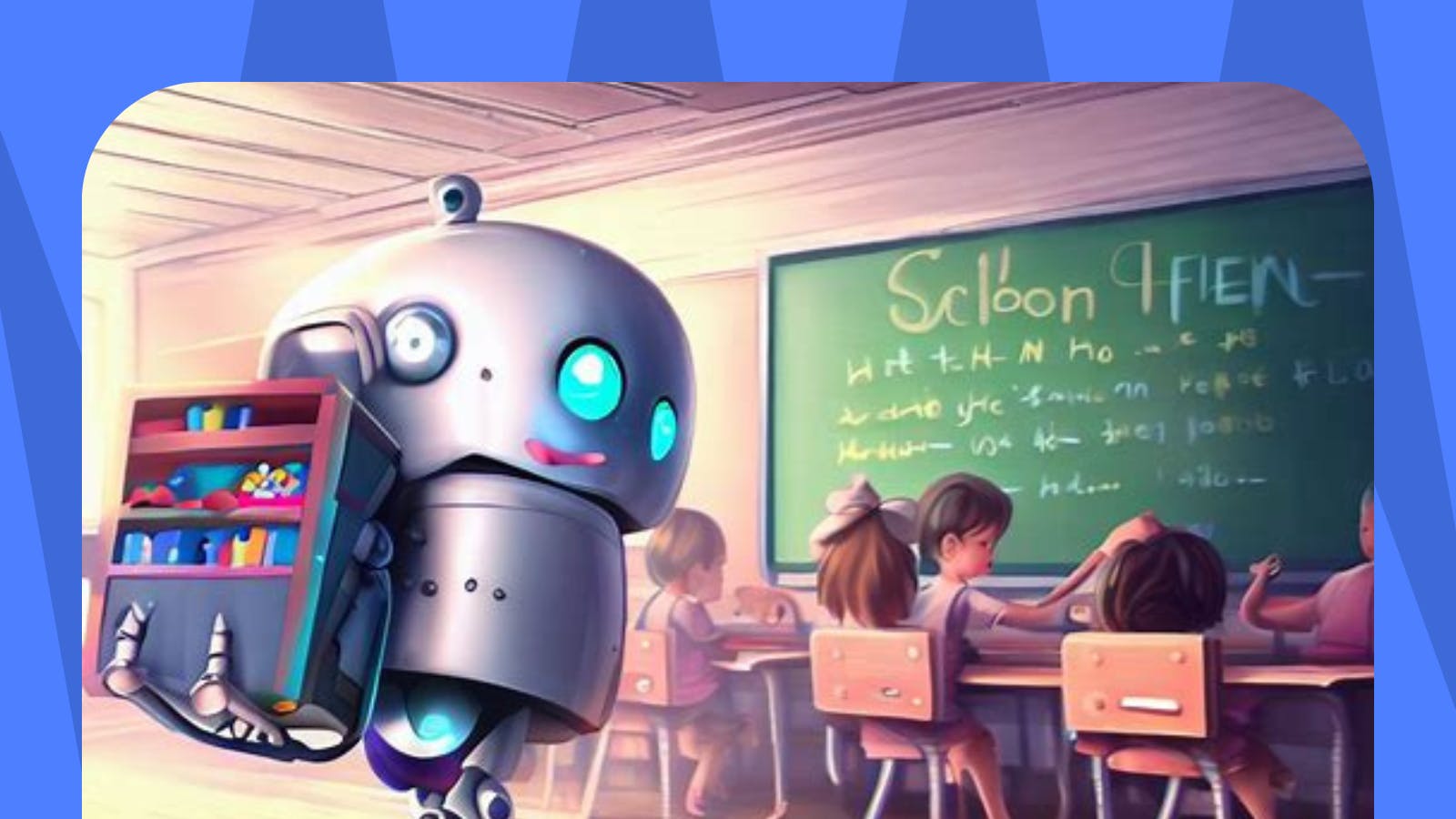 Like every new technology, artificial intelligence has the potential to become our friend or foe depending on how we use it, and on our knowledge of how it works. Are you curious about how AI could assist you in preparing a lesson, or while teaching? Maybe you are a bit sceptical about it, but also interested in its potential benefits?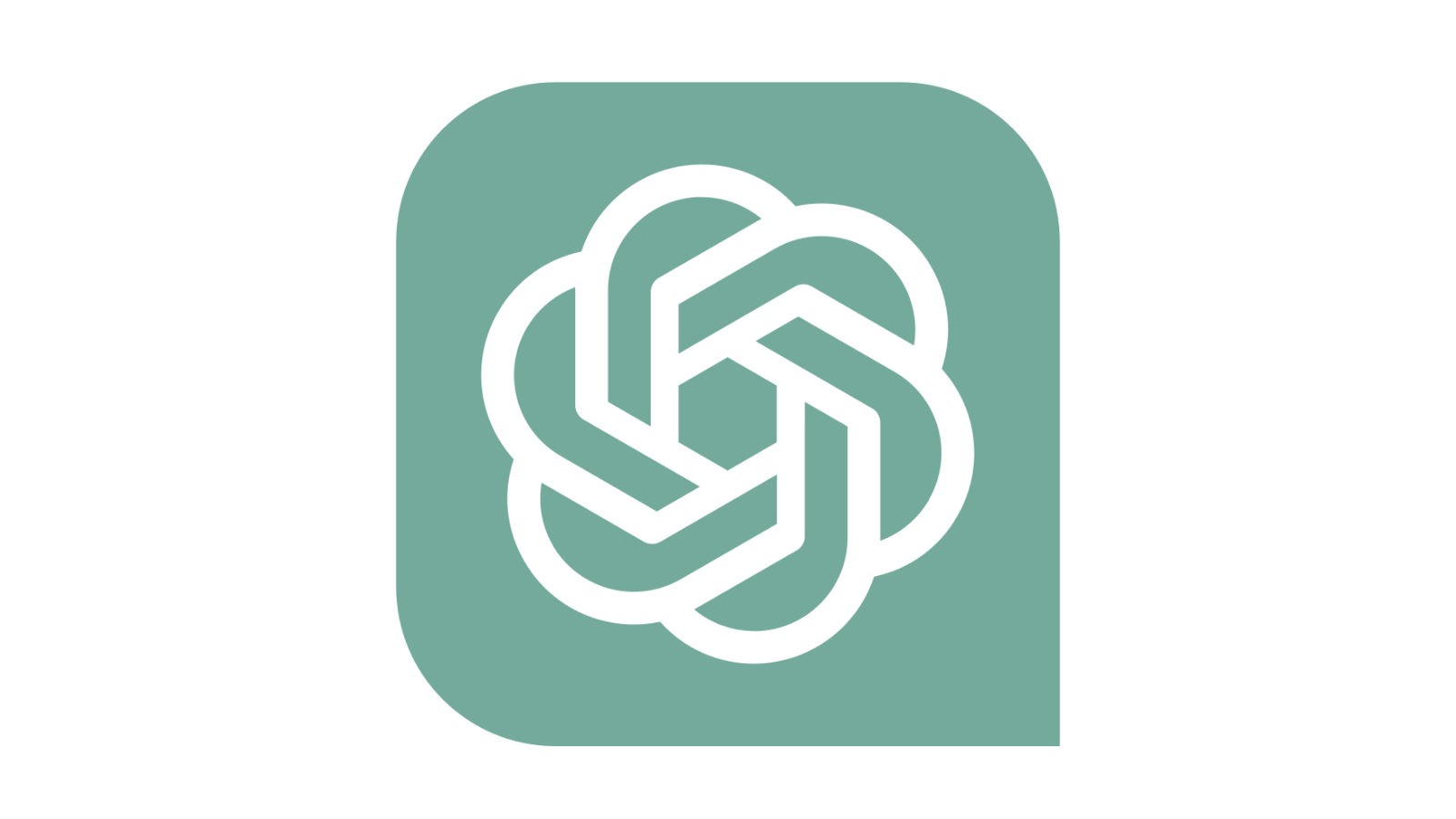 1. Ask your students to analyse an essay written by ChatGPT
Are you concerned about the possibility of your students cheating with the help of ChatGPT? Perhaps it's time to shift gears! Encourage them to compose an essay using the chatbot, which would only take them 1 minute. And what comes next? Well, ask them to verify if the essay is accurate in terms of facts, well-organised, and includes appropriate references and examples. Providing feedback on the chatbot's writing, and editing it, could present a valuable learning experience!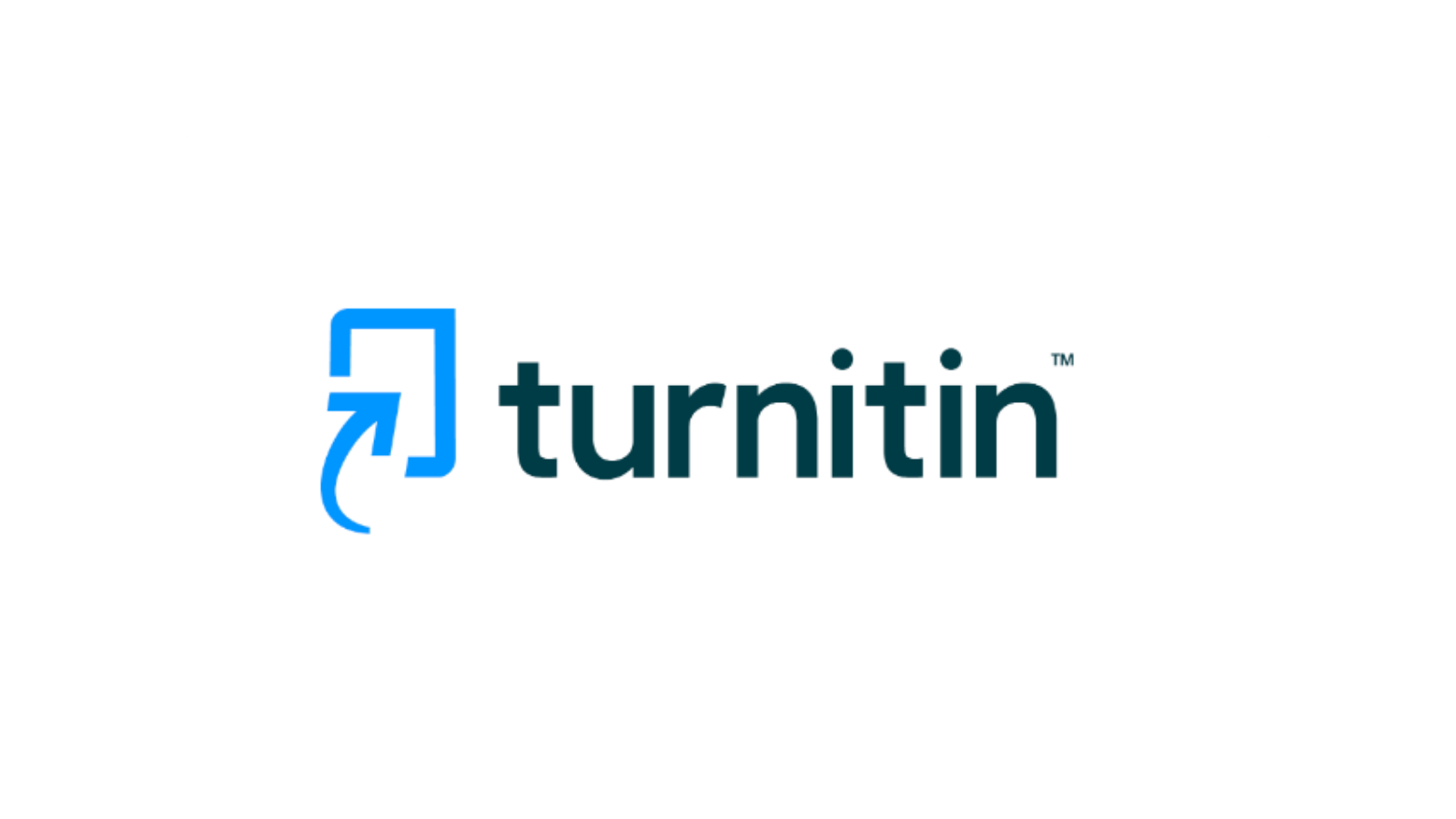 2. Use Turnitin to detect potential plagiarism in student work
Turnitin is an advanced AI tool that detects plagiarism in student work by comparing submissions to academic sources and internet publications. It also provides teachers with a similarity report and keeps them informed about emerging trends in misconduct. Turnitin claims its tool is 98% accurate in detecting content created by AI. It works by providing a plagiarism score, which generally should remain under an acceptable 15%-20% for quotes and sources.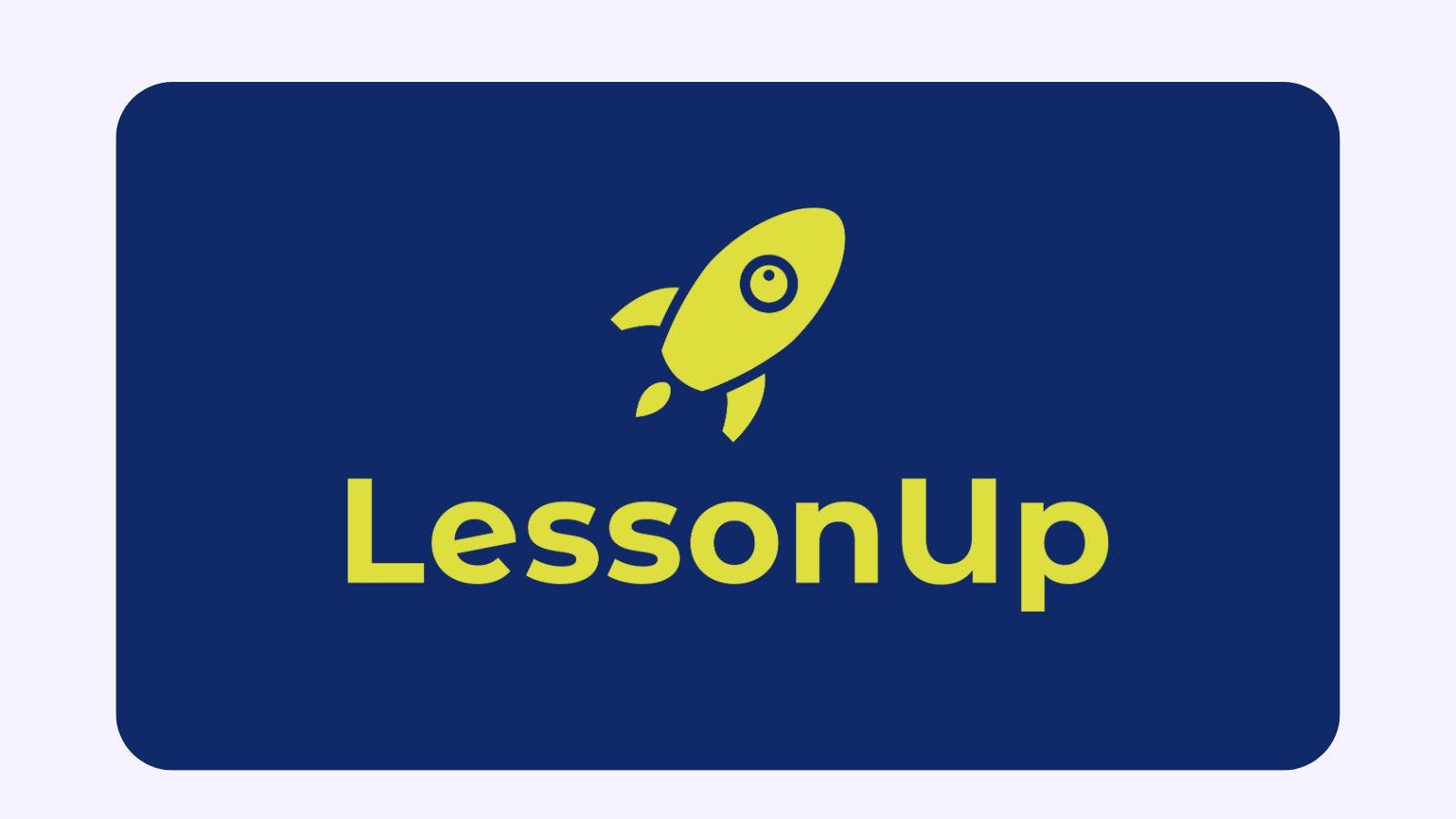 3. Generate a complete lesson basis in 1 minute with LessonUp's lesson generator
With the lesson generator you can create a great lesson basis in only 1 minute of your time!  After inserting a clear prompt, LessonUp generates many optional slides that you can use in your lesson. Each generated lesson is divided in phases (preparation; instruction; evaluation), states the main learning objective at the beginning of the lesson, and contains targeted teachers' notes. It also automatically activates prior knowledge with a mind map, and ends with an exit ticket style plenary.
For more information on the lesson generator👇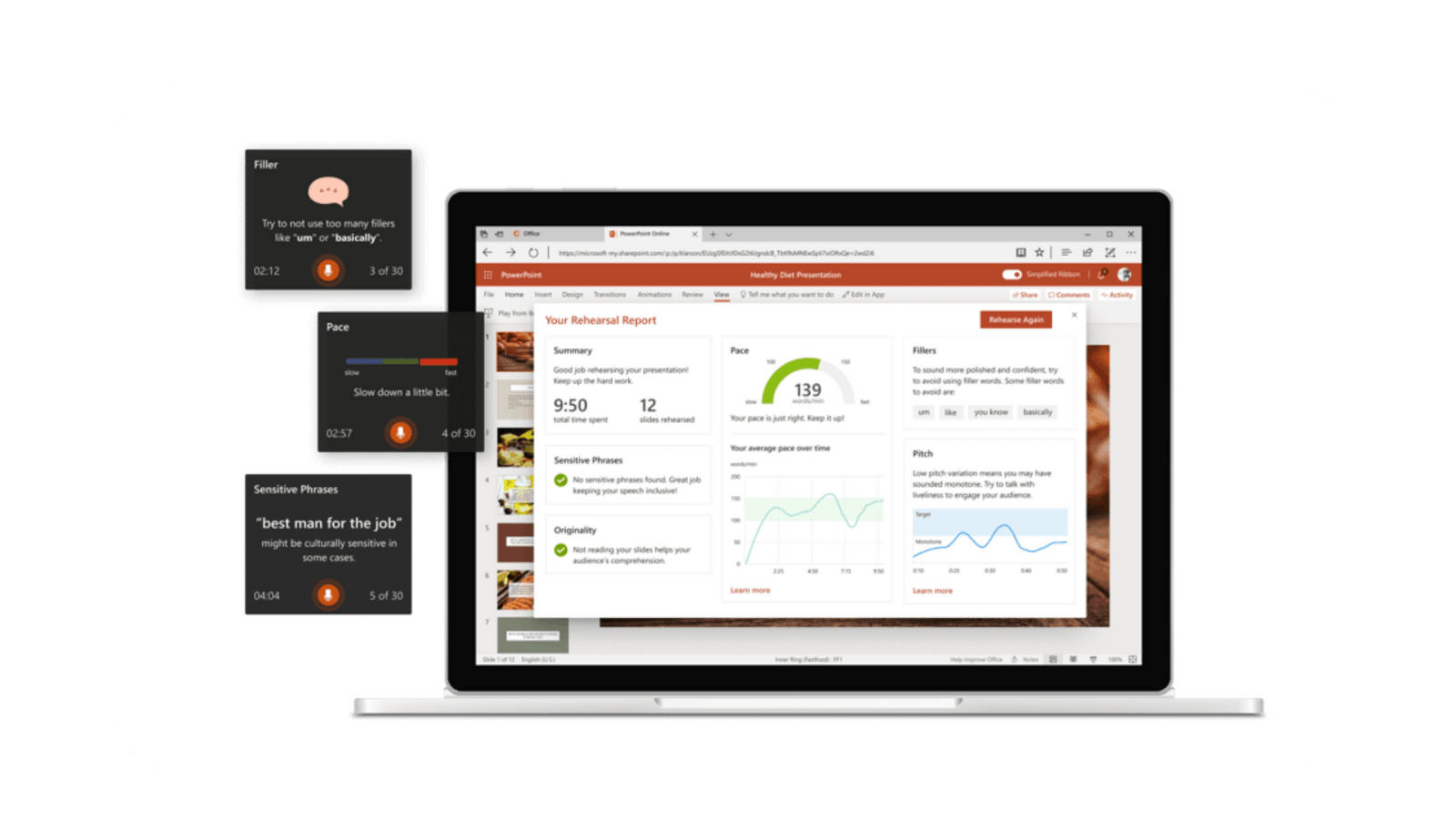 4. Try PowerPoint Speaker Coach to prepare for presentations
The feedback provided by the PowerPoint Speaker Coach is valuable. It offers you insights and constructive criticism to identify specific areas where you can improve your presentation skills. It might help you refine the pace of your lesson presentation to maintain student engagement, find the best tone to convey your message, or minimise the use of pointless filler words. The Speaker Coach offers targeted guidance to enhance presentation skills and confidence.
5. Make 1 to 5 quizzes/polls per lesson slide with LessonUp's Ask AI
Most learners enjoy digital quizzes! They match their need for quick digital interactions, as they can instantly see if they've got the answer right or wrong. AI can assist you in matching students' needs by creating clusters of quizzes or polls on any topic. All you have to do is go to an existing LessonUp lesson, and Ask AI to create 1 to 5 quizzes or polls based on any slide. It does not matter whether you have created the lesson yourself, or imported and saved it from LessonUp's free lesson library. 
Curious how AI is transforming teaching pedagogy and lesson planning?