Launch of groundbreaking AI lesson-making assistant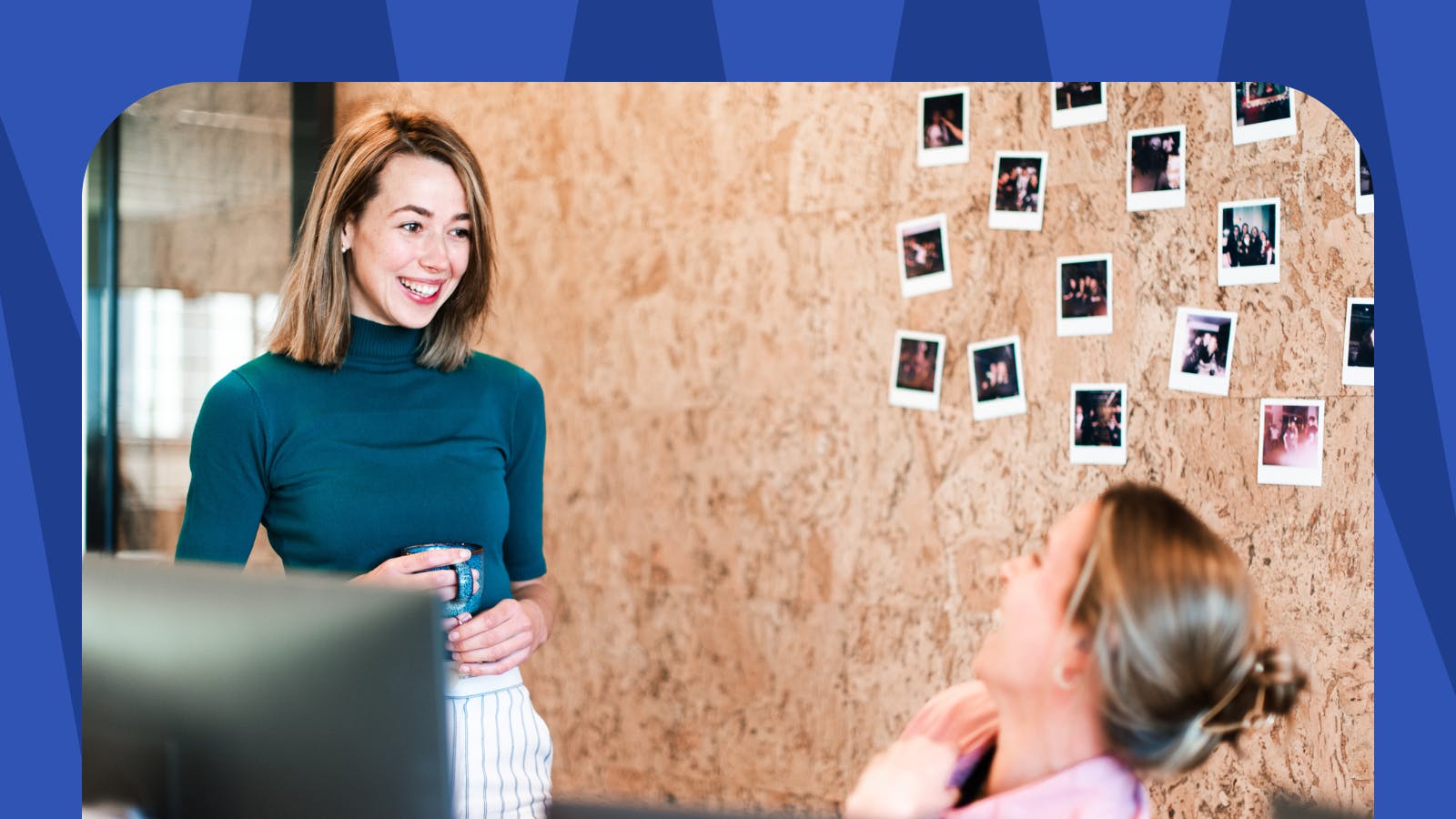 After less than a month of testing in our beta programme, we are ready to share our main finding: an AI assistant embedded in LessonUp is a groundbreaking integration! The results are so amazing that we have decided to extend our free beta programme to all teachers (21.03). Why would you try it out? For pure curiosity, and for the following 3 reasons:
1. Benefit from an instant lesson suggestion
Let's say you want to create a digital version of a textbook chapter. You want it to be engaging and interactive, in order to stimulate learners to become active and inspired. With our new embedded AI assistant, just type the textbook's learning objective as a prompt, and ask AI to create a lesson suggestion. In more or less one minute, you will have a good lesson basis.
If you prefer not to follow a textbook, define your own prompt. In our beta experience we have learned the following: the better the prompt, the better the AI-suggested lesson. Just as when you google something, the quality of the search term defines the quality of the results. Also in this case, within no time you have a lesson suggestion with multiple slides: a mind map, quizzes, open-ended questions and more. Isn't that amazing? 
2. Enjoy an AI assistant with a pedagogical background
How do you instruct artificial intelligence to follow educational practices?
Our team of educators and technology experts had this question set in their minds right from the start. To help OpenAI 'understand' and apply educational resources within every LessonUp lesson, they have given it targeted instructions. With a simple click, you can turn off any of the featured instructions. Define whether you want them included in your lesson, or not. You are in charge.  
When you enter your prompt, we have instructed AI to automatically create a lesson divided in lesson phases (preparation, instruction, and evaluation) and offering the following features:
Every lesson mentions a clear learning objective
The main learning objective (based on your prompt) is actively indicated at the beginning of the lesson suggestion.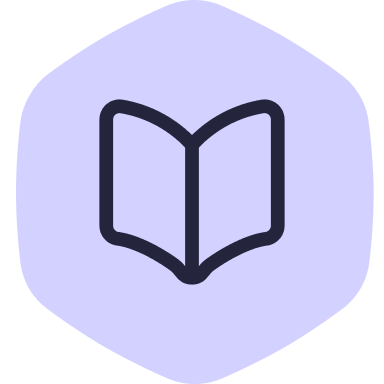 Every slide includes a post-it with teacher notes
They are practical suggestions about what you could do while teaching a specific slide.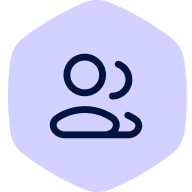 Every lesson starts with activating prior knowledge
It helps students make space for new information. Every lesson begins with an interactive mind map.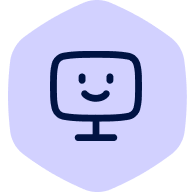 Every lesson ends with an exit ticket plenary
With 3 automatically generated open-ended questions, AI helps you encourage your students to think about their learning.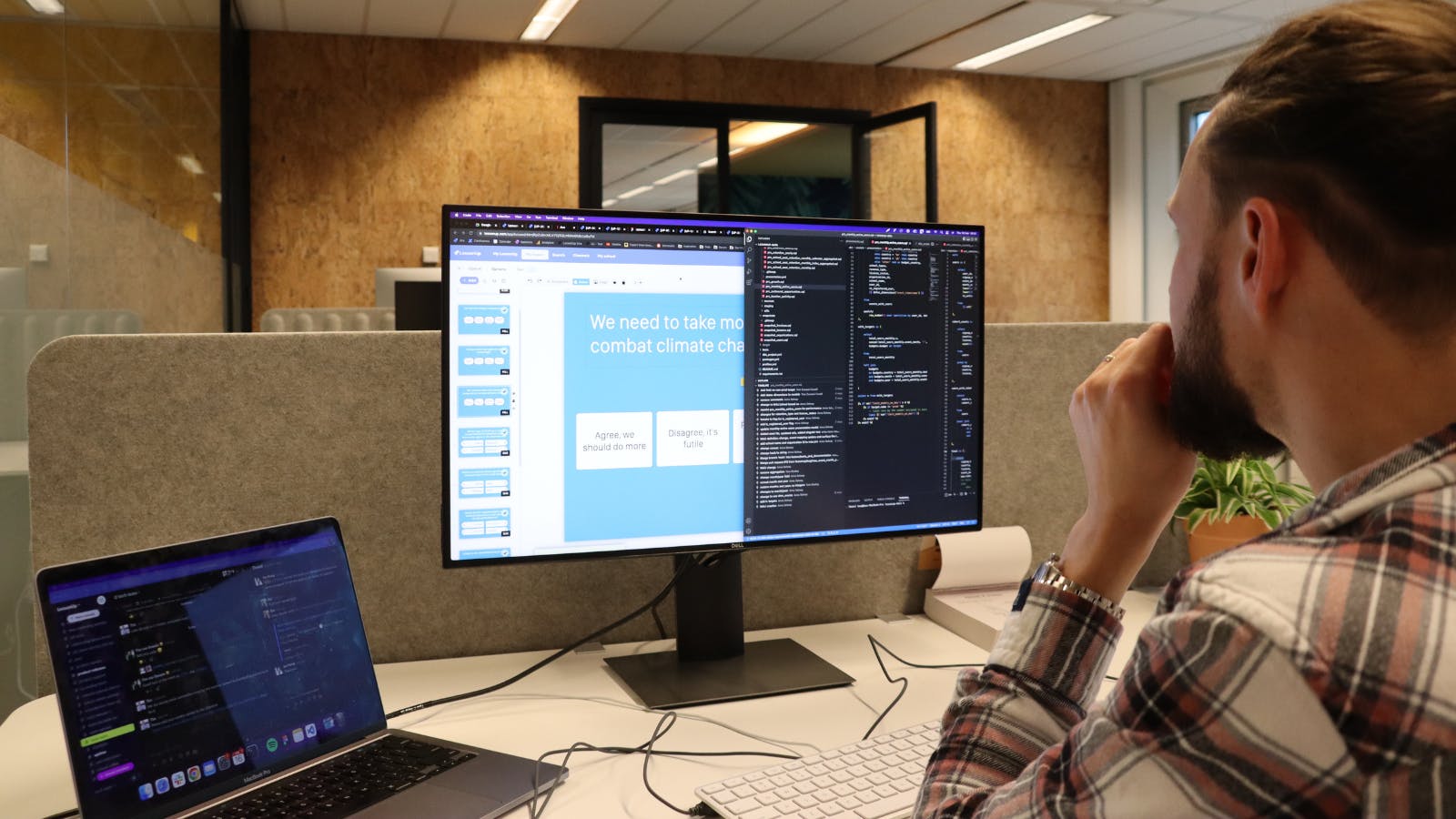 3. Have fun working with such a resourceful assistant
In our experience, OpenAI has the potential to help you become a more supported and inspired teacher. With it, you are still always totally in control of your lesson material. 
As we all know, the internet is full of amazing ideas, inspiration, and knowledge. On the other hand, there is also a lot of nonsense. Let your AI assistant automatically scan through it, and cherry pick the most inspiring education resources. 
With an AI assistant you can claim full ownership of your lesson material, and also motivate your students digitally. Offer your students a wider range of interaction without spending loads of time on researching and writing. Transform AI-generated research into learning material to inspire and engage your students, and also—why not?—yourself. Have fun with it!
Do you want to experience it in person? It's available for all teachers from 21.03.23.