5 reasons to centralise your education resources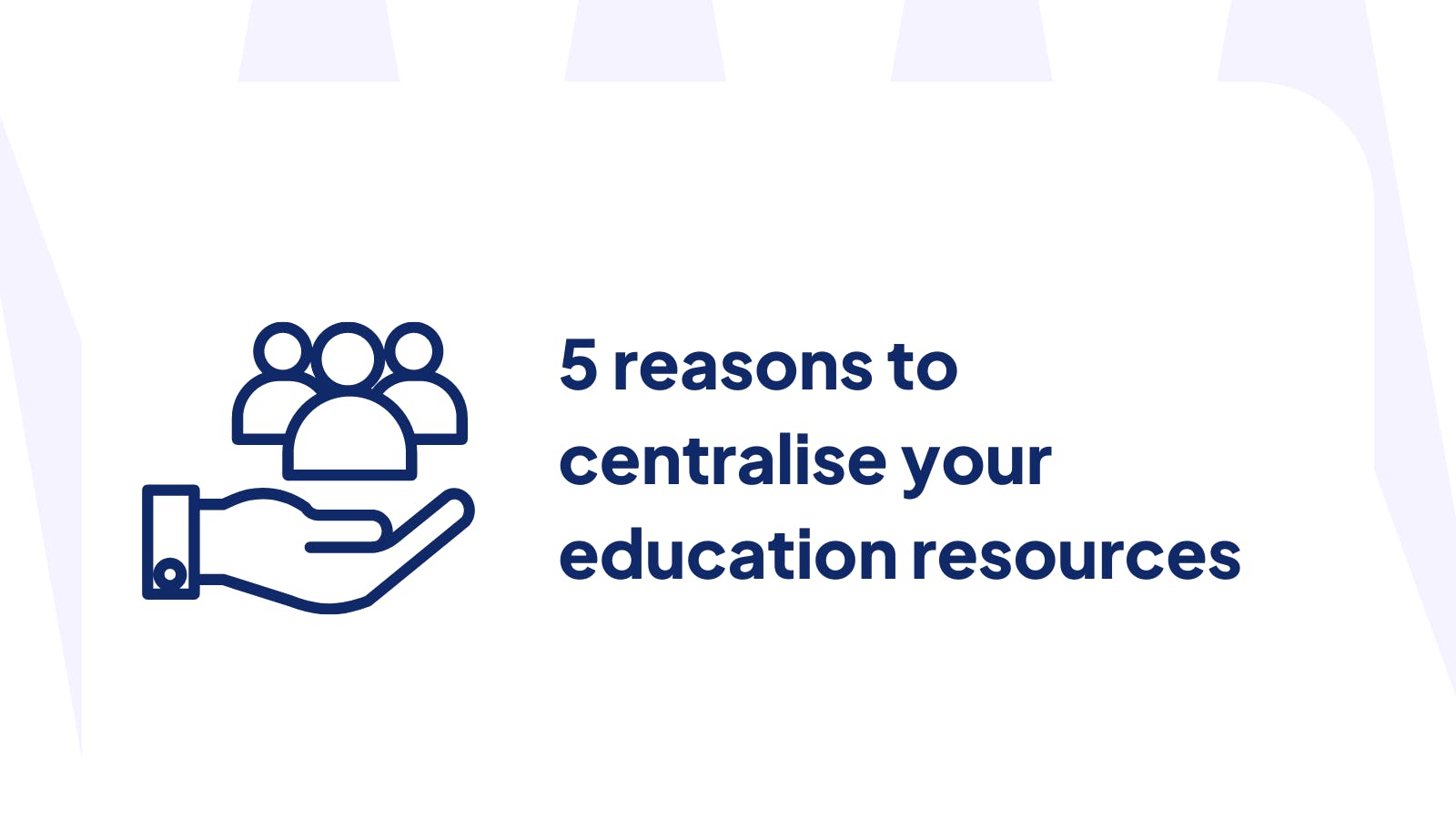 What you can do to support your teachers in creating and sharing the most engaging lesson material? And in using it efficiently, as a team?
As a school, you are so proud of your staff and of their daily commitment.  
Every day, you see the results of their knowledge, skills and hard work. You see them connecting with their students, and constantly looking for solutions to engage them. They give it their best, also by creating inspiring lessons and educational content for their classes. What they create internally is not always easily accessible to you and the rest of your staff and that's a real pity.
Imagine all digital education resources centralised and safely stored in one place, accessible to all school staff, teachers and students. If a teacher is sick or absent, other teachers could easily take over. They wouldn't have to create similar lessons over and over again. It would be easier to work on cross-curricular collaborations, and offer students a wider range of engagement.
Want to centralise your teachers' knowledge in our safe digital environment?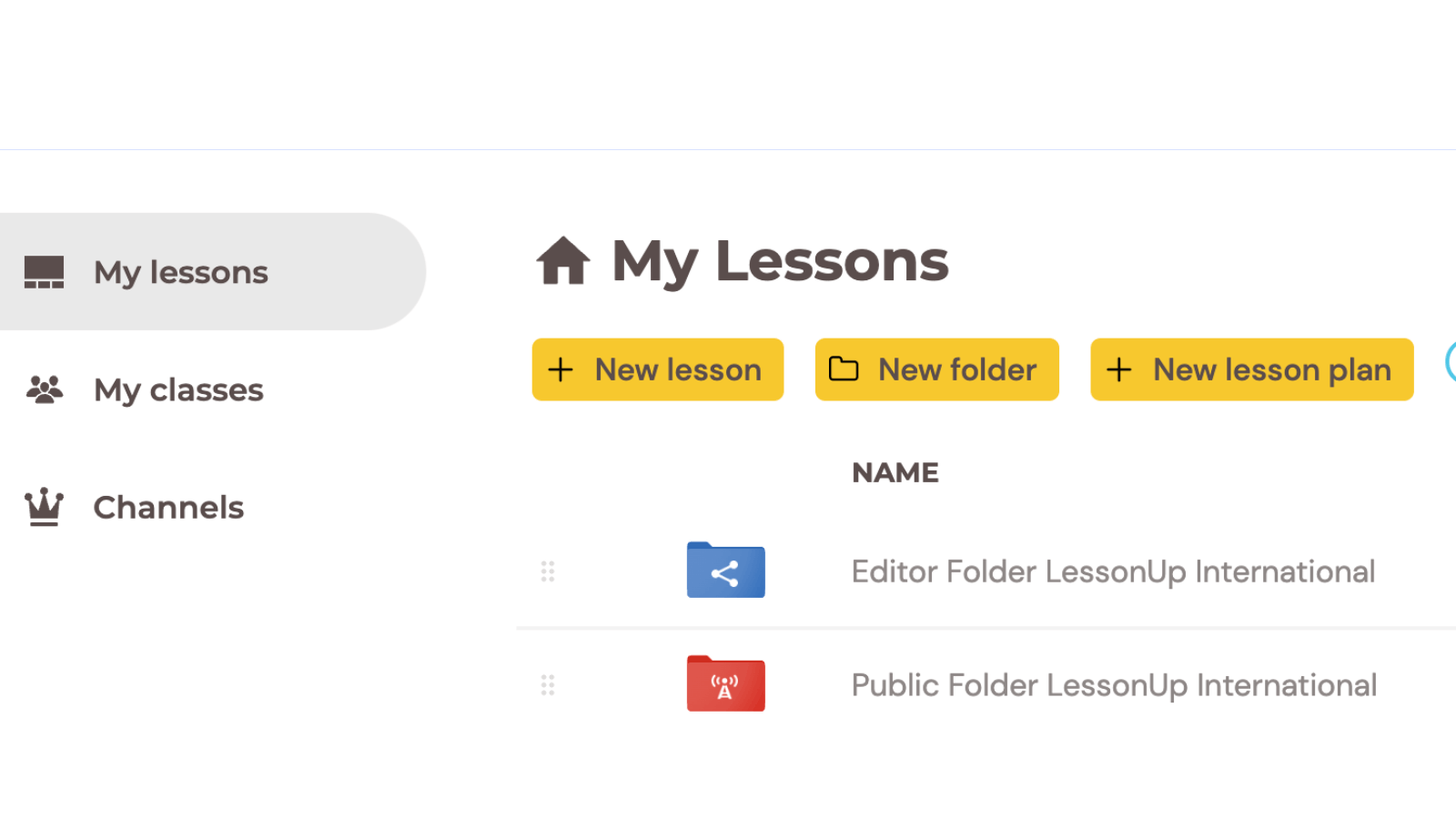 1. To enjoy a safe school-wide work environment
With LessonUp, you can centralise your complete school curriculum, including all students' work and data, in one safe place. Teachers can use lesson modules to create yearly overviews of your curriculum. By working together with shared modules, classes, and lessons, your school can make the most of its teachers' collective skills and knowledge. With your school's knowledge and publications safely stored under one roof, you will become a force to be reckoned with - Transparent, and always accessible.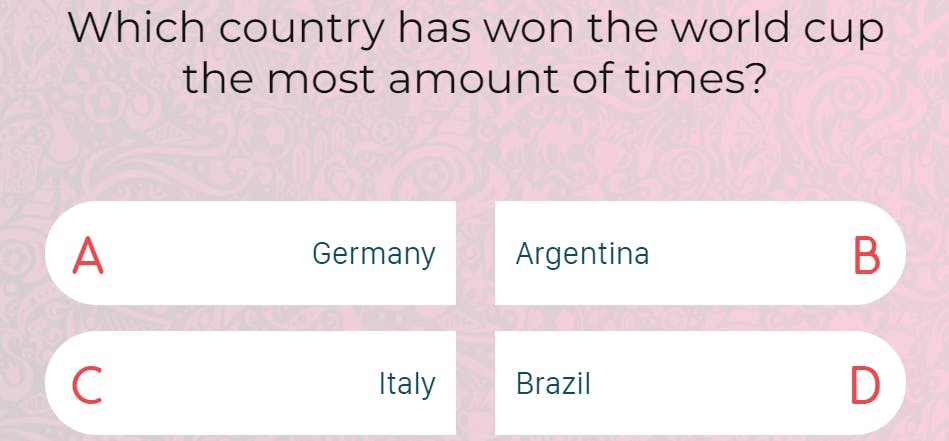 2. To offer interactive lessons: in the classroom or remote
Teachers and students love LessonUp's interactivity! It's very straightforward to add interactive elements to a lesson, such as a quiz, a mind map, an open-ended question, or a drag & drop question. Students can participate in all the interactive parts of a lesson by using their tablets or mobile phones. They can also interact in person with their teachers and fellow students, with the visual aid of a central digital board.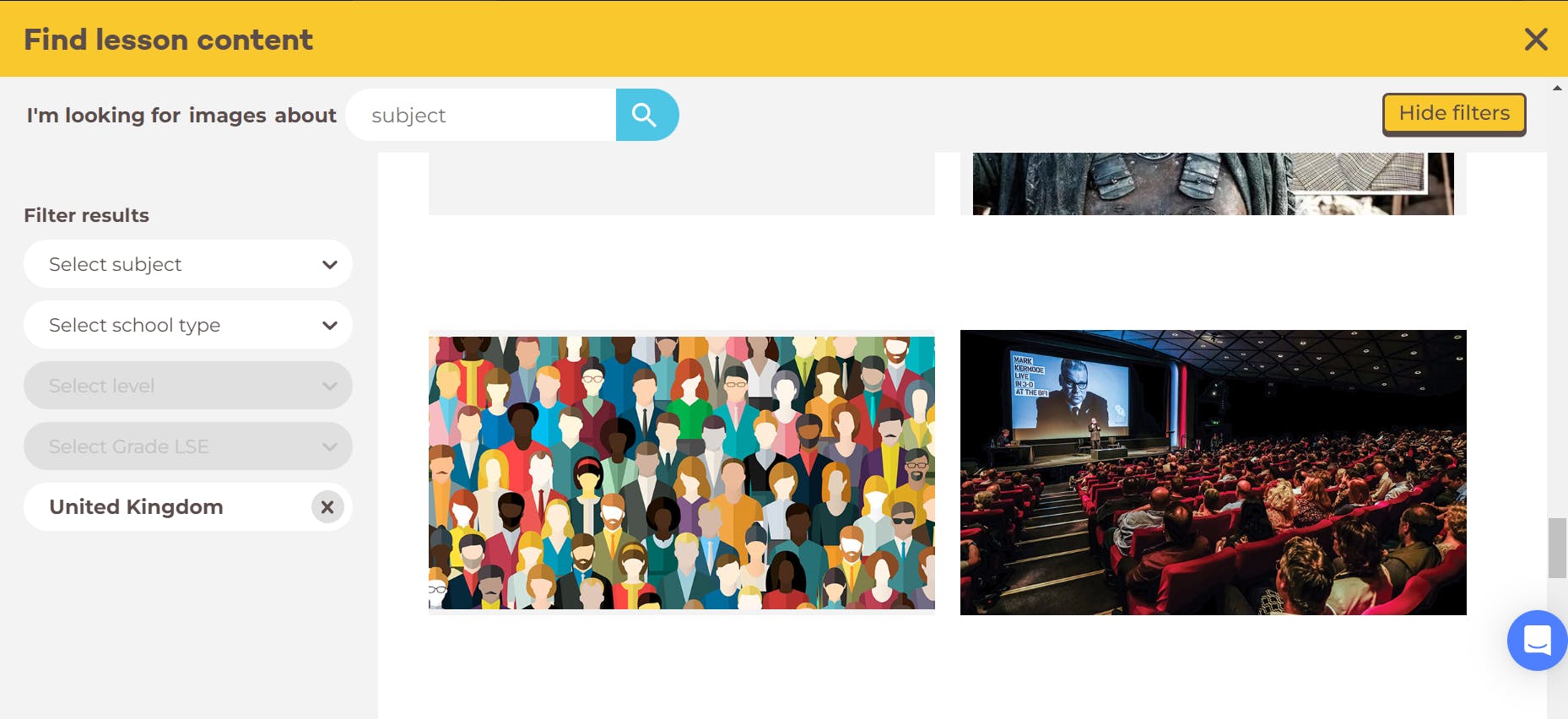 3. To have more than 1 million lessons to use or customise
LessonUp is at its heart also a sharing platform, with an active teacher community, and more than 1 million free lessons! Your staff could teach them, work with parts of a lesson (specific slides), or use them as inspiration to create their own.

4. To provide flexible classroom management
With LessonUp, teachers can easily create new classes and subclasses. Students see them too, in their LessonUp environment. Classroom management becomes very flexible - Your staff can always add or delete students, or archive classes effortlessly, without disrupting their lesson structure.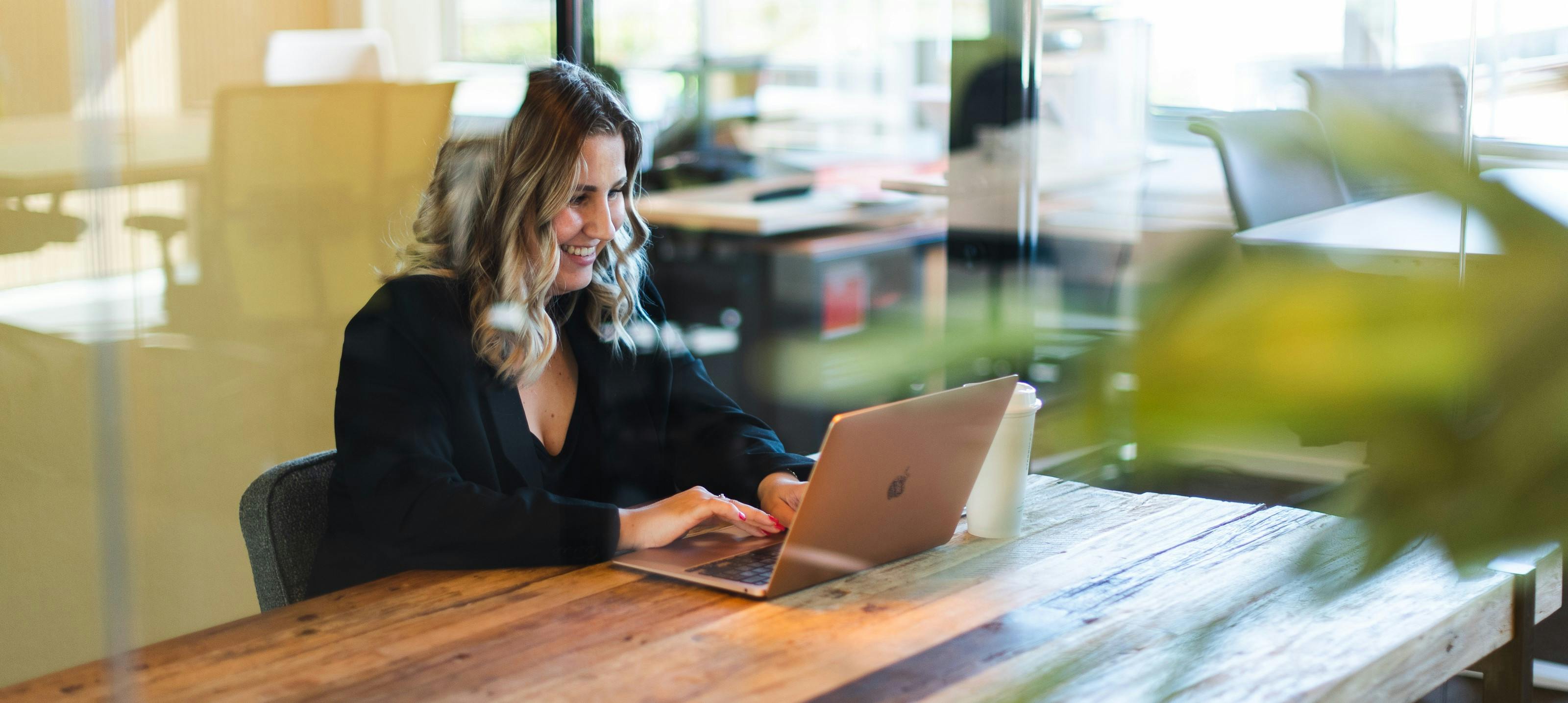 5. To offer personal support for your entire team
We are known for our friendly and supportive customer success team. You will work together with a dedicated contact person, available to answer your questions and give you advice. On top of that, your team will follow a 1-hour workshop to learn all the basics, followed by targeted masterclasses.