10 steps towards closing the attainment gap with LessonUp
Did you know LessonUp offers many ways to support and engage all of your students, no matter what kind of background they come from? Or what their personality is? This CPD paper supports you in reducing and closing the education gap, starting in your classroom.
It is a fact—the education gap has widened. The pandemic has affected all students, but kids from disadvantaged backgrounds have been hit the hardest. To face this fact, and prevent it from happening again, some governments around the world have been distributing devices. Yet more is needed from schools and teachers to offer their students the most effective, engaging, and inclusive education technology experience.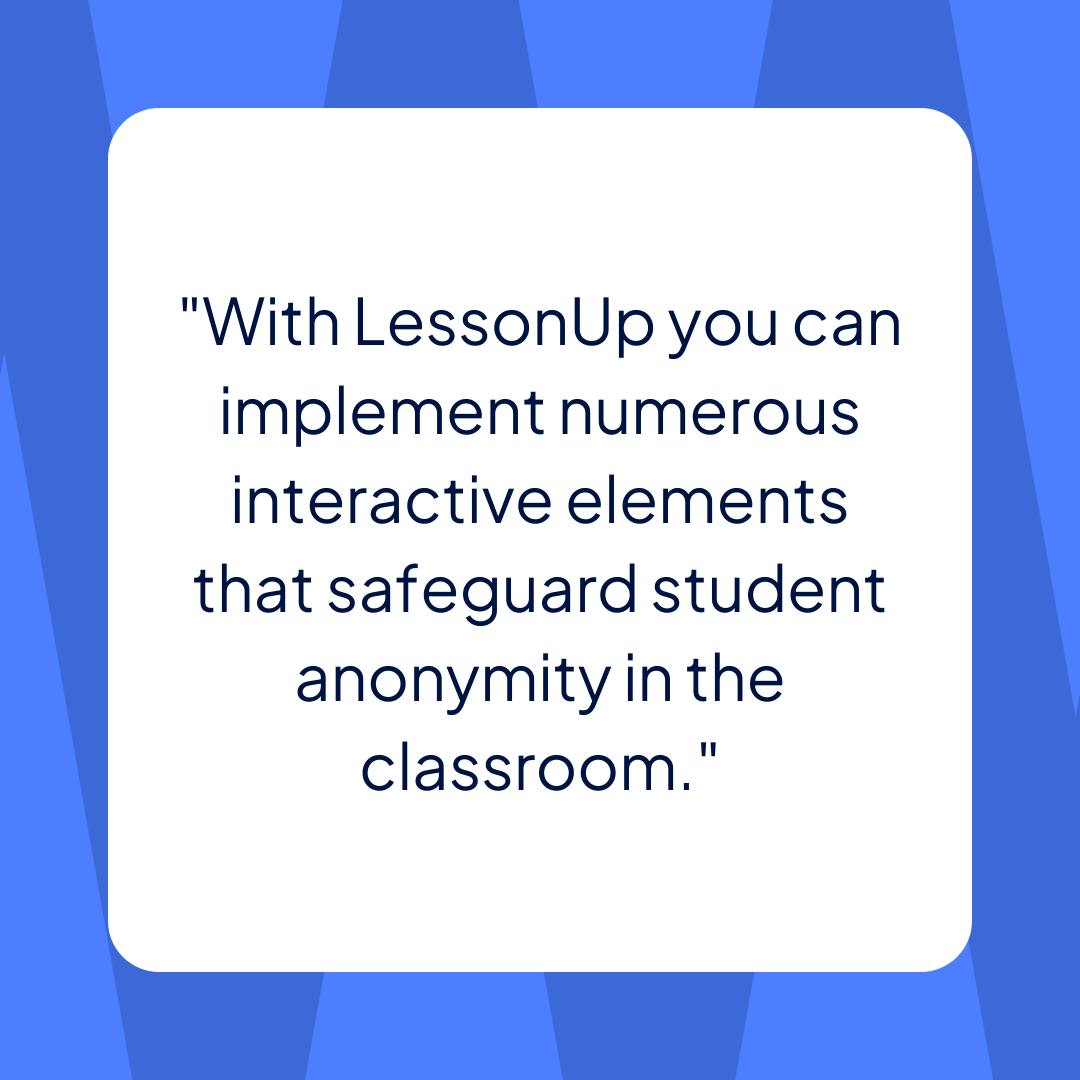 What can you do to reverse the situation and reduce the attainment gap? After reading our free CPD paper you will:
✅ Get acquainted with 10 strategies (steps) on how to tackle the attainment gap
✅ Be inspired by learning techniques applicable to any educational level
✅ Work with a targeted toolkit to boost student engagement and interaction
Interested in how to reduce and ultimately close the attainment gap within the education sector? In your classroom, with the tools you have available? Download our free CPD paper to discover how.