10 learning techniques to stimulate critical thinking with LessonUp
Did you know LessonUp offers many learning techniques to stimulate critical thinking in the classroom? Would you like to apply them in your class, or are you just looking for inspiration? Engage your students with what's happening in the world, and teach them to think critically.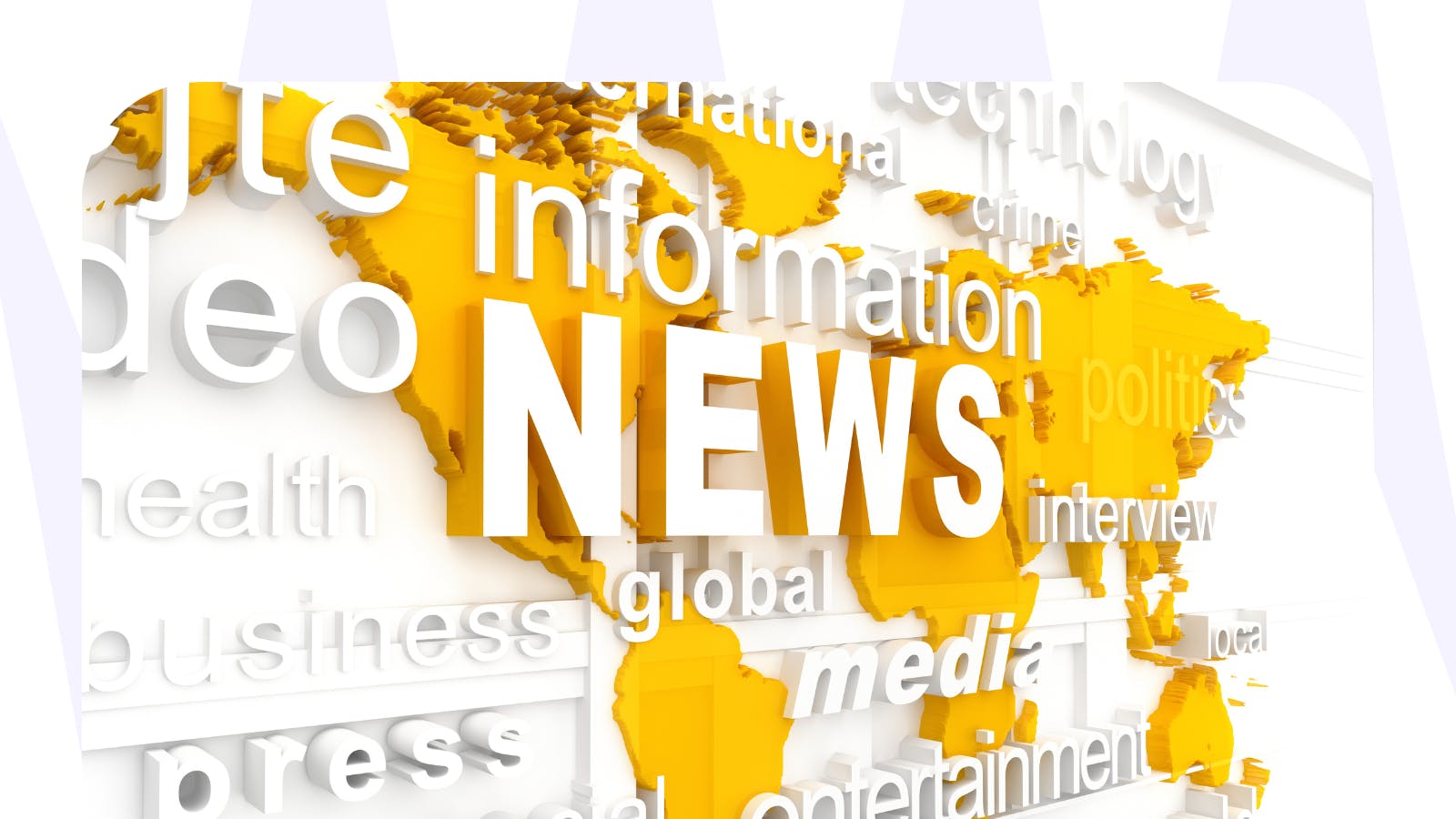 Want to help your students practice critical thinking with current events?
If you can teach your students to be critical about what they hear, read, or watch, you help them develop fundamental skills and competences. Once they get used to thinking critically about information presented to them, they set a major step towards becoming productive lifelong learners. And what could possibly be more important than that?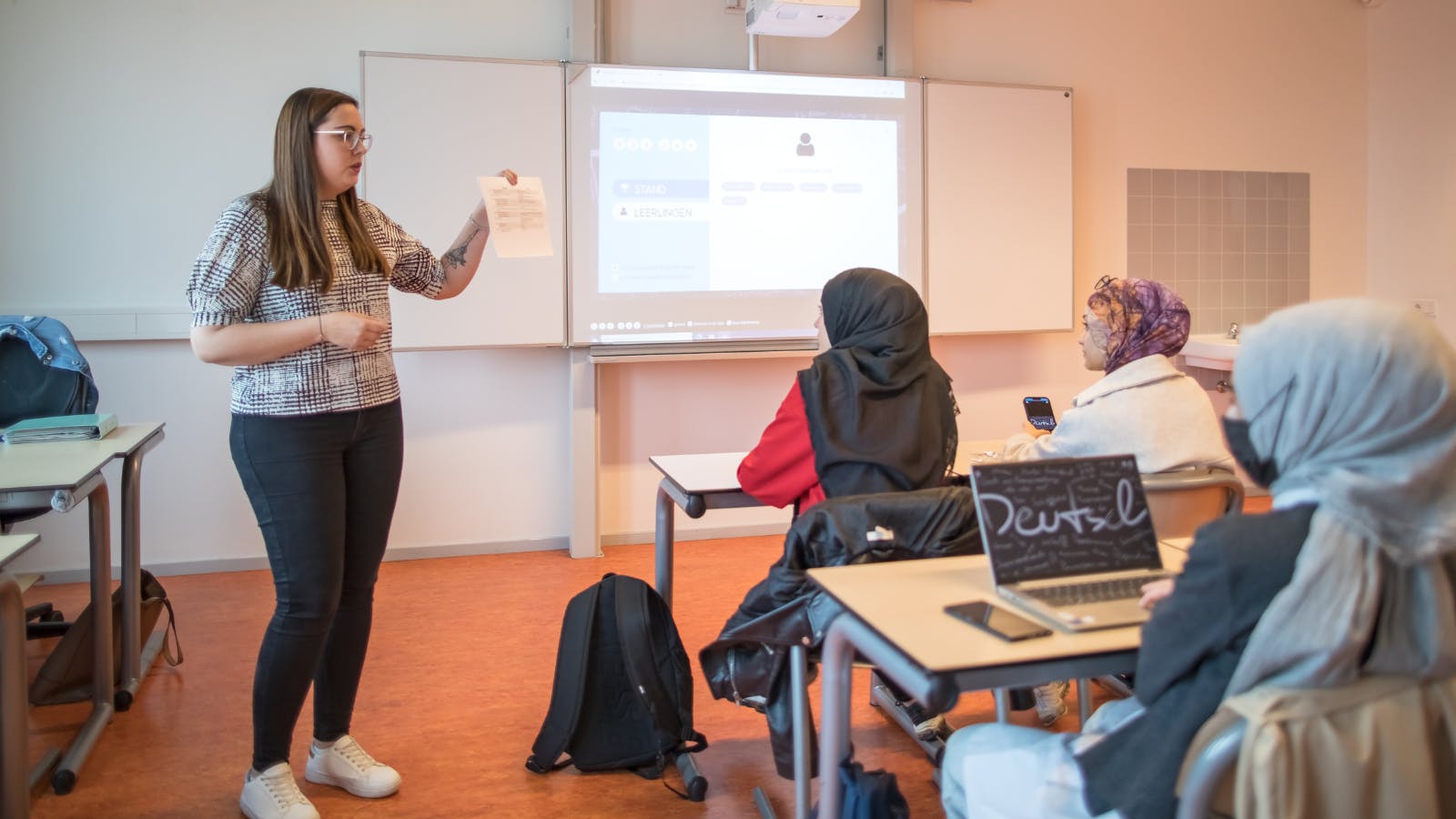 After reading our free CPD paper you will:
✅ Bring the world into the classroom to promote critical thinking
✅ Be inspired by learning techniques applicable to any educational level
✅ Work with a toolkit for teachers to boost student engagement and interaction
Interested in ready-made learning techniques to promote critical thinking? Download our free CPD paper and discover how it could work in your classroom. We also have an upcoming webinar on the subject of critical thinking. Click the button below the form to register.