Boost your exposure. Reach out globally.
LessonUp - the Ultimate Teaching Tool
Reach 100.000+ teachers worldwide on one platform
Create interactive lessons with digital storytelling
Generate more awareness and a lasting impact
Your online stage
LessonUp offers you an online stage to share your teaching material with teachers and students from around the globe, without having to start your own content channel. Turn information into digital storytelling with interactive lessons, and share them through a simple link. Discover all the benefits of working with LessonUp.👇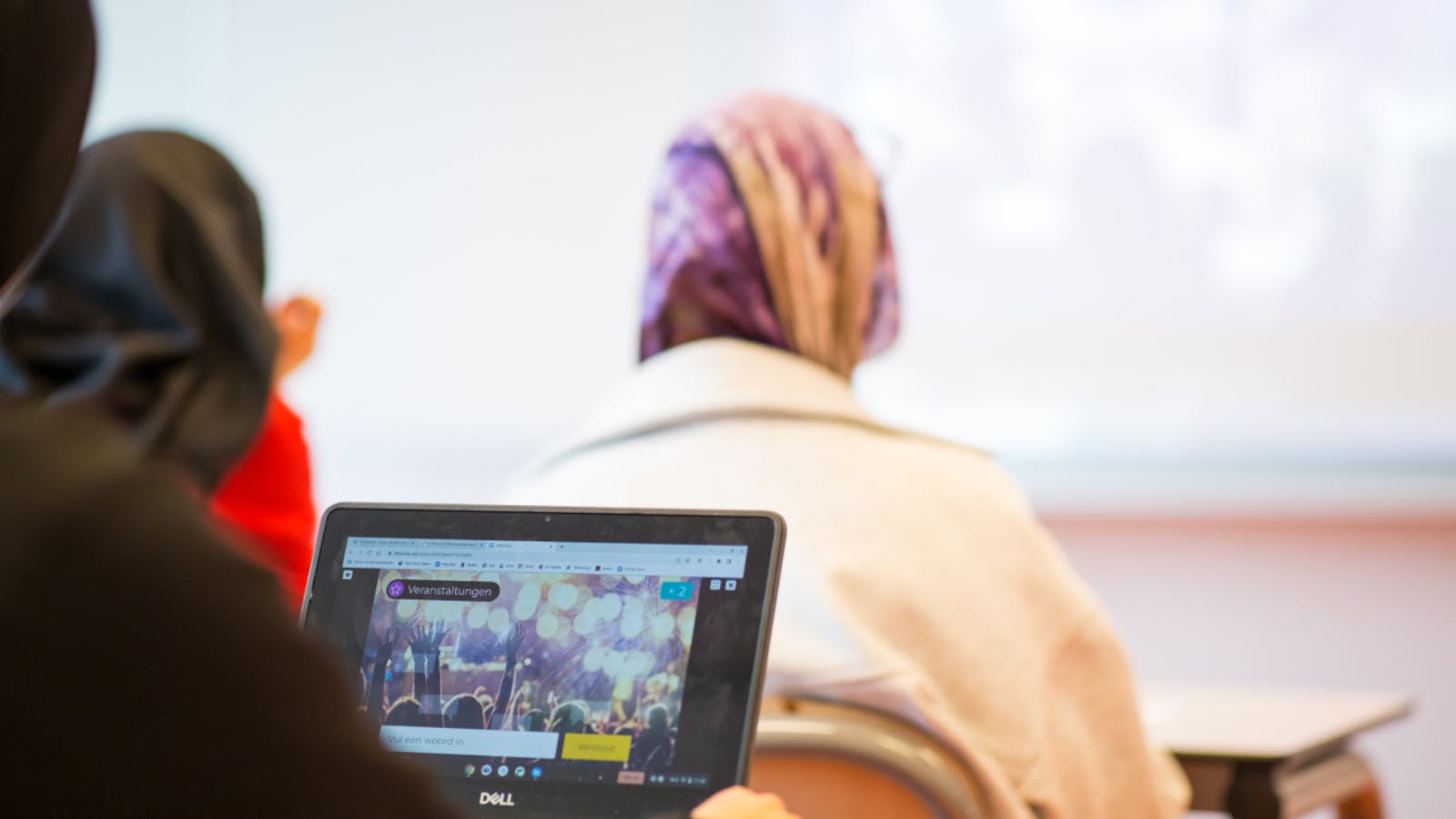 Create an unforgettable experience with digital storytelling
Help teachers prepare their students before they visit you, or improve their on-site involvement. Offer a great online experience to those who can't be there, no matter where they are. Use lessons to create awareness, and feel free to share them directly on social media.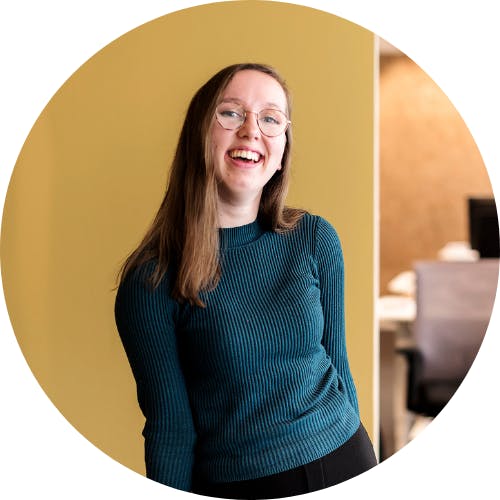 To make a lasting impact, hire one of our educational experts
Turn static information into interactive lessons. Choose out of 10+ interactive elements to engage students with your content and stories. Get inspired by tips & tricks from teachers, and hire our education experts to support you. Use digital didactics to make your lessons suitable for offline, online and hybrid teaching.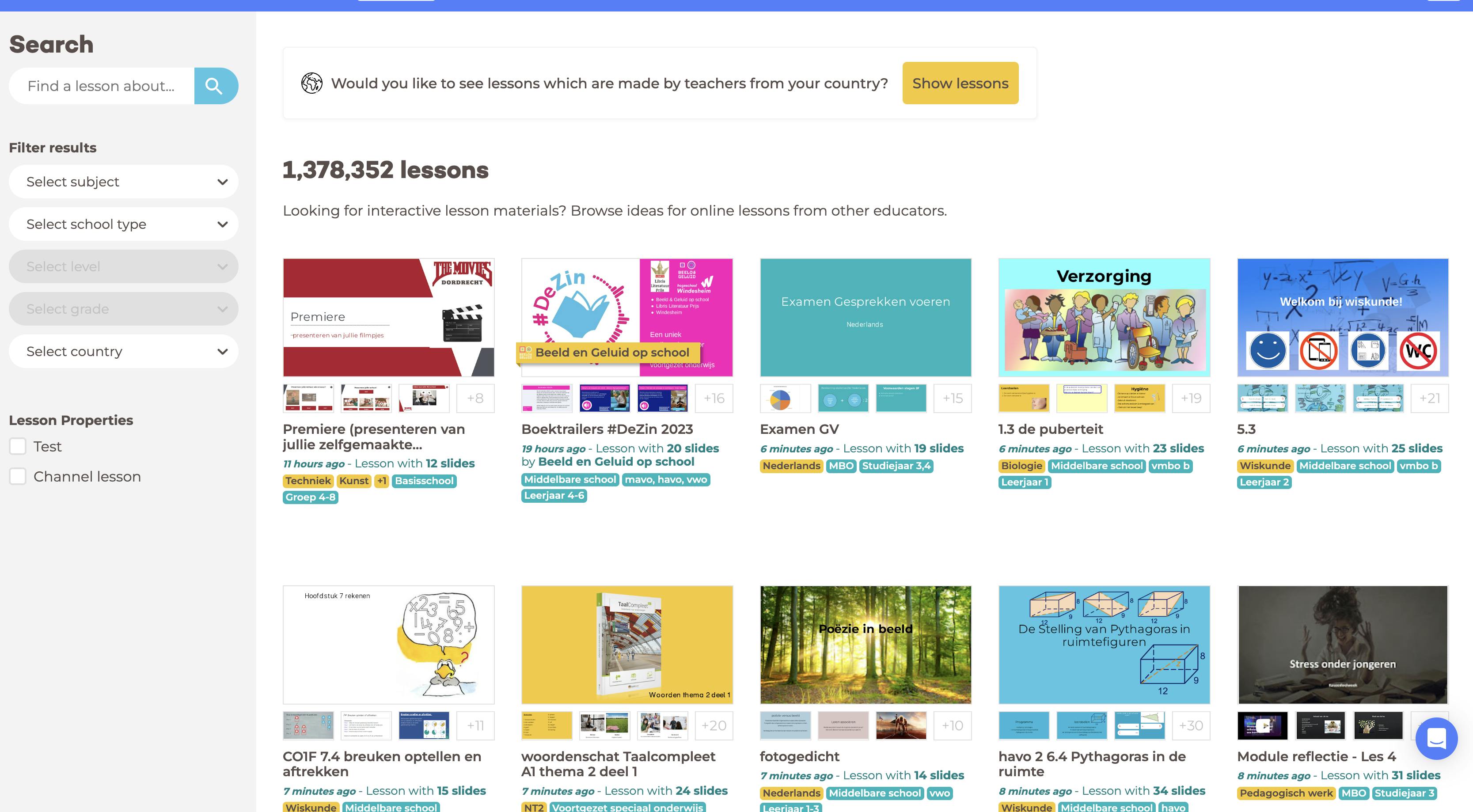 Promote your Premium Lesson Gallery
Reach over 100.000+ teachers worldwide in the LessonUp library. Offer free lessons to a much wider audience and promote unlockable paid lesson series to specific target groups, using smart keywords and tags. Generate more traffic to your premium lesson gallery and maximise your exposure.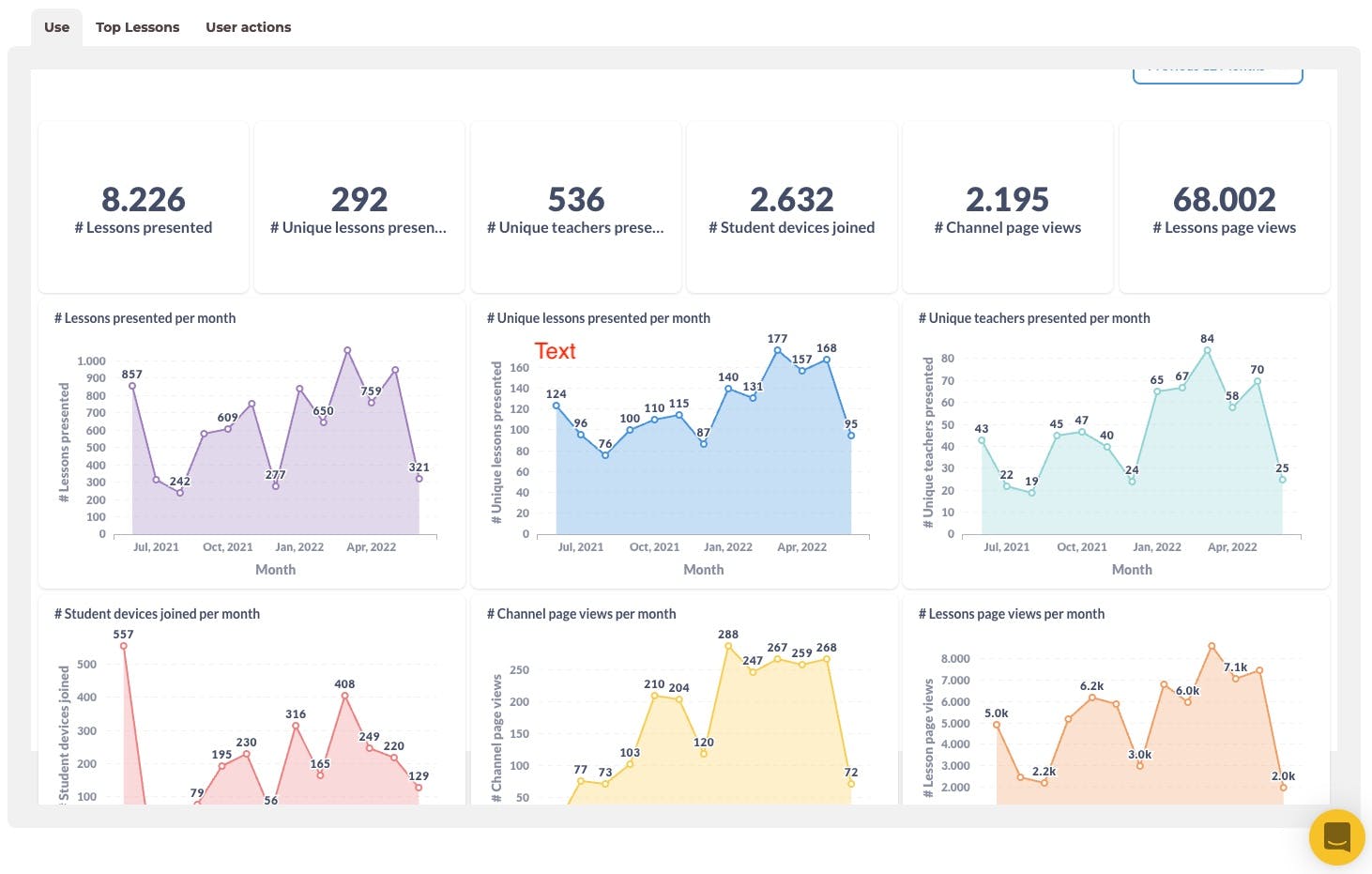 Get valuable insights to improve lessons and boost performance
Monitor the performance of your lessons on your dashboard. Measure your reach, interaction and used vouchers. Get valuable statistics on how to optimise lessons and know when to promote them - in our library and through social media. Generate and share important data with investors.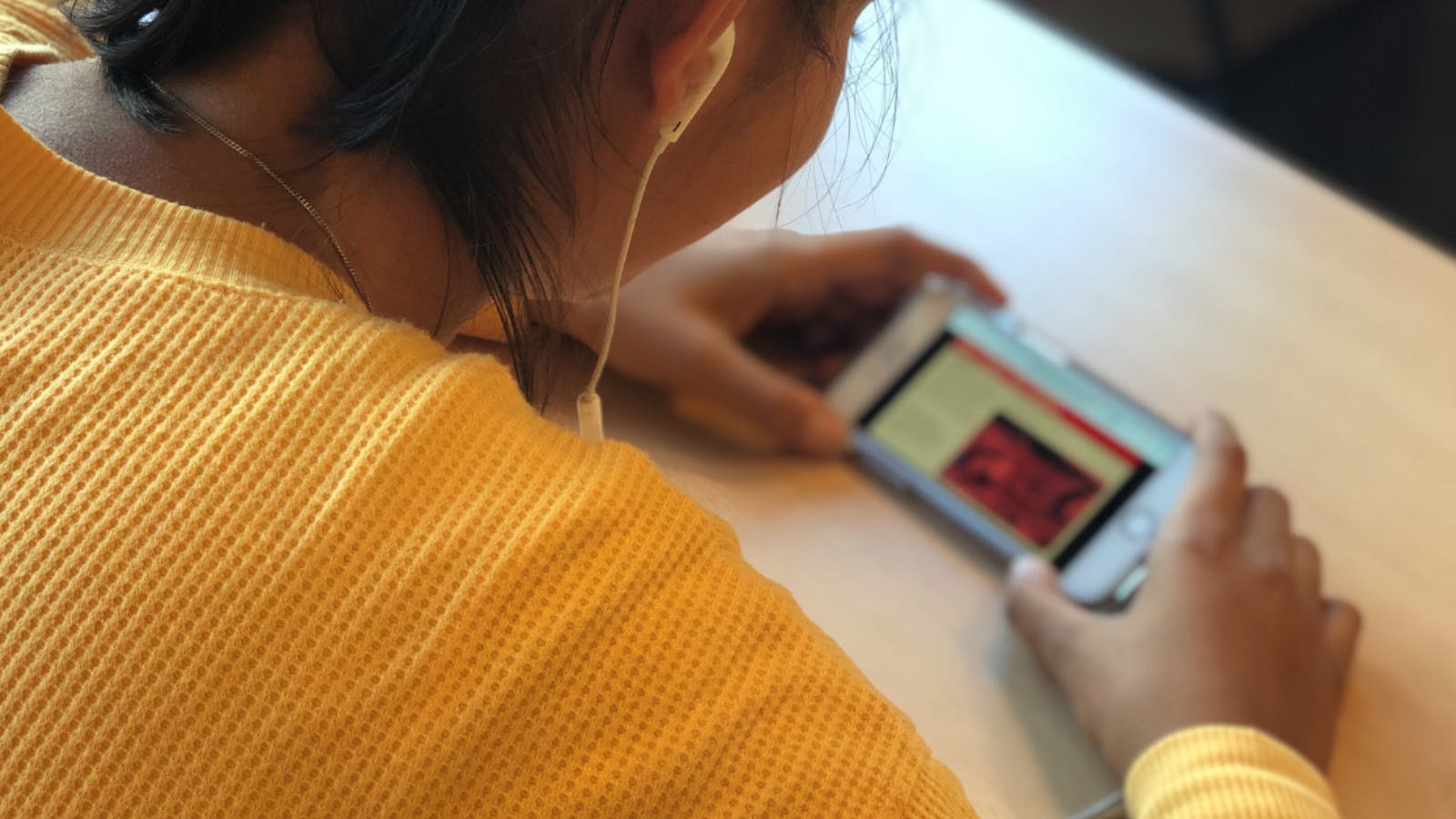 Benefit from our expertise as a complete, all-in-one platform 
Save time and money on building apps, marketing and hiring education experts. LessonUp offers you an all-in-one solution to market your digital lessons. We offer the ultimate teaching tool, a global teachers' community, and in-depth expertise in didactics and marketing.
Our biggest fans, our greatest ambassadors 🌟
It's exciting to see a platform that you can get students to interact with, meaning you can create an online workshop as opposed to a lecture. With a topic of migration it is important for everyone to engage and contribute, LessonUp allows for this.
Liberty Melly
Migration Museum U.K.
Join LessonUp 🚀
Start using LessonUp
Every organisation is unique. Every situation is different. Get in touch with us to discuss your needs & wishes. We are eager to provide personal advice and custom-made solutions.