Revolutionising Education
Lately, it seems impossible to avoid discussions about artificial intelligence and ChatGPT. These discussions often steer towards the potential benefits (and risks) of AI in education, but the main question is: how can AI support you as a teacher, and make your life a bit easier?
We are thrilled to introduce our OpenAI integration into our digital toolkit designed for teachers. By combining LessonUp with OpenAI, you can now provide your students with a diverse set of learning materials without spending countless hours on research and content creation. With one click and some editing, transform AI-generated research into engaging and inspiring lessons.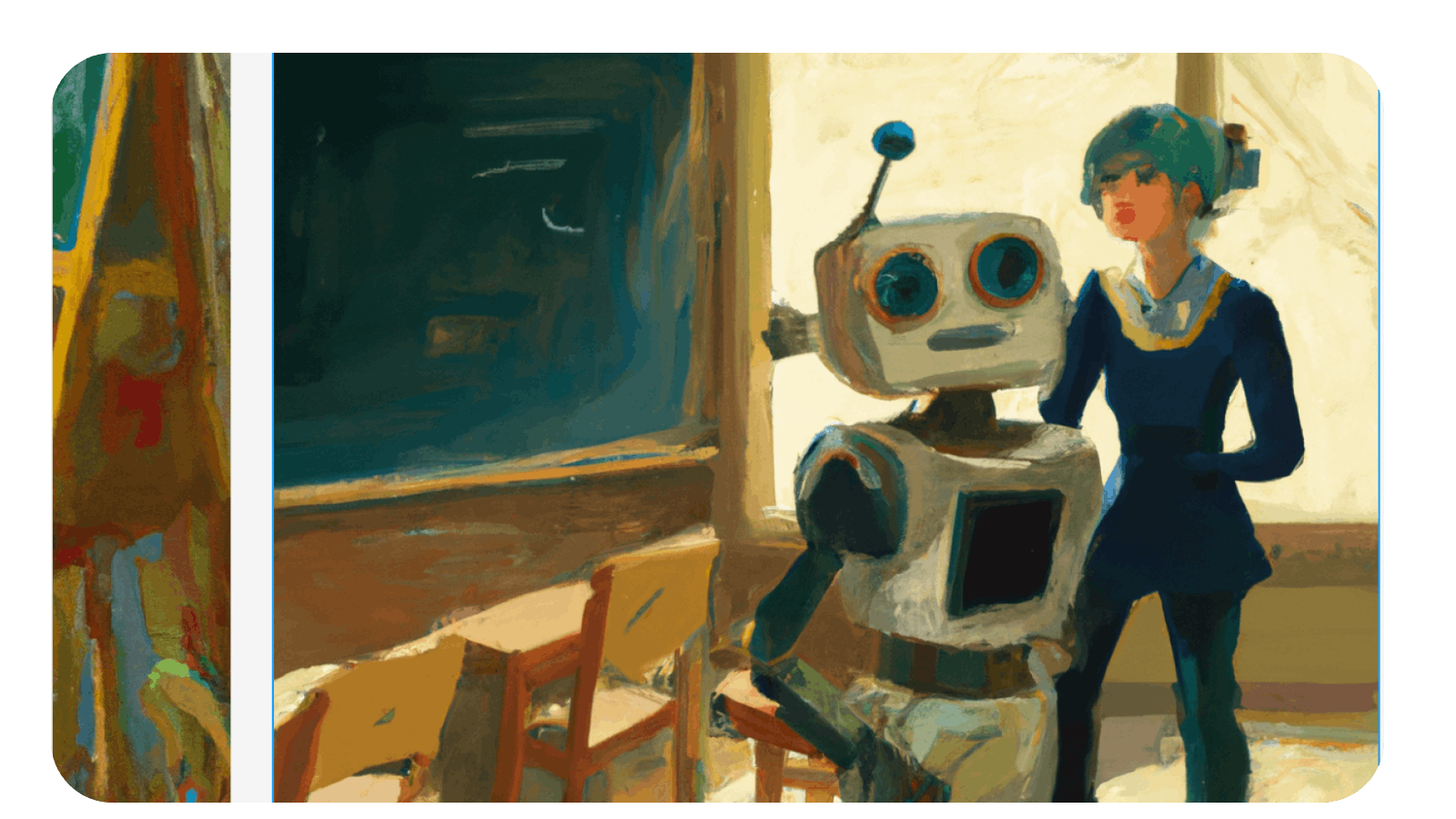 Download the manual on how to use the free lesson generator!
We guide you through all the necessary steps to generate effective quizzes, polls, and even entire lessons within 1 click, and only 1 minute of your time. Once you have your 'best possible' lesson, we offer you a measurement tool to double check its educational value. After reading this manual, we hope that you feel confident and inspired. Curious?
Submit the form below to receive your free copy.
LessonUp provides an option to automatically create a lesson based on your input. Using the lesson generator, the entire content and structure of my lesson was created, and I simply needed to refine it. This is an excellent way to ensure that your lessons remain up-to-date, without having to spend hours developing them.
Annelou Molendijk
Teacher, The Netherlands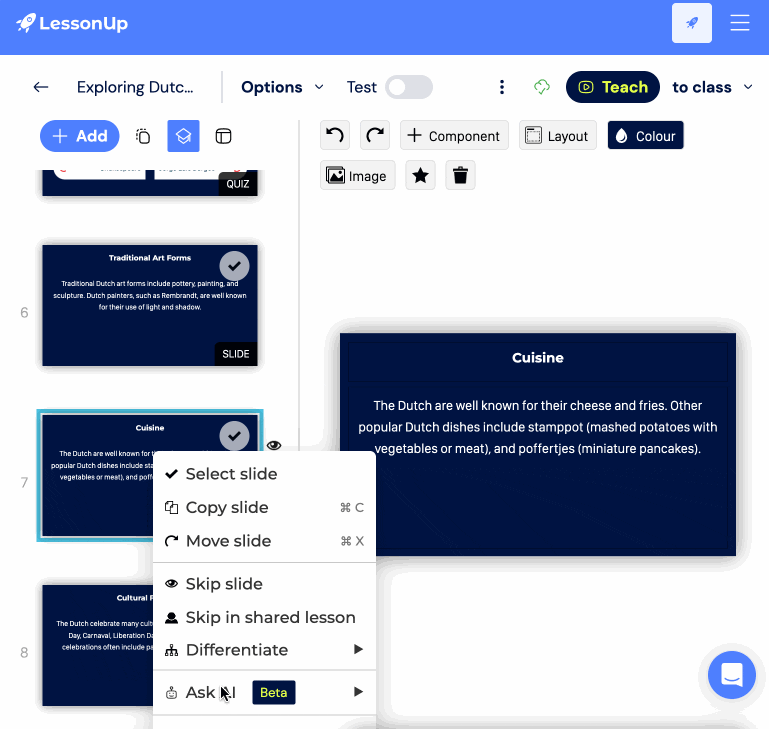 Claim full ownership of your lesson material
With our lesson generator you can claim full ownership of your lesson material, and also motivate your students digitally. You can offer learners a wider range of interaction without spending loads of time on researching and writing. With one click, transform AI-generated research into learning material to engage your students, and also—why not?—yourself. Then scan through the lesson, and modify it to make it 100% yours.
Register for free to experience how our toolkit for teachers can support you in engaging your students right from the first day. No payment details are required.
The internet is full of amazing ideas, inspiration, and knowledge. On the other hand, there is also a lot of nonsense. The lesson generator automatically scans through it, and cherry picks the most inspiring resources to embed in your next lesson. Within 1 minute it will create a complete lesson structure for you.
Thomas Courtley
Education Specialist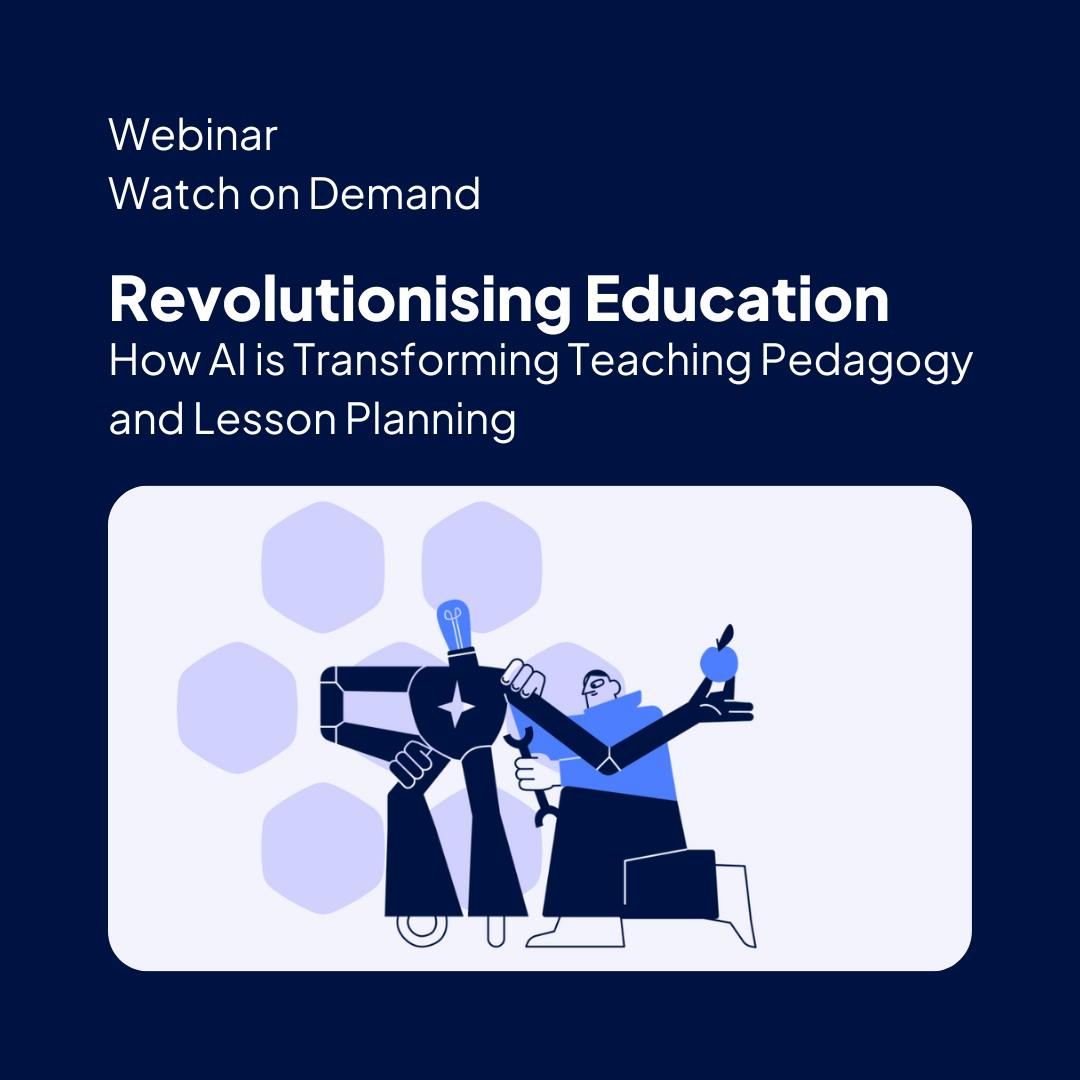 How AI is transforming teaching pedagogy and lesson planning
This webinar will examine the use of AI in a modern education setting. We will be exploring the ways in which you can use AI to effectively enhance your teaching while still remaining in control of your classroom and content. Our AI integrations will vastly reduce the amount of time you use to plan lessons and set tasks. Be one of the first teachers in the world to experience the impact it could have on your daily practice.
By the end of this webinar you will:
See how our AI integrations can enhance teaching and learning for you and your department(s).
Be able to effectively and efficiently use AI to plan lessons ready for you to add your own unique flair.
Include interactive and engaging questioning formats into your lessons and make the toolkit actively work for you.
Discover more ways AI can assist you in planning and teaching your lessons: