Enjoy a PiXL-enabled LessonUp subscription
We are proud to be an official PiXL partner to support schools and teachers on their digital journey. Let's build the future of education together!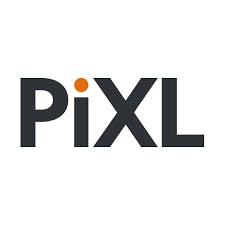 Engagement and Interactivity for 2 Subject Areas
As part of our partnership with PiXL, we can offer up to 2 departments for each PiXL member school free access to LessonUp. This will allow your teachers to teach interactive lessons, collaborate and access all created lessons in one place.
No application process, financial details or additional actions are needed. Simply register and indicate your subject area. Our team will do the rest!
Discover our special PiXL partnership offer
Try LessonUp for free for up to 2 departments within your school. We ensure that you and your team are fully onboarded and ready to teach interactive lessons to keep your pupils engaged and on track.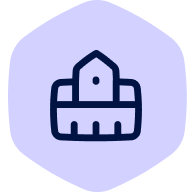 Free School subscription for up to 2 departments
Try LessonUp for up to two departments in your school until June 2023
1 in-person or online onboarding workshop
One free onboarding session as a walk-through on how to get the most out of LessonUp by our very own educational specialist, Thomas Courtley
3 CPD subject-specific online workshops
Inspirational and hands-on workshops to discover what LessonUp brings into your classroom by our team
A dedicated customer success manager
All your questions are answered within a few hours by our customer success team
Very natural platform to use from a teaching perspective. Students engage well and enjoy using LessonUp.
Michael
Trainer at Belfast Metropolitan College
Join 500+ schools who use LessonUp every day