School Complete Subscription for ITT providers
Unlock the potential of digital education to meet the rigorous requirements of ITT (Initial Teacher Training) providers. Make teaching engaging, efficient and rewarding for both you and your trainees with LessonUp's School Complete subscription.
Our lesson-creating platform for teachers is purposefully designed to conform to the guidelines established by the DfE (Department for Education) for ITT providers. We provide an extensive digital toolkit that empowers future teachers by equipping them with the necessary expertise to embark on their careers. We also prioritise the integration of pedagogically researched, highly interactive teaching methods, because every single student deserves a teacher at their best.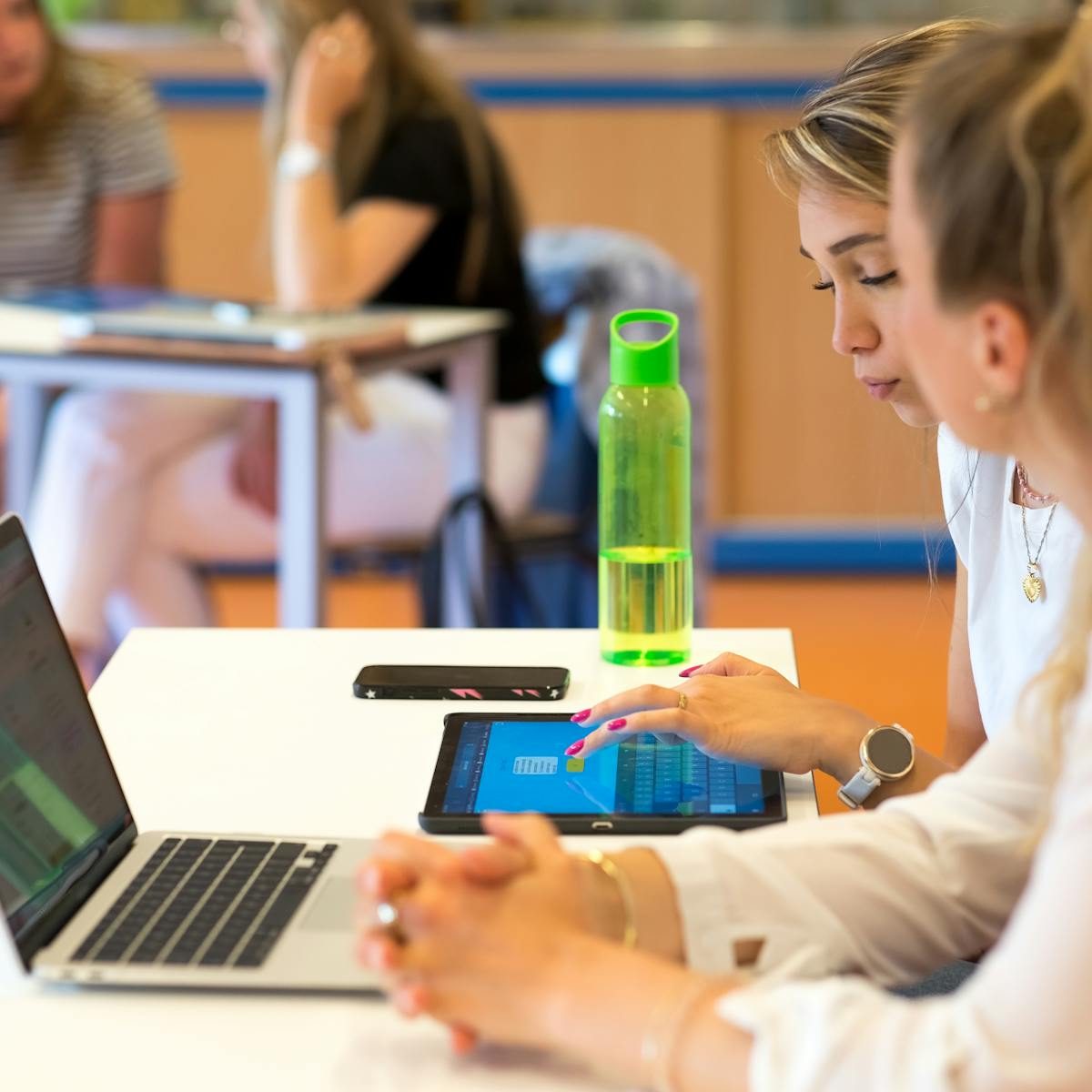 The 2 key benefits for ITT providers
Compatible with ITT Courses: We cater to many ITT programmes, including Teaching Assistant, PGCE in Primary and Secondary, and Master's in Education. Our toolkit is aligned with the specific needs of these courses—for seamless trainings and a fun learning experience.


Collaborative Approach: Within a School Complete subscription, we facilitate teamwork, and enable ITT providers to access free up-to-date educational resources that trainee teachers can use in their training.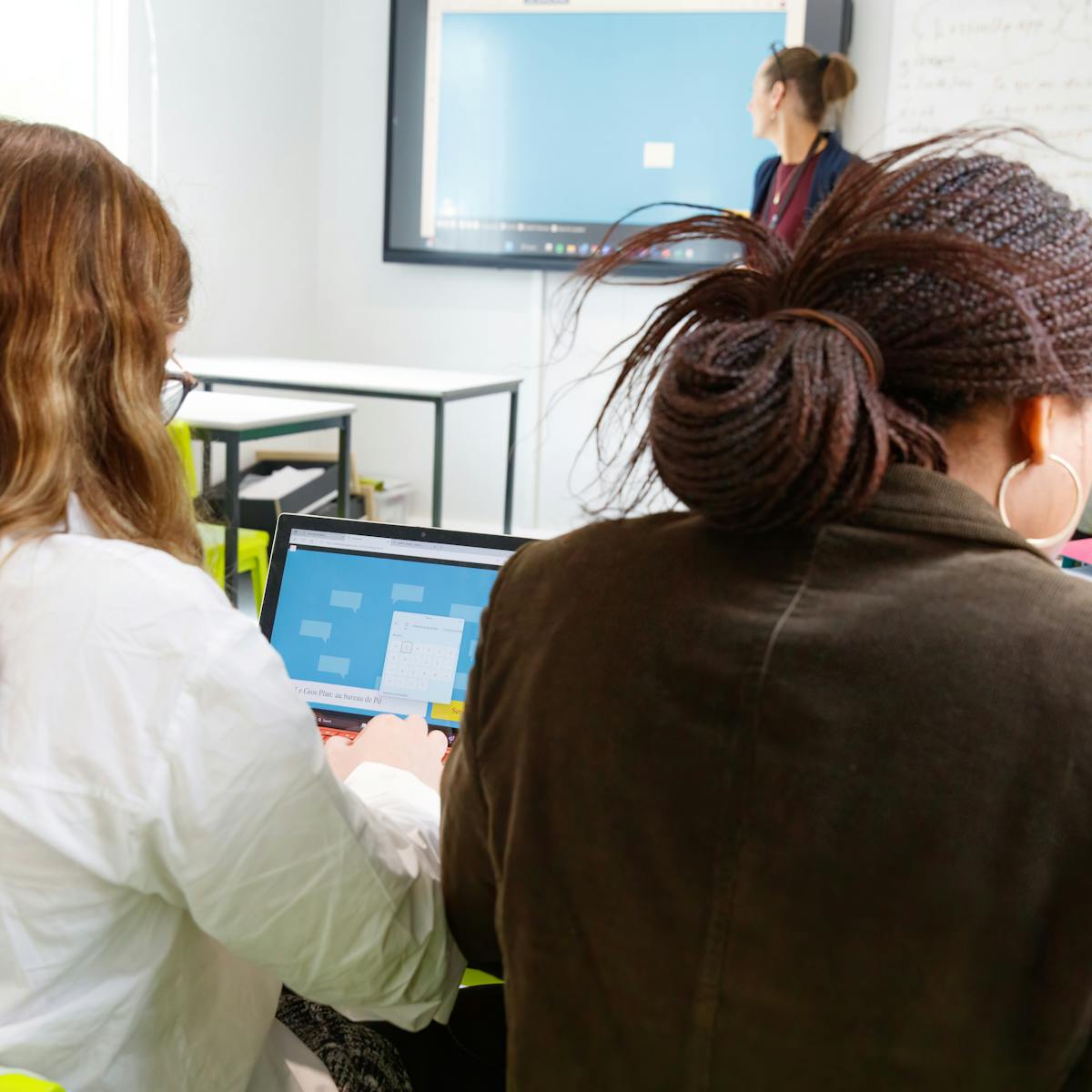 The 2 key benefits for trainee teachers
Pro Functionality for Trainee Teachers: Every trainee teacher gains free access to our pro functionalities during their entire training period. This enables them to prepare extensively for real teaching situations, and master digital teaching tools to create a dynamic learning culture.


Education Expertise: Our team at LessonUp consists of educational specialists Thomas and Claire, who have taught for many years and understand all the nuances of effective teaching. They provide a free on-site CPD session, during which trainee teachers can fully explore the full potential of LessonUp, apply theoretical knowledge in practical scenarios, and discover methods to promote active learning in their classrooms.
Choose for LessonUp to align with DfE requirements, but also to embrace a cutting-edge platform that enhances your teaching and bridges the gap of digital literacy in the class. 
Let's shape the future of education together!