A schoolwide lesson portfolio
A complete solution for your school.
All your lessons are neatly arranged; always available and classified per subject, level and grade.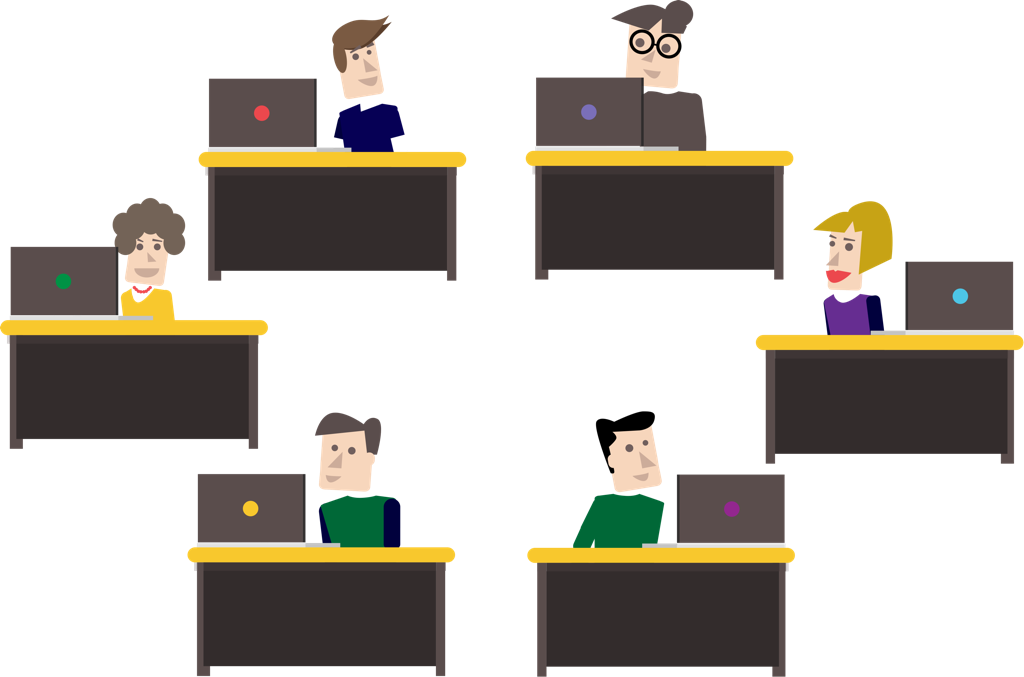 Easily cooperate with your colleagues at your school. Together you receive a shared lesson folder and your own school page. On this school page you can easily find all the lessons that are created within your school. As a school you and your fellow teachers will create a page full of up to date and easily accessible learning materials.
Every new school year you can re-use all the previously made lesson materials. All you have to do is customize them to the needs of your new students.
To start a new digital product throughout the school can be a difficult decision. Thats why we'll help you where we can to make the transition as smoothly as possible.
We can get your team up to speed with an engaging workshop. Together we make a plan, organize a personalized LessonUp environment according to your wishes. In this way we ensure that your school can use LessonUp with pleasure and confidence!