Use Google Meet to teach your online lessons remotely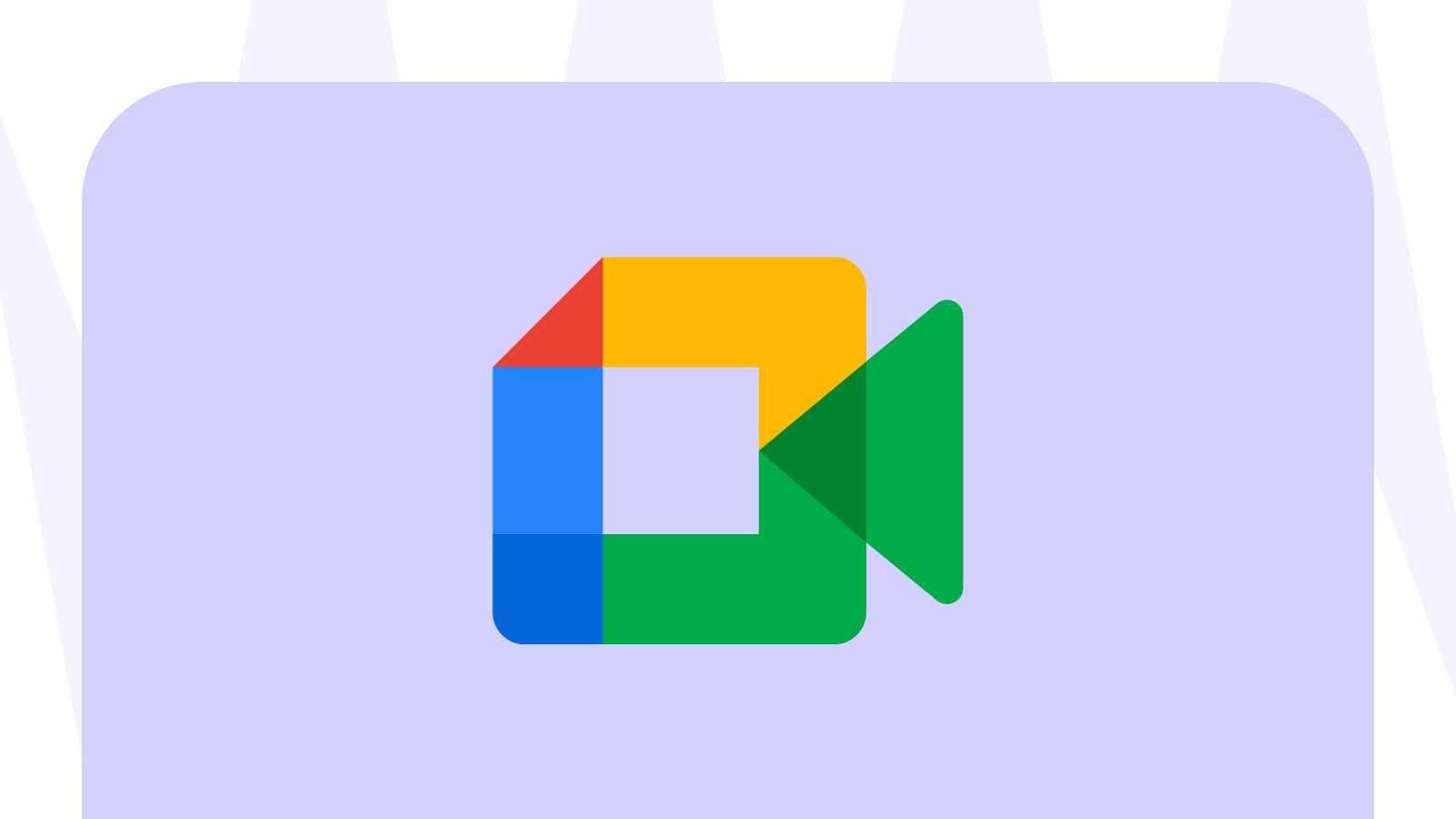 A quick guide to get you started to teach your normal lessons, but via Google Meet
Create your online blackboard with Google Meet
Creating an online "blackboard" to present lessons using LessonUp
With in-person teaching, you are able to use your central smart board or digital blackboard to present lessons. Remote teaching and online teaching make it more difficult to have a central board or screen to present your lesson material on. How can you create an online blackboard to present in LessonUp? We will walk you through the steps on how you can share your screen so you can easily teach online with LessonUp.
In this example, no additional software needs to be installed except for Google Meets and a LessonUp account.
Simple. 🎯 Fun. 🥳 Assess as you go. 🚀
LessonUp is putting educators back into the driver's seat. Create, plan and teach your lessons around your students' learning needs and have fun!
Join our 100,000 + teacher community from all over the world.
What do you need to use Google Meet?
A web browser, preferably the latest version of Chrome
A Google account, for example a Gmail account to sign up or sign in to LessonUp for free.
What do your students need?
A screen to follow the lesson, preferably a computer or tablet
A second screen to participate in interactive parts of the lesson, for example a phone or using the split screen function on a laptop (optional, and depending on the content and character of the lesson)
A google account, e.g. a Gmail account
The LessonUp.app site or the LessonUp app (optional, and depending on the content and character of the lesson)
How do you proceed?
Step 1
Go to meet.google.com and log in at the top right with your Google credentials.
Step 2
Click on "New Meeting." You can choose to create a "Meeting for later" or "Start a meeting right away."
Note that the video connection won't have started yet and you can also turn off your webcam and mute your microphone.
Step 3
A new tab will be opened. You will probably see a pop-up message from your browser system. To use Meet, you must give the browser permission to use your microphone and camera.
Step 4
Click "Join Now" to start the meeting. Students can join using the link you've copied and distributed it to the class. (See Step 9 and 10)
At the bottom of the screen you see these buttons. The left button you can (temporarily) mute the microphone. The right button you can turn your webcam on or off. The middle button is used to end the video call.
Step 5
Check the settings. You can find them by clicking on the three dots at the bottom right and then go to Settings.
Step 6
You want to share your screen with your students. To do this, go to Present Now, in the bottom right of the screen. Choose one of the options given. Click on "share tab" or "share fullscreen."
Step 7
Your entire screen is now visible to participants in the video call. But at the moment, there are no participants, since you haven't shared the link yet.
Note: We recommend not having data-sensitive information visible. For example, close all other tabs.
Step 8
Go to LessonUp and select the lesson you want to teach and click "Teach." You will now be able to start the lesson and teach immediately.
Step 9
By now you are ready to invite your students to enter your online classroom!
You can share the Meet-link with them. If you don't have it anymore, that's no problem. The link can always be found under the Meeting Details button.
Step 10
When your students open the link, they will be asked if they want to participate in the video call. They can then also choose whether to be visible or audible. This is a personal choice and/or an agreement made within your school.
Note: in order to participate, students must also have a Google account. Many students already have one, for example, their Gmail or YouTube account. If not, they can easily create one through Google.com
How do students participate in an interactive lesson?
At the moment your students can see your LessonUp lesson, but are not able to participate and provide answers. To participate in an interactive lesson, the student can use any device to join the lesson. 
In that case, advise students to use a computer or tablet to follow your lesson through Google Meets and use their phone to give answers to the interactive elements of the lesson. Of course, it's also possible to use the split screen option on a laptop and some tablets. This allows students to open two browser screens side by side.
Note: you are sharing your screen via a video call. This requires quite a bit of bandwidth. If you have wifi issues or a weak connection, we suggest not playing YouTube or Vimeo videos in a live lesson. It's better to let students watch on their own time and you can do this by clicking "Show for student' in your live lesson before moving on to the next slide.