Let's talk about metacognition for what it often is: verbalising what you are thinking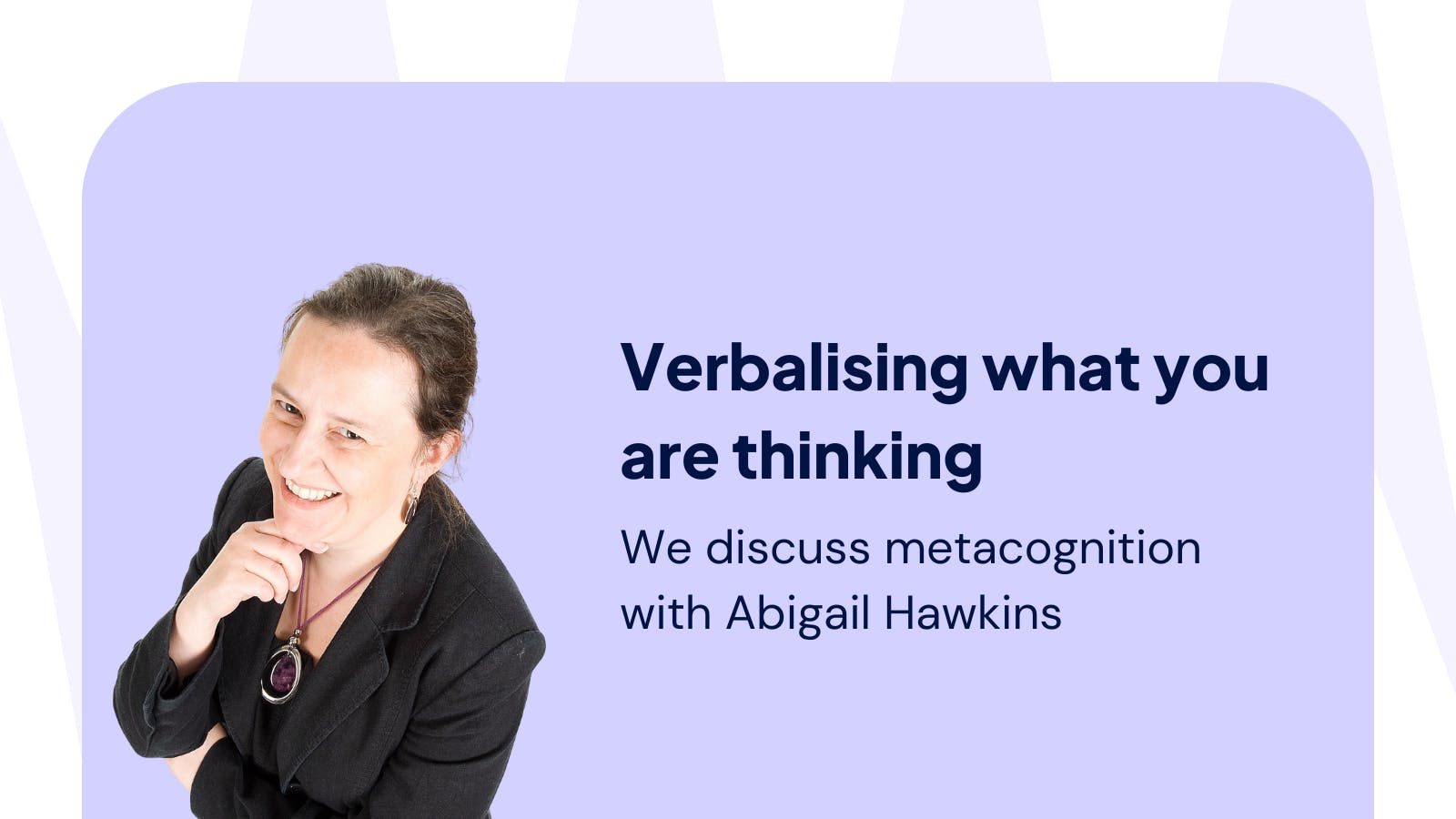 Abigail Hawkins, a SENCO for 25+ years, is now the director of SENsible SENCO and SENDCO solutions. She created her companies and their websites to help out all SENCOs across the UK, knowing how hard their role can be. Our education specialist Thomas interviewed her about her experience and tips concerning metacognition, and how to keep it simple and effective.
1. Applying metacognition while teaching SEN students: what does it imply for the students?
What all students need, but SEN students in particular, is role models. Basically they require a teacher to talk about what's going through their heads as they are writing an answer to a question, or solving a maths problem. Especially with SEN students it's all about modelling. So If you are modelling a maths question, don't just write down the answer, but also explain what the process is, and how you got to the right answer.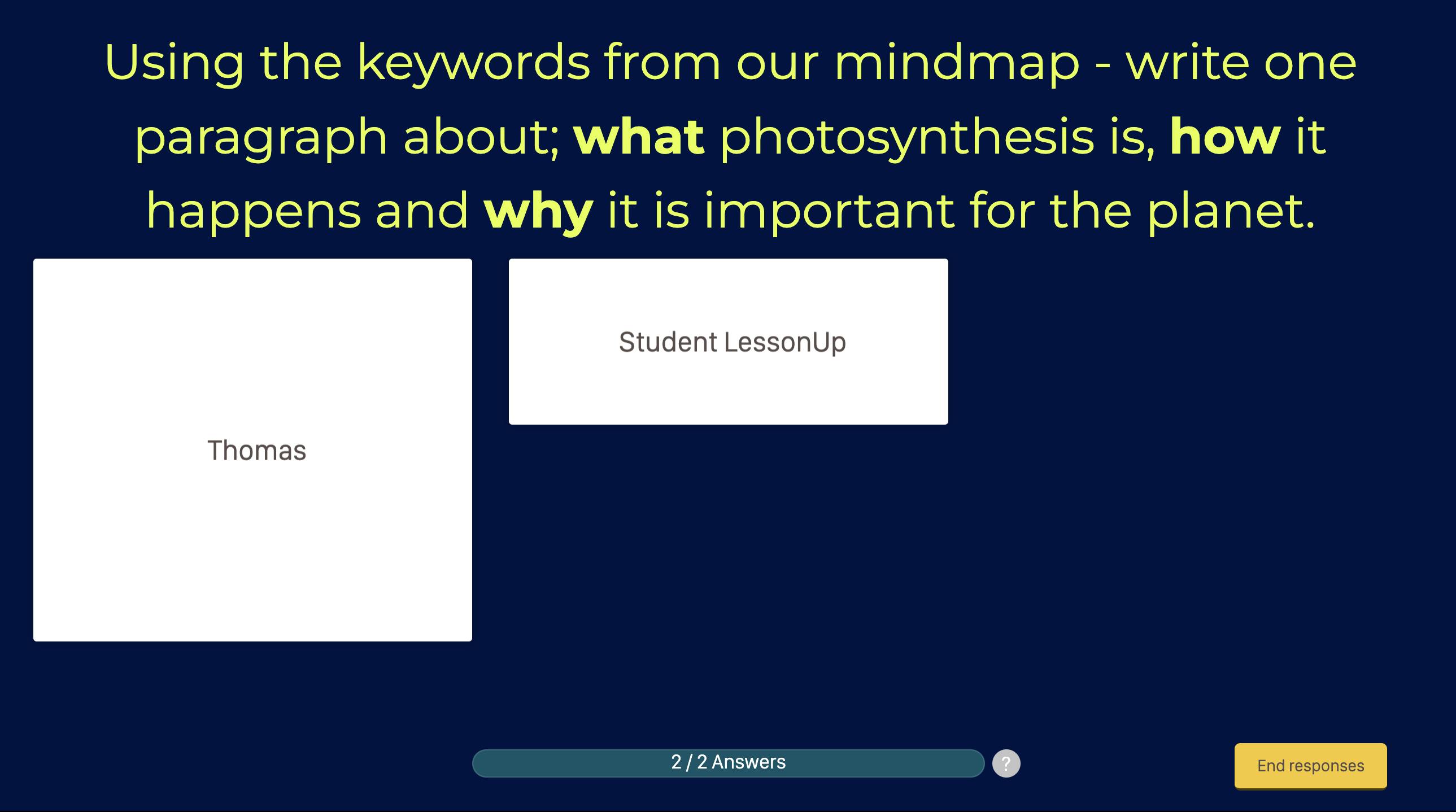 2. Why do (SEN) students need to think about what they are doing?
(SEN) students often think that they know the answer to a question. If they become mindful about what they are doing, they will learn to spot their own mistakes. Most of the time students with autism, for example, won't indicate their working process on the page, but will focus exclusively on answering a question, and that's fine. However, when they get the answer wrong, we've got to find a way of undoing their thinking process. If we can get them to explain what they were thinking about as they got there, it becomes much easier to spot where their mistakes are. It is actually really useful to explain this to students. If they don't show us how they got to their answers, how can we help them become aware of their mistakes?
You can scrap the SENCO or SEN teacher bit… any good teacher thinks about metacognition
Abigail Hawkins
SENCO for 25+ years, and director of SENsible SENCO and SENDCO solutions.
4. Is metacognition something SEN teachers and SENCOs take into account more than other teachers while planning their lessons?
You can scrap the SENCO and the SEN. I think 'good' teachers think about metacognition. Any teacher can be good at it, but in general it's not something we focus on, because there is so much else going on in the class. Is it at the front of a SENCOs mind? It should be, but it's not always possible. Should it be at the forefront of staff training? It comes down to teaching and learning leads, and where their focus is. If you presented me with next term's CPD plan and there was a session about metacognition, I would generally growl at it. However, if you took away the big fancy word and said: 'we'll do a session about how to teach children to think about their thinking process', I and other teachers would happily attend. We would realise that we are actually using metacognition already, and all we need to do is do a bit more of it, a bit more often.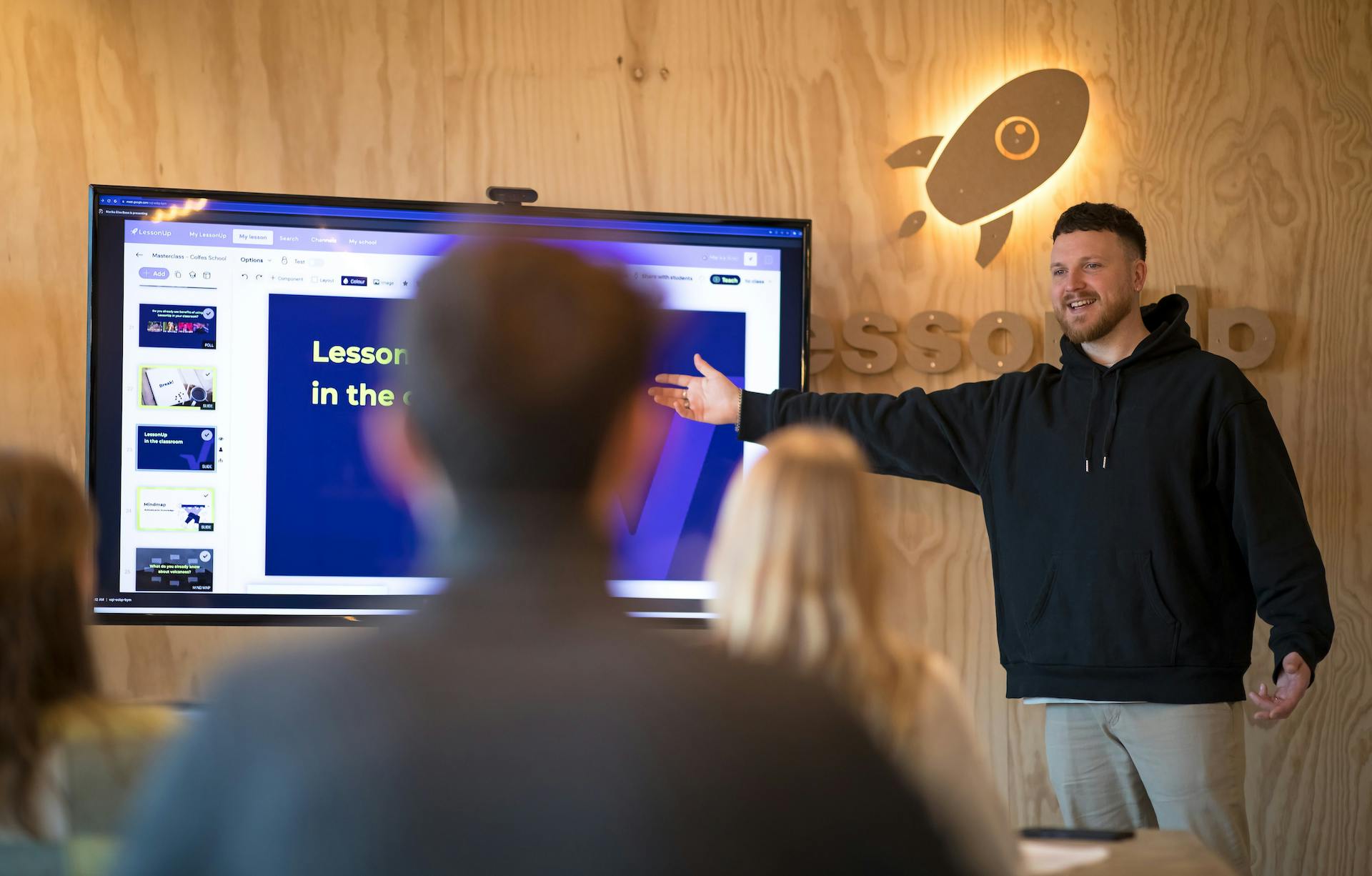 3. And what does it mean for teachers? How can teachers activate their own metacognitive skills?
Teachers could do so by getting into the habit of talking out loud. What we want to hear is what's going on in students' minds, so as their teachers we have to set an example. Even something as simple as writing the date on the board shouldn't be only about writing it. We could comment on it, counting the days that lead to it on our fingers. Metacognition isn't only just about verbalisation, but it's also about these tips and tricks we use to support ourselves, and to help students learn something new. We should get used to expressing and verbalising what we are doing, and thinking about our thinking, so that students get to hear how we do it, and start doing so for themselves.
4. What are the first 5 steps ECTs or trainees can start with?
 🌟 As discussed earlier, verbalise your thinking process.
 🌟 Every time you make a mistake (because we all do of course, even teachers) admit to it and explain why you have made it. It's very powerful to show students that it's OK to make a mistake, and then show them you go back and correct it.
 🌟 Take a question that a group of students have gotten wrong, visualise it in front of the class, and work through it with a step by step approach. It allows students to experience how they are not the only ones making mistakes: how normal that is. 
 🌟 Don't try to do everything at once. One of the biggest mistakes you can make is to narrate your entire lesson. Especially when students are working. Let's make sure we don't narrate ourselves over their own narration. It happens very often.
 🌟 Accept that a student's thinking process may not be the same as ours, but may still be valid. Let's not correct them because they don't match our assumptions.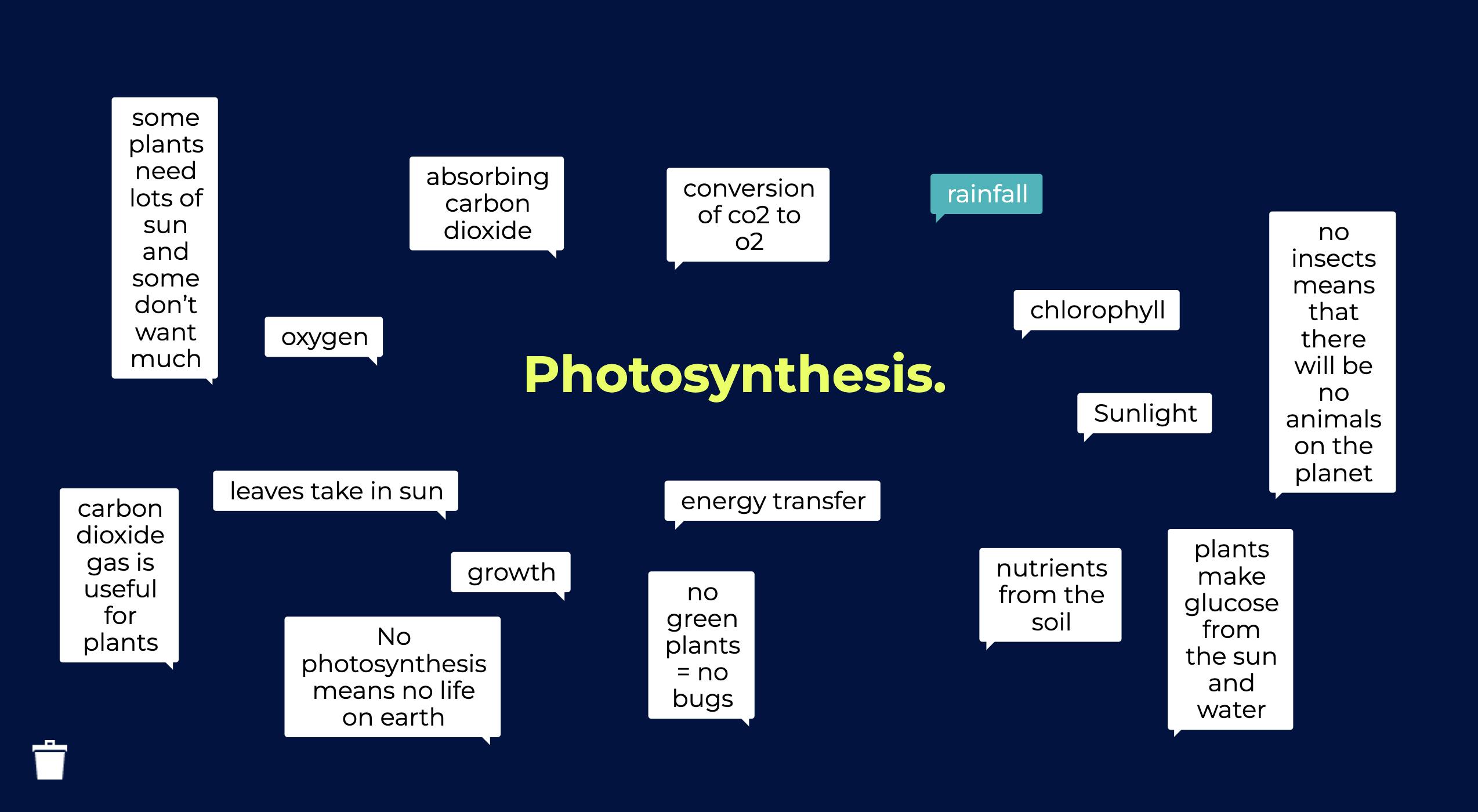 6. Let's talk about revision: do you have to use a different approach with SEN students?
What SEN students are not very good at is questioning themselves.I used to teach A level SEN students. To help them, I used to create a sheet with key concepts on it. Imagine a mind map if you would like, of photosynthesis for example. Then I would ask them to write the key concepts or processes one by one on post-it notes. Once they had done so, they were asked to rebuild the mind map with their post-it notes. That way, they would remake the mind map for themselves. In order to create that, they had to go through their notes (post-its) and identify the key terms, processes, and/or timelines. They would think about what they had learned, as well as about their thinking. 
Curious how LessonUp can help you encourage your students to think about their thinking?