LessonUp as alternative to Nearpod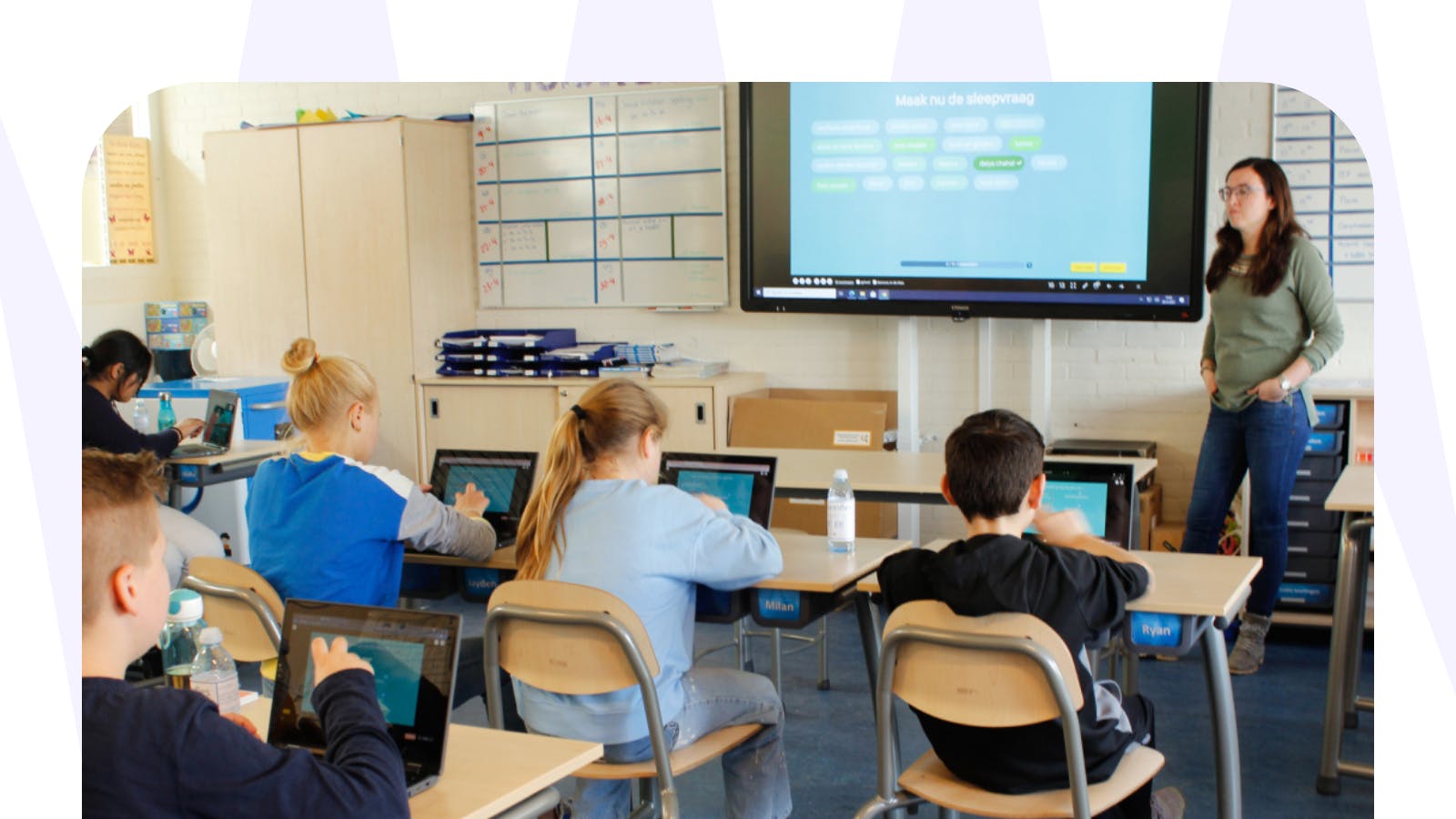 Nowadays there are a variety of online tools available for teachers. And they all focus on something slightly different. So we can imagine that you can be a bit overwhelmed in the selection of the right product. So what to choose? We often get the question: what is the difference between LessonUp and Nearpod and why should we choose LessonUp? Even though the products have a lot of similarities, they have distinct differences as well.
I was originally a Nearpod user, but I didn't like that students couldn't get instant feedback unless I was doing a live lesson. I don't like live mode where all the kids work at the same pace because some kids need extra time. I needed something that could be self paced and give instant feedback.
Dorrie B., Classroom teacher
source: g2.com
Differences between LessonUp and Nearpod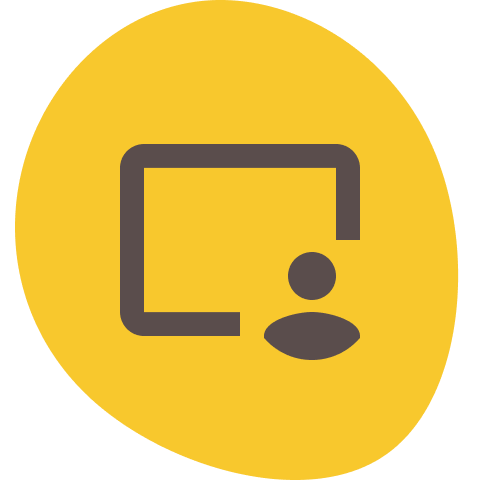 Easy-to-use interface
A simple interface to create lessons from scratch.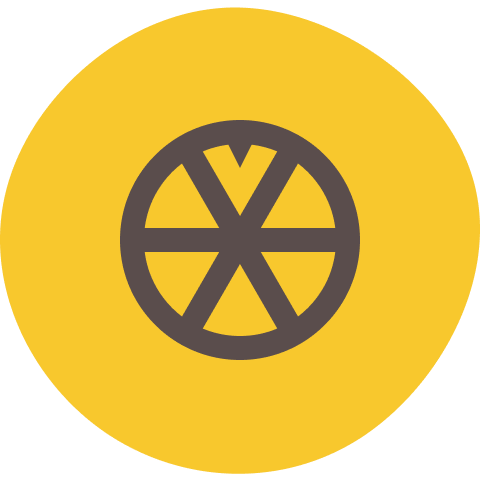 Interactive elements
Free interactive elements to use: spinner, drag-and-drop and mind map.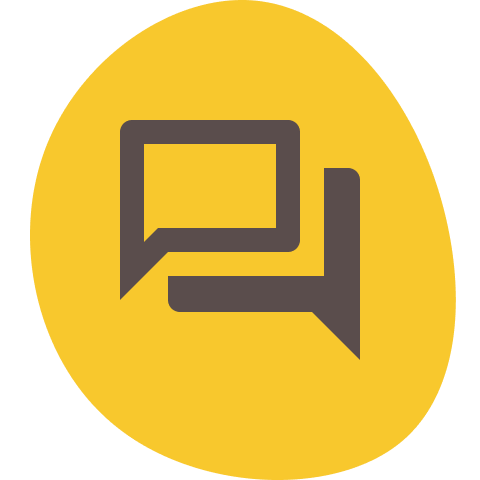 Instant feedback
See student results after each slide and immediately give feedback.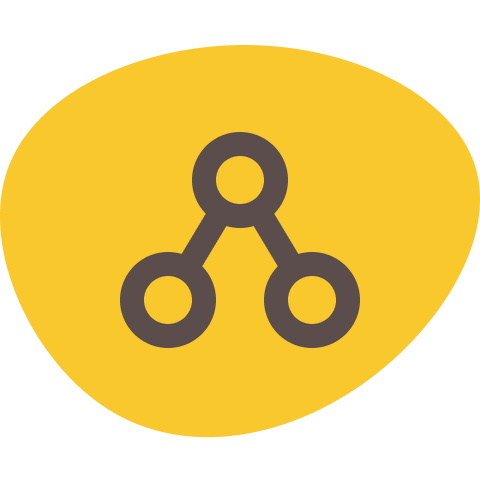 Sharing and collaborating
Share lessons, classes and folders with colleagues and create together a school lesson portfolio.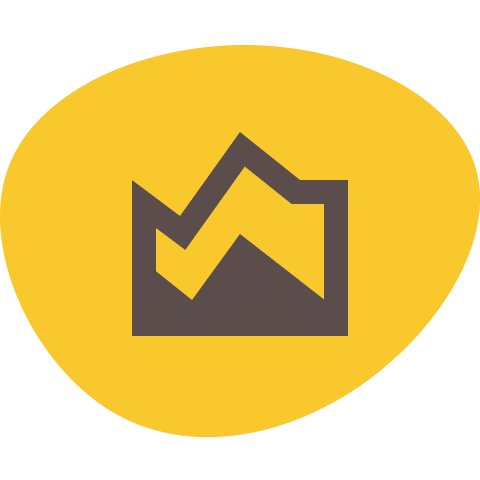 Lesson reports
Use the teacher-student chat, view student progress and share your reports with your colleagues or students.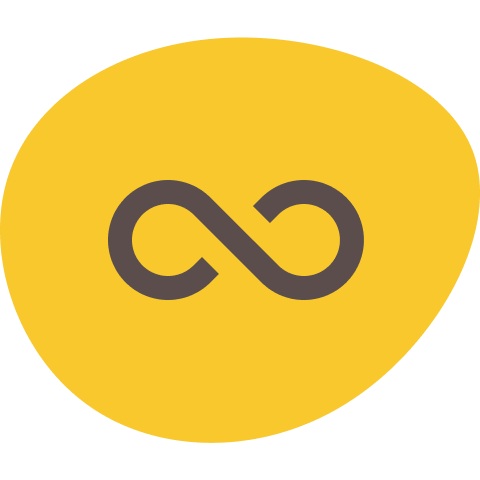 Unlimited storage and usage
A free account offers unlimited file storage and lesson creation to promote better student participation.
Choose the online tool that fits you the best
No matter what you choose, we believe that teachers are irreplaceable especially for students today, living in a digital world with countless distractions. Teachers are the driving force behind valuable education, preparing students for a future full of challenges and opportunities. We encourage you to use technology to your advantage and hope that you will find the right software for your teaching!
Simple. 🎯 Fun. 🥳 Assess as you go. 🚀
LessonUp is putting educators back into the driver's seat. Create, plan and teach your lessons around your students' learning needs and have fun!
Join our 100,000 + teacher community from all over the world. LessonUp is the perfect tool to use for online teaching.