Create a yearly overview with lesson modules in 4 steps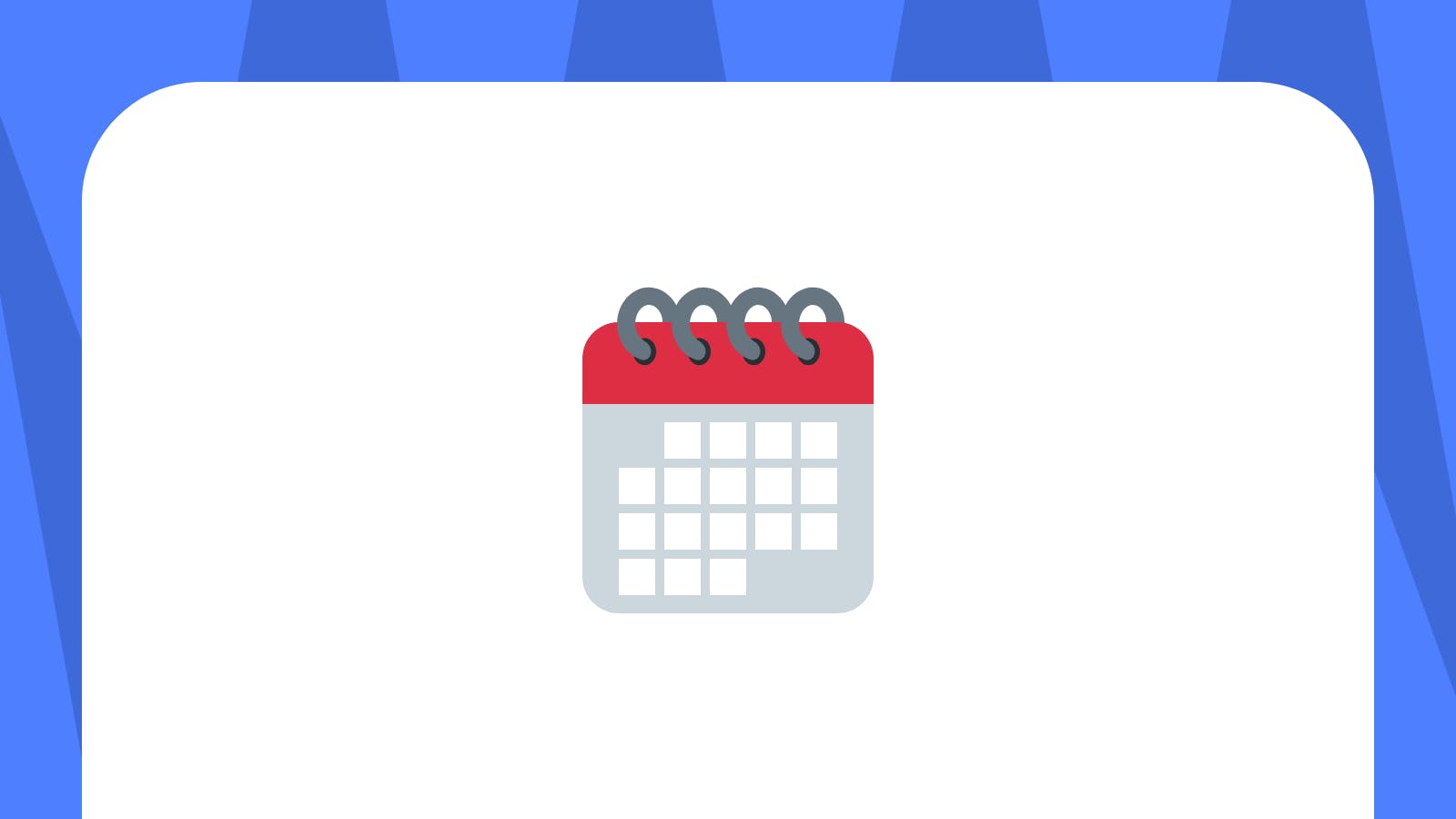 The new school year is about to begin. While looking through your digital lessons, you decide it's time to organise your lessons, by dividing them in lesson modules. This way you can create a clear, consultable overview for you and your students.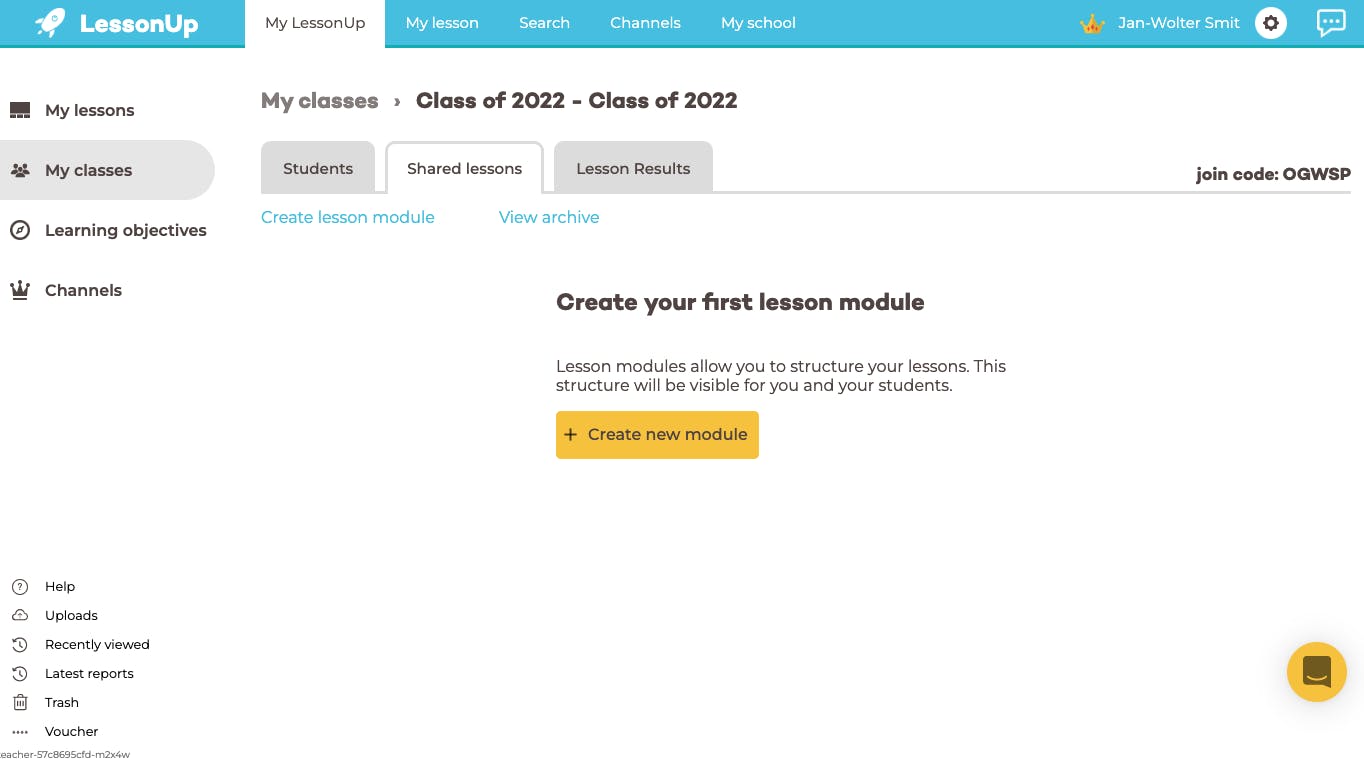 Step 1
Go to My classes and select the class you want to make a yearly overview for.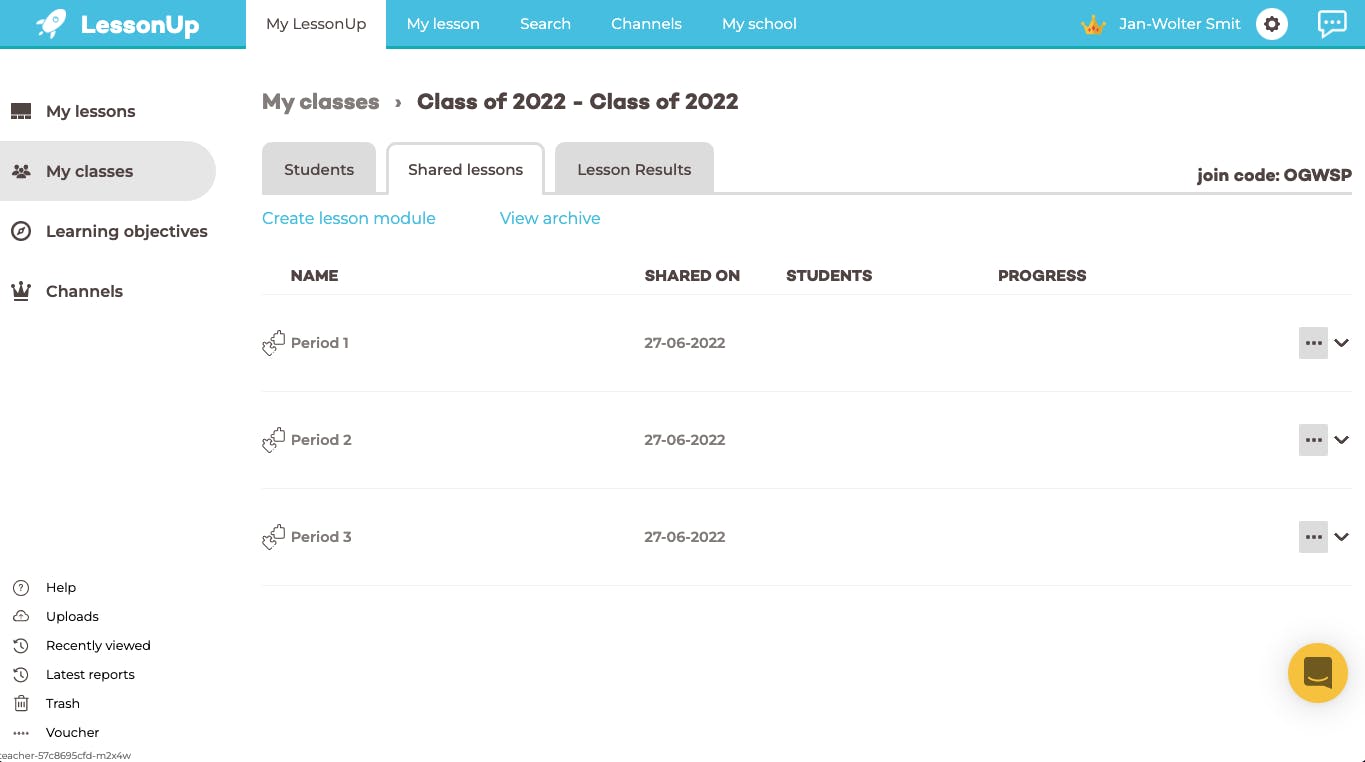 Step 2
In Shared lessons, click on Create lesson module and create as many lesson modules as you want.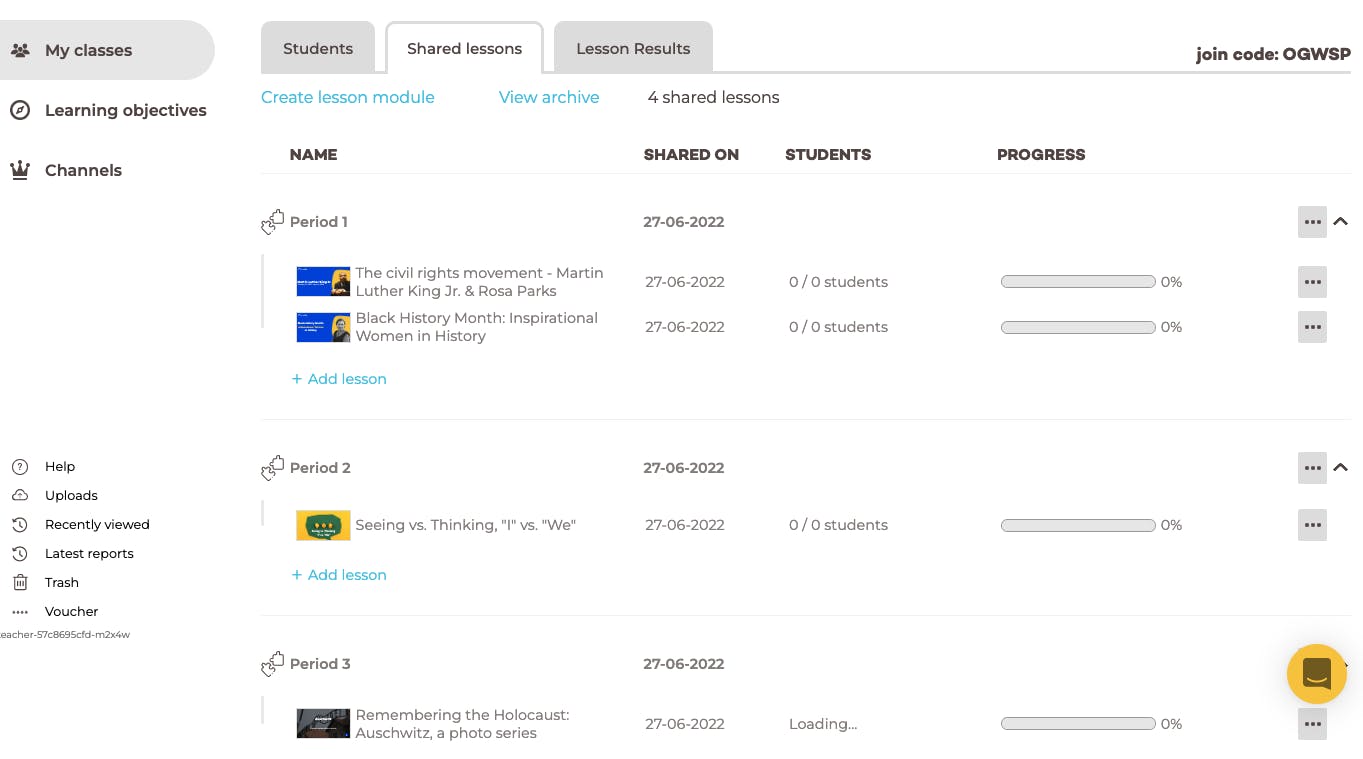 Step 3
The yearly overview is now ready in you class' Shared lessons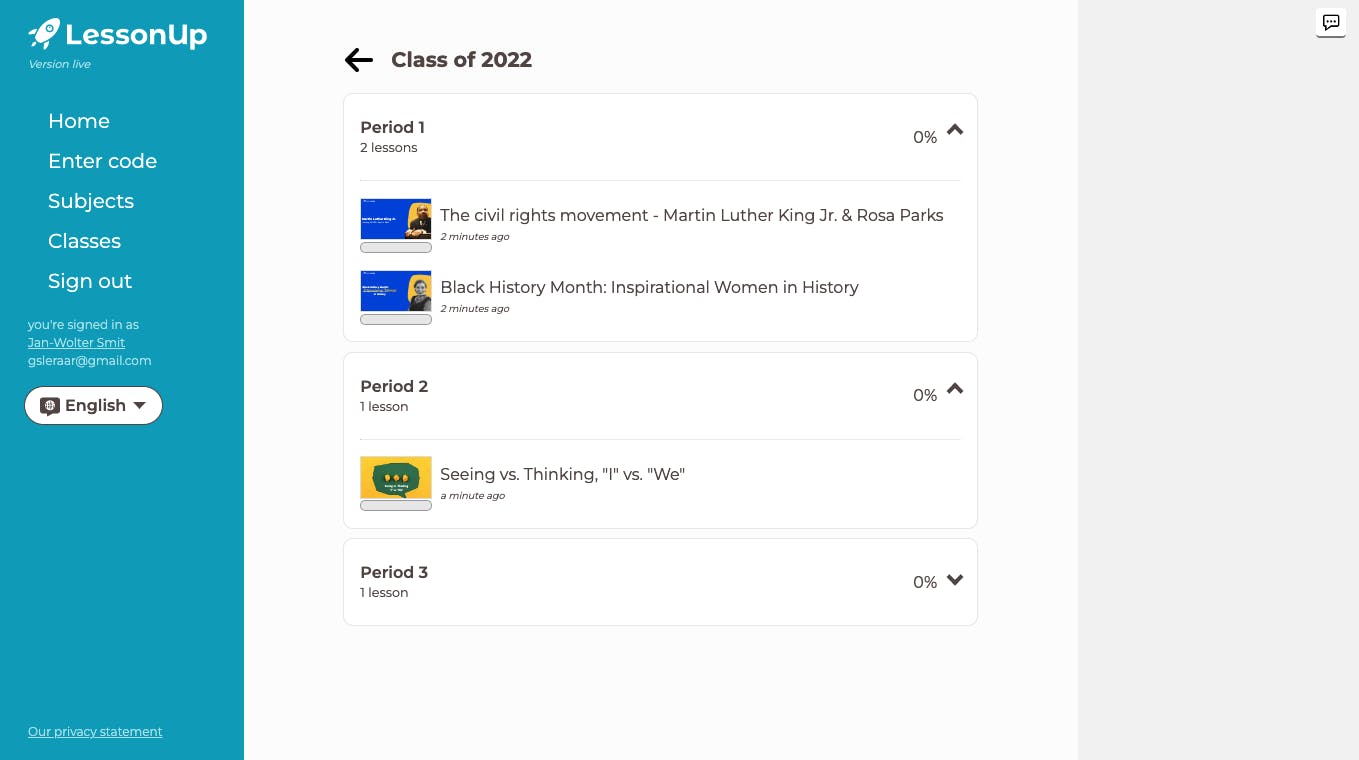 Step 4
Add lessons to your modules now or later on by clicking on + Add lesson. The students in your class will be able to consult them right away.
Try Lesson Modules and discover how you can easily create a nice overview for all your lessons.