Top 8 tips to make your remote lessons a success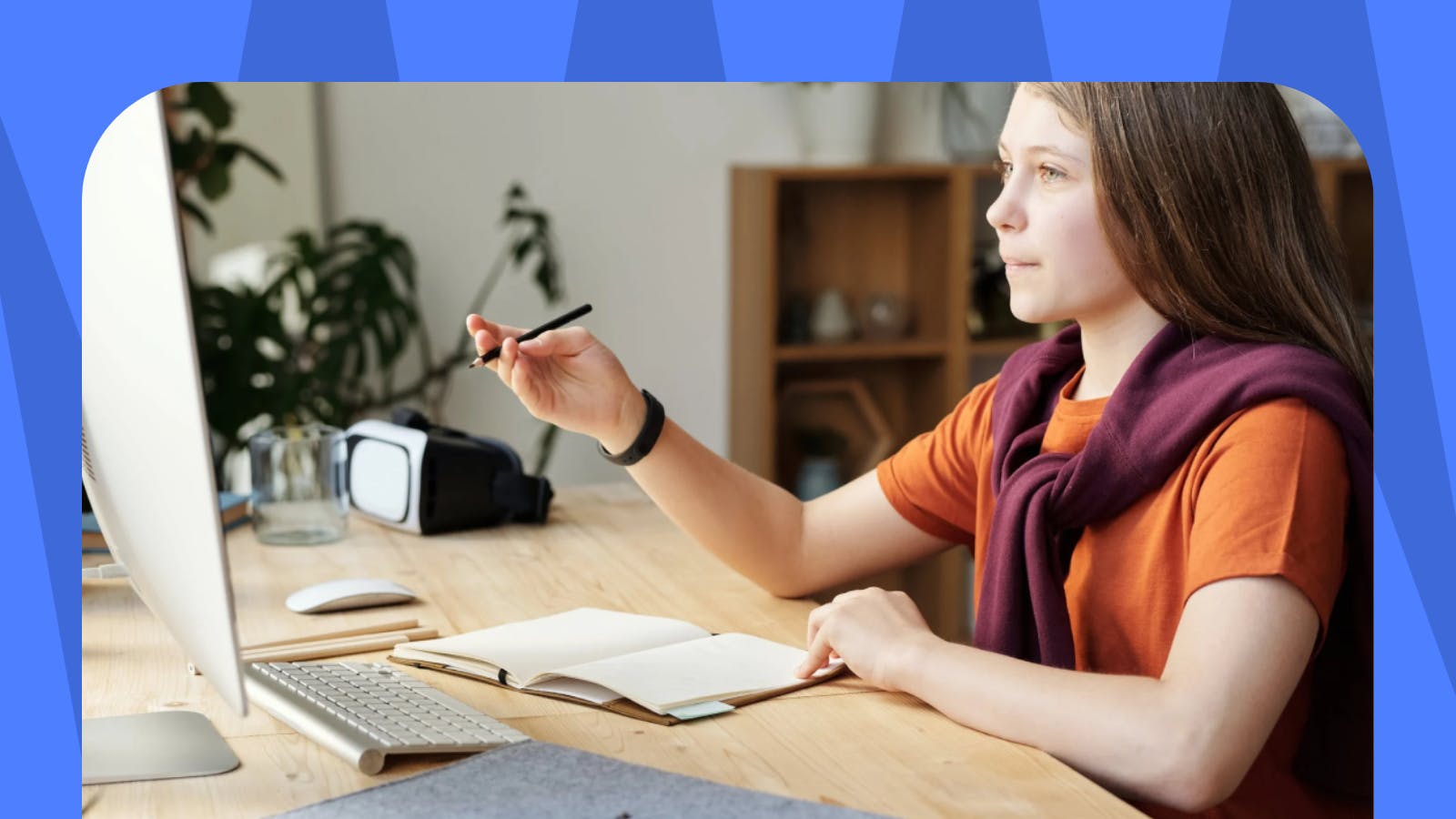 Top 8 tips on how to make your remote digital lessons a success! Activating students and tracking their progress has become increasingly harder in the face of remote learning. LessonUp has curated 8 tips for better remote teaching to increase student engagement and help pupils reach better grades while managing their work more efficiently.
Simple. 🎯 Fun. 🥳 Assess as you go. 🚀

LessonUp is putting educators back into the driver's seat. Create, plan and teach your lessons around your students' learning needs and have fun!
Join our 100,000 + teacher community from all over the world. LessonUp is the perfect tool to use for online teaching.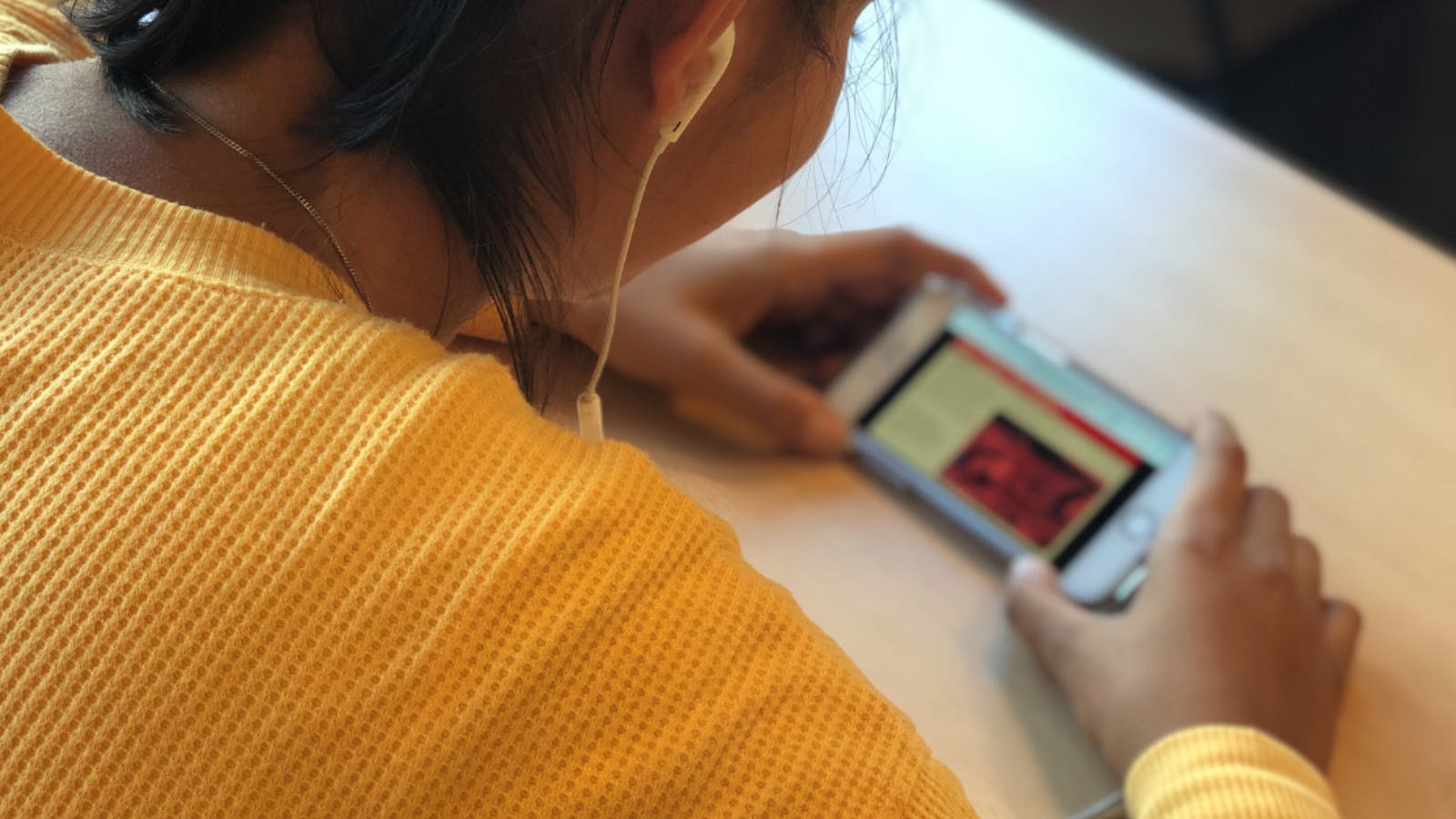 1. Encourage students to follow online lessons independently 
Do you want your students to become more organised and feel more in charge? You can offer them a 'Shared Lesson' as independent work, which they can do in their own time based on their programme and preferences. You can easily activate this feature via LessonUp 'My Classes' or simply as an email link.
2. Keep online lessons short and entertaining
Have you noticed that creating lessons and assignments while working from home takes longer than normal? We suggest to be practical and keep online lessons and assignments short and entertaining! This makes them both easier for you to create and for your students to follow. You can even split lessons up in parts if necessary.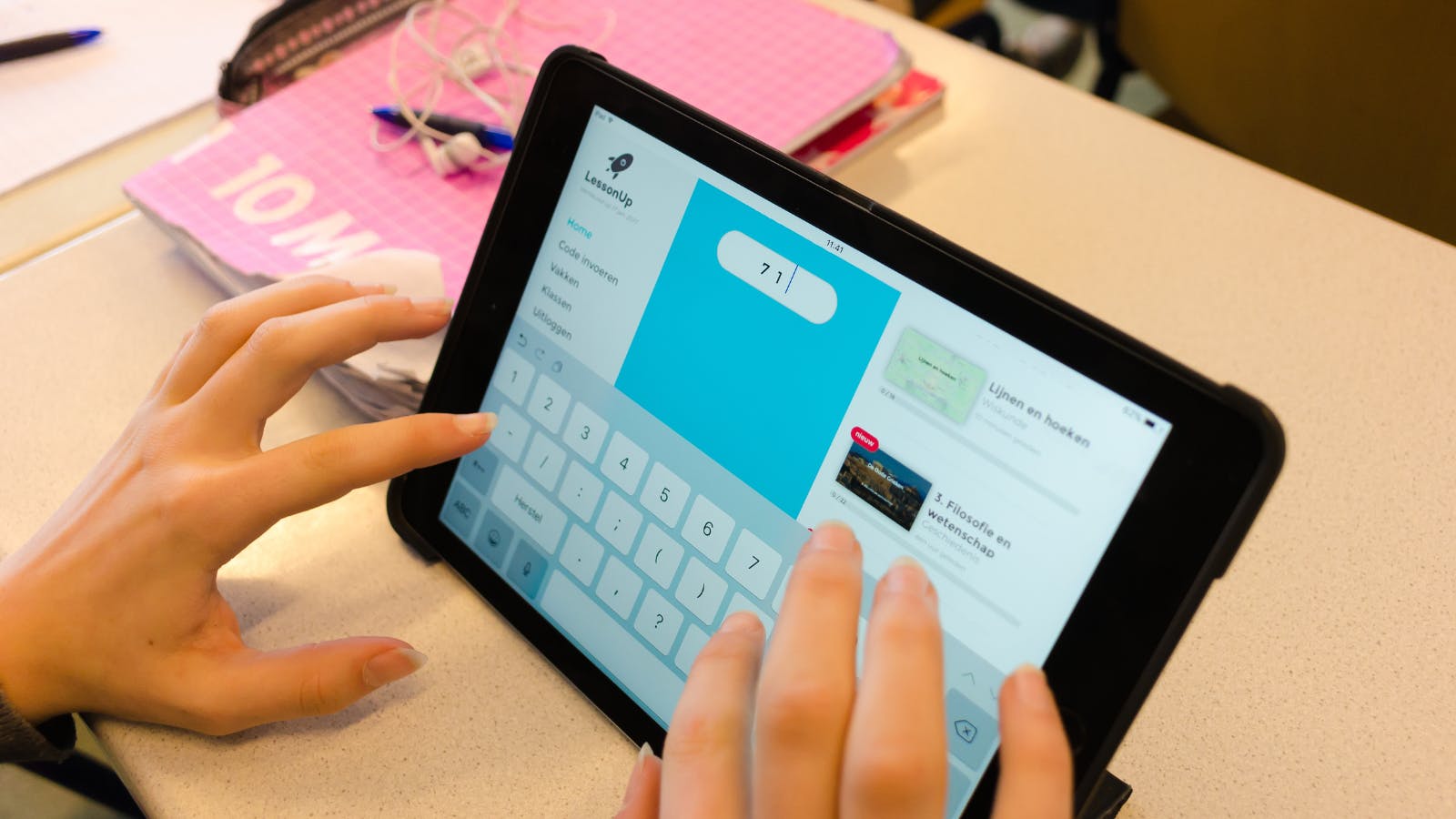 3. Be clear and supportive with your students
While prepping your lesson, keep in mind that students like to know exactly what they have to do and how much time they have to do it. Students are looking for clarity when given instruction so don't be afraid to provide clear communication and show your support as well.  
4. What do students think? Put yourself in their shoes 
As a teacher, you should always keep your students' way of thinking in mind. Empathy is the best way of connecting to them! Give them space to discover the balance they need between online and offline work, explanations and assignments.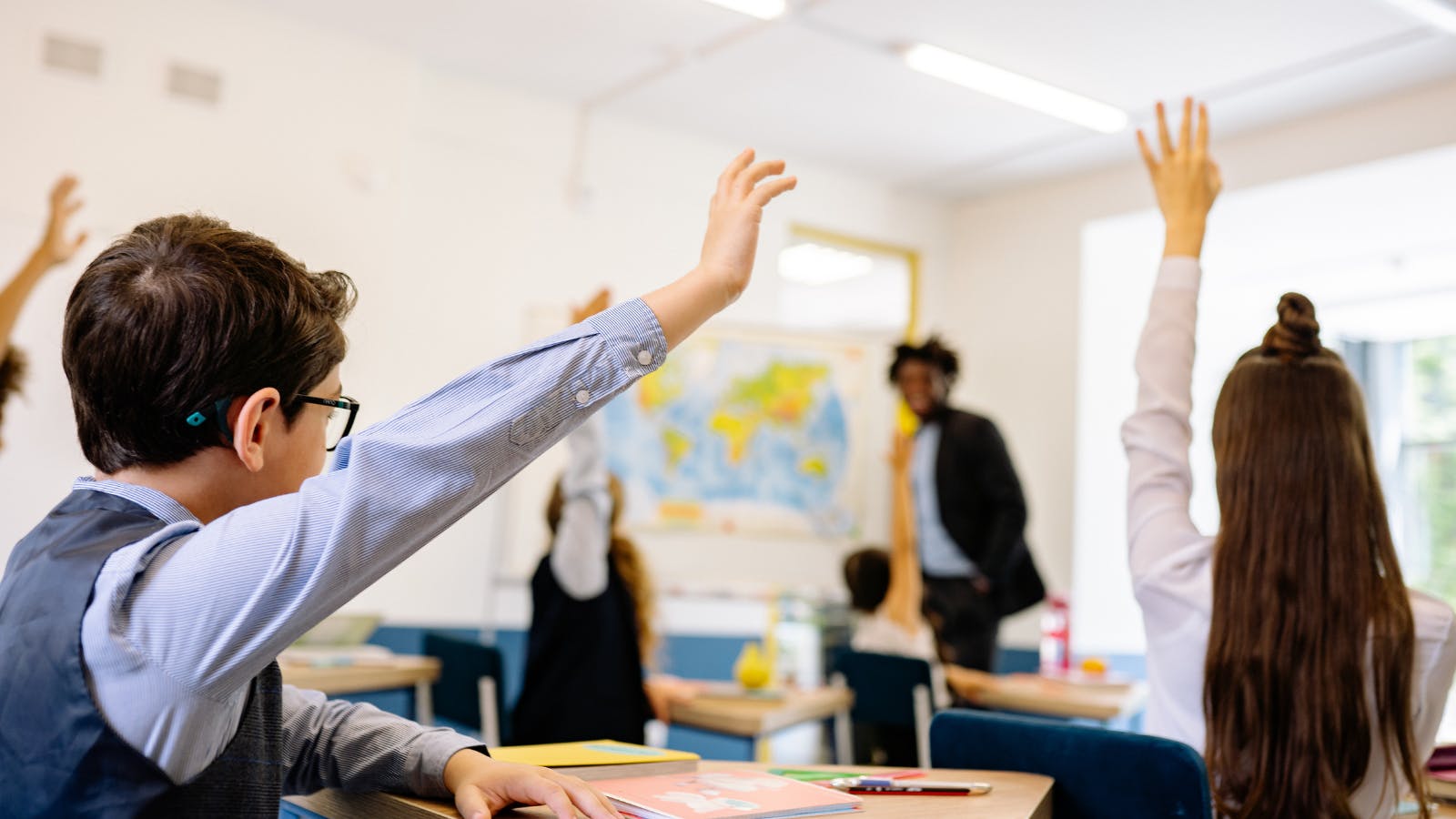 5. Ask your students for feedback
Ask your students for feedback on each given lesson. It's also very important to ask them what they enjoyed the most about each lesson and why. To do so, you can conclude your lessons with an open-ended question or a poll to promote responses. 
6. Use digital features to capture their attention
Make sure to engage students with your lessons when students are working from home. Use digital, interactive features to capture their attention! A quiz, a drag and drop question or a mind map are great to promote interaction and engagement with your students. Try them out!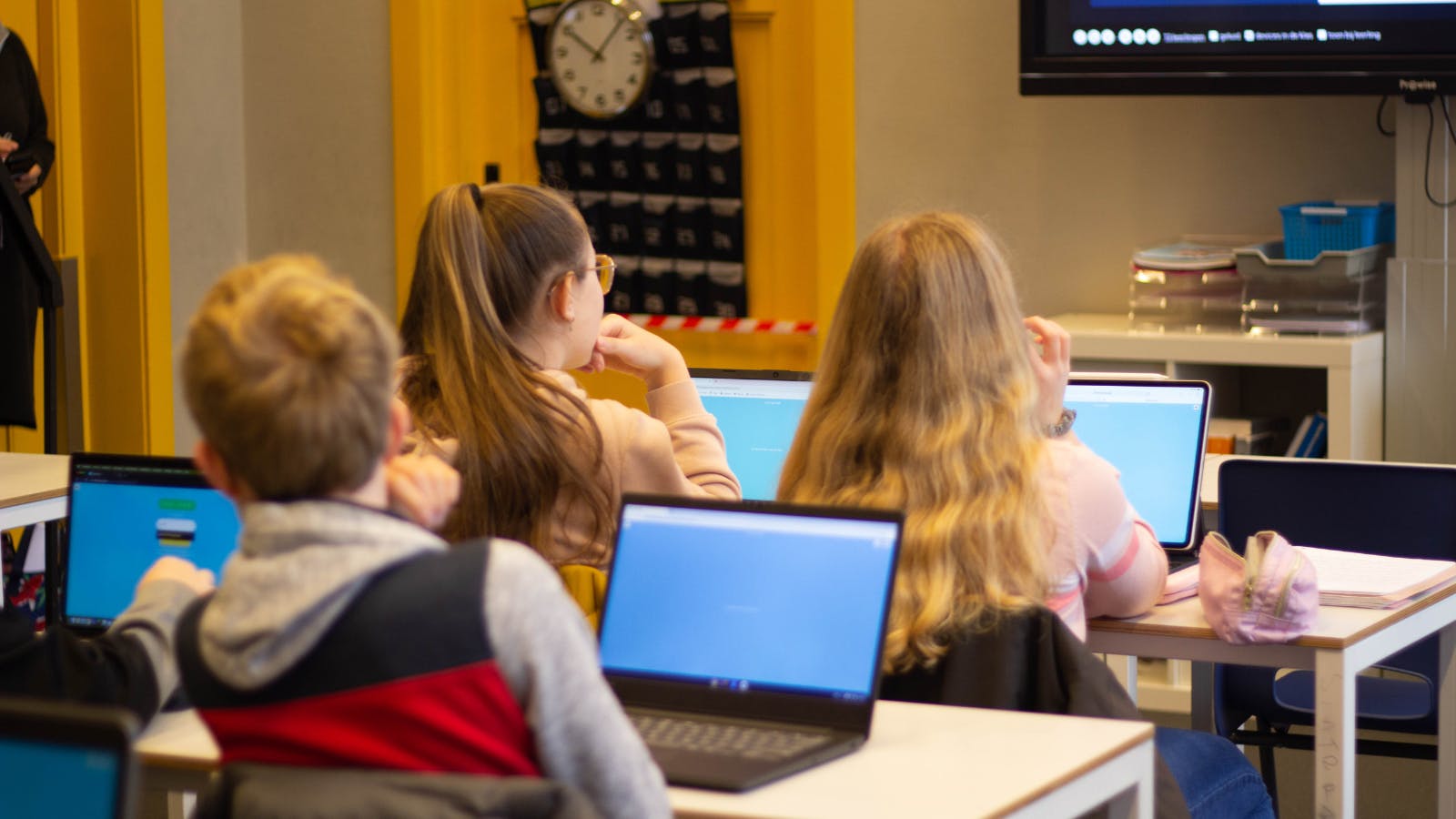 7. Make sure that lesson objectives are clear
Indicate clear learning objectives in your instructions so that students understand and remember them throughout your lessons. You can do this by introducing a unique slide in each lesson that clearly states and reminds students of their objectives.
8. Monitor student engagement
Teachers are concerned with how to effectively keep track of their students' work. Monitoring student engagement with LessonUp makes it so much easier! Just send them a code to join the lesson and track their progress in real-time with instant responses or post-lesson in the lesson reports.
We hope our top 8 tips and LessonUp tools make remote teaching more approachable, easier and more entertaining for both you and your students!