How do teacher strikes and unrest affect you?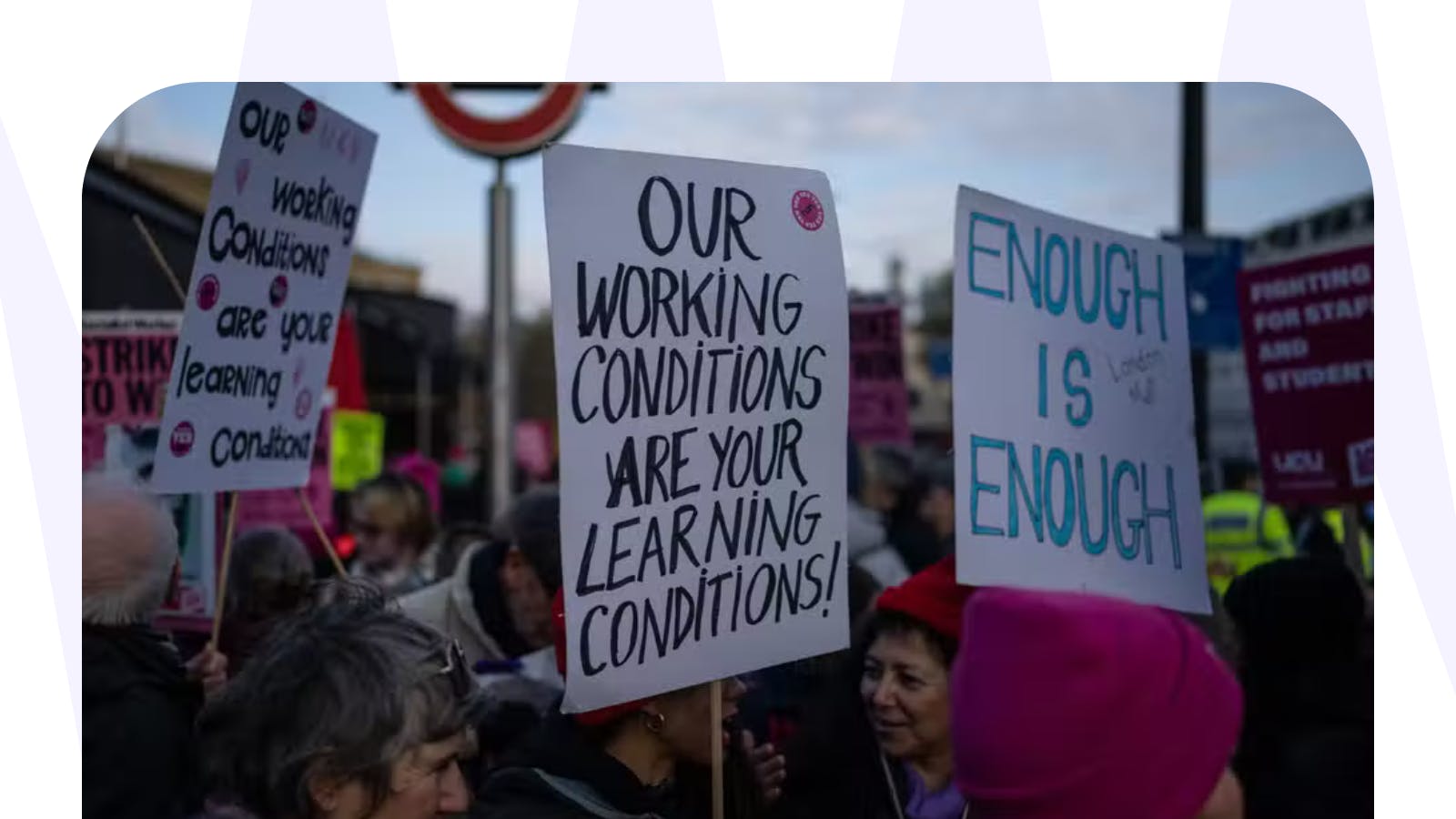 News about teachers' strikes and unrest in the UK education sector is all over the internet. Teachers, head teachers, students and their parents: everybody is affected in different ways. How are you dealing with it?
You worry for your students
More than half of schools (51.7%) in England closed or partially closed on 1 February, due to National Education Union strikes.
More strikes are planned during the months of February and March. Teachers and unions are fighting for better salaries for all teachers. That's hardly a surprise if you think that teacher salaries in England fell by an average of 11% between 2010 and 2022.
Whether you decide to participate in the strikes, or not, this situation is affecting you and your job as a teacher. The morale is generally low, and much stress is generated also by the complex organisation of shutting down a school for one day, or organising remote learning options for your students. You feel in charge of their education and wellbeing. 
Want to offer your pupils (and their parents) engaging digital lessons to work on during strike days?
Why do many teachers feel so undervalued?
Bridget Phillipson, the Shadow Education Secretary, confirmed she did not want to see school strikes go ahead, but she understood teachers' concerns.
"This isn't just about pay. It's about the fact that they feel undervalued and under-appreciated for the work that they do," she said. "Like all parents, I'm concerned about the disruption that it will cause. But the only reason these strikes are happening is because government ministers haven't been serious about negotiating."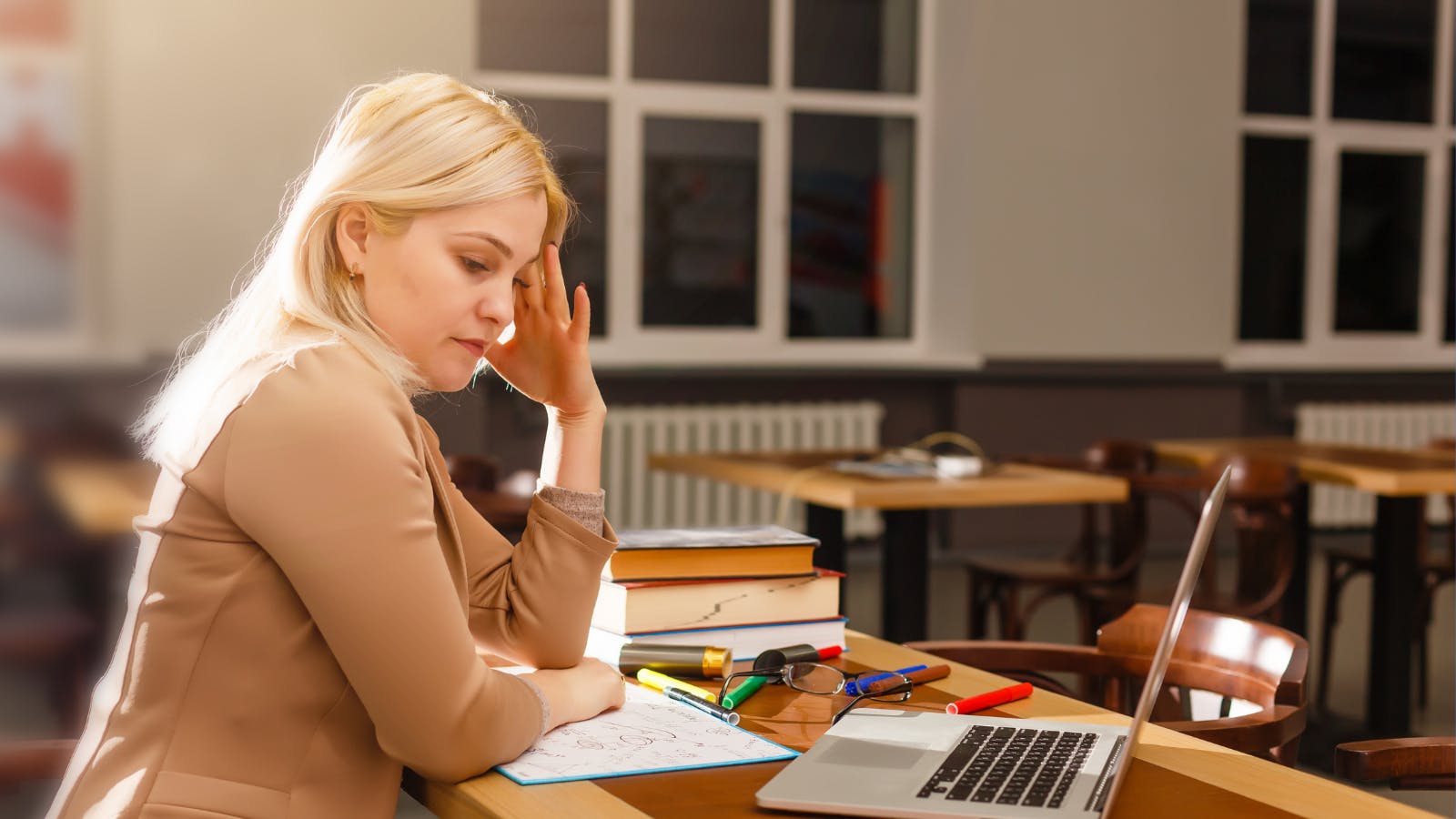 Research conducted by Tes magazine for the 2022 Tes wellbeing report found that 67% of UK teachers found their workload not manageable. That is much higher than the international average of 36% across the survey. Self-belief among school staff had also plummeted - Only 38% of UK teachers said they felt confident while performing their role, compared with 79% in a similar survey conducted in 2020.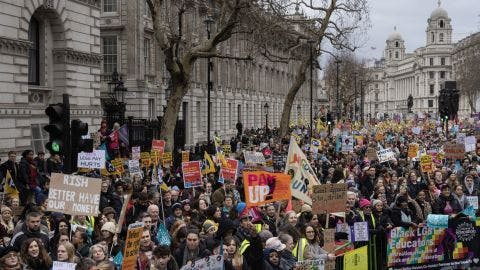 Things have been building up for teachers and have reached the tipping point. But why are teachers feeling so undervalued?
American philosopher Sidney Hook once said, "Everyone who remembers his own education remembers teachers, not methods and techniques. The teacher is the heart of the educational system." So how did we get to this point?
Some of the reasons mentioned by teachers are:
The added responsibilities that have been accumulating over the years. 
Most work teachers do is never seen or appreciated outside of the classroom.
Teachers' wages are not great, and that doesn't help them feel appreciated.
Everybody has a say about what teachers could do better. It can be very tiring.
Some teachers think that schools are being run too much as a business.
Do you agree with these reasons? Are they part of your story? We hope that you are not feeling undervalued or unheard.
You worry about the future of education
Recent events and the low morale in the education sector might trigger you to worry about the future of education. 
It is important that you feel passionate about the future. When a basic part of our social structure fails to match certain standards, new challenges arise and complicate an already complex situation. We know from experience that filling the gaps won't solve all the underlying issues.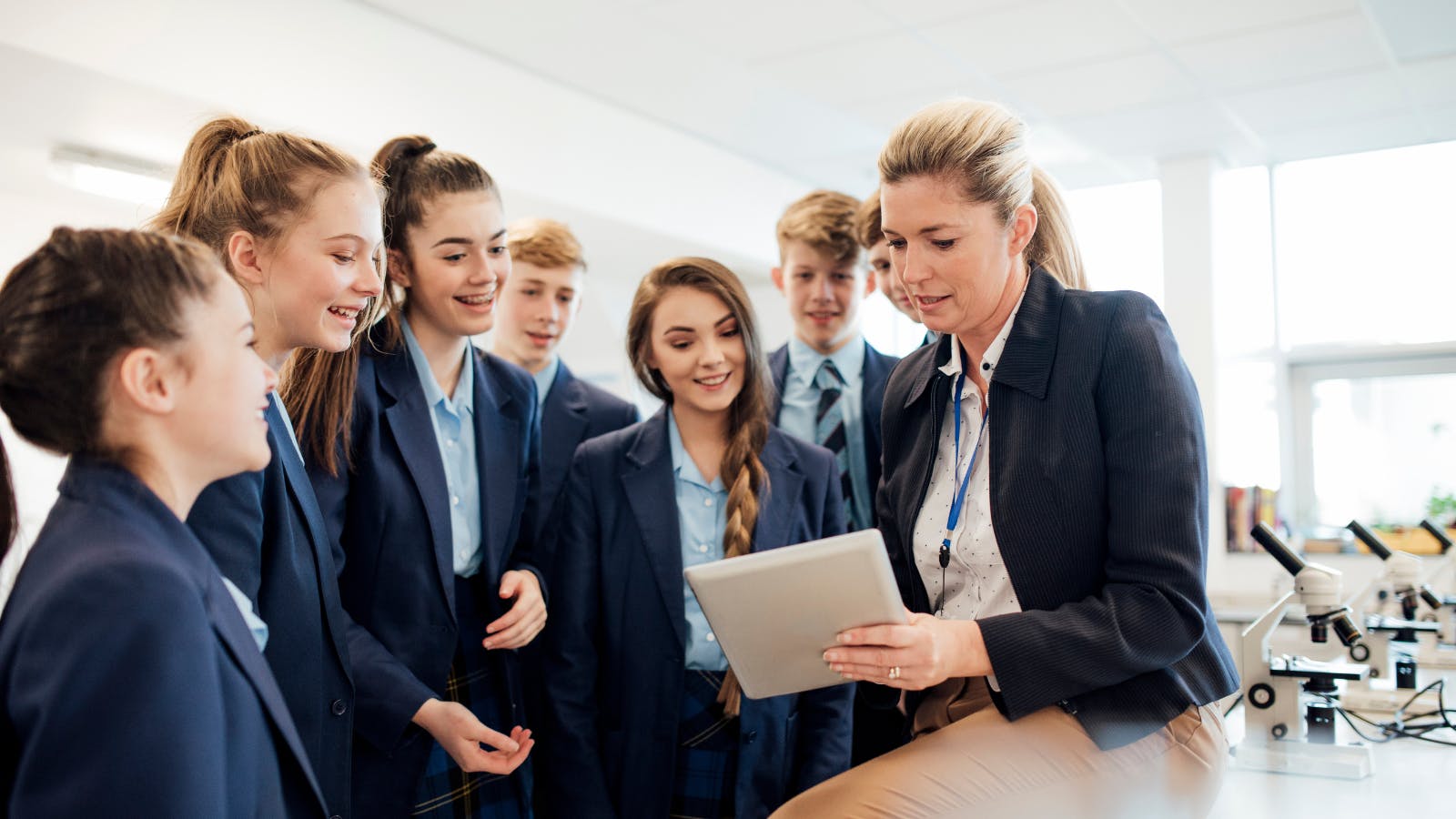 Let's keep something in mind though - We tend to forget that, on average, things are improving. The situation in the education sector has definitely improved if compared to 100 years ago, or even only to 20 years ago. Some things now taken for granted, such as equal access to education for children with special needs, were implemented as late as 2004 within the amended Children Act (act of Parliament introduced in 1989 to cement the safeguarding of children). There are many more examples of changes and reforms that have taken place recently.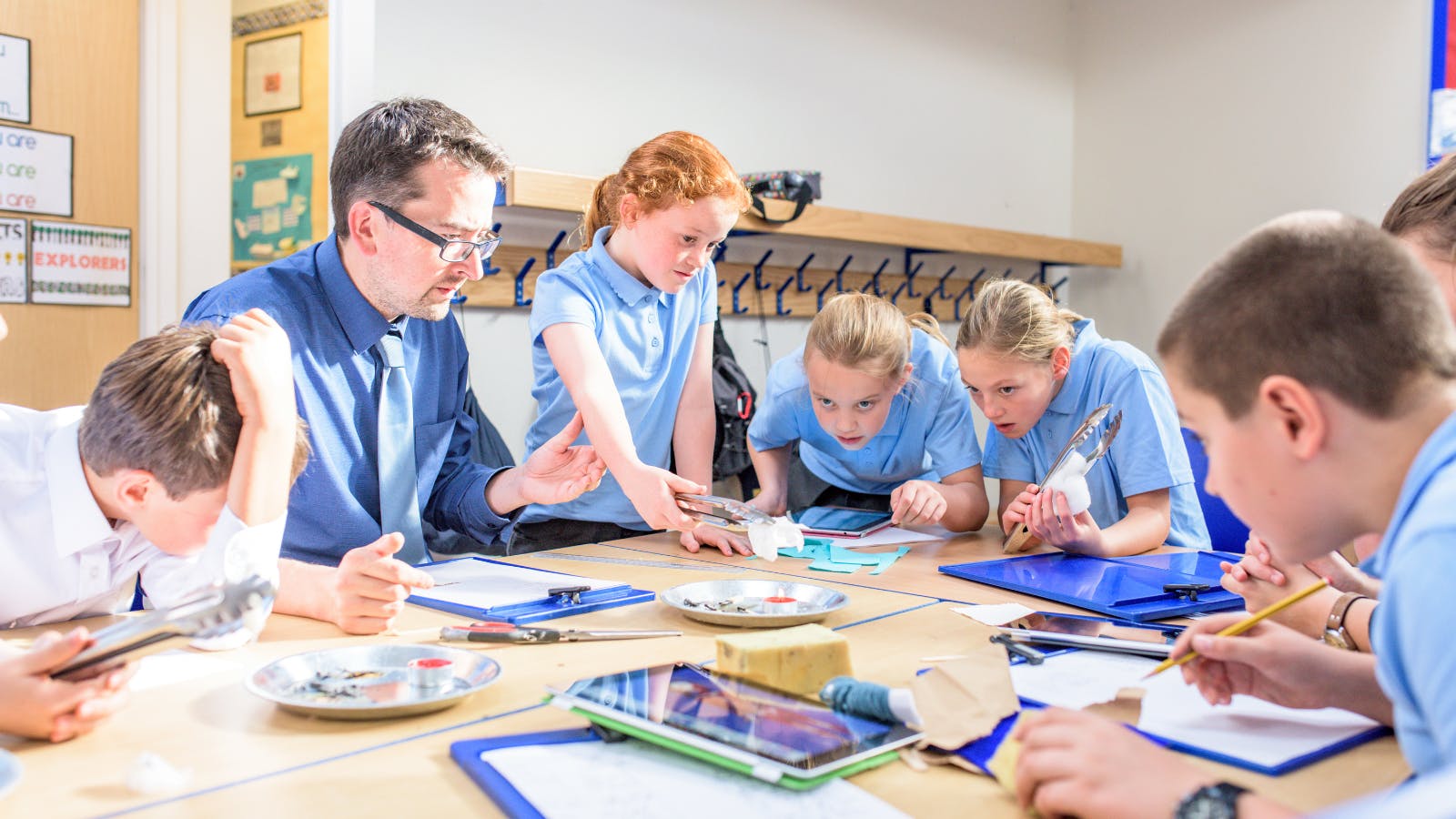 Most importantly, nowadays almost everybody sees the value of education, and there is a lot of talk about improving it. We all wish for engaged children, who actively participate in the class - only 30 years ago, that wasn't the case. Our standards are higher. We expect more from the education system, and count on it to play a big role in reducing social inequalities. Our wishes and expectations have grown, together with teachers' responsibilities. Let's not forget to acknowledge the improvements within the system, and in our way of thinking.