5 ways flipped learning boosts an active classroom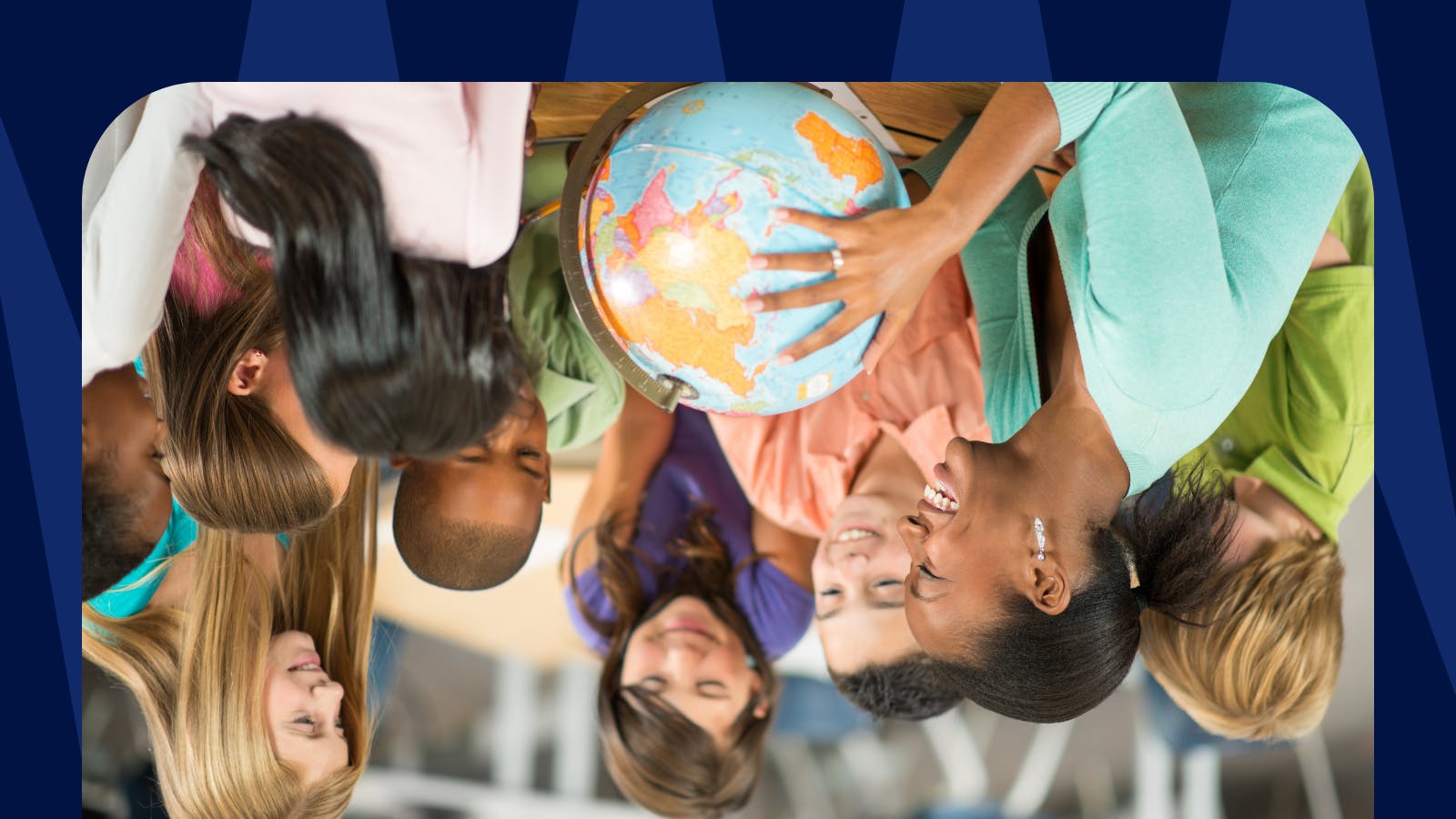 The word says it all. As you know, flipped learning is a way of learning in which the traditional lesson structure is inverted, flipped around. Students are introduced to new topics with instruction material they can dive into at home, and the traditional 'homework' is done in the class.
The University of Utrecht's analysis of 114 studies from 2006 through 2016 found that flipped classrooms tend to increase student learning. This only happens, however, if you preserve some systematic in-person instructional time.  
Cutting out the in-person instructional time completely has proven to have some negative effects on students, as established during the pandemic lockdowns.
Thinking about ways to flip the classroom? But don't know where to start? To give you some inspiration, we've prepared a lesson example about Macbeth. 👇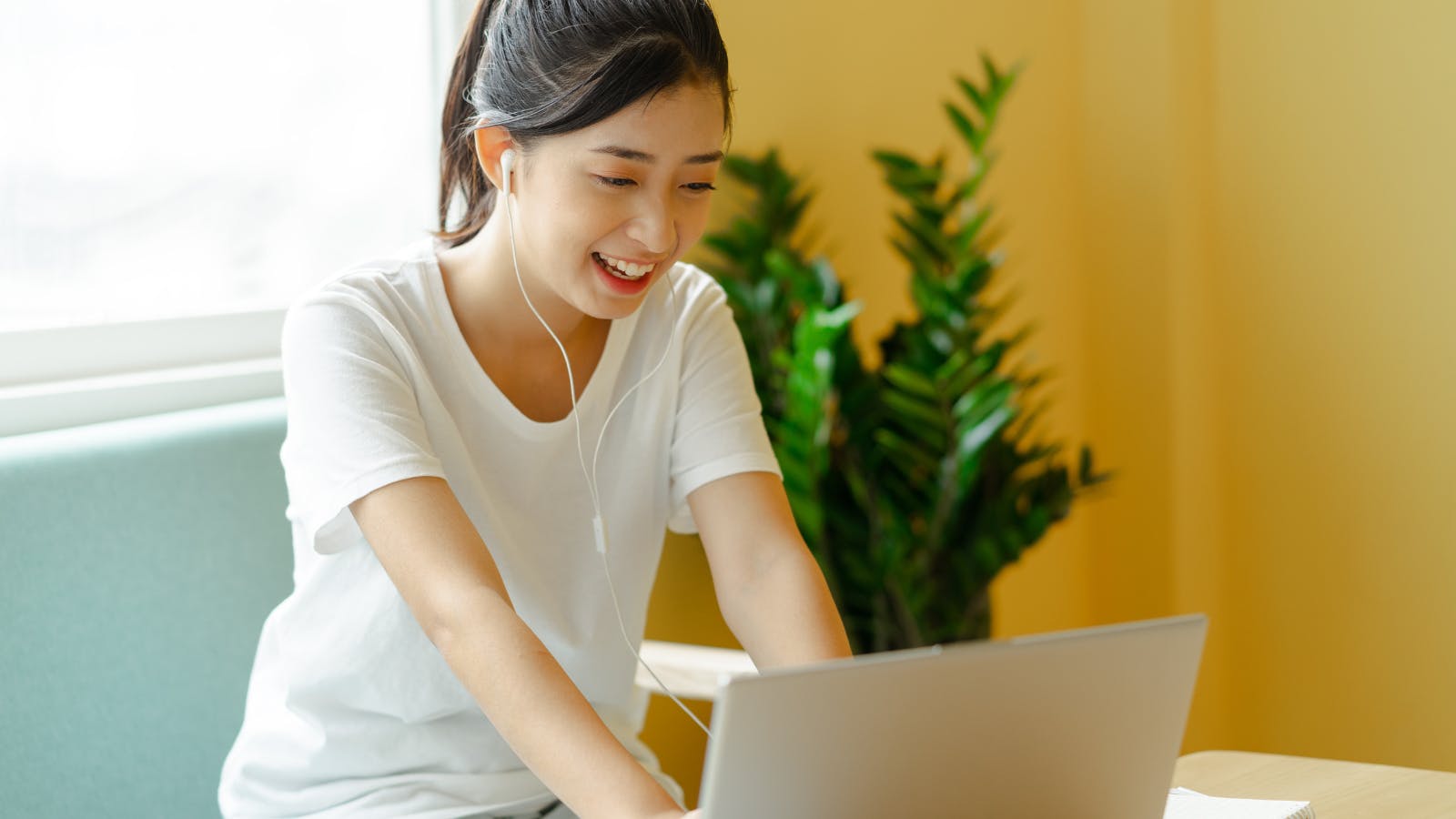 1. Students feel in control of their own learning
With a traditional flipped classroom, the direct instruction runs on its own, which frees you for more one-on-one time with students. It puts your students in control of the time and ways they dedicate to checking your instructions. Some learners might want to view a video several times, and supplement it with more material researched on the internet, or at the library. Others prefer looking at your instructions all in one go, and answer your hinge-point questions straight away. 
Most students will feel empowered and trusted. Others might have difficulty with this approach, especially at the beginning. It is advisable to keep some valuable in-person instruction moments, to connect and interact with all your students.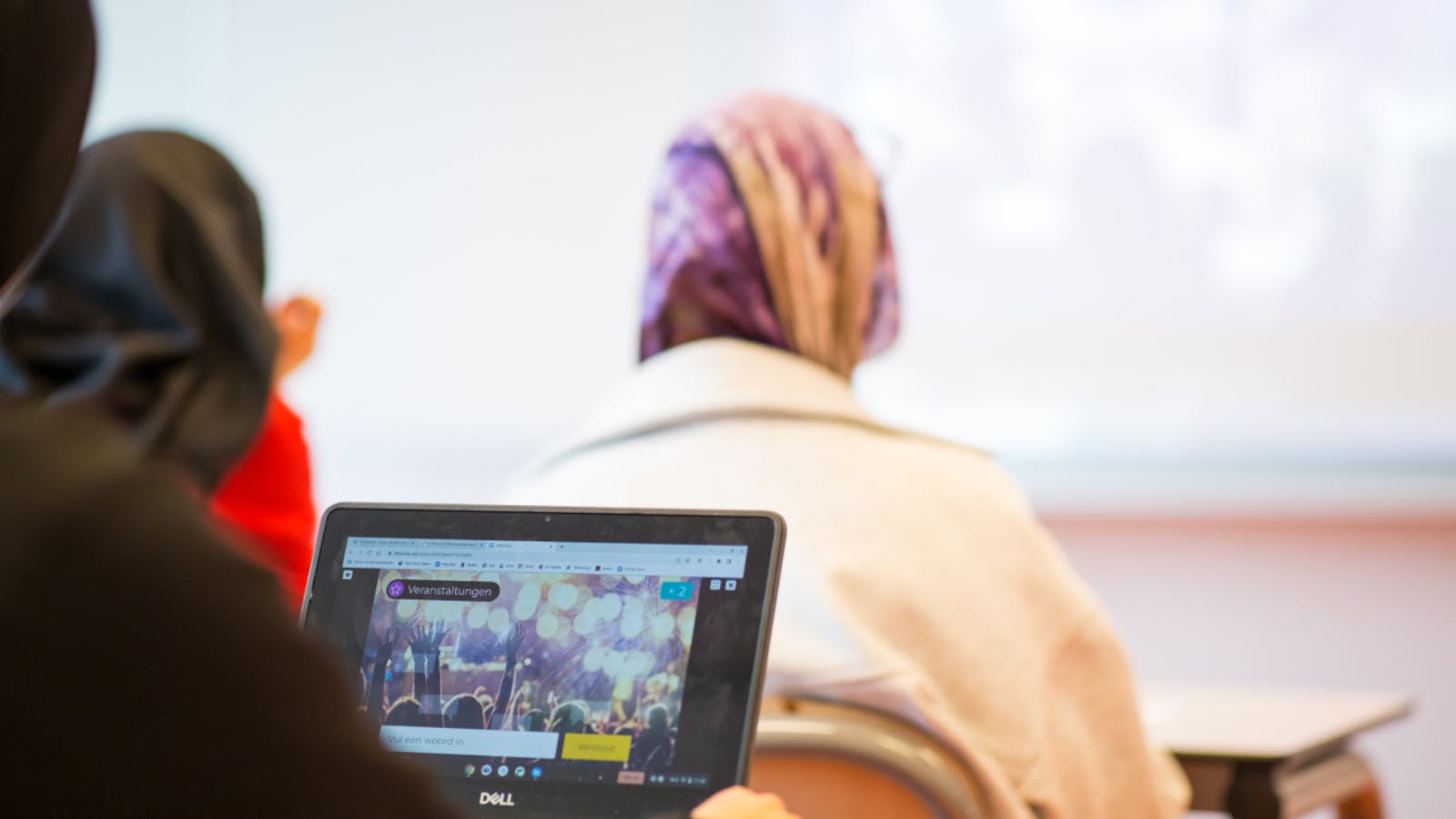 2. Who doesn't enjoy looking at a video?
95% of flipped interventions are video based instruction activities. There is a good reason for this: young people are used to approaching new subjects by looking at video material. We are all used to having thousands of engaging videos within hand's reach. Videos are immediate, engaging ways to learn new things. They stimulate us on many levels: we listen, we read, we look, and we experience. Straight after looking at a video, we can already answer questions about it. 
Why not use a ready-made YouTube video to help you deliver instructions on a new topic or chapter? If you feel like trying, you could even film your own video and embed it in LessonUp, followed by 5 hinge-point questions. All in one complete lesson.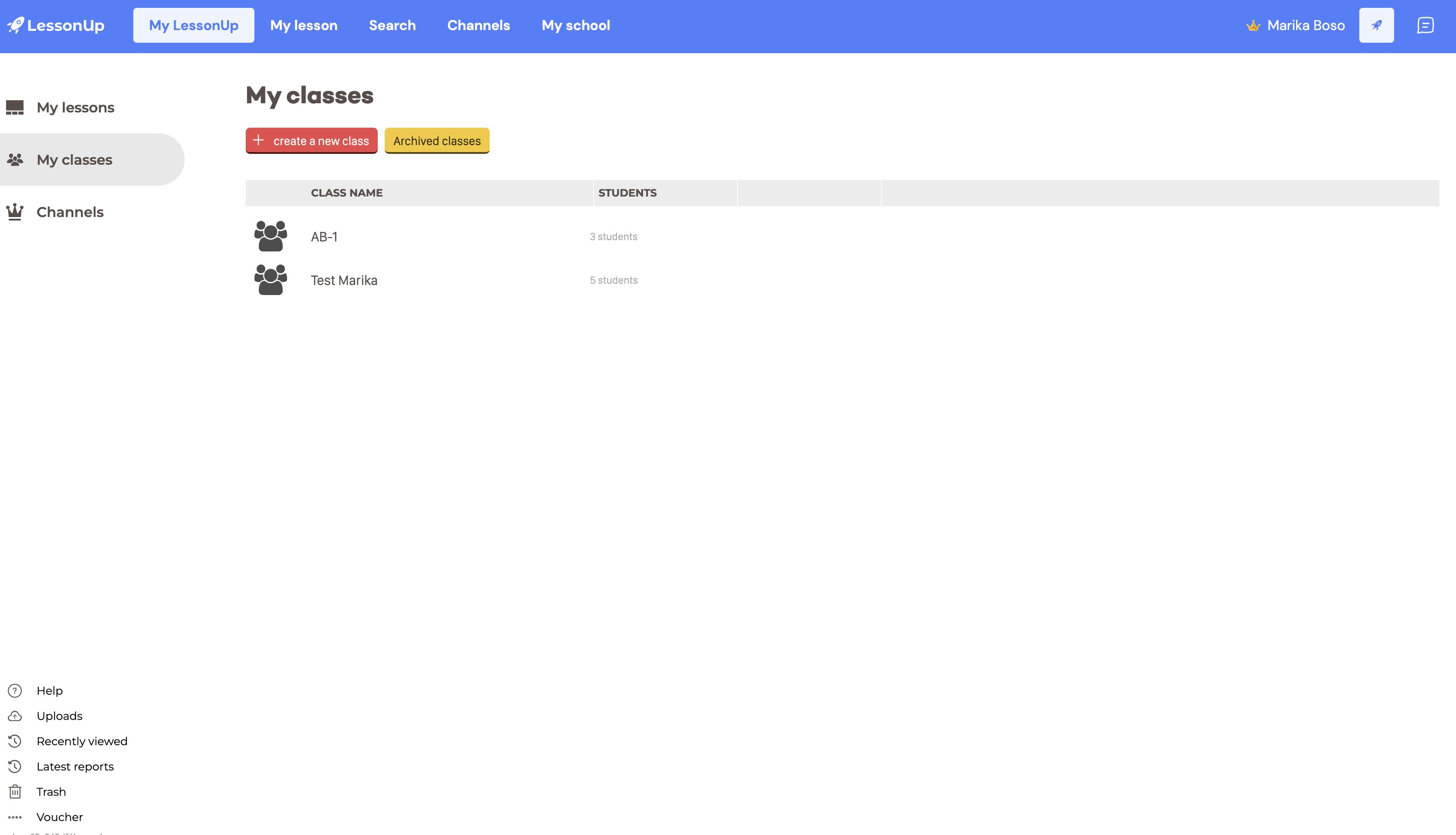 3. Students can revisit a shared lesson any time
All your students are unique and have different preferences, memorising strategies, and learning paces. Sharing your lessons with them stimulates their autonomy and independent thinking. If you want to, you could try out our intuitive toolkit for teachers. It is an ideal platform to centralise and share your lessons with your students. Once a lesson with instruction is created and saved, students can revisit it at any moment, and follow their own learning ways and preferences. 
If you decide to share instructional material in your LessonUp-class, there will always be a connection between you, the lesson material and your students.You can easily monitor activity and participation, and give learners direct feedback. 
Why would you share your lesson in a LessonUp class?
🌟 You can monitor your students' activity and participation 
🌟 You don't need to re-share your lessons with latecomers
🌟 You can easily test student on your lesson material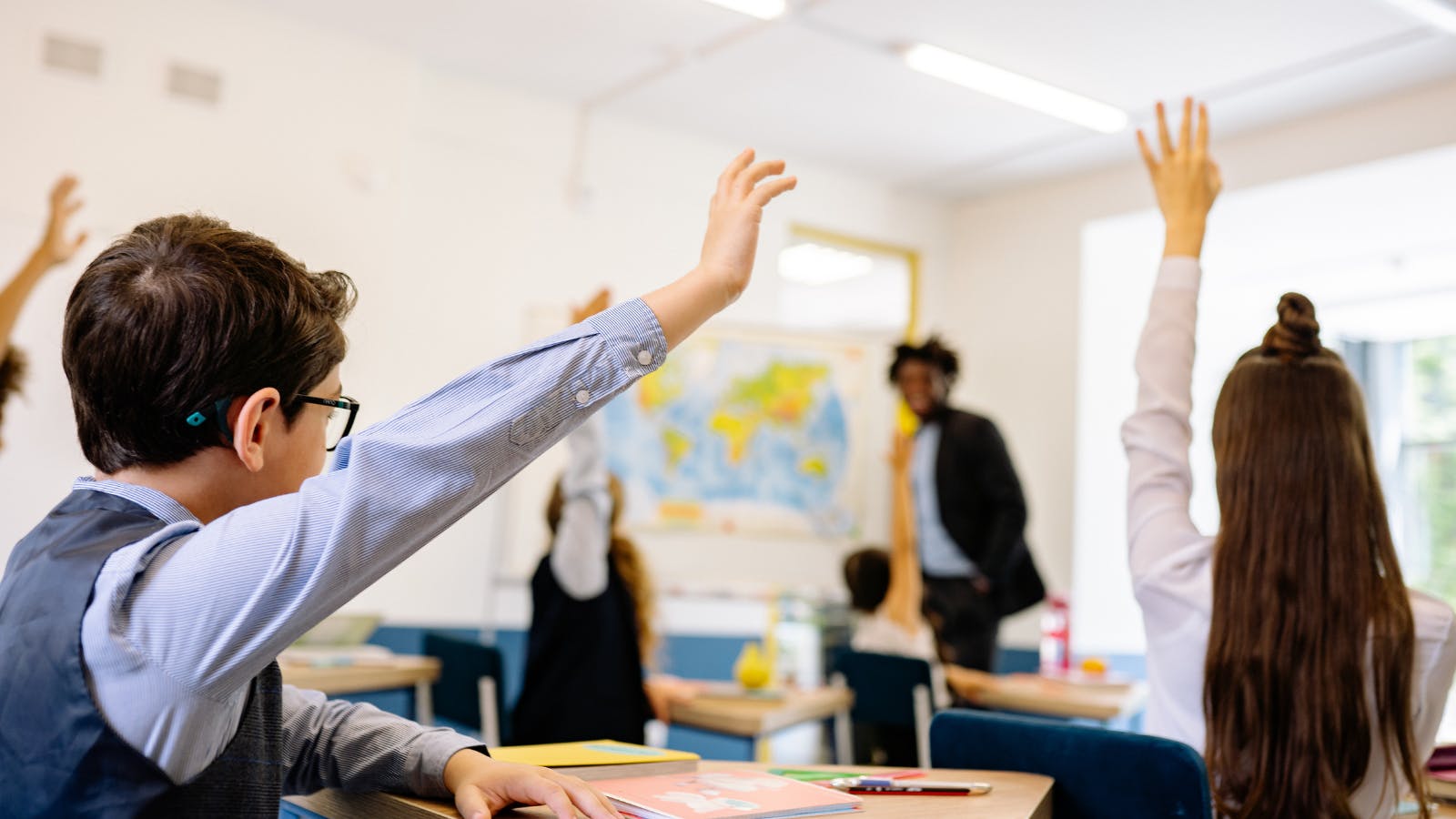 4. Classroom time is for hands-on learning
If you use classroom time for hands-on learning, you have more time to give your students feedback and answer their questions. You can address mix-ups and misunderstandings straight away, while your students are busy with interactive activities. It makes it easier for them to consolidate what they have learned because they share their thoughts and curiosities with you and their peers. Together, you can explore a topic in depth in playful and engaging ways. 
Shy students might have some difficulty asking questions and sharing their doubts during classroom activities. A safe, private digital environment might be the perfect solution for them to share ideas, and answer open-ended questions.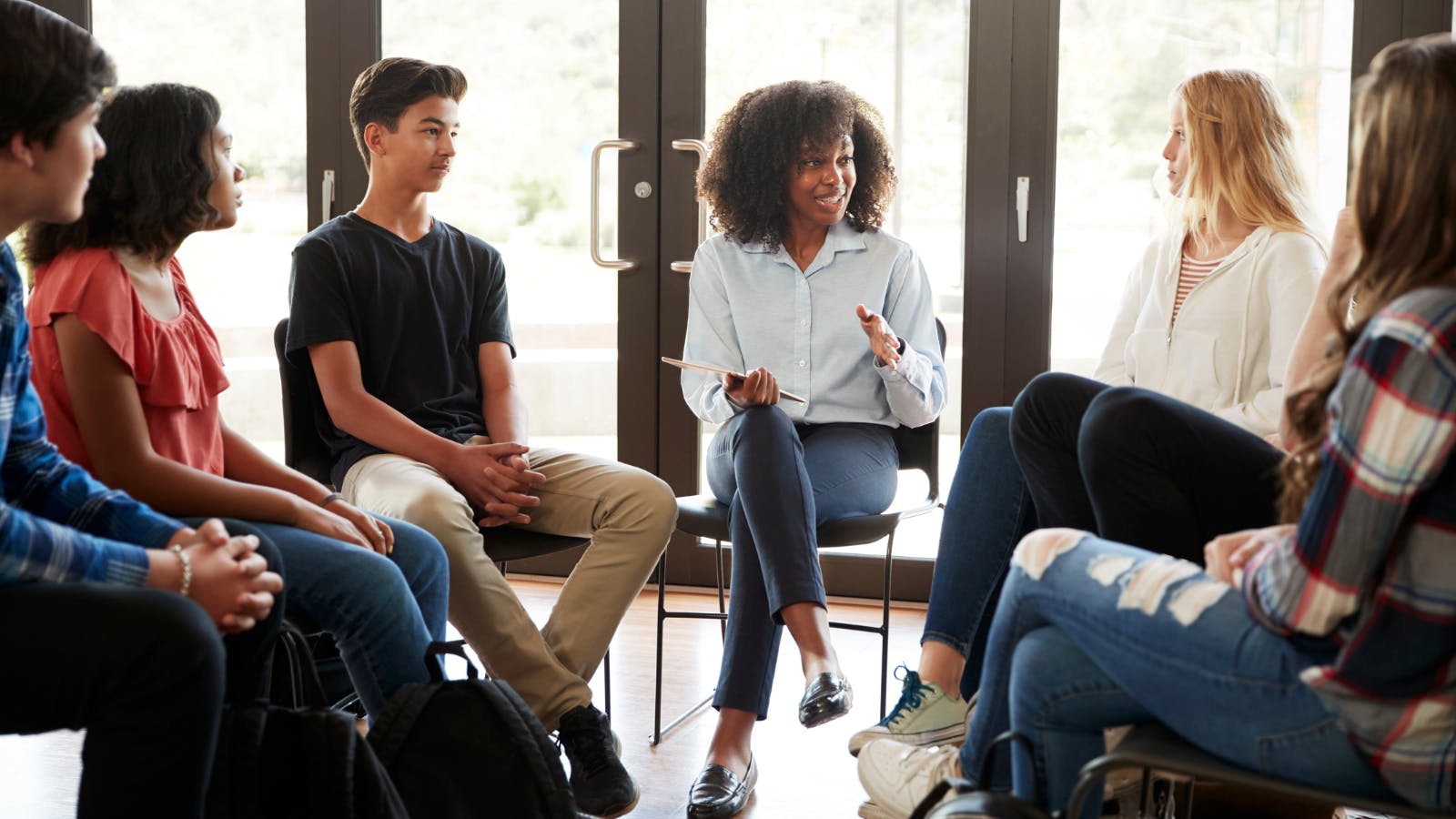 5. Activate your students with targeted activities
Imagine this - Your students have gone through your lesson at home, before joining your next classroom. They have watched a good-quality video about it, and answered 5 hinge-point questions. Thanks to your digital toolkit, you already know that more than 80% of your students answered those questions correctly. Isn't that fantastic? During your next lesson you could differentiate your learning material to make sure you support the kids (20% in this case) who need help.  
Use classroom time for active and engaging activities you never had time for. What about discussions or debates to stimulate critical thinking? Or teamwork activities, where students come up with ways to dive deeper into their learning?