Give a real world context to your students' learning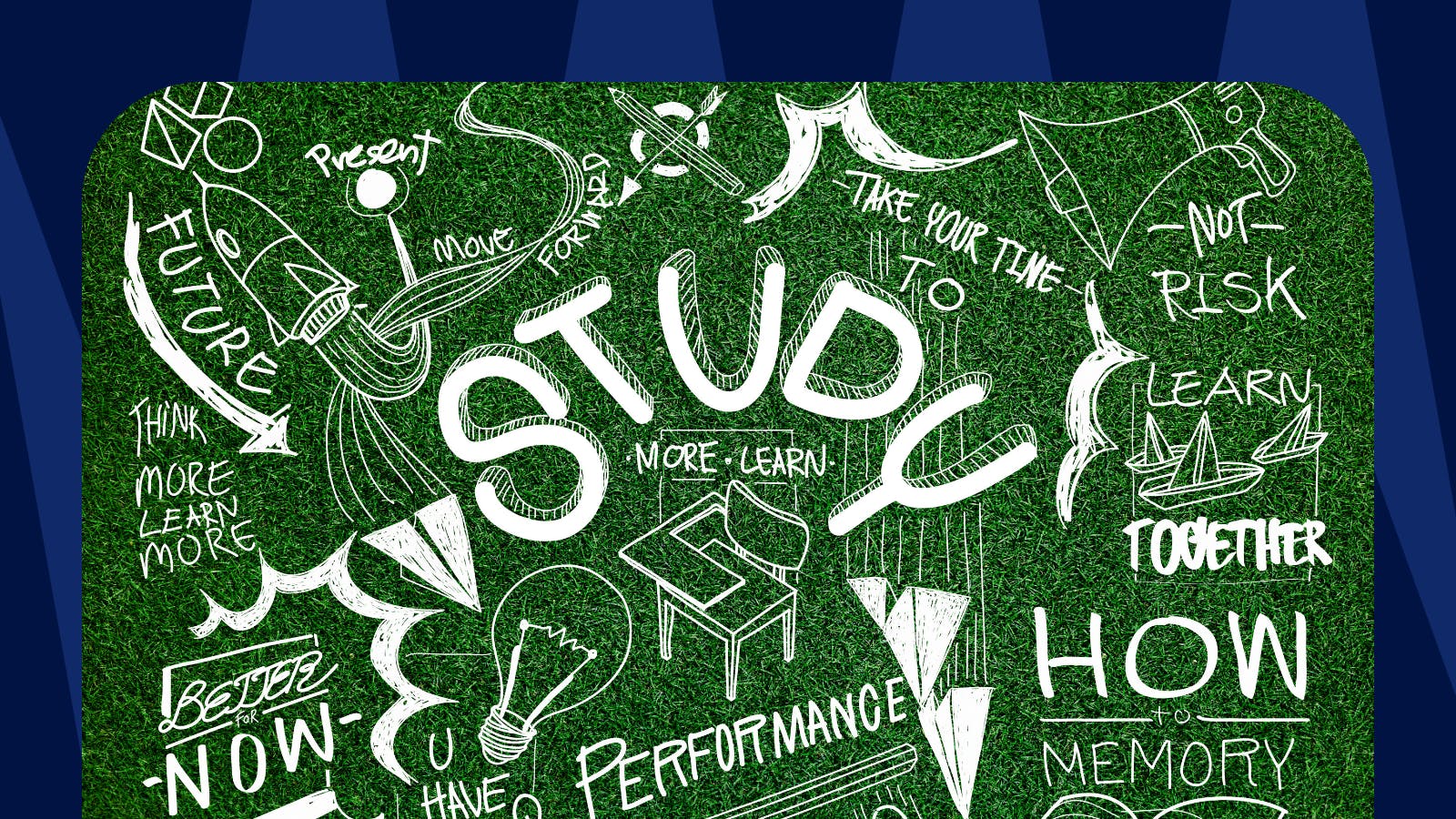 There is a lot to choose from. The internet is an endless source of news topics such as politics, current events, and natural disasters. This variety of news items makes it relatively easy to integrate actuality into your curriculum and educational programme.
If you give a "real world" context to your students' learning, it helps them understand the global context of their lives, explore parallels and differences, and practise critical thinking. 
Encouraging students to read and discuss the news also helps improve their vocabulary and reading skills. If you teach maths, news items can become effective tools for approaching concepts such as fractions, averages, decimals, and currency. The use of news in education can also boost broader areas, such as citizenship, environmental studies, or geography. All teachers could benefit from bringing real-life events into the classroom. It helps students feel a stronger connection to the subject they teach. They become better informed, more reflective & analytical.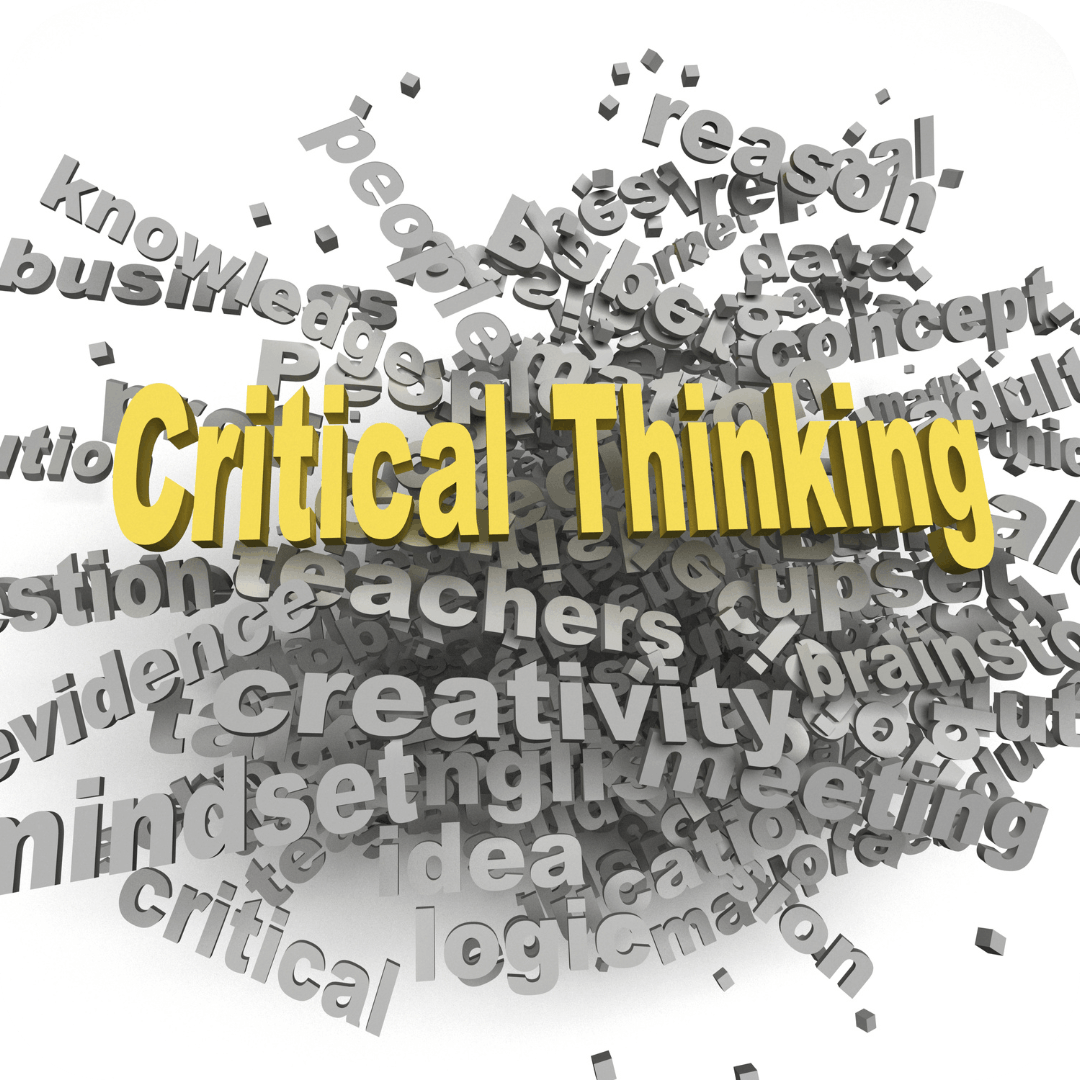 Bring actuality into your classroom to helps students understand issues of global or national importance, and complex problems and challenges in today's world, such as how to resolve conflicts or control disease. By thinking about these issues, students learn to develop critical thinking and problem solving skills. It also helps them recognise stereotypes and prejudice.
We know that students love digital quizzes, so why not bring the news into the classroom by implementing a weekly, bi-weekly, or monthly news quiz? 👉 Feel free to check out a news quiz example for inspiration.
It might be the perfect, playful way to encourage your students to open their eyes to what is happening in the world.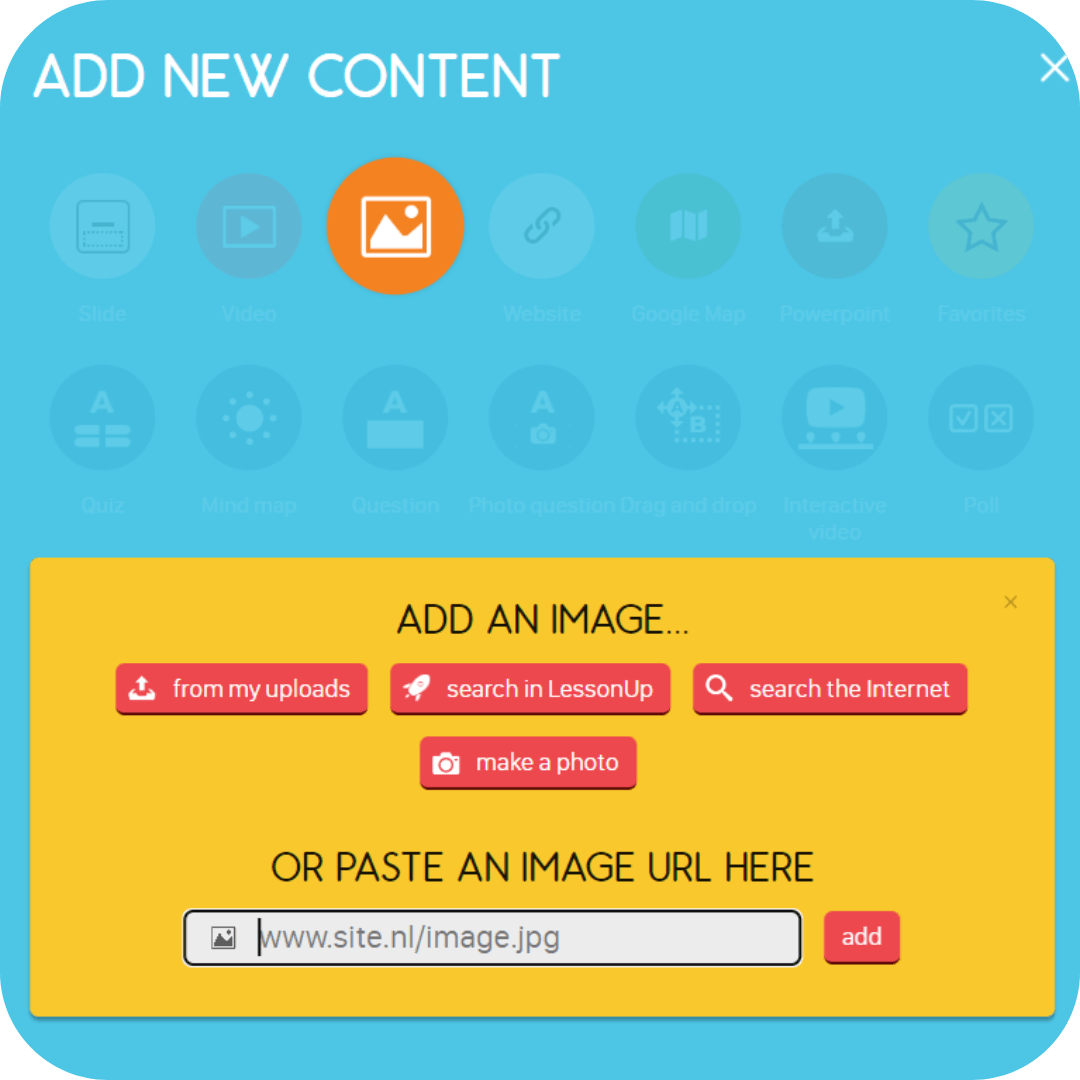 The power of visuals connected to actuality
People are hardwired to respond to imagery. The visual cortex is the largest system in the human brain. Reading is a skill we learn, as opposed to speaking and picture processing, which are abilities we're all born with. The language of pictures is universal. 
As a teacher, living in the digital era, it would be a pity if you didn't use imagery to promote engagement. The internet is a source of great (and less great) videos and imagery, many of which you can use without worrying about author's rights. 
Select the best images linked to actuality or to what you are teaching at the moment in your classroom. Take your time to find good quality pictures and resources connected to today's world, with obvious and less obvious connections to the subject you're teaching.
Create complete lessons around present-day themes, provided with simple wording, interesting videos, and engaging imagery.
The LessonUp library, with lessons created by teachers from all around the world, is also an immense image and video bank. Why? Because at LessonUp we have created the ideal platform to upload and present imagery, videos, and GIFs. Videos and images can be easily edited, provided of links, hotspots, audio messages, used as design templates, overlaid with all kinds of interactive components, dragged & dropped, and much more.
The sky's the limit when working with imagery within a LessonUp lesson! 
Interested in more? Check out our white paper Stimulate critical thinking with LessonUp.