Learning objectives part 1: different methods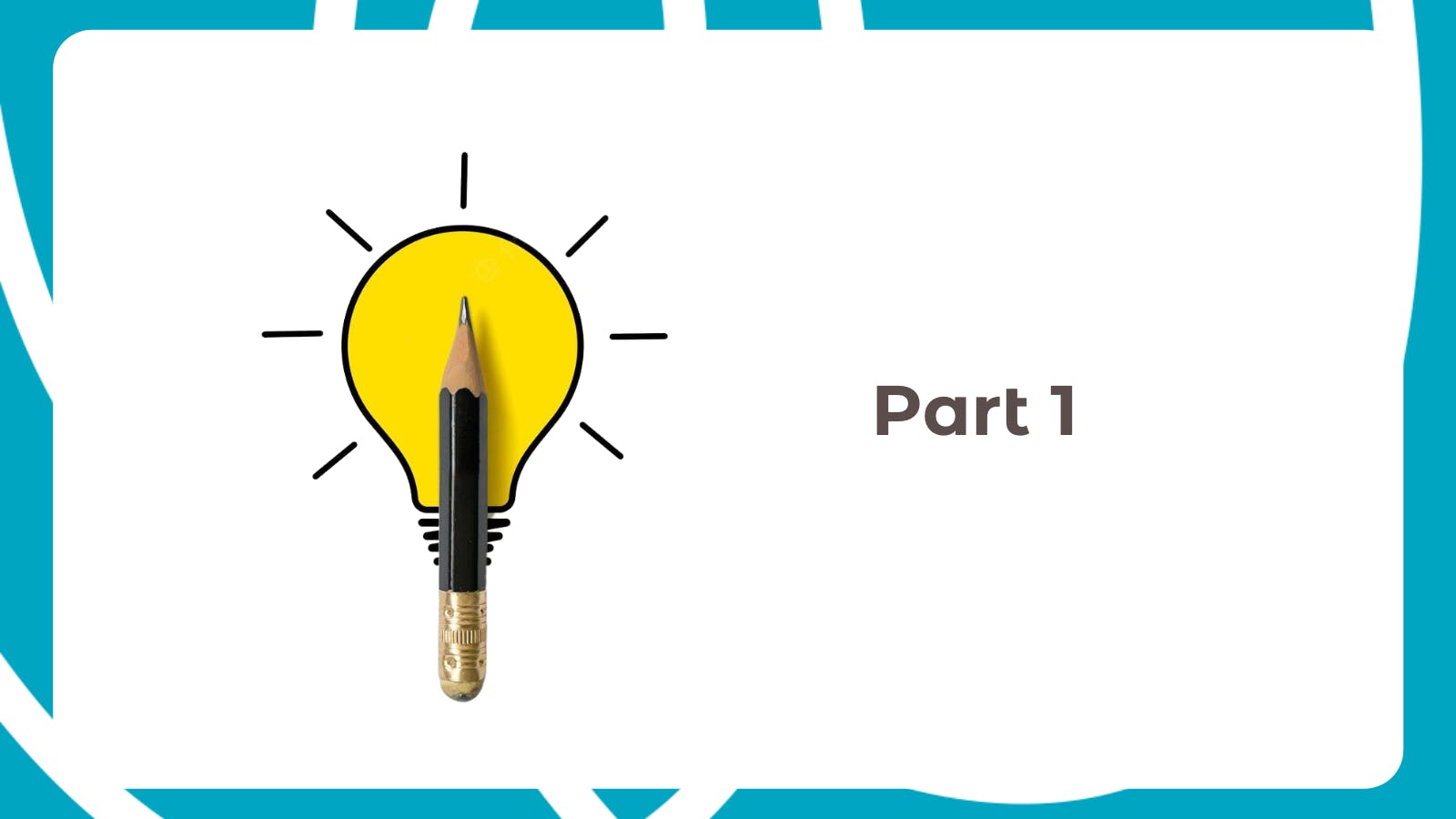 Teachers are often struggling with this transition and don't know where to start from. A radical change might feel overwhelming after years working with the same methods and materials. Yet everything that teachers have achieved and experienced until now can help towards implementing learning objectives.
What are the benefits of working with learning objectives? 
Many teachers and schools are starting to work with learning objectives. 
Teachers are often struggling with this transition and don't know where to start from. A radical change might feel overwhelming after years working with the same methods and materials. Yet everything that teachers have achieved and experienced until now can help towards implementing learning objectives. 
The transition towards working with learning objectives doesn't have to happen right away. It is a step by step process made of many moments. Present methods and materials can help towards achieving some of the chosen learning goals. 
In this article we are going to focus on the benefits of formulating learning objectives for teachers and students. Together we will analyse the difference between personal objectives and content objectives. We will also explore how flexibility and the use of digital tools help teachers implement and monitor them. 
At the end of this article I will talk about how working with objectives influences teachers' personal development in many different, positive and unexpected ways! 
When working with learning objectives students become the owners of their own learning process: "This is about me!"
Personal learning objectives
Before we start talking about content-related learning objectives, it is important to look at the value of process-related learning objectives. They are based on how a student learns. Examples of 'how' are cross-curricular learning objectives, or the achievement of learning skills, clearly formulated as learning objectives.
Learning, thus learning objectives, is not exclusive to subject-related knowledge and skills: "I can explain how I learn". Or: "I can make a plan based on my learning strategy". For example, for career orientation and guidance purposes, a learning objective could be: "I know which jobs are perfect for me". Or, "I know who can help me with career guidance". This way, you entrust students with their own learning process and they feel empowered: "This is really about me!".
Content-related learning objectives
Content-related learning objectives are formulated more frequently and better in textbook lesson methodologies. Next to a general learning objective at the beginning of a new chapter, the following sections are also defined by specific learning objectives.  
These learning objectives are often based on core objectives and attainment targets stipulated nationally, and are formalised by the authors of teaching material. They represent a perfect starting point for your own teaching material. Although initially you might think that they are written specifically for textbooks, they could certainly be applied to your own didactic material and style. For example, the learning objective: " How did the Dutch East Indies make a profit?", can easily be integrated into your own teaching material. For example, you could ask your students the following: "Recognise and explain how the Dutch East Indies made a profit." 
Flexibility
As explained above, well-formulated learning objectives are not exclusively bound to one teaching method. You can implement similar learning objectives to the didactic material you are already using in the class. Most probably, you can make a 'best of' list of teaching material, suitable to sustain the appointed learning objectives. 
It takes time. Nevertheless, you are probably already integrating what you are given with selected teaching material, because of the limitations of the standard curriculum.
Teaching material falling under the same learning objective/s becomes more coherent and easy to explain to your students. Especially if it becomes part of a complete lesson created specifically in an online teaching platform such as LessonUp. 
"Our teachers talk so slowly, are they drunk?!"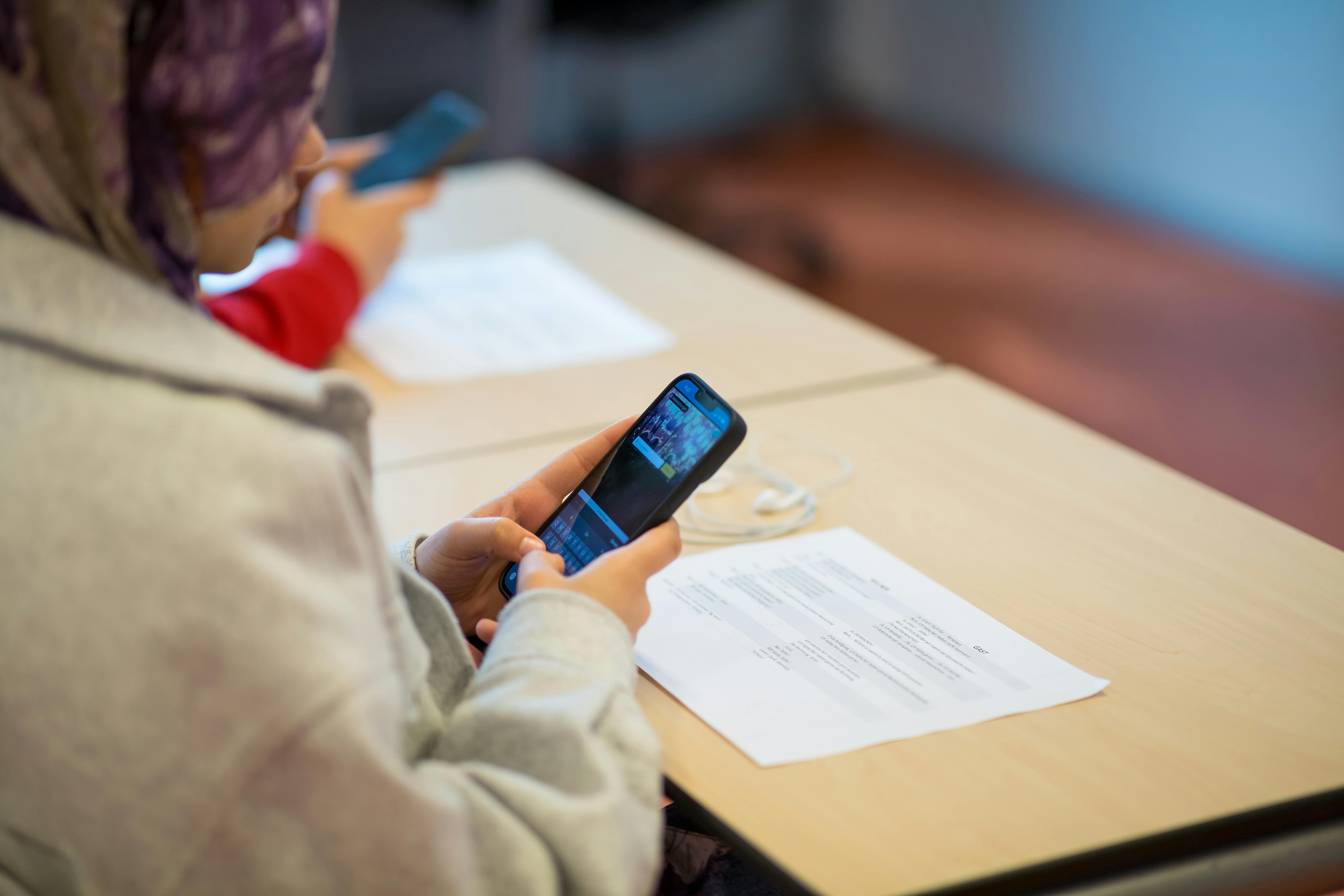 Digitalisation
When talking about digitalisation in the school system, professionals don't only intend the technical components of this trend, but also and especially everything that has to do with offering learning material digitally. 
Students are used to consulting and working with digital products in their own free time. They may perceive school methods as linear and slow moving if compared with what they are used to. A blatant example are the reactions of students who followed YouTube classes during the lockdowns. Once back in the classroom, they wondered why their teachers were talking so slowly… "Are they…drunk?!".
As their teacher, you are also responsible for supporting and coaching them with digital material that reinforces the achievement of learning objectives. It is desirable to select other sources, including digital ones, next to the appointed textbooks. Try to  support your students by matching their 'digital' needs, while working together on achieving selected learning objectives. It's a win-win. 
Differentiate 
If you decide to base your teaching methods on learning objectives, there are many different teaching tools available. You can use them all in order to differentiate your lessons to match different needs. Some students appreciate a structured textbook, while others work better with a video or an audio text. 
At the end of the day, what matters is the learning efficiency of a lesson, and not the need to follow a structured textbook. It's really true: the book is not necessarily the recipe for success, nor for students performing during an exam. What the book does express are the appointed core objectives and attainment targets. 
We are talking about a couple of A4 sheets per subject, not more than that. This gives you ample opportunities to differentiate. Is it wrong to elaborate your teaching methods? Of course not: it supports your students' needs in a positive way, and puts you in control. Yet it is not a must. It is one of many educational resources, not something you have to implement all of the time. 
It is important to realise that differentiating takes time, no matter what tool you decide to use. If you could choose, you would probably create a specific lesson for each student, but that is simply not realistic. On the other hand, gathering your teaching material in one learning environment is the perfect first step to do so.
To differentiate learning objectives you can implement rubrics. In them, you break down learning objectives into steps, each one with its own success criteria: 
Combining with another subject
By implementing learning objectives to your lesson material, you open the door to establishing cross-curricular learning objectives. As you know, that doesn't mean that you have to formulate learning objectives vaguely, as to fit all subjects. It means that each learning objective can be applied to more than one subject, as you can see if you clearly divide it into sub-objectives.
 

Teachers' personal development 
To conclude, there is another important advantage to working with learning objectives: your personal development as a teacher.
By working with learning objectives you approach lesson material with higher standards. You understand why certain choices are made in the textbooks and are able to analyse these choices, apply them and enrich them to support your students. This doesn't mean that you need to completely change your teaching methods. It just makes you freer, more flexible and dynamic in your didactic choices. Your students will appreciate and enjoy the results of a purposeful way of teaching.
Learn more about learning objectives in part 2