Equip yourself to close the attainment gap in your classroom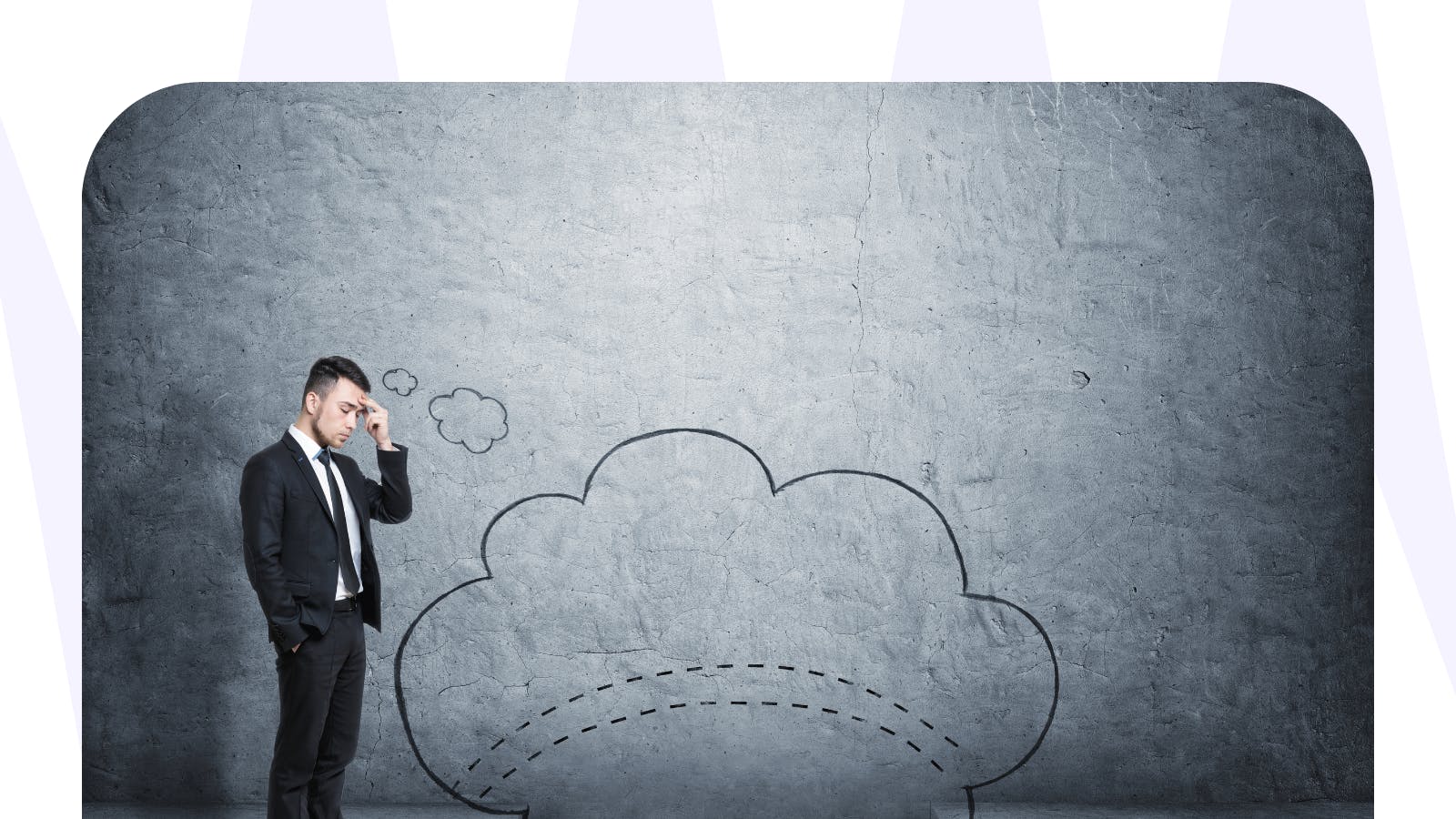 In many countries a wide number of students are paying the consequences of remote learning during the pandemic, struggling to catch up on a social and academic level.
Attainment gap widened due to the effects of the pandemic
The impact of the pandemic on education is a widespread global problem. It is difficult to pinpoint its numerous causes, and disentangle them from ever-existing social differences and problematics. Also young people from relatively well-off families have been affected by social isolation and remote learning. Yet on average students from disadvantaged backgrounds have been hit the hardest. 
Many governments and schools around the world have been providing students with the necessary equipment to stimulate in-person and remote online learning. That said, students may have access to the equipment, but more is needed from schools and teachers to prepare them for the most effective education technology experience.
What can you do about it as a teacher, with the help of LessonUp? 
If wisely used, a digital teaching and learning platform can support you during all didactic phases of your lessons, stimulate student engagement, and give you a complete overview on how each student is doing. In other words, it can effectively help you in reducing the attainment gap.
Hereunder we list 5 ways in which LessonUp can help you address this challenge by engaging, activating, and monitoring all your students, with all their different personalities & backgrounds. 👇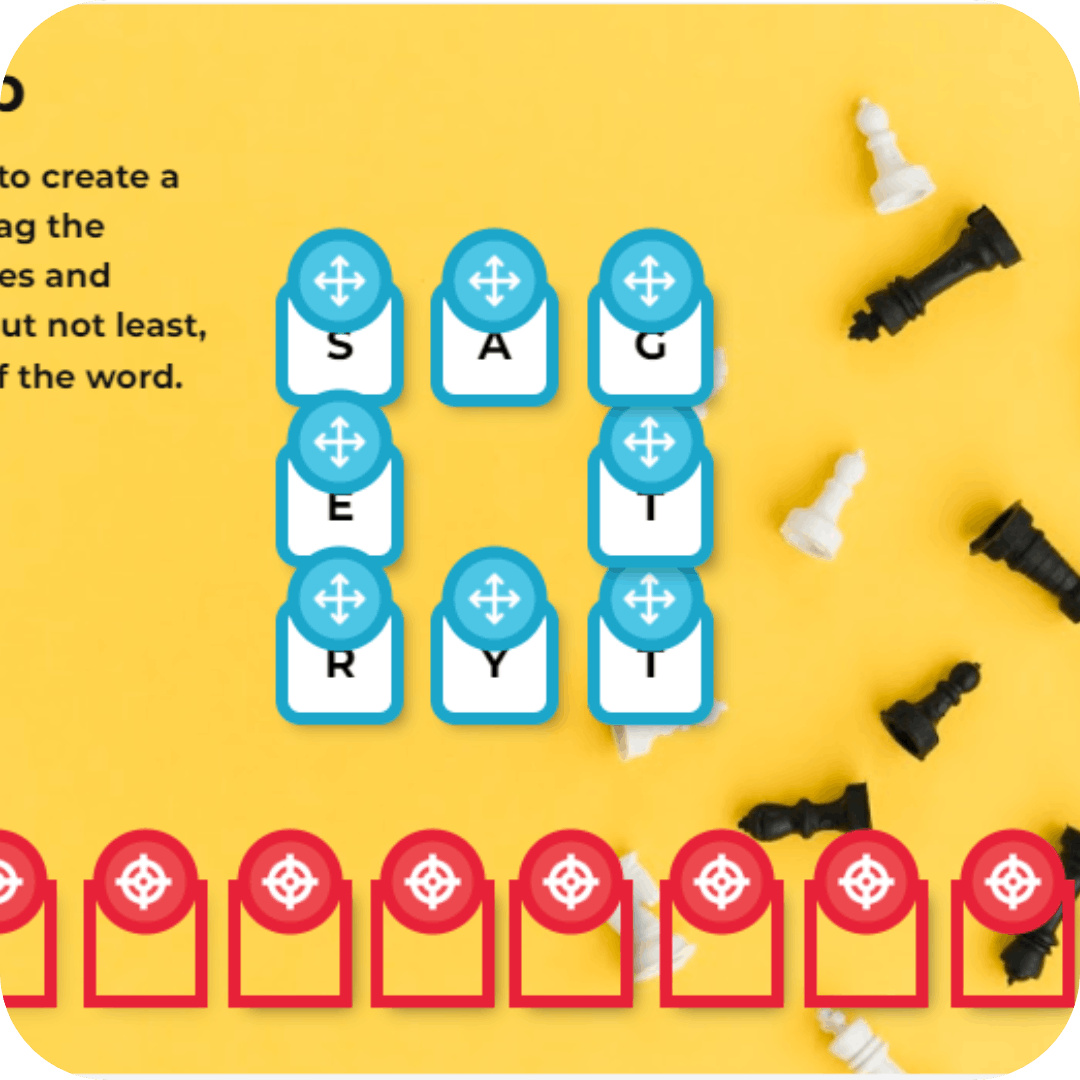 1. Engage students with interactive exercises
It might be a challenge for students to focus in the classroom or at home. Especially during a traditional lesson in which you present and your students listen, ask questions, or provide feedback if asked. 
In general, we all become more engaged if we feel involved and inspired. Once we are activated, we absorb information more effectively. Students relate very well to interactive lessons and exercises, and also enjoy doing so with the help of devices such as laptops, tablets, or their mobile phones. Find the ideal combination of in-person and digital interaction, where the two realities support each other.
Engage your students with one or more of the interactive elements offered by LessonUp. They are very easy to implement and use in the classroom. Assess student knowledge with a digital quiz. Activate prior knowledge with a mind map, or simply spin our digital spinner to help them introduce themselves to the rest of the class. 
For more information, check out this overview of our interactive elements.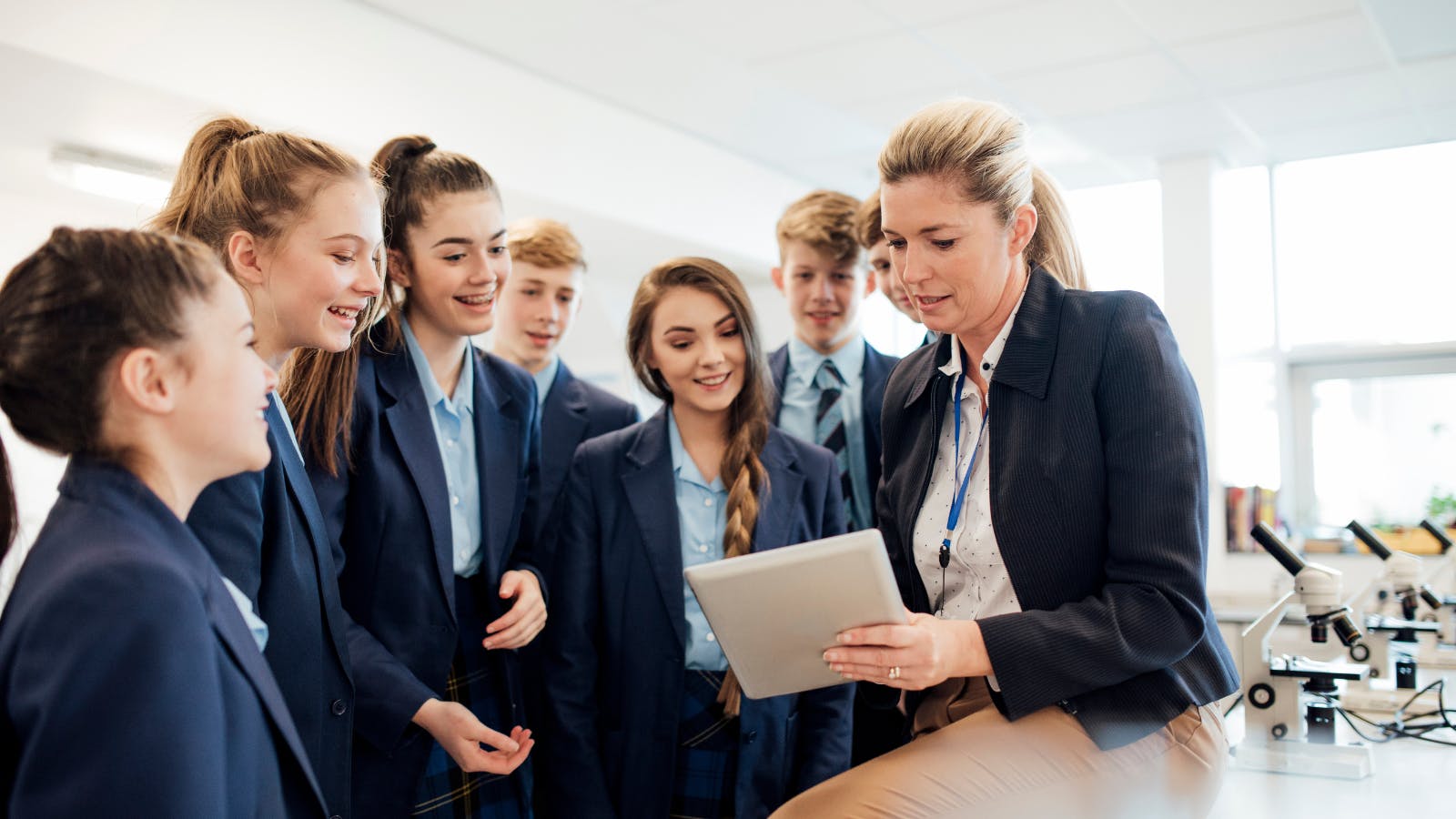 2. Provide real-time feedback to students
If you work with ready-made lessons, or enjoy creating your own, you can provide your students with real-time feedback during the lessons.
Almost all students enjoy working in an interactive way, by answering digital quizzes or open-ended questions, looking at a video, or uploading a photo in a digital environment. Their feedback is saved in automatically generated student reports, that are safe and always consultable. In the reports you can write a message to your students related to their answer/s, providing them with feedback, tips, and comments.
There is also a chat function available in LessonUp, if you work with digital classes. It's called ListenUp and creates an instant connection between teachers and students, also during remote classes. Students are immediately notified if there are new messages. They can pin the chat where they want, while working with a lesson simultaneously.
For more information, check out this blog article on giving students real-time feedback.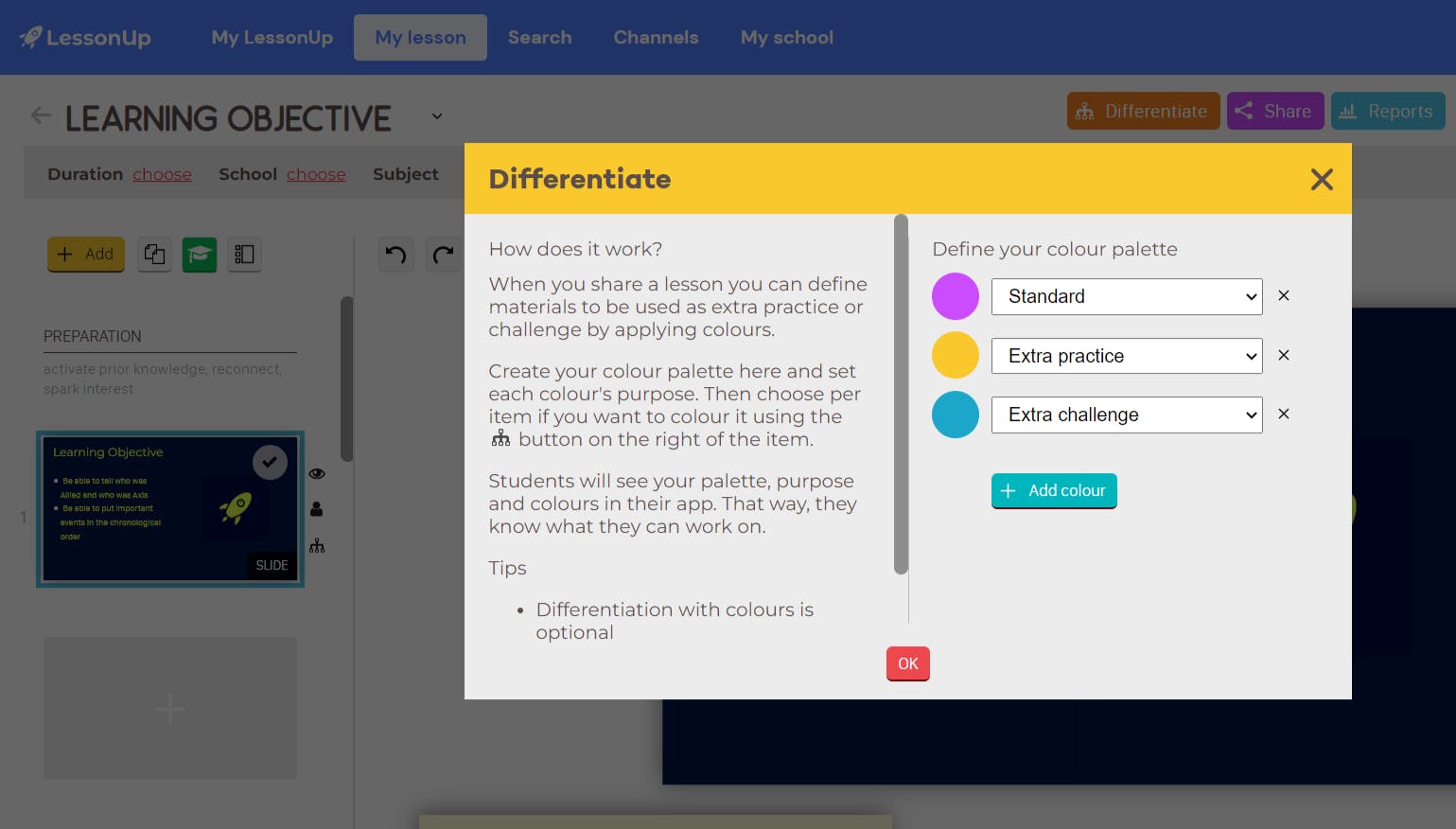 3. Differentiate your learning material 
As a teacher, you can easily create several versions of a lesson to share with your students. You can differentiate the pace, instructions, and objectives of a lesson.
The lesson reports that you receive in LessonUp give you a clear idea on students' responses to specific lessons. Based on this information, you can customise them with targeted content matching your students' individual needs. 
Students have different learning paces. Some are really quick in scanning a lesson and answering questions, while others need more time. When you are introducing a new lesson, you might want to differentiate (the length of) your explanation, or the way you formulate learning objectives, based on a student's level and preferences.
For more information, check out this blog article on differentiating your lessons.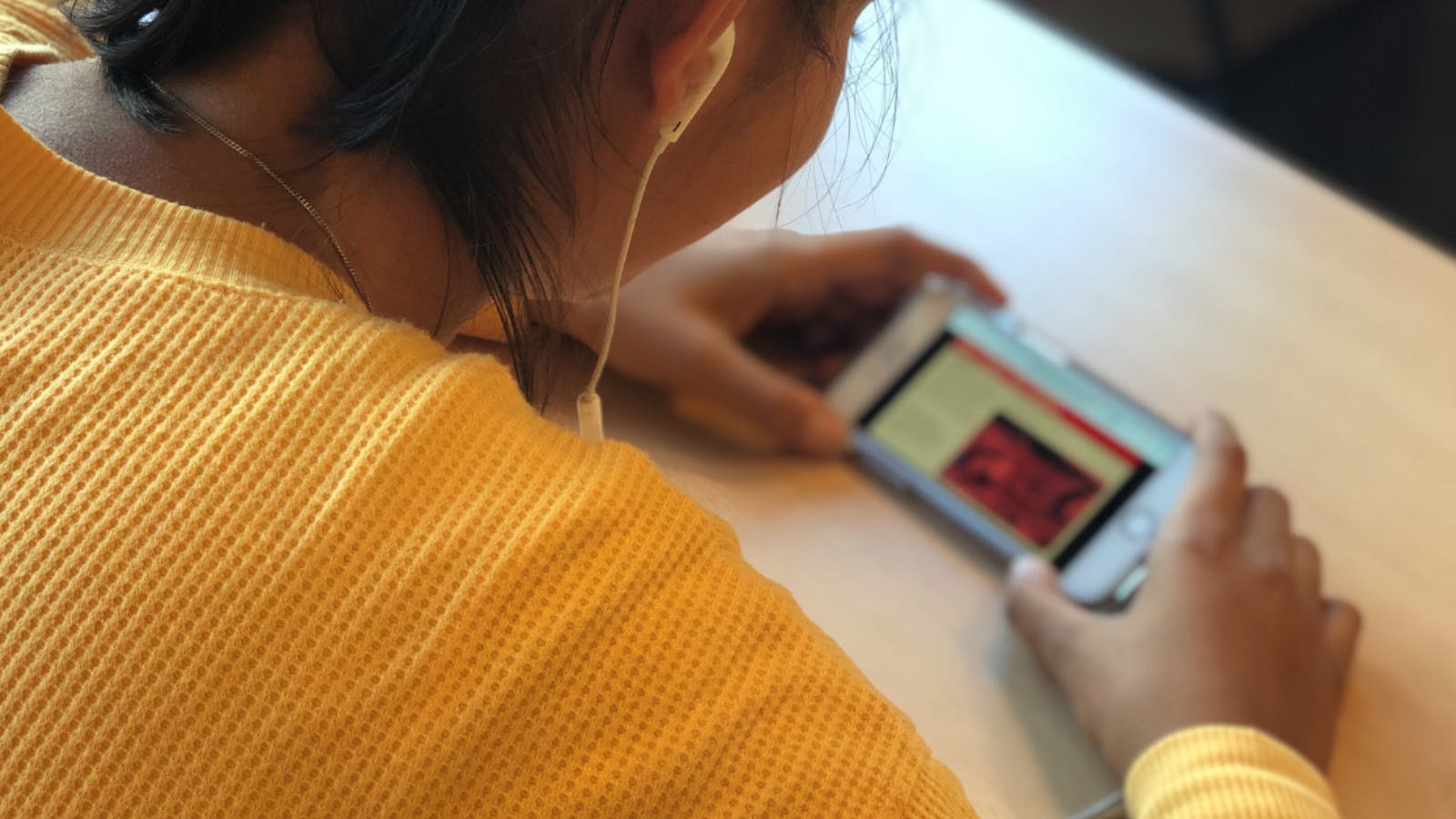 4. All students have a smartphone
Almost all young people, from all kinds of backgrounds, have a smartphone. Even if your school doesn't provide them with other digital learning devices.
A LessonUp lesson looks great on smartphone, and since you are the teacher, we have decided to put you in control of the situation. By clicking on a box (or not) you can allow your student to view an entire lesson real-time on their mobile phones. On the other hand, you can decide to have them participate with their mobiles only during the interactive exercises. It's up to you. Both ways, you create a connection with your class.
While teaching a new chapter, you could forward your students an interesting video to check out on their mobile phones. Moreover, during an exercise you could ask them to upload a picture in a LessonUp slide, and feed it back to you in order to discuss it during your class. With LessonUp all this is possible, everywhere, also on a smartphone.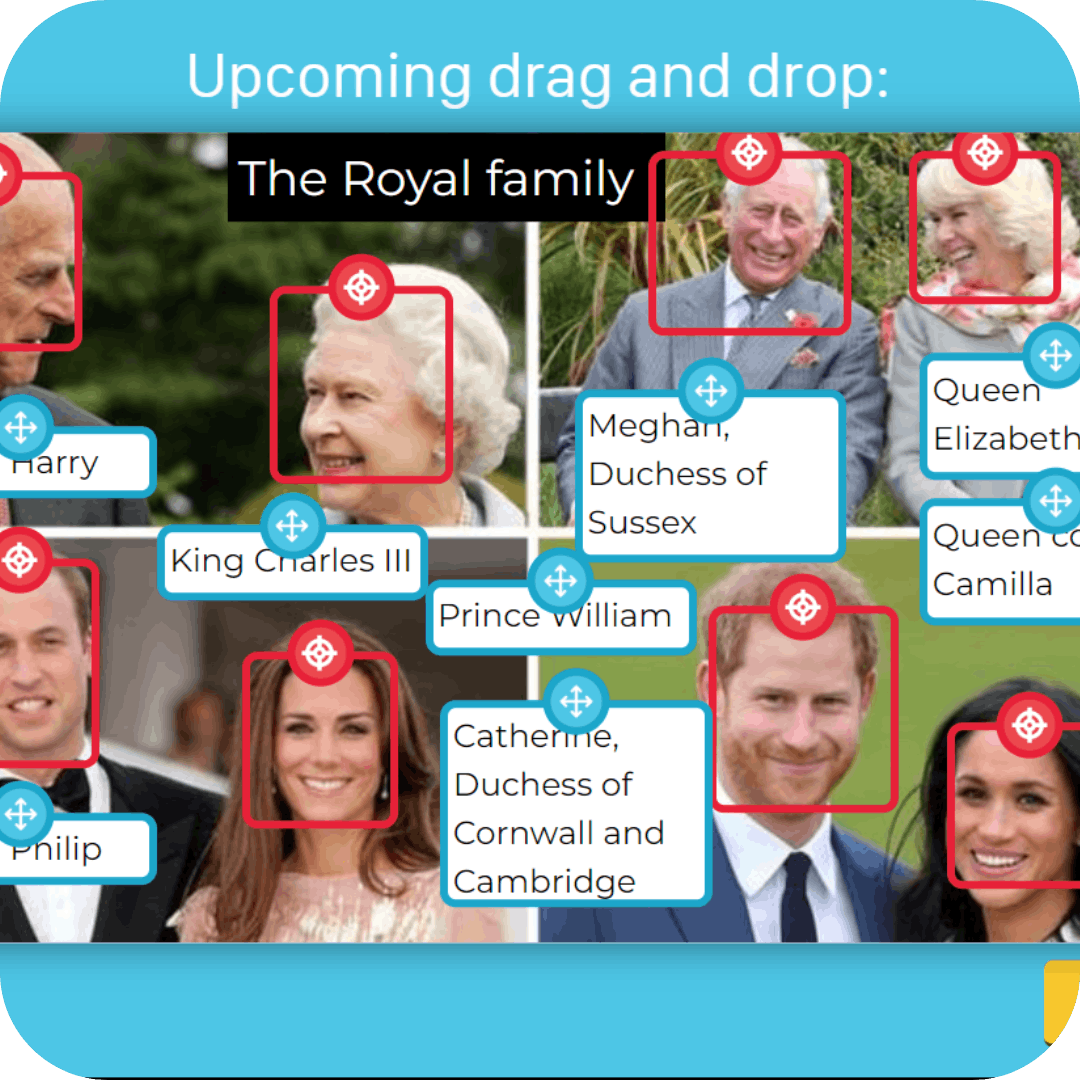 5. Bring actuality in the classroom
If possible, create a link between the topic/chapter you are discussing and actuality.
News items, human behaviour, architecture, discussions on forums or social media, well-known films or music are all topics that could interest your students, and promote interesting classroom discussions. The more you can create links between what you teach and your students' worlds, the better. Information will stick more effectively.
After all, it makes sense. We are living now, in this world, with these things happening around us. Actuality needs to find its place also in an educational context, no matter what subject you are teaching. With LessonUp, for example, you can easily create interactive lessons that are not only based on a textbook, but on actual events.
If you are looking for inspiration, check out the learning technique What's going on in this picture? or this lesson.