What happens when teachers design education technology?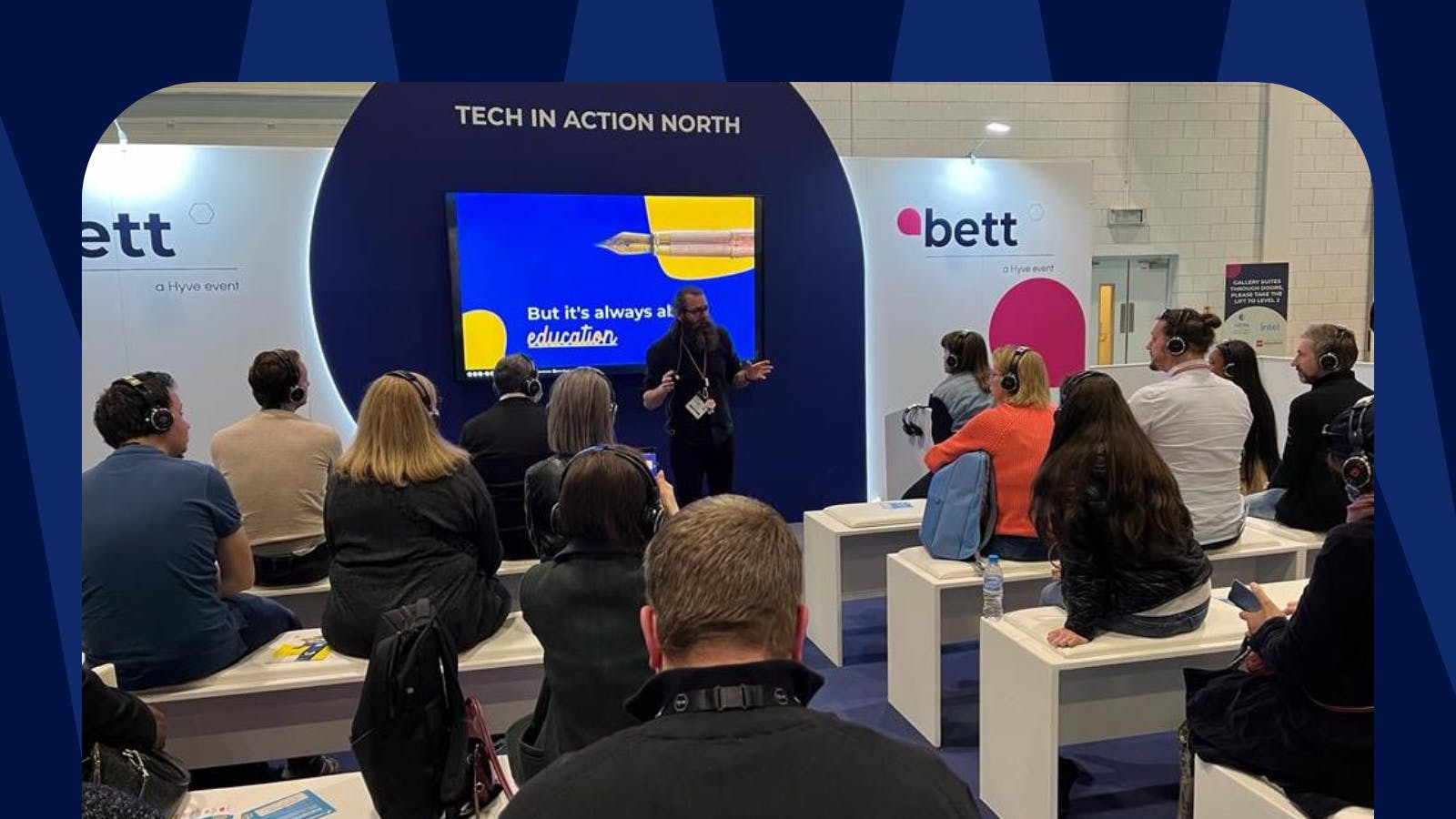 Discover in this article how the TPACK model works with LessonUp.
What is the TPACK model?
It is probably the most well-known and organised model to start and develop digitalisation within a school environment: TPACK. 
This model, meaning Technological Pedagogical Content Knowledge, was developed in 2005 by the American educational experts Koehler en Mishra. They try to answer the following question: "What happens when teachers design education technology?".
Relationship between content, pedagogy and technology
In this context technology might sound more like the 'hardware' side of ICT, but it is mainly about using digital tools in general: hardware, software, and teaching resources. Obviously an iPad or a Chromebook are great tools, but digitalisation needs more than devices and software to become valuable within the education sector. 
The TPACK-model can be divided in 3 main subject matters:
Content knowledge (CK)
Pedagogical knowledge (PK)
Technological knowledge (TK)
The first 2 themes, merged in the abbreviation PCK, are the most important pillars of the educational world since way before the advent of technology: finding the balance between content-related and pedagogical knowledge. They have always defined the riddle of a great lesson: you want to reach a "sweet spot", but it is not easy to define or predict how to get there. An outstanding lesson englobes many different elements.
This is also true also for the technology element. With the advent of technology in education, this model has been used more and more. This is a positive change because technology can play an important role in the education system. With an accent on "can", because it is often perceived as the goal instead of the means to reach something.
From resistance to acceptance 
The risk of reproducing such a model is the fear that you have to apply it to all parts of your lessons. Because of this fear, many schools resist implementing it. Yes the secret for success is the following: start small and implement where possible. This wisdom could be applied to all parts of life, and should not be underestimated.
Luckily we can easily pinpoint an important development. When the TPACK model came to life in 2005, there were a lot of negative opinions concerning technology at school. Now the situation is less tense. Technology is, more or less, accepted as part of our lives in all kinds of contexts. There are many reasons for this change:
Devices such as smartphones, tablets, and laptops make lesson material more accessible, and offer numerous opportunities. You don't need to walk with your entire class to the computer lab. 

Using digital interactive tools stimulates student engagement. Not only by "keeping them busy" or making a lesson "more fun", but also because it helps students learn. According to the results of a research (2013) by American social psychologist James Pennebaker, using interaction (the research focuses on quizzes) during a physical lesson stimulates commitment. However, he also proves that interaction has a positive effect on the performance of students during testing. Why? Interaction stimulates direct feedback, but also data retrieval from a student's memory. The retrieved memories are anchored. 

Thanks to the improved quality of digital didactic material and platforms, digitalisation is now used to support all subject matters. At the beginning it was mostly implemented in the fields of history, social studies and languages. Nowadays all subjects may benefit from digitalisation, thanks to subject-related platforms that facilitate the transition. "One size fits all" doesn't work anymore. 

How can you use the TPACK in a LessonUp lesson?
How can you use the TPACK model to develop and implement lesson material in LessonUp? As previously stated, it is important to keep in mind that the ultimate goal is to enrich teaching material, not to subvert it. Your audience sits in your class, and you don't want to be working with 6 screens and multiple passwords… 
Luckily, in LessonUp all your didactic material is stored within one learning environment, visible on one screen. Technology doesn't hinder you or distract you. You are the teacher, and LessonUp unburdens you with a complete platform.
After years of teaching, you most probably have many content-related and/or pedagogical tricks up your sleeve. Notions that you often use in your lessons. It would be a pity to lose them when working with a digital platform. In the following example check how to make sure your personal tricks find a place in LessonUp.
For example...
While talking about the First World War, a history teacher shows a video fragment concerning the trenches. At a certain point, she freezes the video in order to see an intersection of a trench. From experience, he knows that showing this in the class "works". She then proceeds to talk about life in the trenches and the elements that compose them. After telling her story, she continues to play the video. 
This is an example of PCK. Both from a content point of view as a pedagogical one, this teacher knows what works for her students. Her method works perfectly while using LessonUp!
Video, interactive image and exit ticket
Videos are easy to embed in a LessonUp lesson. By doing so, you make your life much easier. They become part of your lesson. You can start and pause them as you please. 
Secondly, you can implement an interactive image, including hotspots, and additional information. You can decide to teach it in the classic way, by guiding your students through time and space, or let them do so independently. Furthermore, you can add a number of interactive elements to your lesson, such as a quiz question, in order to assess students' knowledge. Last but not least, you could conclude your lesson with a targeted exit ticket, to stimulate reflection on the individual learning process. 
Ways to bring your subject into a lesson
If you are a maths teacher and want to talk about squares and square roots, you might think that there is nothing much you can do with the aid of LessonUp. Yet that is not really true. In a LessonUp lesson you could present the theory, and support it with examples of the process. You could introduce the topic in interactive ways, by offering visual learning material. As you know, it helps students assimilate more effectively.
At the beginning of your lesson, you could add a slide with learning objectives to clarify which goals you want to achieve. At the end of the lesson, you could implement an exit ticket to make sure that students take some time to think about the learning process. Your lesson becomes cyclical and easily explainable to your students. After teaching your lesson in front of the class, feel free to share it with your students if you want them to go through it, and finish off assignments at their own pace. 
To conclude
The TPACK-model is a theoretical model. We can learn a lot from it although it does require some thought, time and effort to implement it correctly. 
It might be interesting to try it out and test it in the classroom with a tailor-made lesson or series of lessons. In time, you will learn how to optimise it for your students.